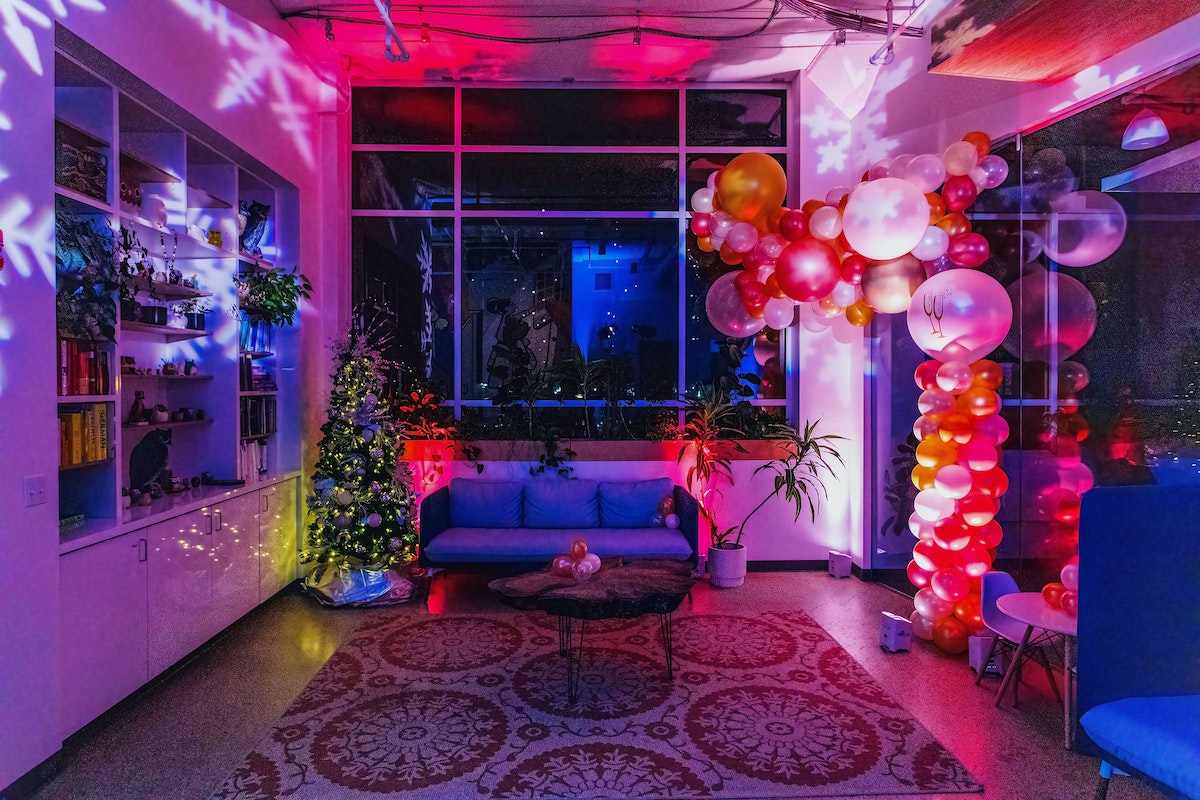 Design +
Creative
Goals + Vision = Amazing
We harness our design expertise to meet the moment. Whether we're designing a ten-day festival, a formal gala, a 45-minute cocktail reception, or an ongoing lecture series, we are 100% invested in making sure you achieve your event goals and deliver an unmatched guest experience.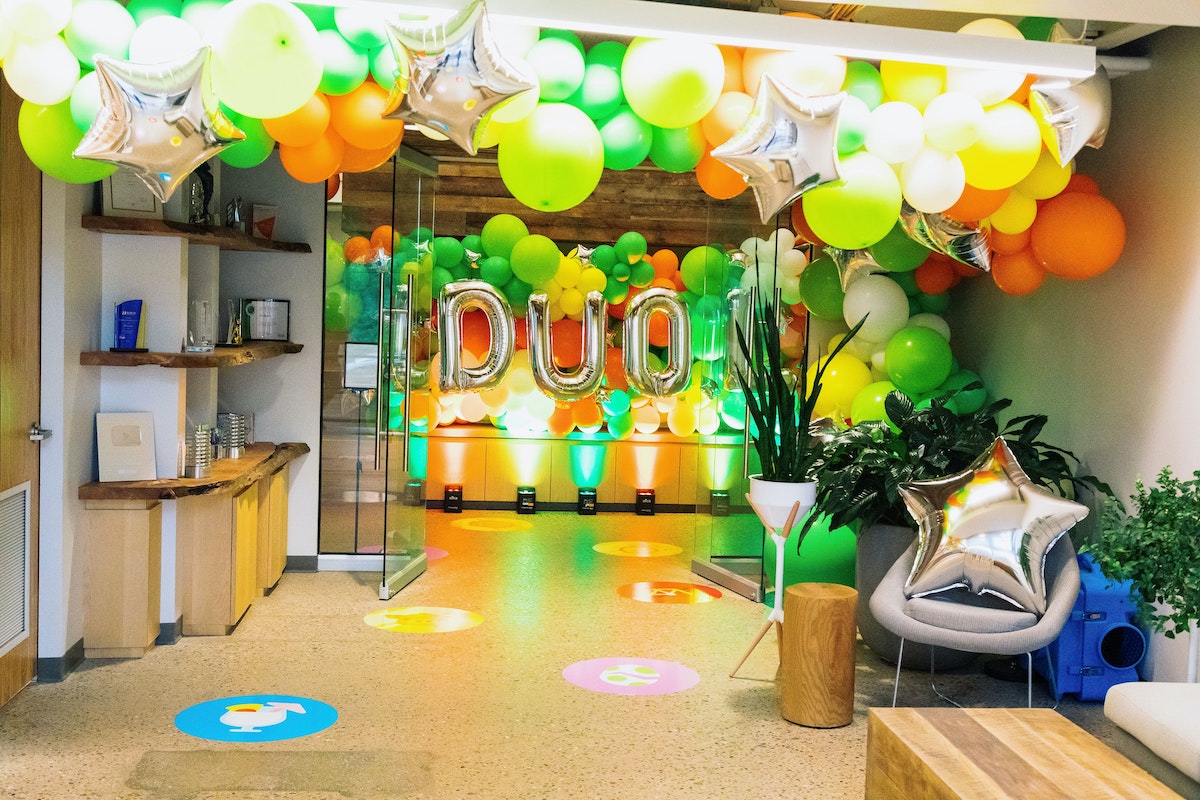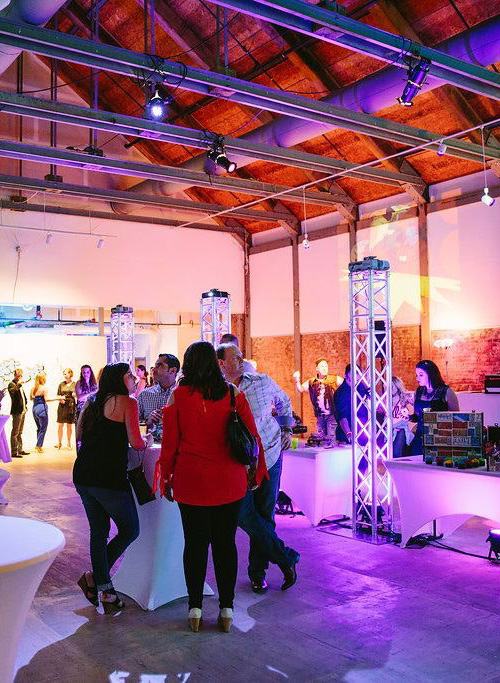 From concept to concrete.
If you can dream it, we can do it. Literally from start to finish. We put all of the pieces in place in advance, maintain the event while it's in full swing, and then return everything to order after the event has ended.
Project Management - Our expertise keeps your project on track. We will manage your budget, timeline, permitting, and more.
Event Schedule - We design a schedule that keeps your guests engaged from beginning to end.
Event Infrastructure - We bring the infrastructure elements like lighting, linens, tables and chairs, stages, and more to set your event apart.
Staffing - Our team of professionals keeps your event running smoothly. We offer staffing for every job including guest check-in, bartenders, VIP door attendants, and more.
Vendor Coordination - We handle management of and logistics for all external vendors. Rest assured that everyone from the bar staff and caterers to the dj and florist will know exactly where to go and what to do.
Designing a one-of-a-kind experience.
Thoughtful design is essential for creating a connection between your event and your guests. Our experienced event designers collaborate and conceptualize along with you to ensure your event is unique, delivers the best possible experience, and lives on as a wonderful memory long after it's over.
Already have a vision? We're happy to give you fresh thinking and expert recommendations to take your event from "meh" to magical.
Layout - We work with you to visualize the best layout and flow as people move through the space. From stage and table placement to restroom location, we consider every piece of an event through the lens of ease and access for your guests.
Event Decor - Whether edgy or elegant, blowout or all business, we work with trusted vendors to create the ideal atmosphere and ambiance. We think outside the box. So we can visualize art pieces, sound installations, and other unexpected details that set your event apart.
Entertainment - How can you get your guests energized and engaged? We can book a national performing artist, set up a beer tasting, and consider everything in between, always with your budget and goals in mind.
Catering and Hospitality - Satisfy your guests with the right menu for your event, presented perfectly and served with care. Let us help you curate a catering menu that fits the event beautifully, whether it's a sit-down dinner or a ticketed happy hour.
Event Planning FAQs
We partner on events big and small. From a 50-person cocktail party to a 100,000-person festival, we have the experience, skills, and knowledge to bring your event to life.
We would be happy to work with you long-term. Our team is adept at planning and managing all types of events from one-time to every week we can find an arrangement that works for you.
We've got this covered, so you don't have to. We will help determine which permits you need and which processes you need to follow based on your event's unique needs. We can also submit all permits on your behalf.
Yes! We are happy to work with you, wherever you are in the design and planning process. We are your event partners and are here to help - whether you need us to design the whole experience or collaborate on your vision.
We can't wait to talk with you. Request a quote or contact us for a better idea of what our partnership can look like for your event.