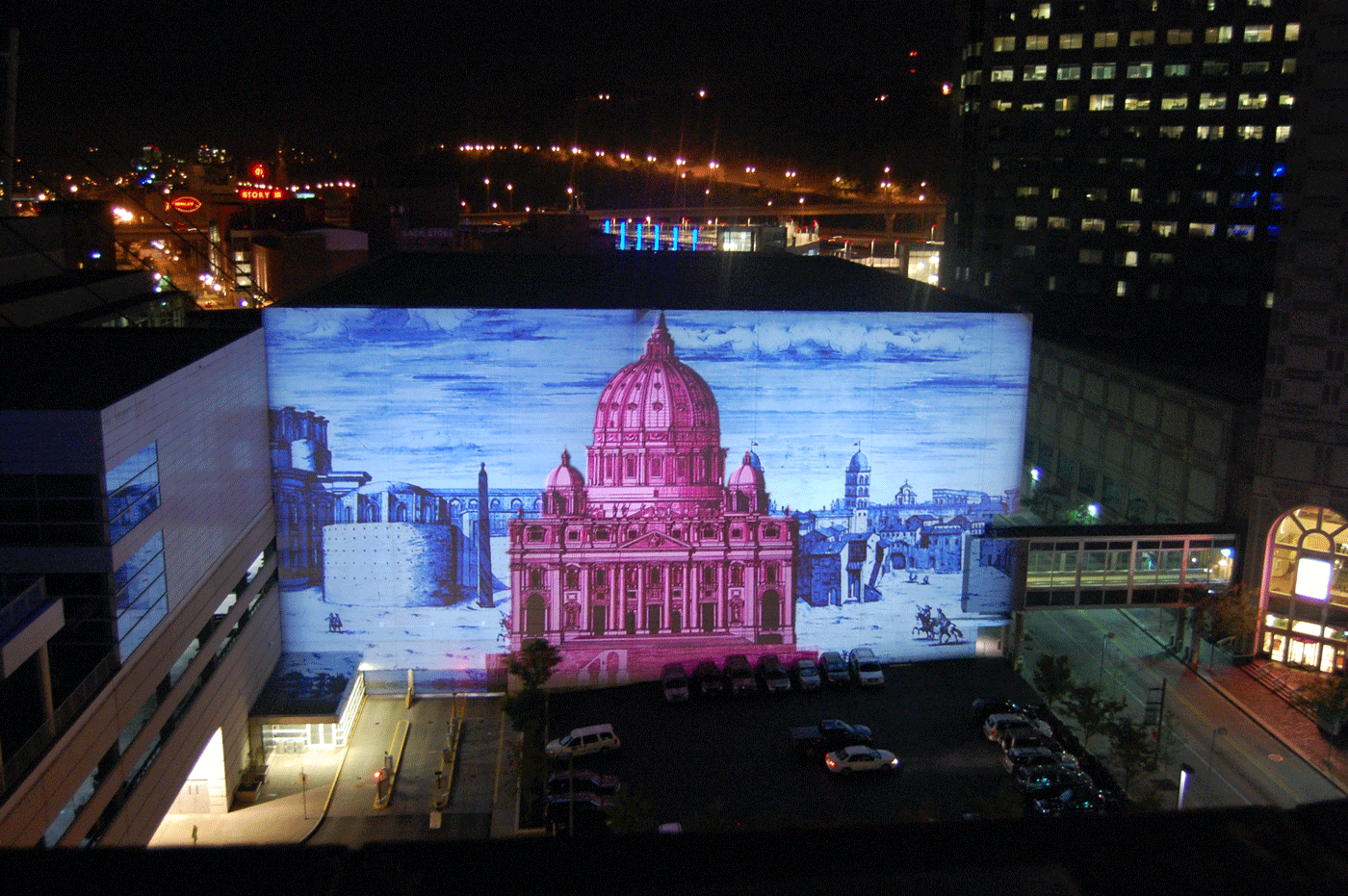 Video
Tools + Experience
We bring the latest technology and provide the best video solutions for events of all types and sizes.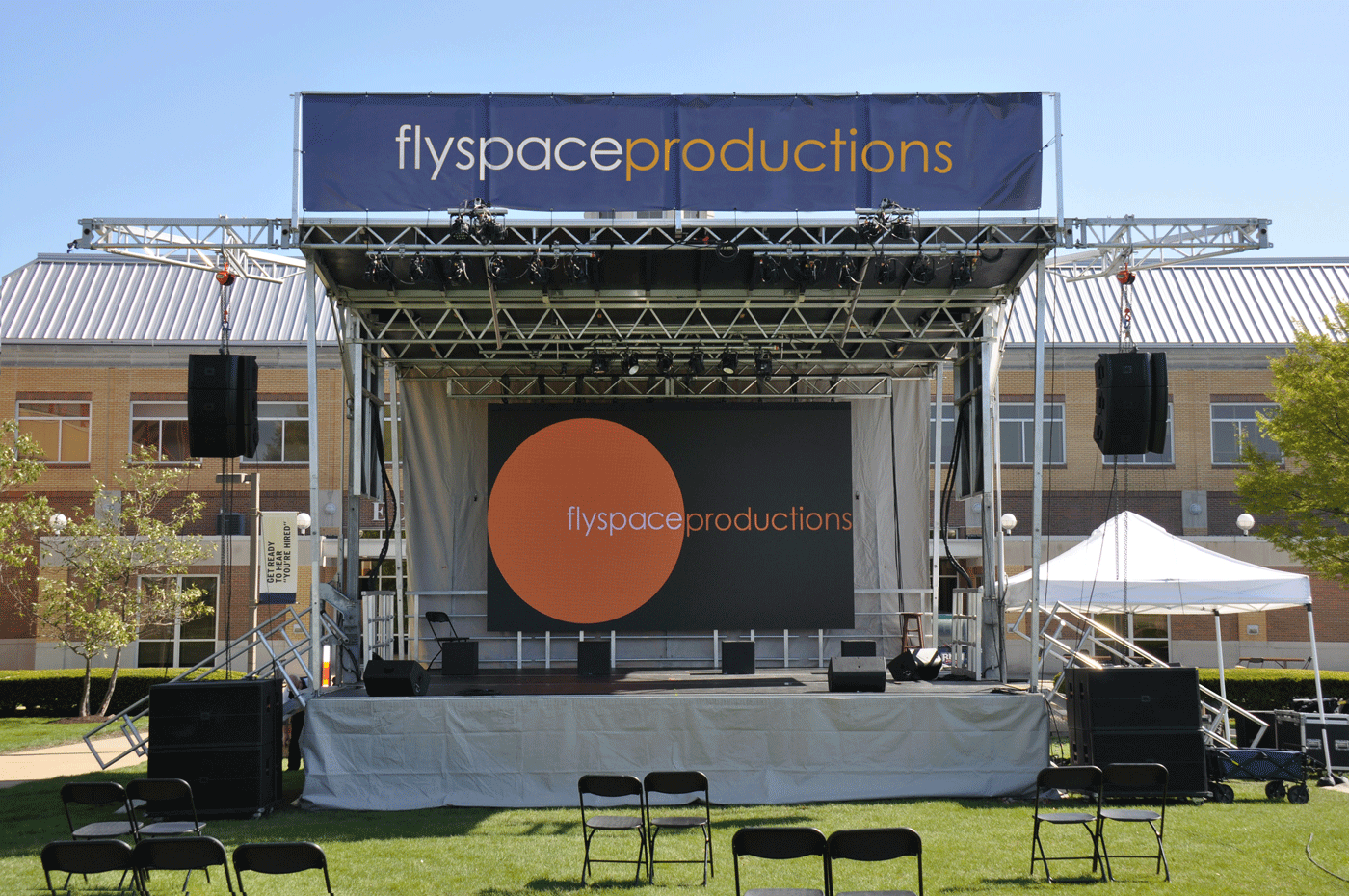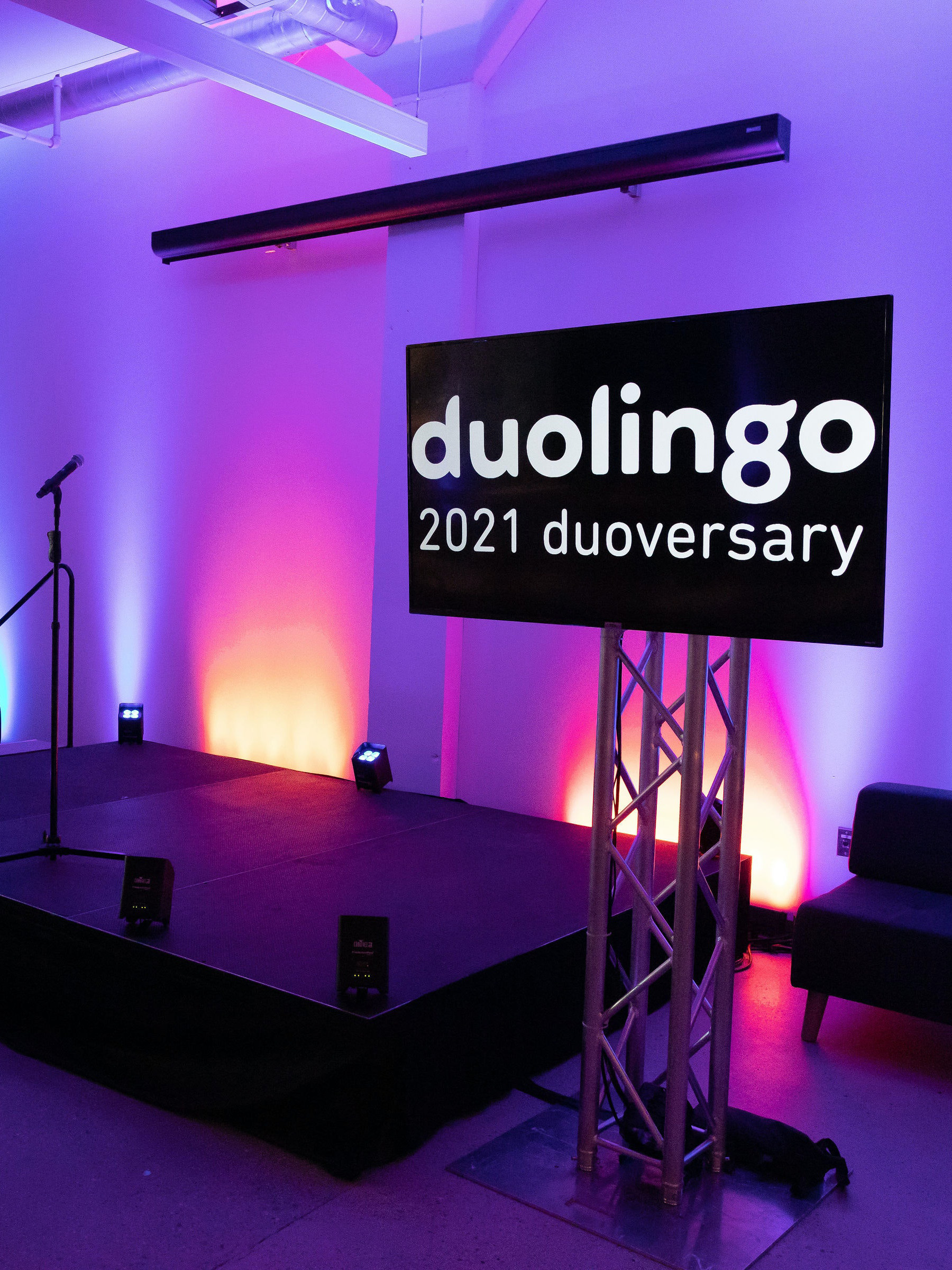 The Right Gear
We have a comprehensive inventory of professional video equipment to make your concert, meeting, gala, political event, graduation and more a reality. Whether you need digital signage, moving sets, backdrops, or image magnification, we have the right solution for you.
Turnkey Streaming Solutions
Projectors & Screens
Cameras
Video Walls
High Definition Flat Screens
Green Screens
Video Switchers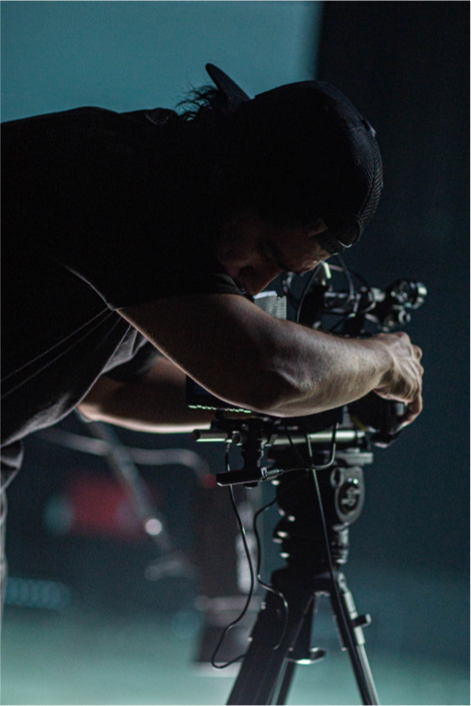 Video Equipment Rentals
Sometimes it is necessary to supplement an in-house system with additional equipment, and our team of professionals can help you select the correct rental package of video equipment to fit your needs. Our entire inventory includes some of the most respected and trusted brands in the industry and is available for rent. We also offer delivery and pickup service for rentals requiring a large amount of equipment.
Learn More
Production FAQs
We produce events of any kind and size for all types of clients. No event is too big or too small for us to be involved.
Don't worry, we are experts so you don't have to be. Our team will listen to your vision and goals and advise on exactly how to incorporate the right lighting, audio, video, truss and rigging infrastructure and more. We will give you detailed breakdowns of what you need, why you need it, and how much it will cost.
Pricing is always customized to the project. We will work with you to understand your vision and give you a quote tailored to what you need.
While there isn't much that we haven't done, we love collaborating on new and exciting opportunities! We are always up for a challenge and look forward to working with you to make it amazing.
It's easy to get in touch with us. Request a quote or contact us and let's talk about what a Flyspace partnership could look like for your next event.