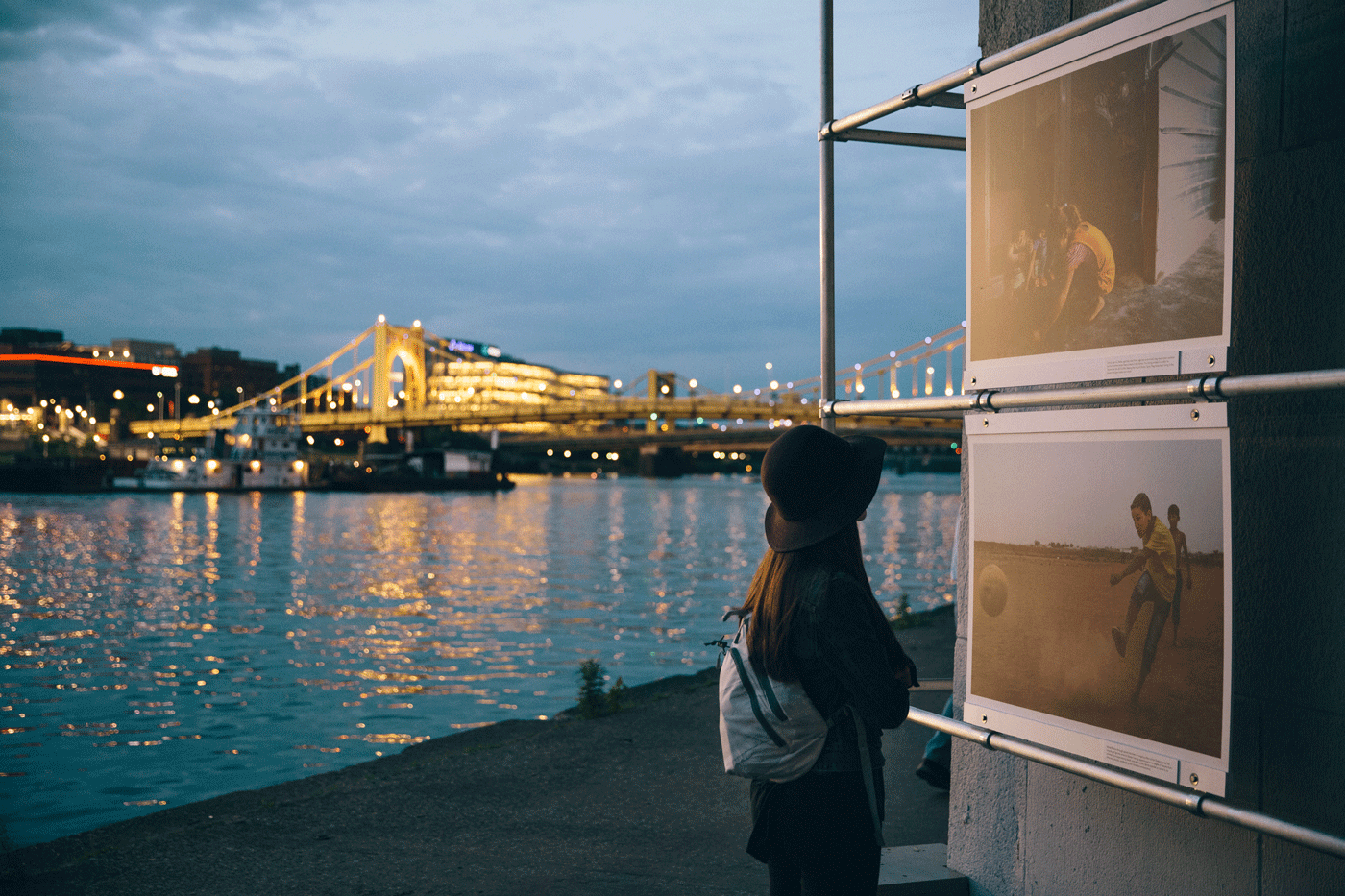 Art
Services
Detailed + Qualified
We know that how art is installed can be as critical to creating a powerful exhibit as the art itself. Our experienced Art Services team handles every aspect of art installation and exhibition services with care, expertise and vision. Trust us to elevate your art project to its highest possible expression.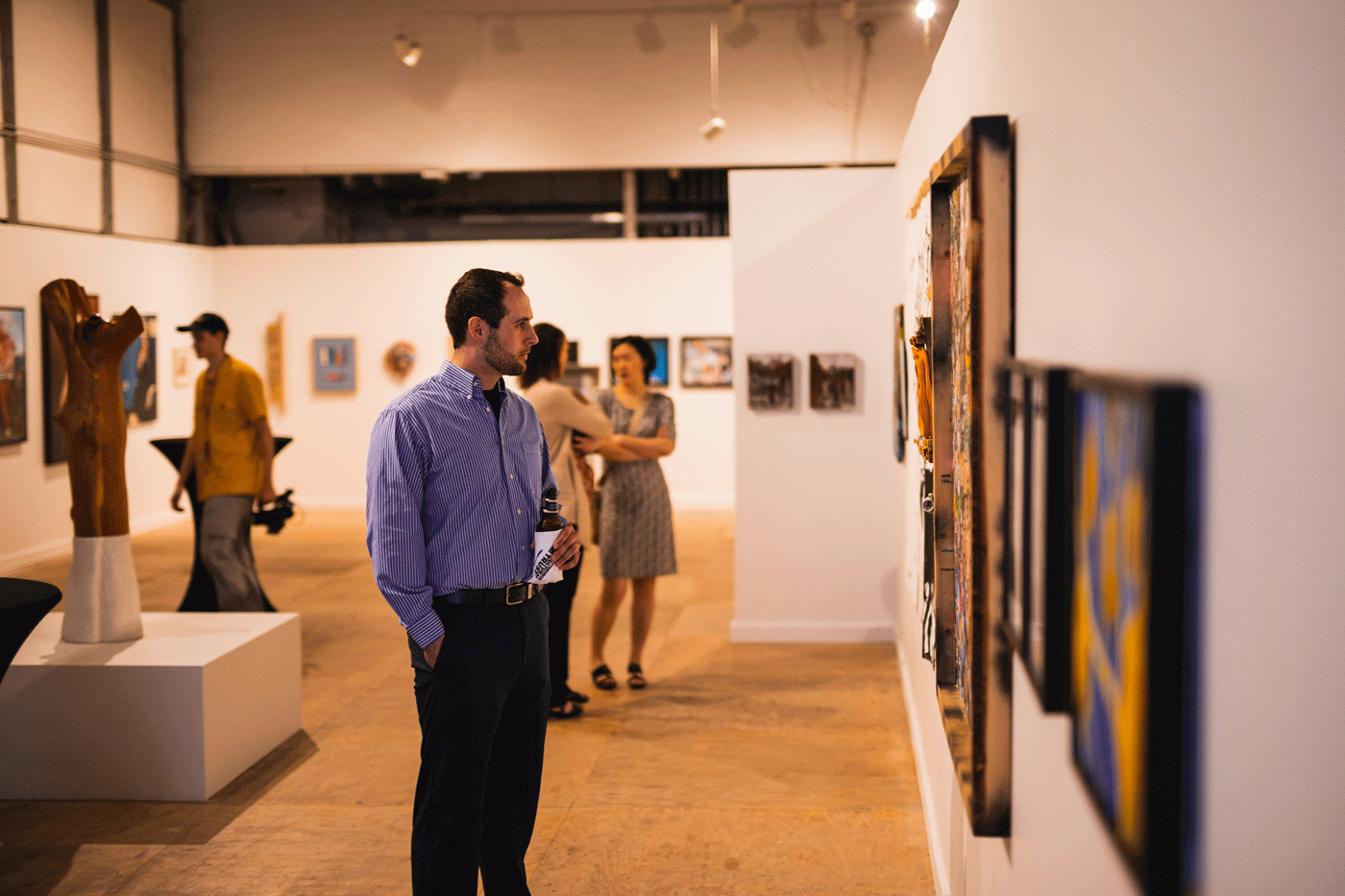 You know
our work.
From showcasing interactive public art to hanging trees upside down to handling priceless paintings, our team of experts has the experience to oversee each step of the process with passion and creativity. We can't wait to see what you have planned and help to make it happen.
View gallery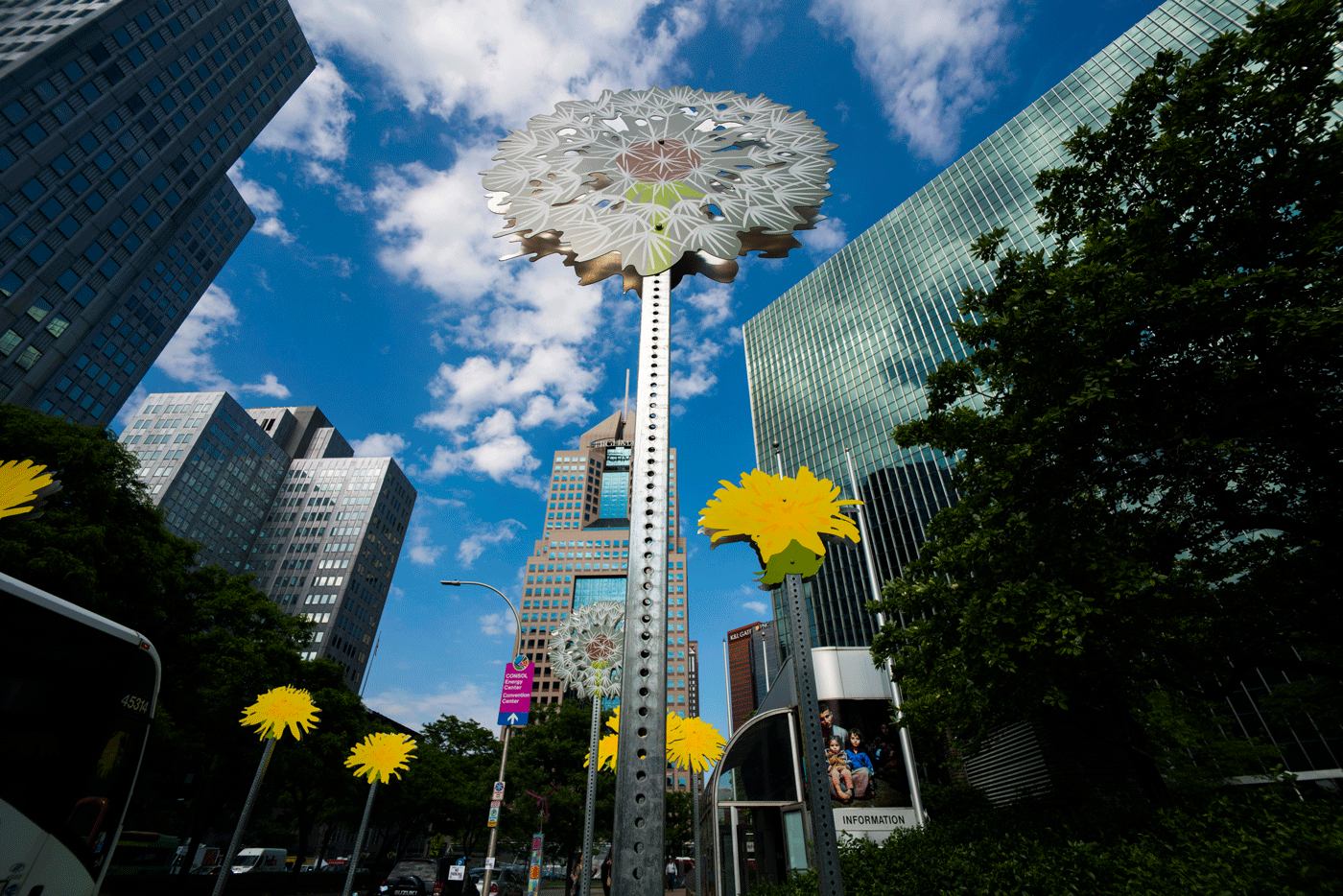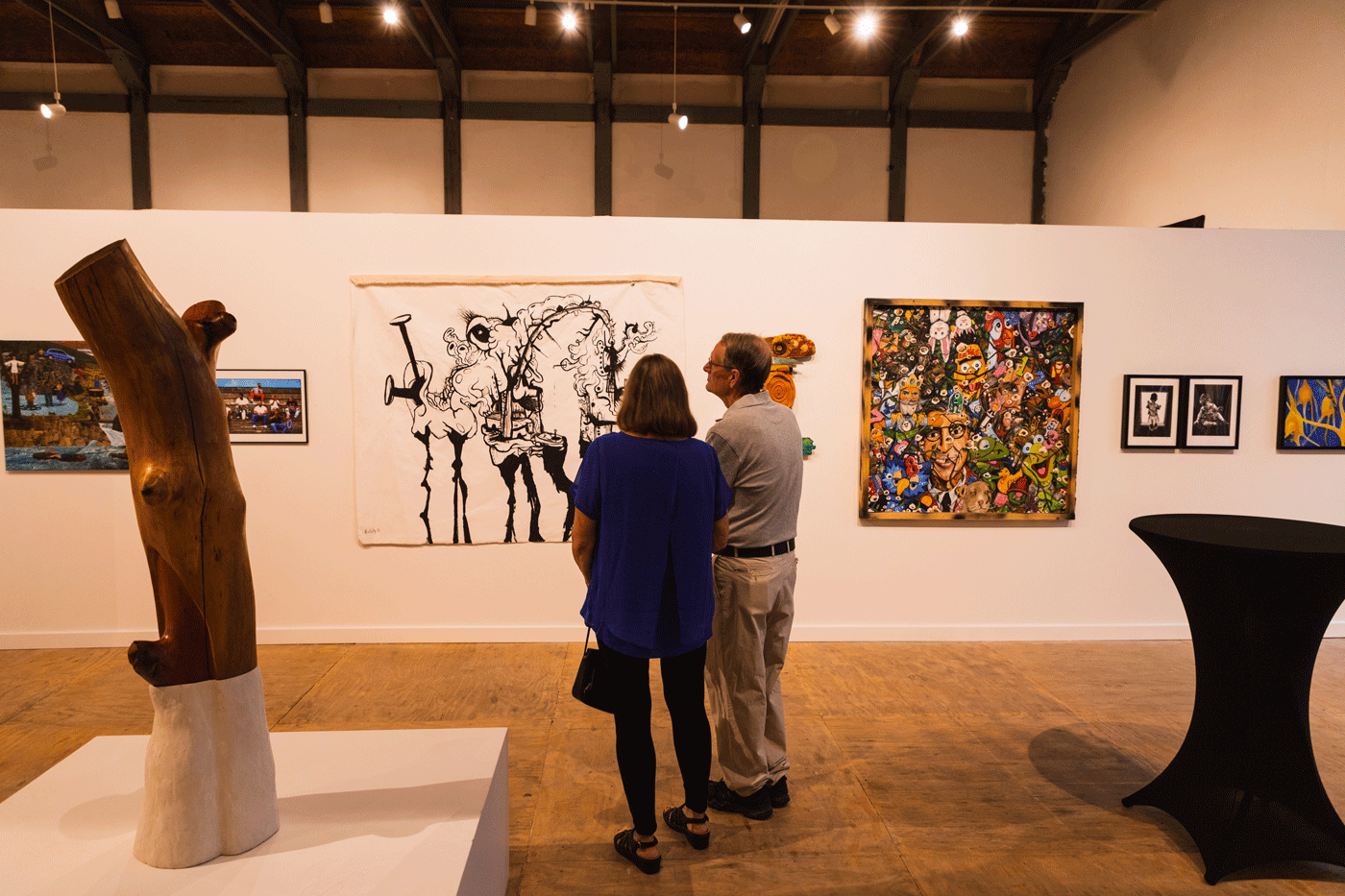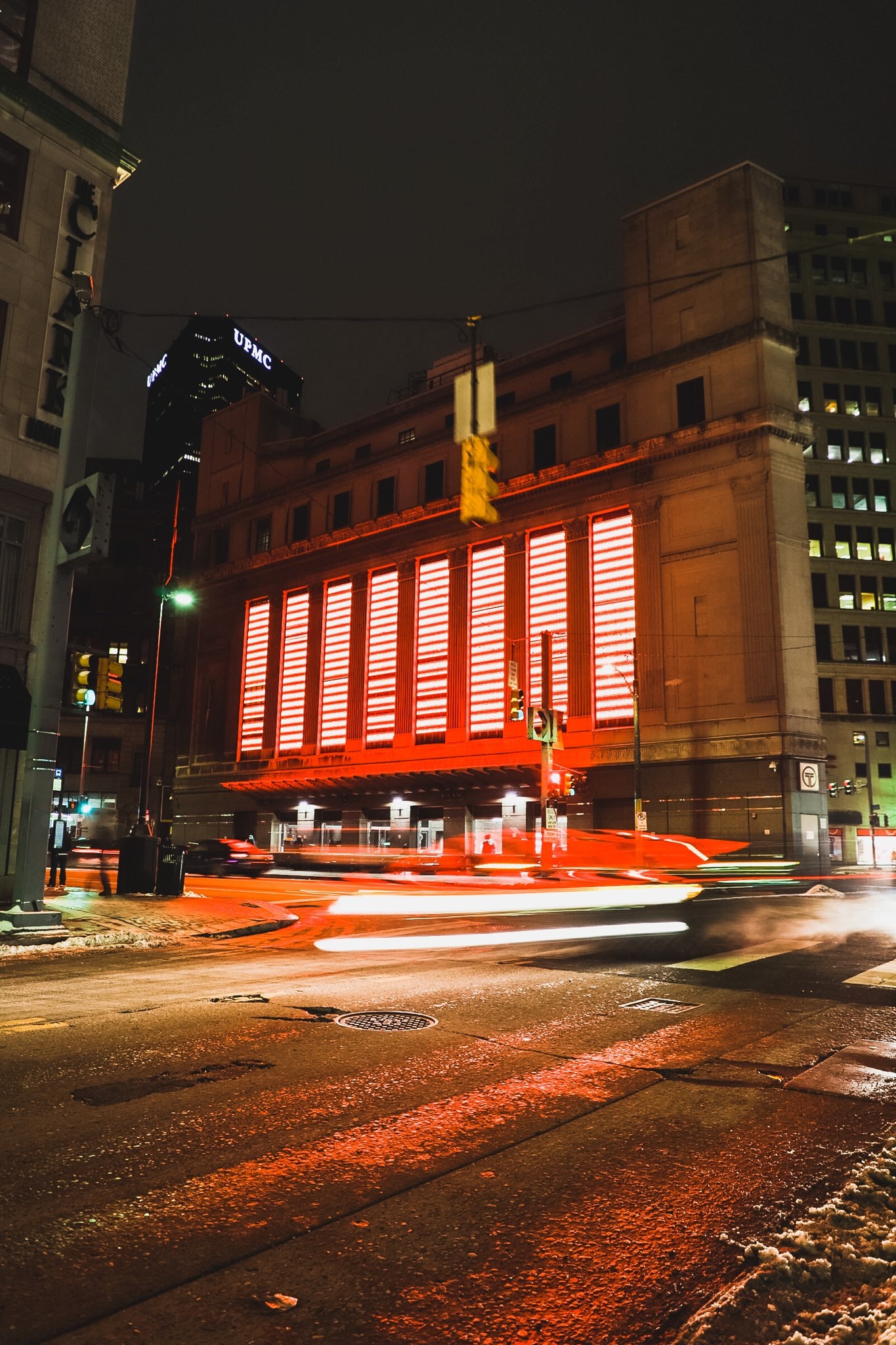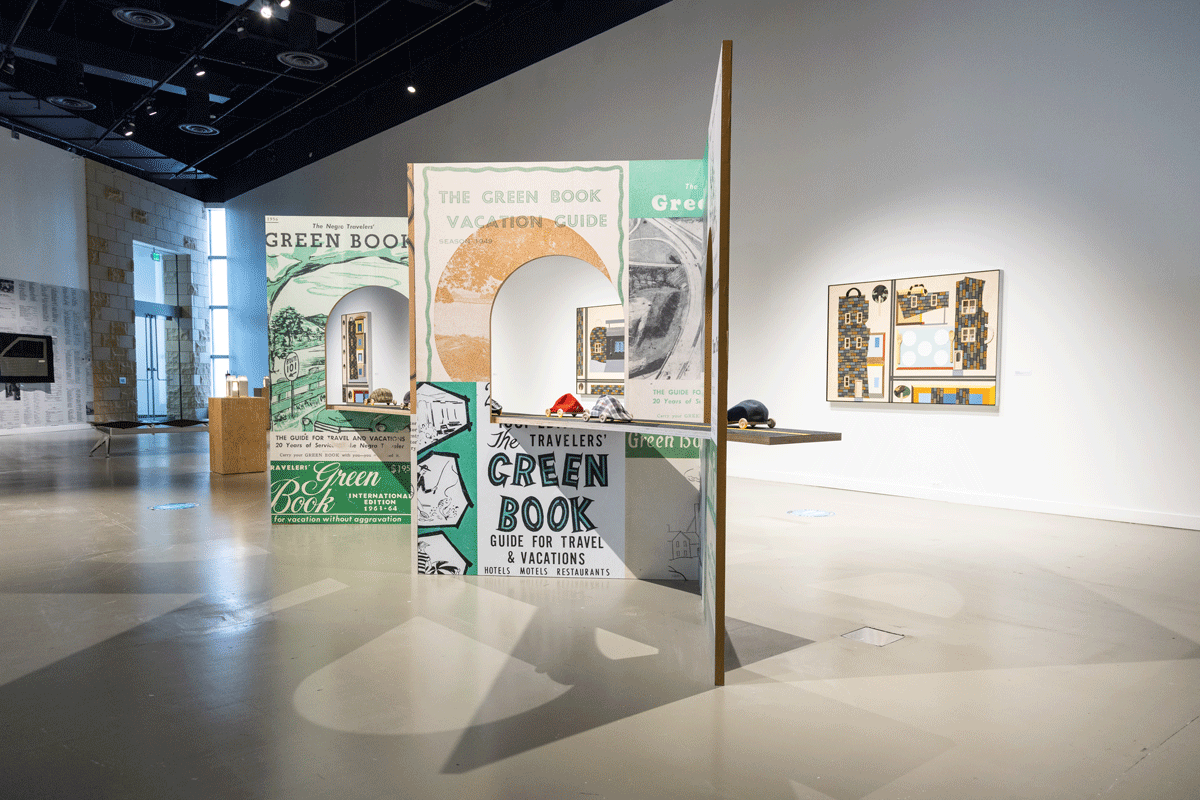 But wait, there's more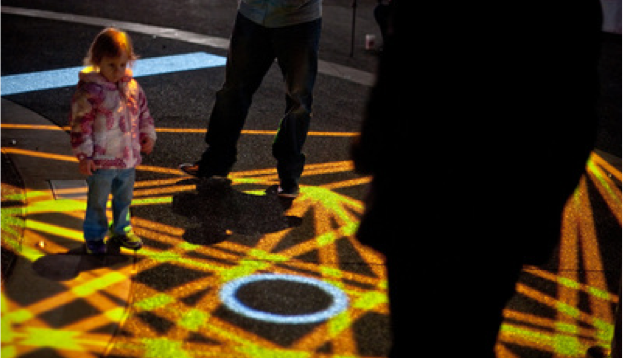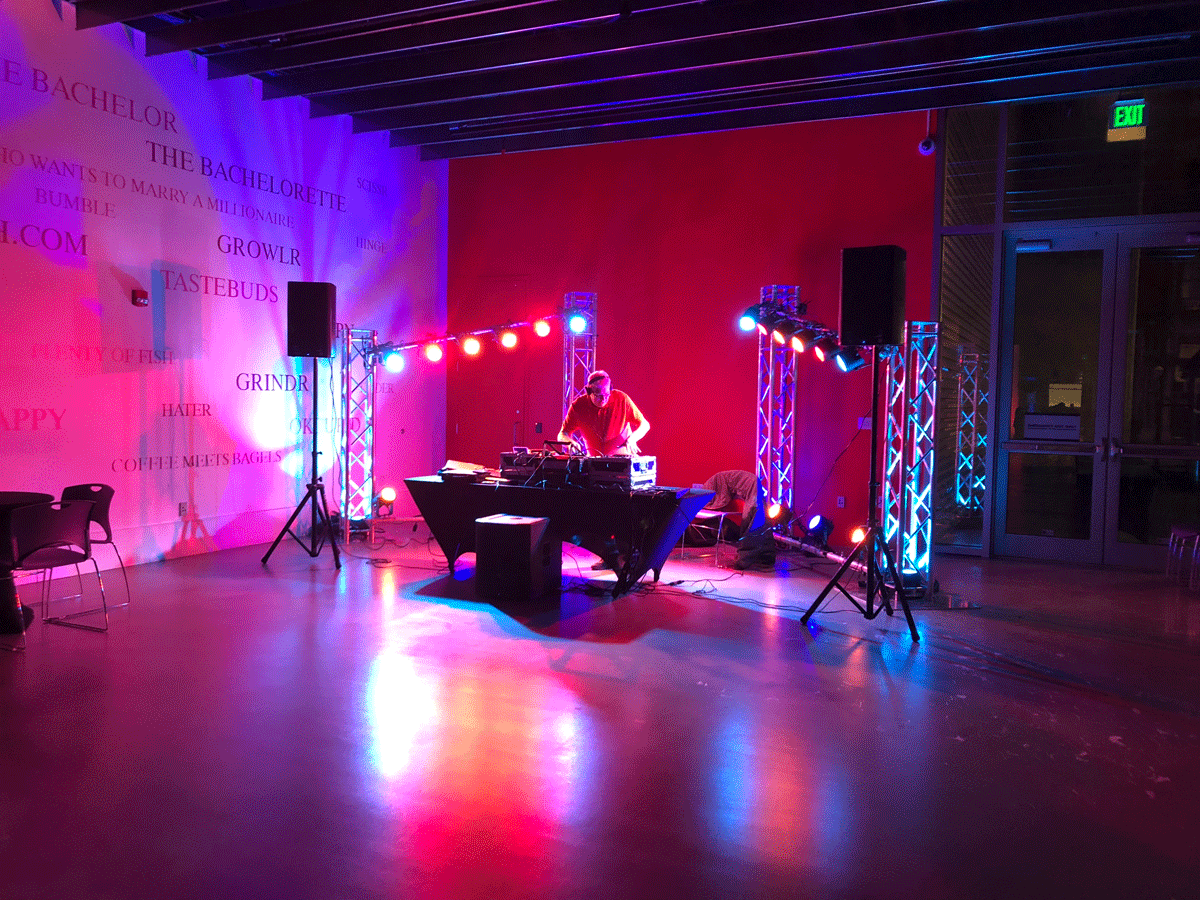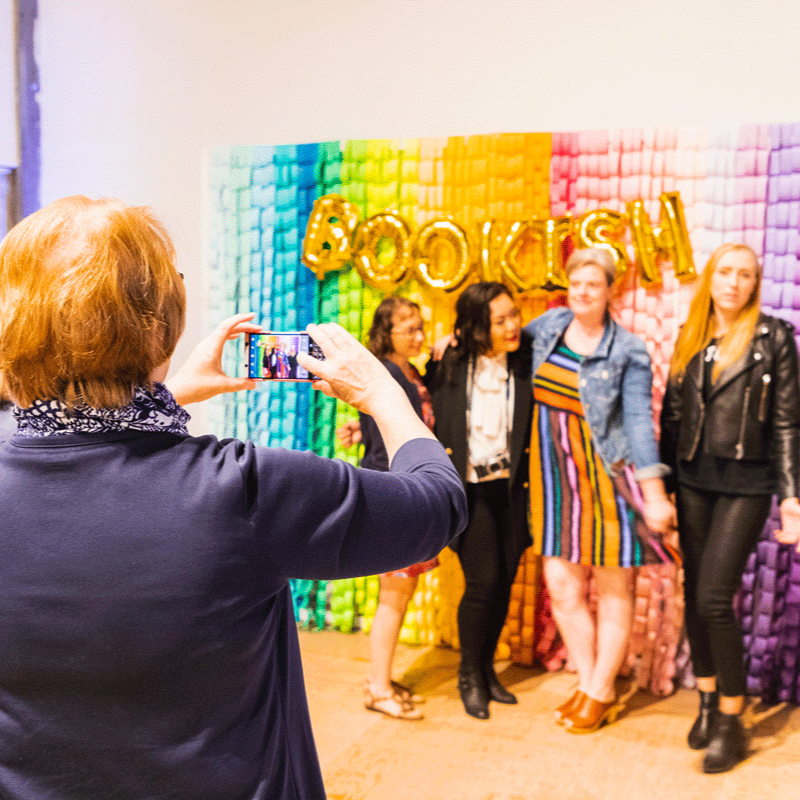 Stage Right
Stage Left
FAQs
We can work with you on any kind of installation from a permanent exhibition, an international traveling show, large scale public art, and more.
Definitely! Our team of expert fabricators and installers will work with you to determine what modifications need to be made to accommodate the artwork and then they will work with you on how to accomplish that.
Yes! We have staff that can work with you on all of your gallery needs. We can help to manage your gallery projects and spaces, install artworks, assist in shipping, be docents in your space and more.
Our Art Services team can help with your public art from start to finish. From initial conversations with the artist to navigating the local permitting process and onsite installation, we have the team for that.
We can't wait to talk with you. Request a quote or contact us to talk about what our partnership can look like for your project.