On with the show.
In a theater, the "flyspace" is the area just above the stage where much of the unseen action takes place. When done right, the audience never realizes how much goes on in the flyspace, just out of sight. Trust our team to work for you, behind the scenes, to bring out the magic in your event.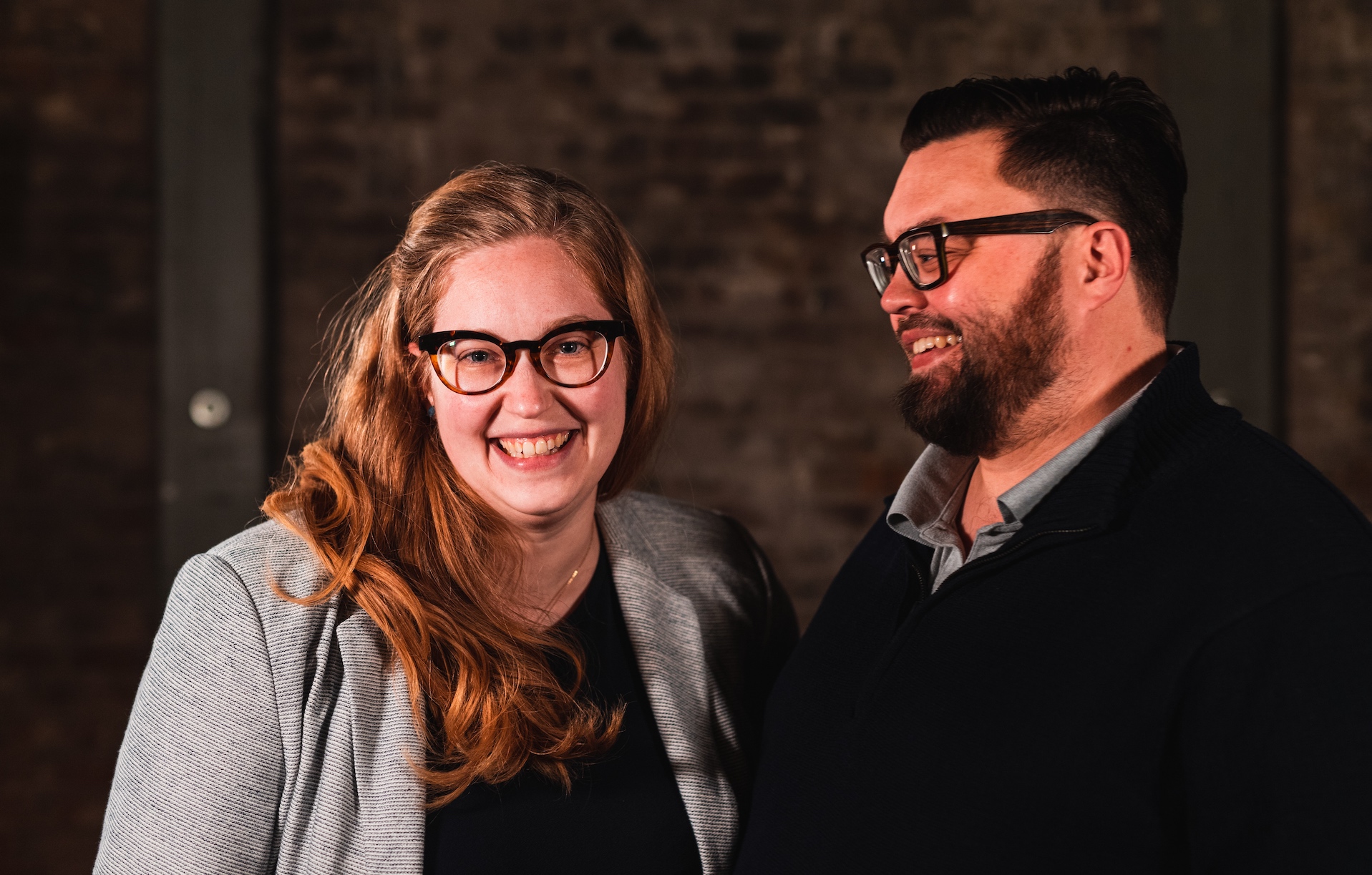 "Yeah, we
can do that."
Flyspace Productions was founded in 2006. We are a woman-owned business with the decades of experience. Because we've pretty much done it all, our answer to any question is almost always an enthusiastic yes. We are the regional leaders in Event Management, Event Production, and Art Services, and we can't wait to work with you.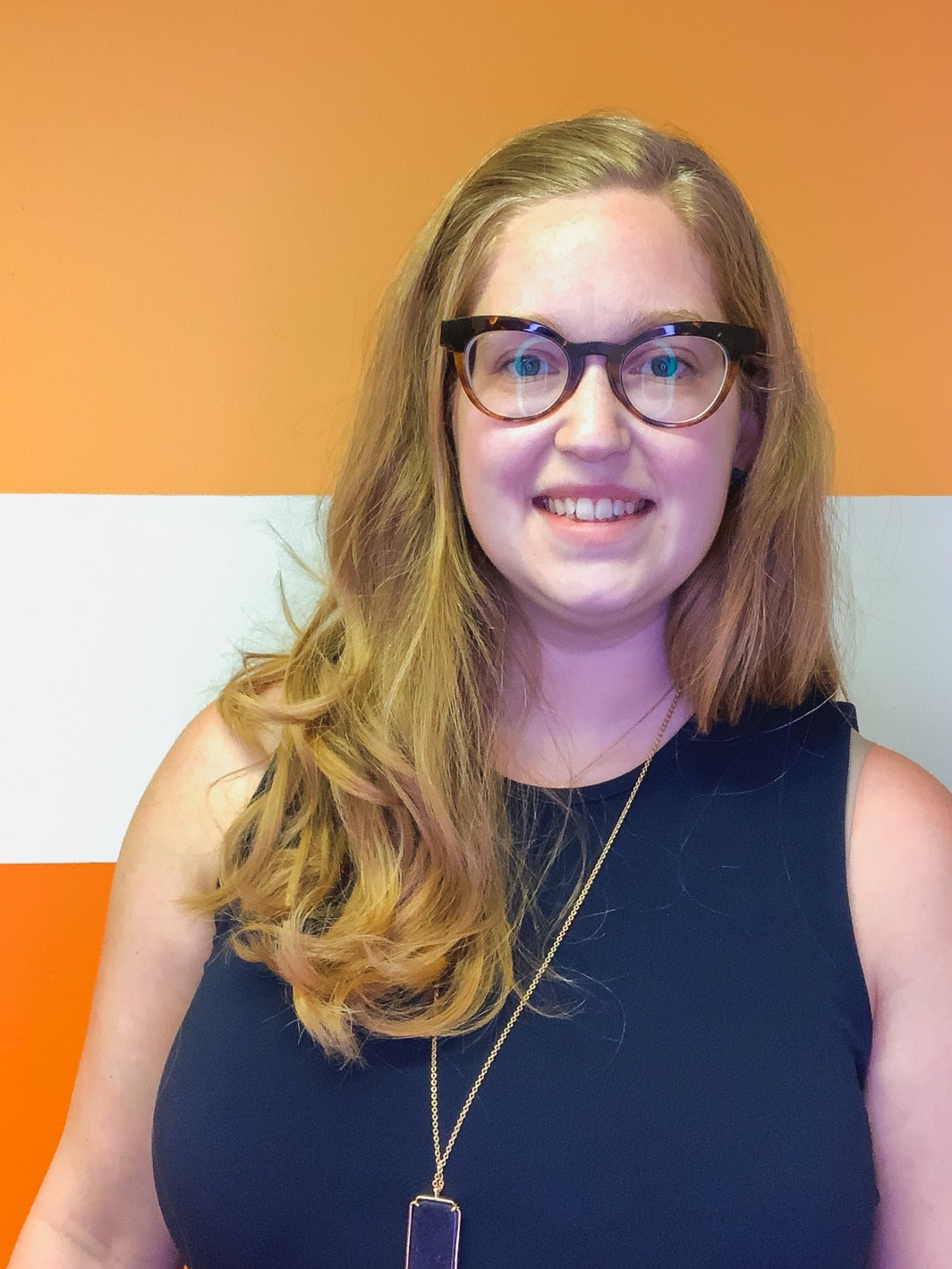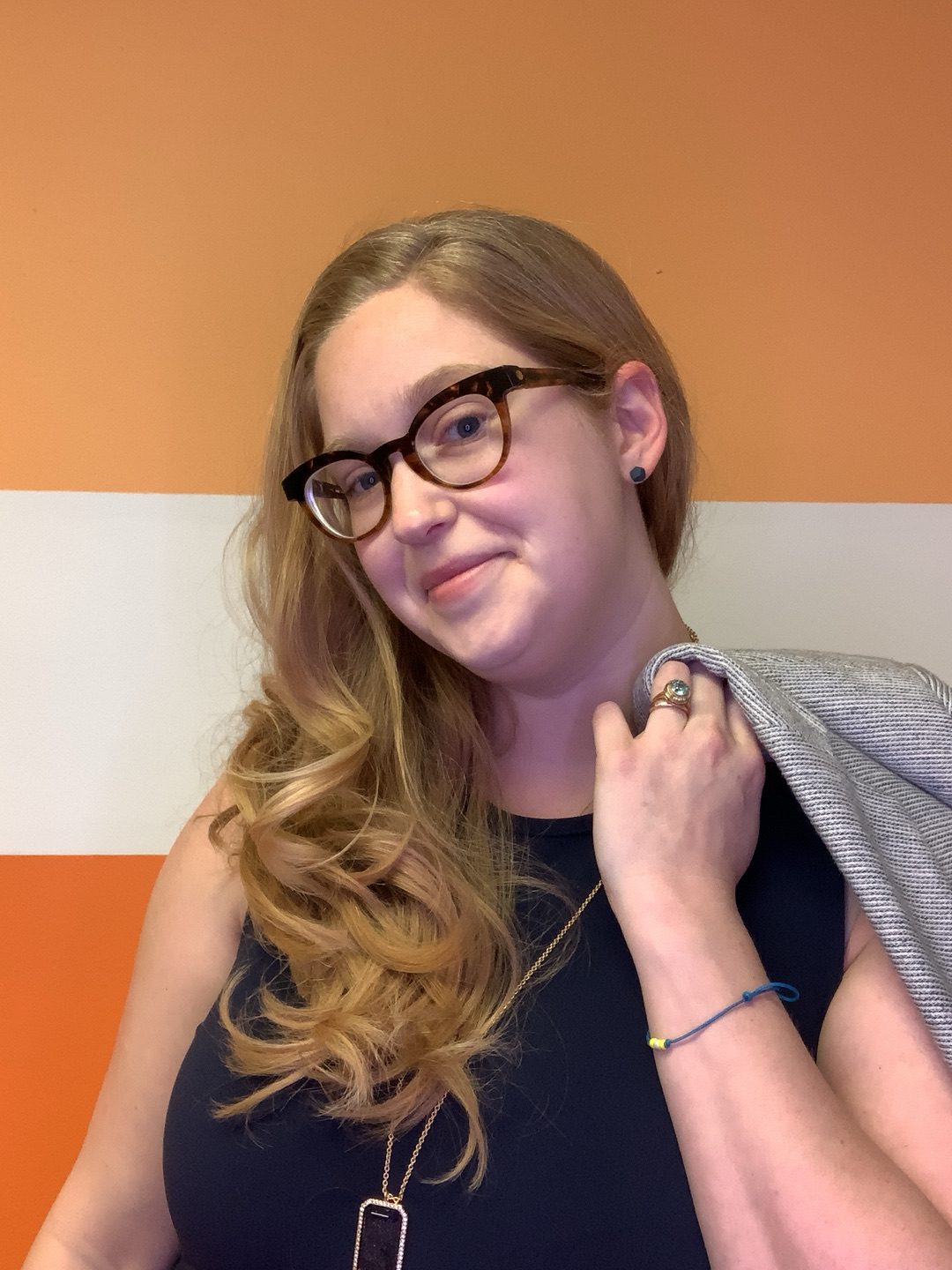 Jennifer Owen
Principal
Is a sucker for cheesy jokes.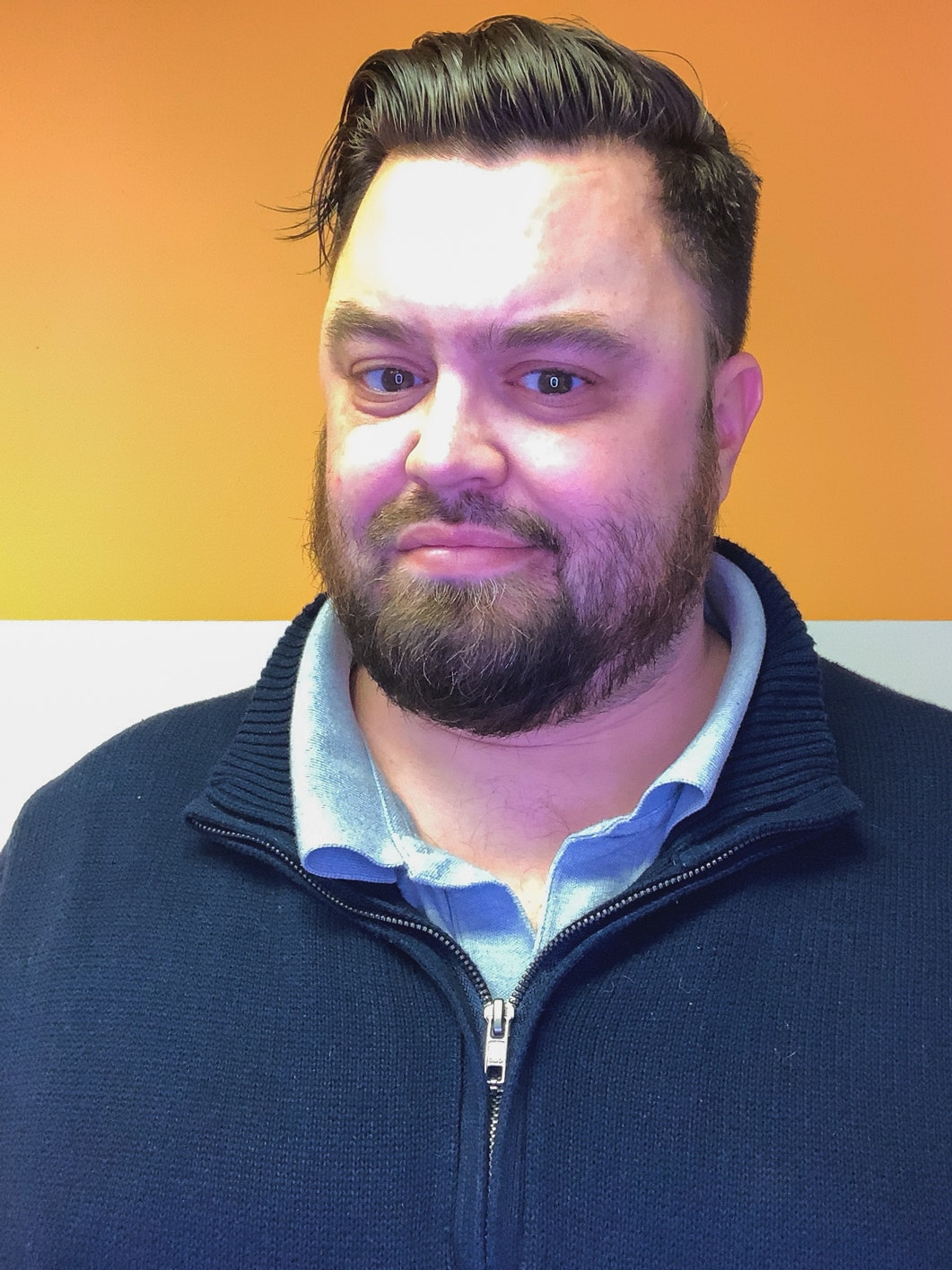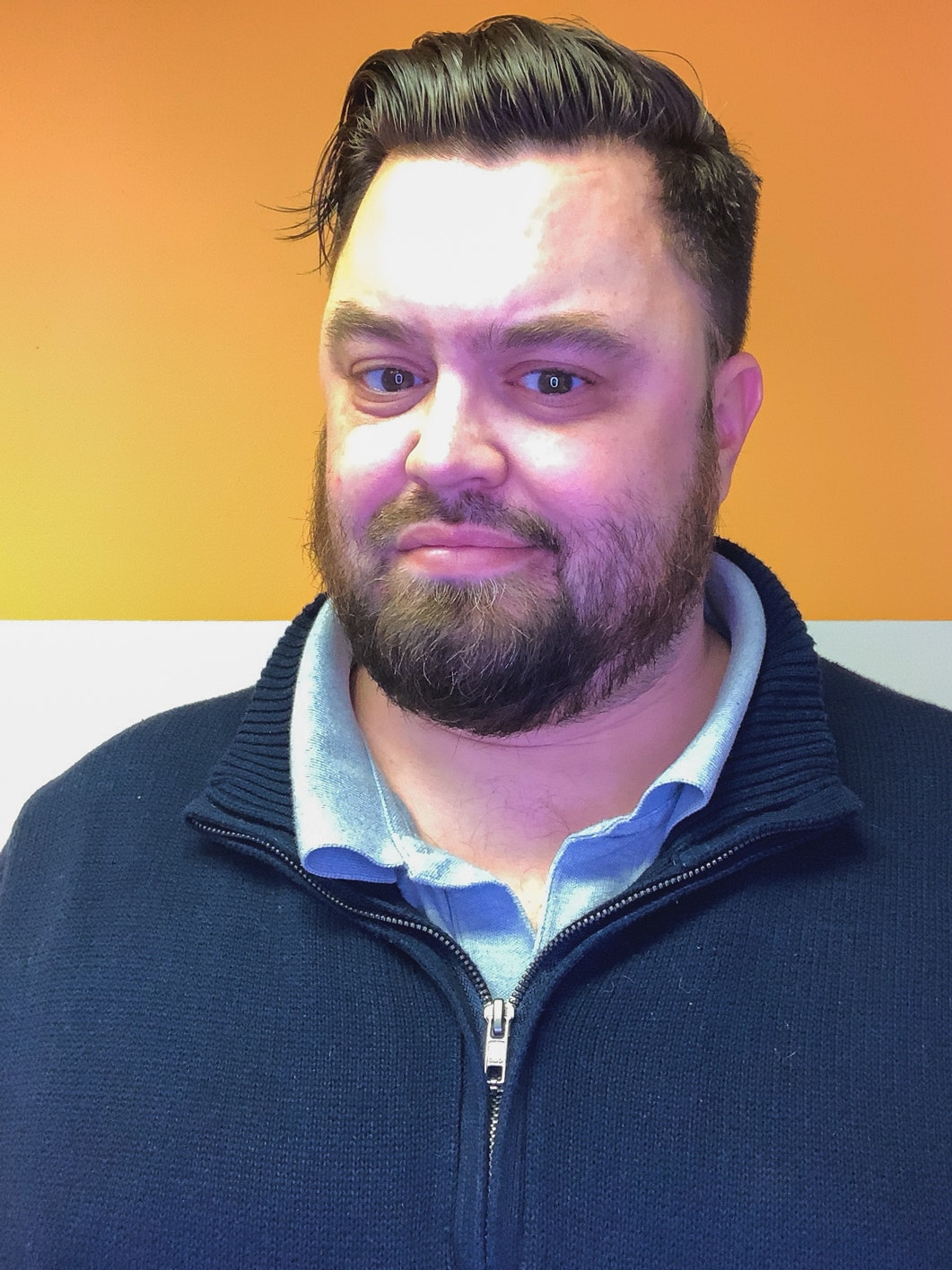 Cory Cope
Principal
Tells great cheesy jokes.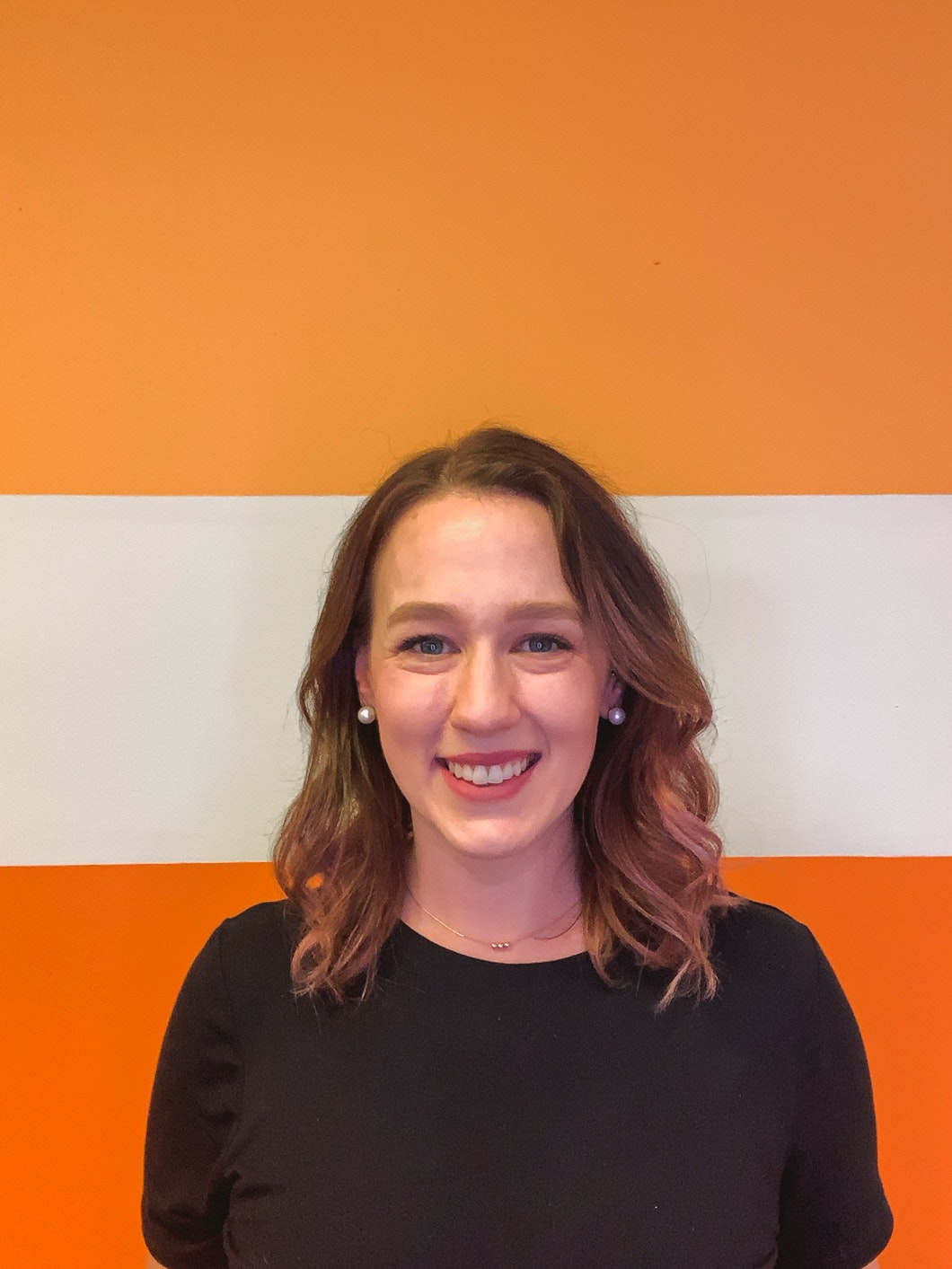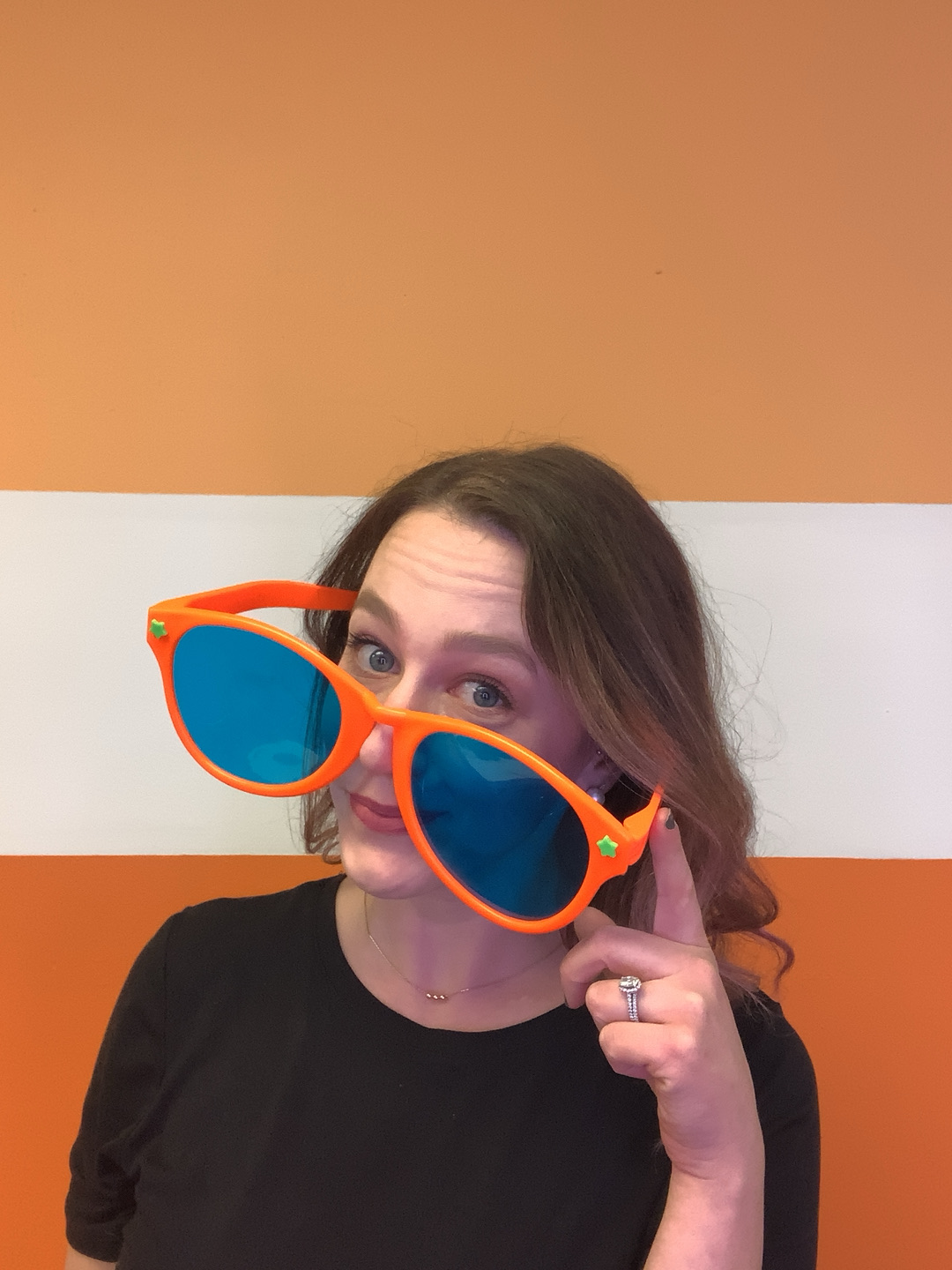 Caitlyn Abt
Assistant Director of Events
Desperately wants to pet your cat.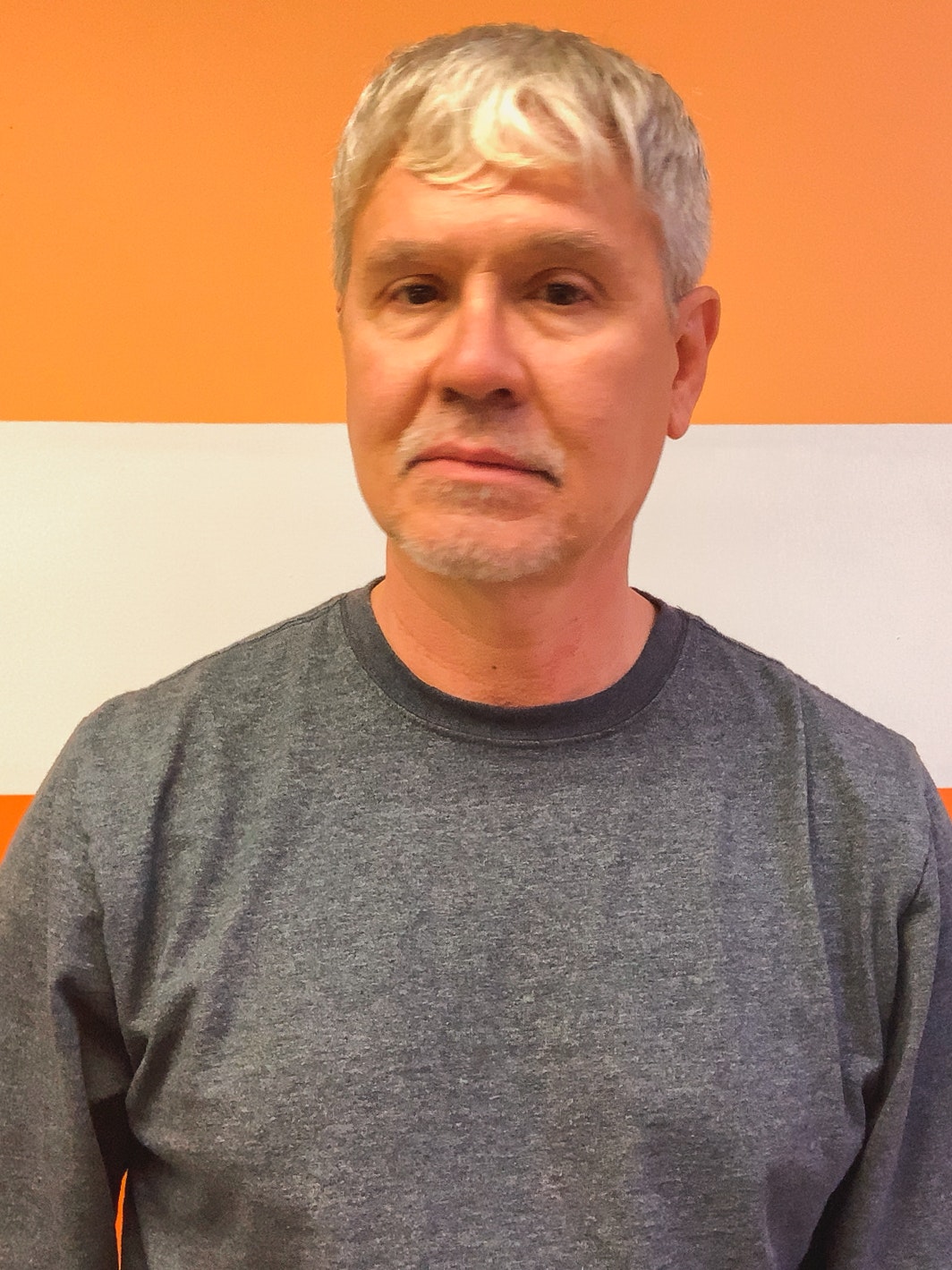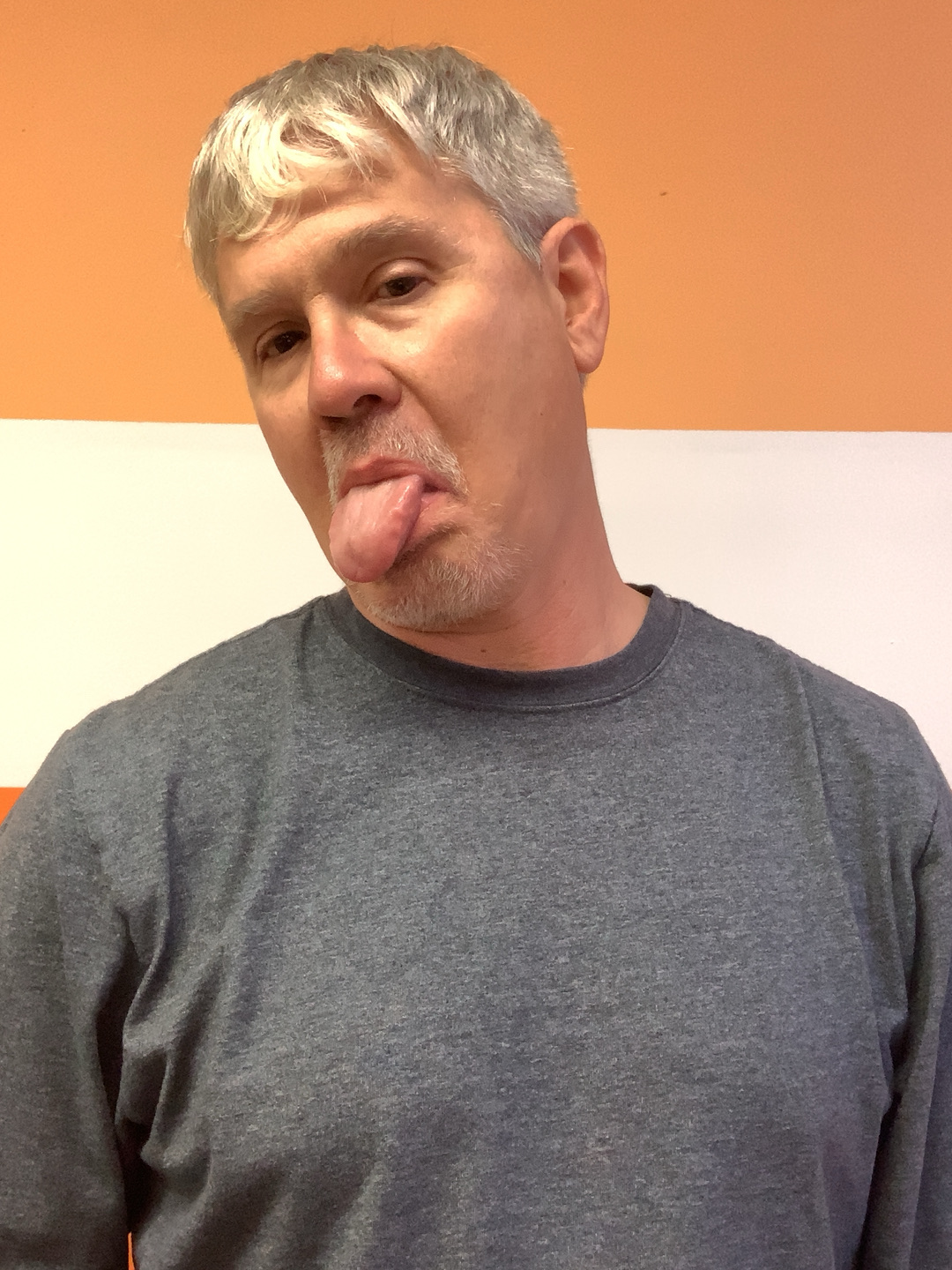 Dan Barnebei
Production Specialist
Dad of the group.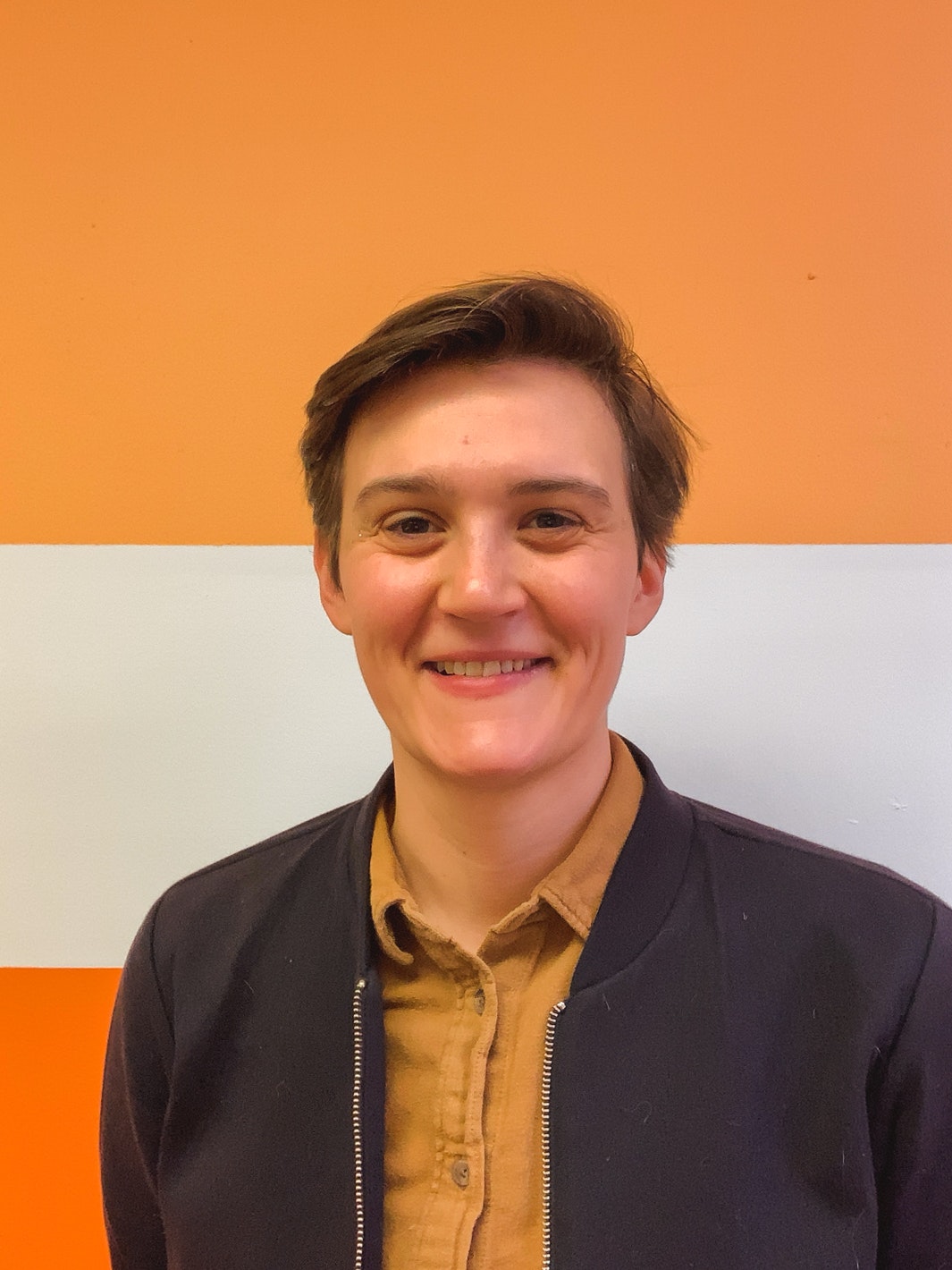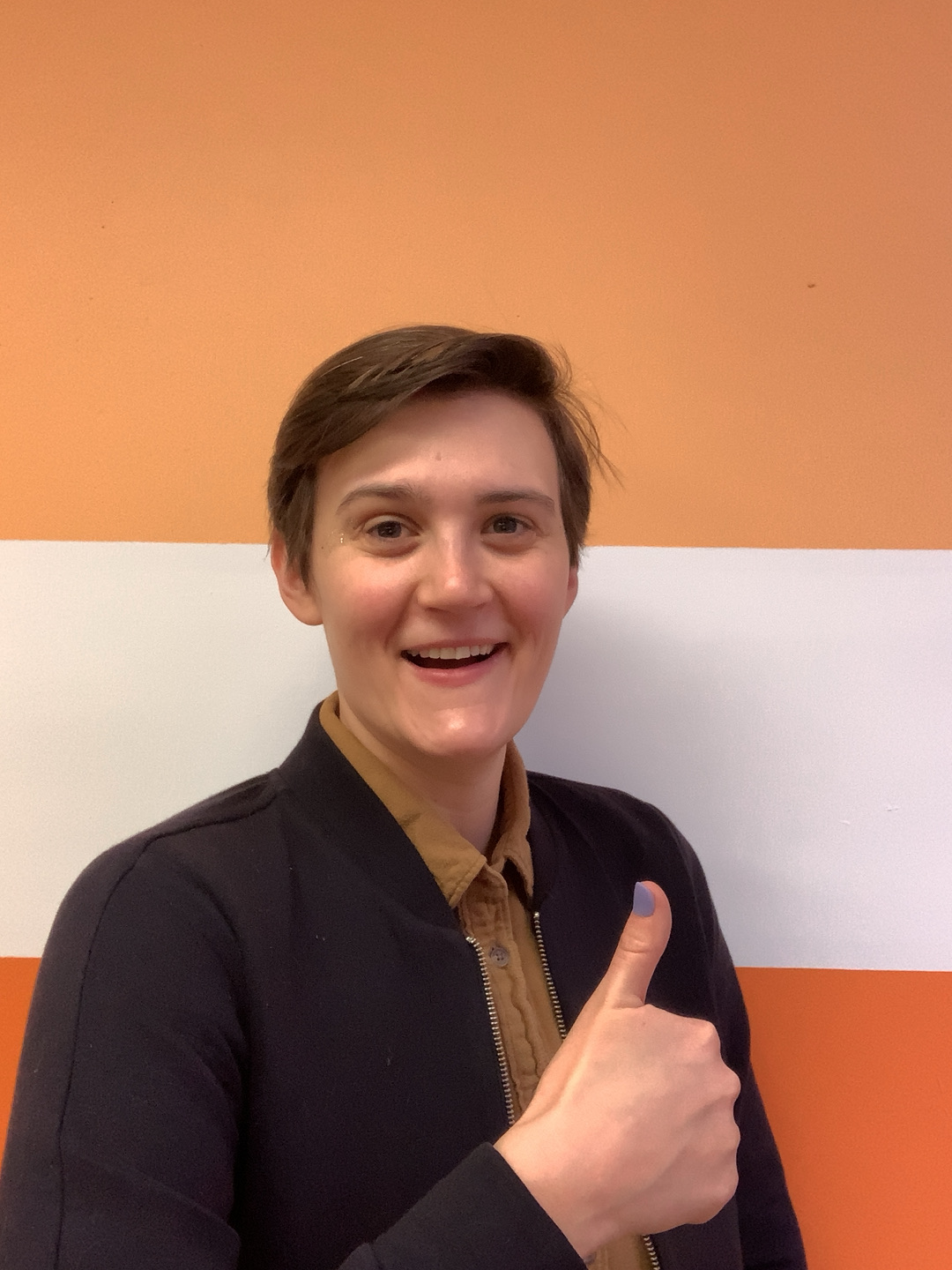 Ariel Beach-Westmoreland
General Manager
Kennywood season pass holder and front car rider.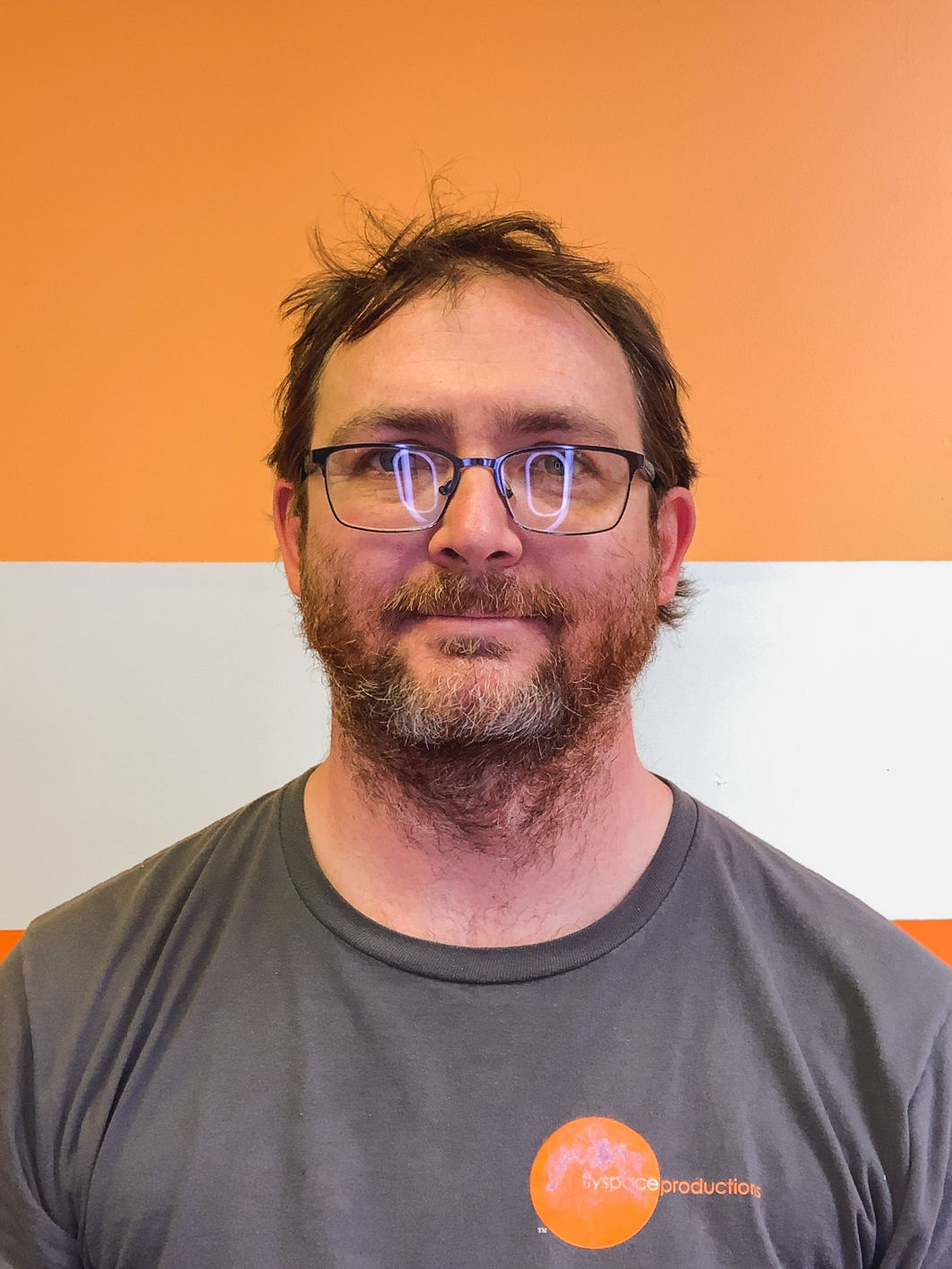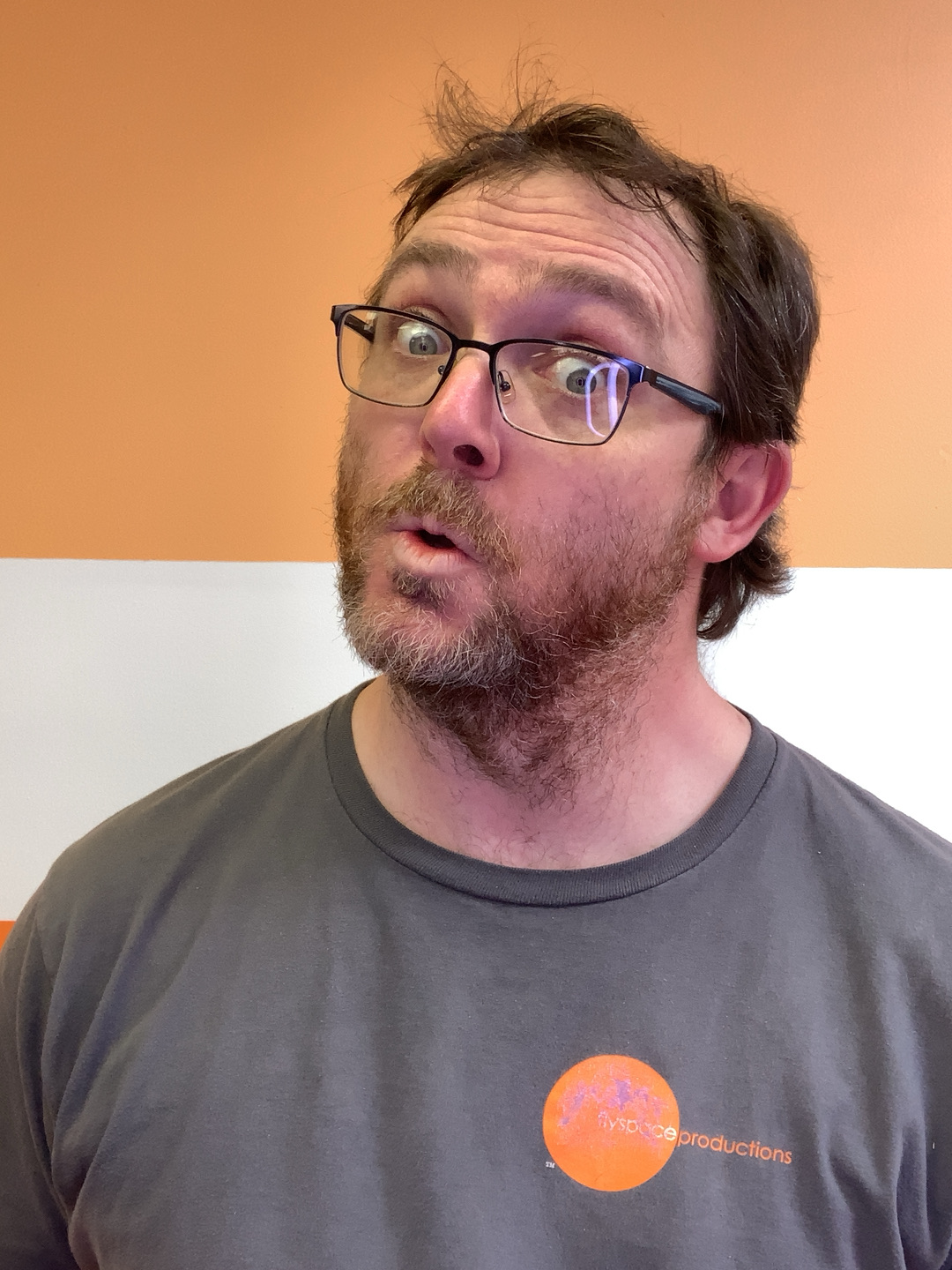 Thomas Brown
Director of Art & Exhibition Services
Likes to grow his own kiwis.
Nick Burkhart
Project Manager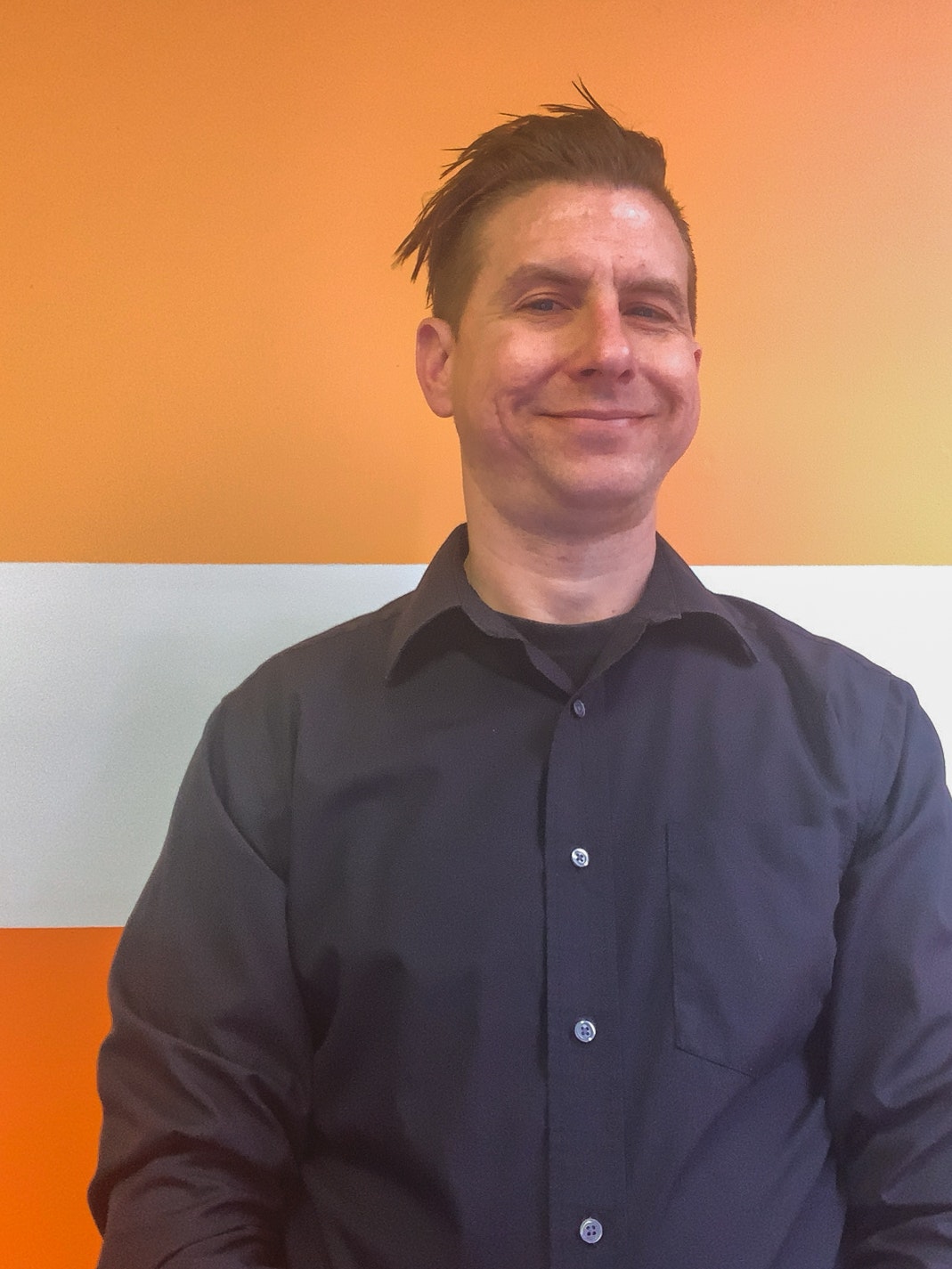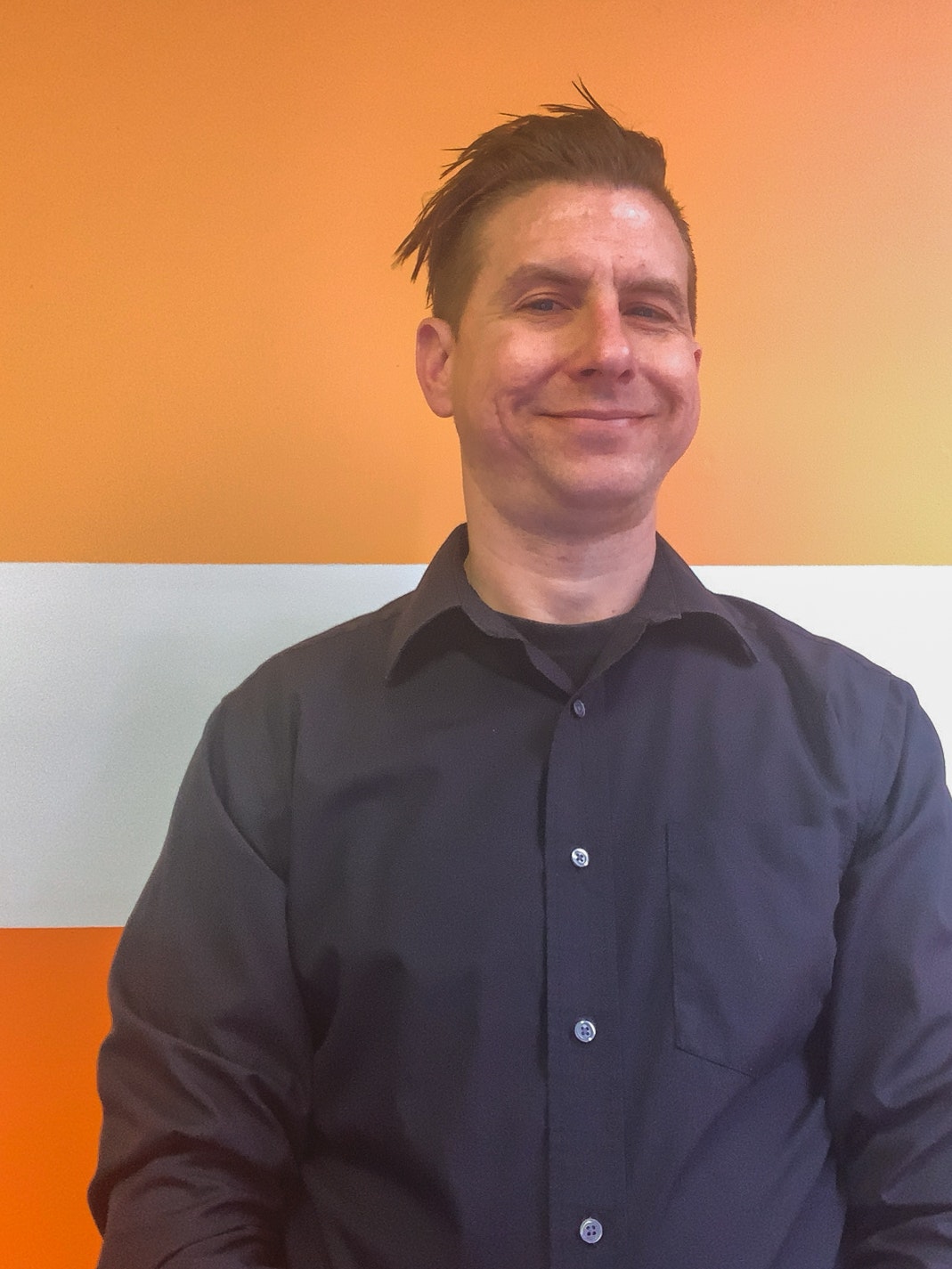 Mike Caffarelli
Production Supervisor, Audio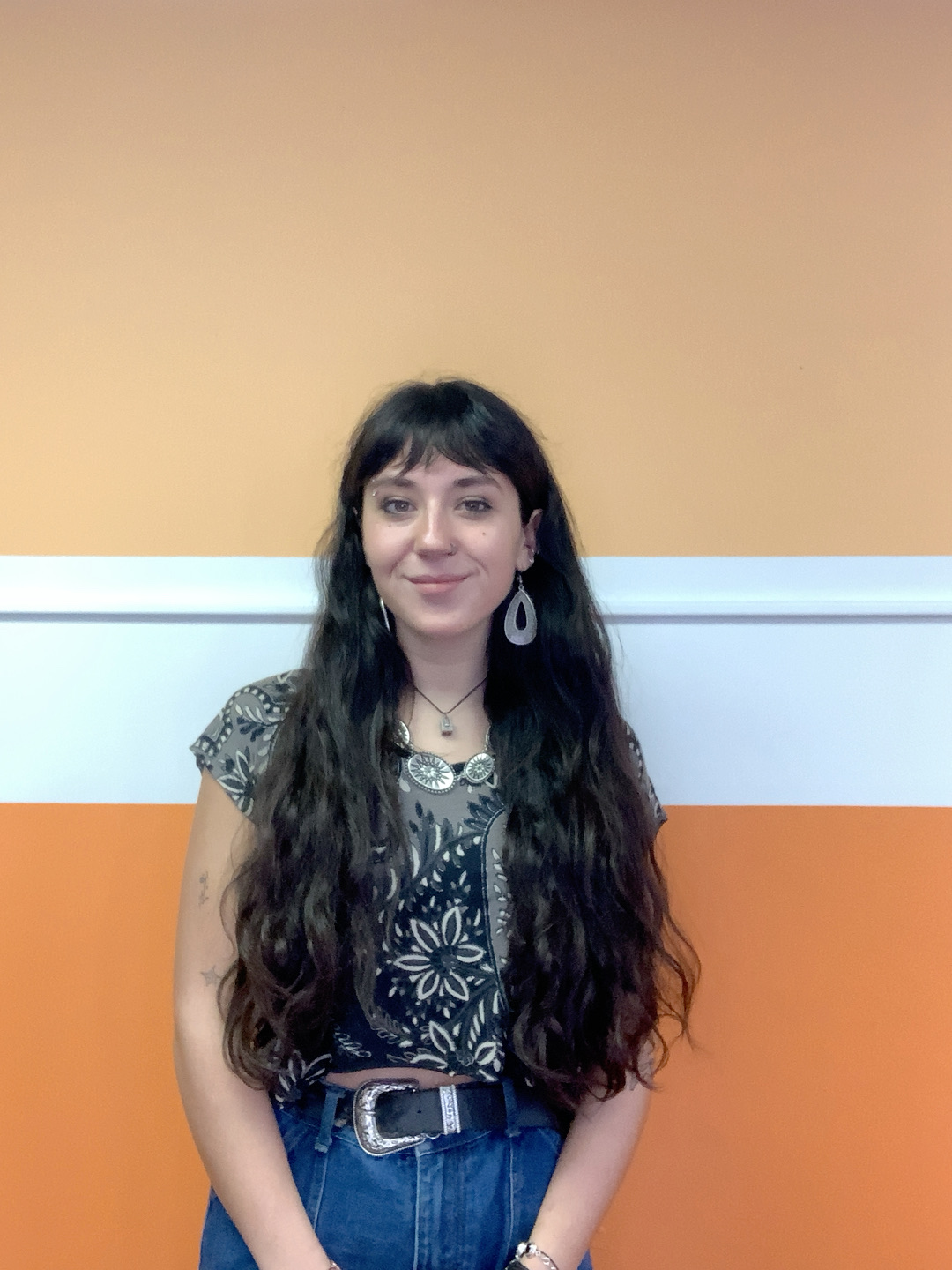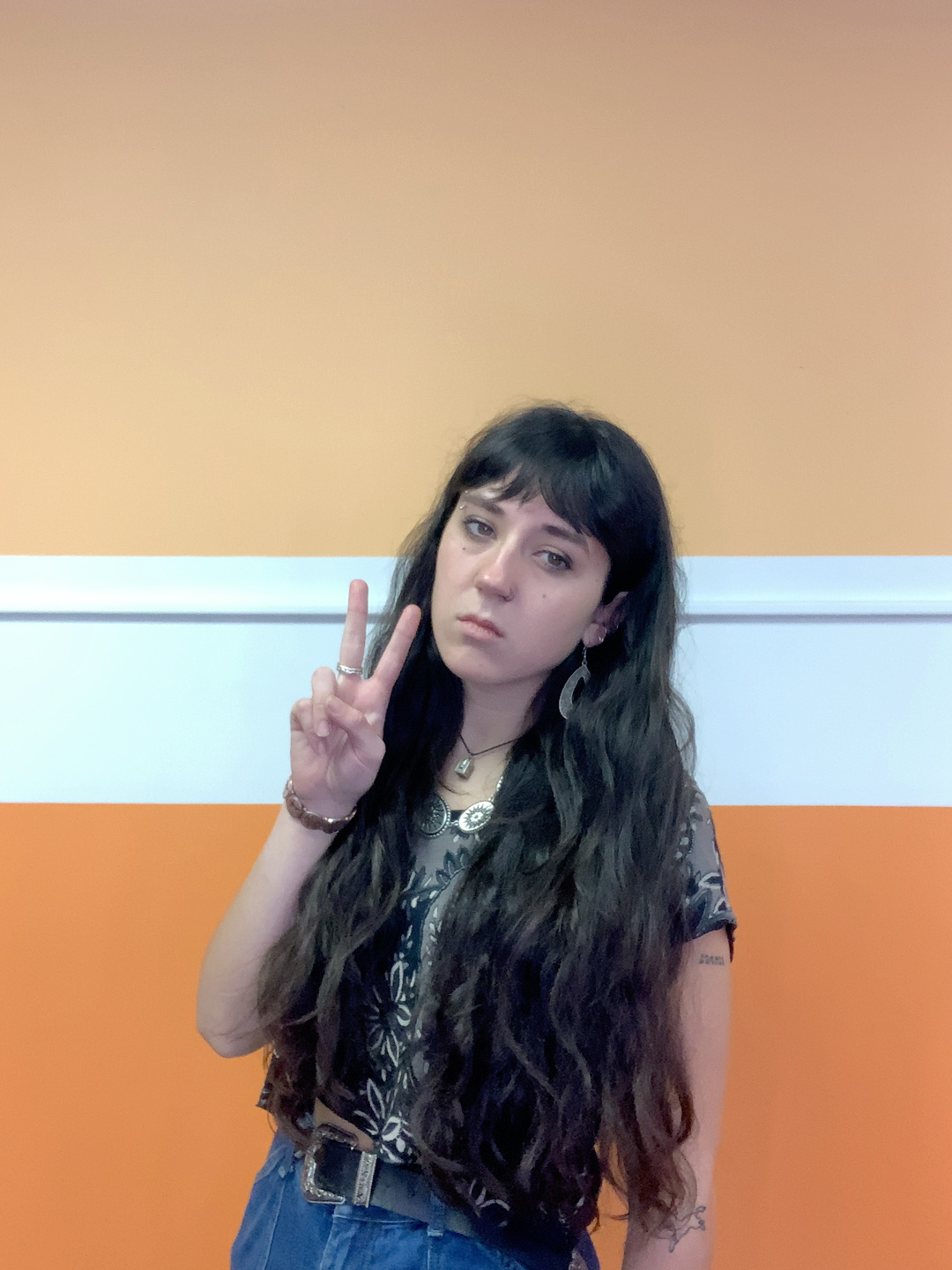 Mya Comstock
Office Administrator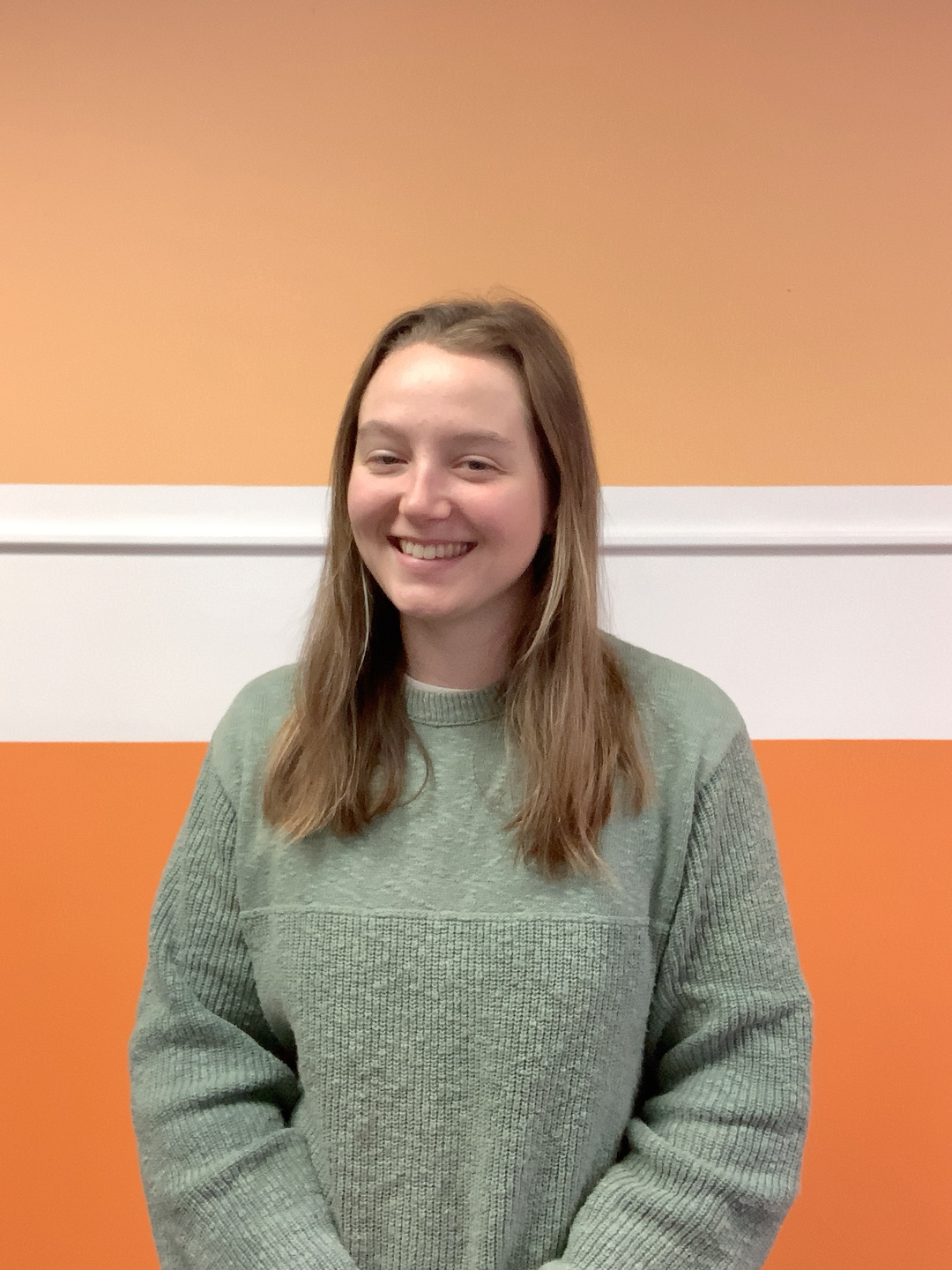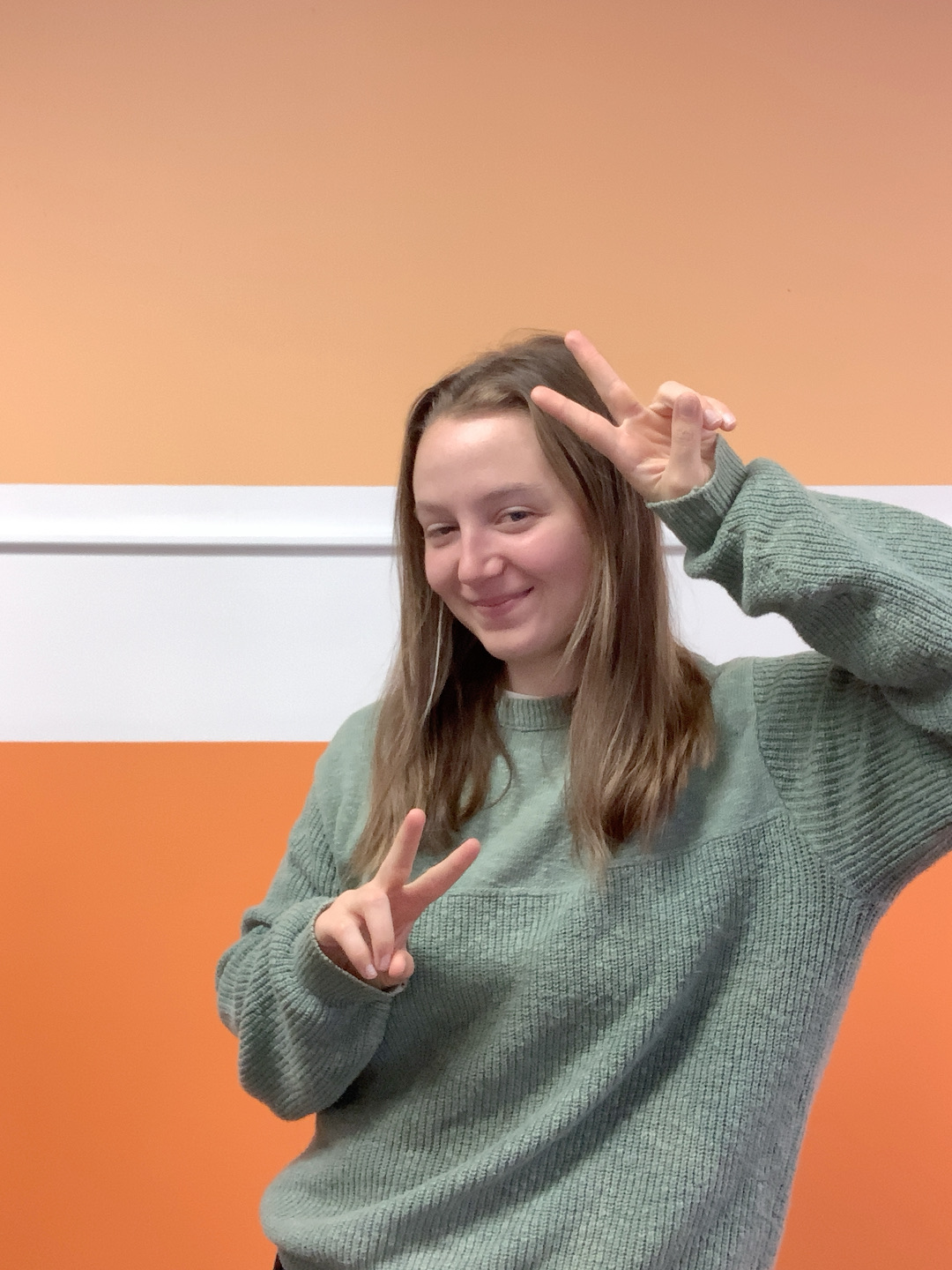 Anna Cunningham
Event Production Coordinator
Thinks libraries are really neat.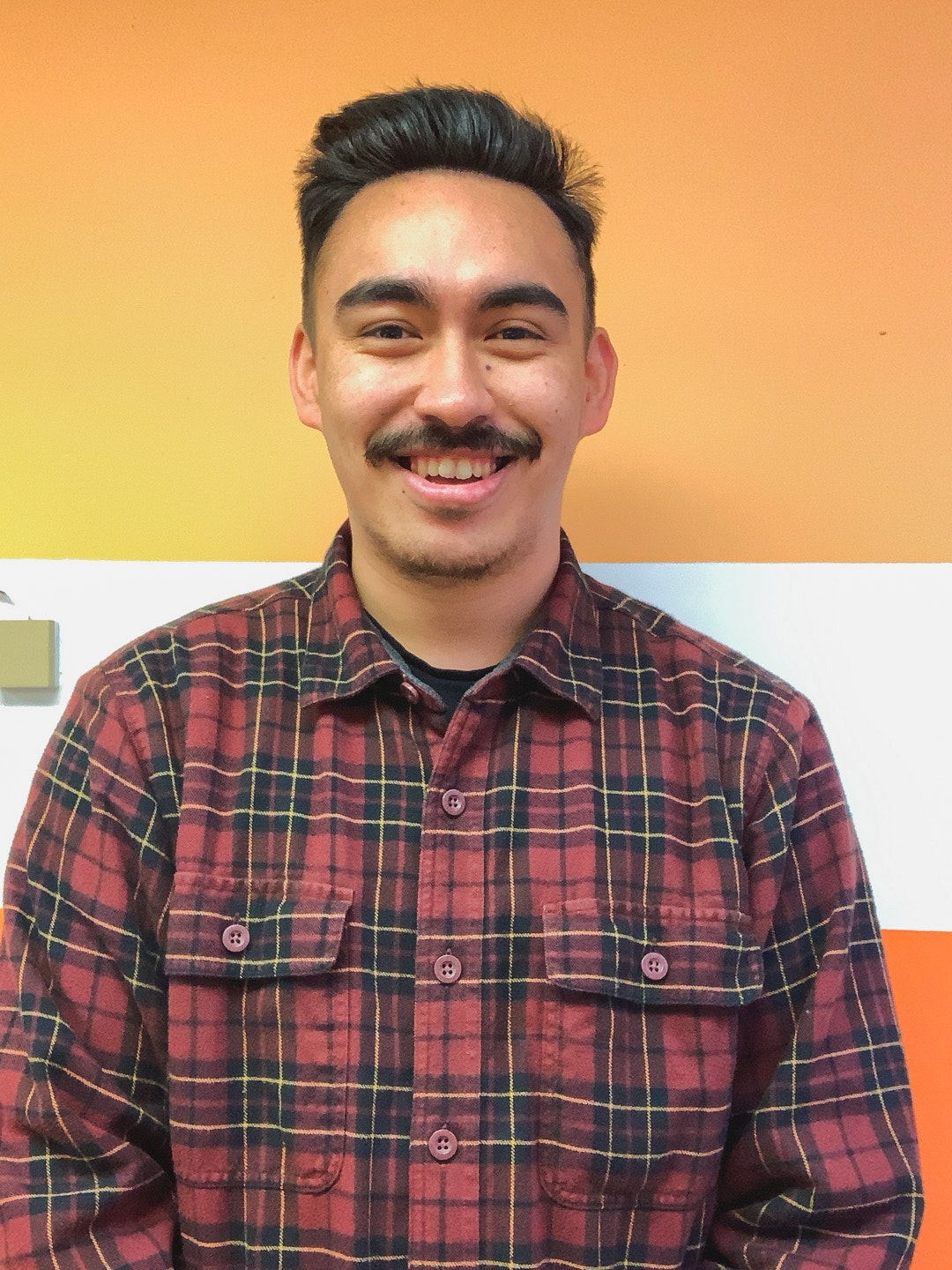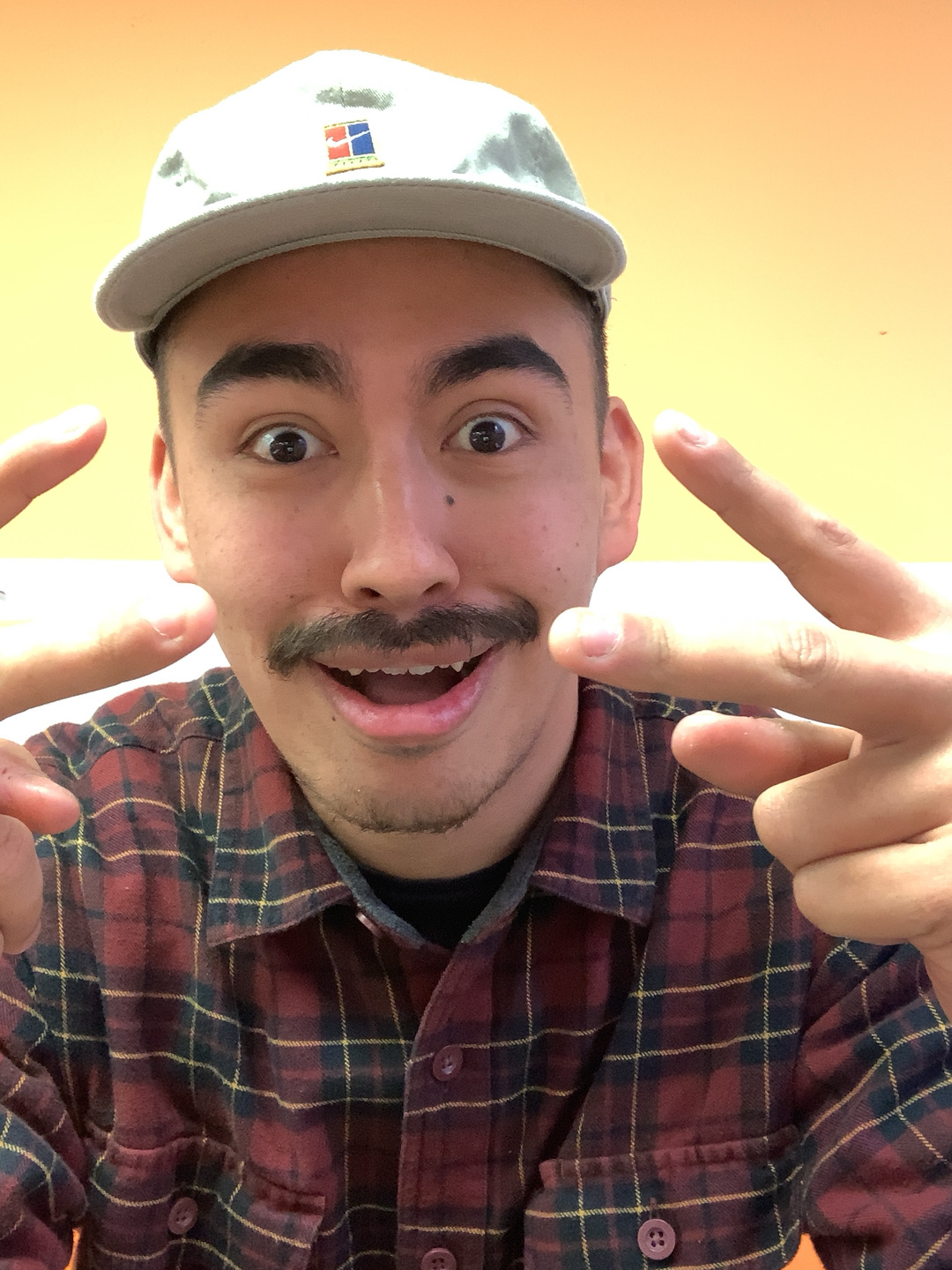 Jordan Custino
Production Specialist
Catch phrase is: "If can, can but if no can, no can."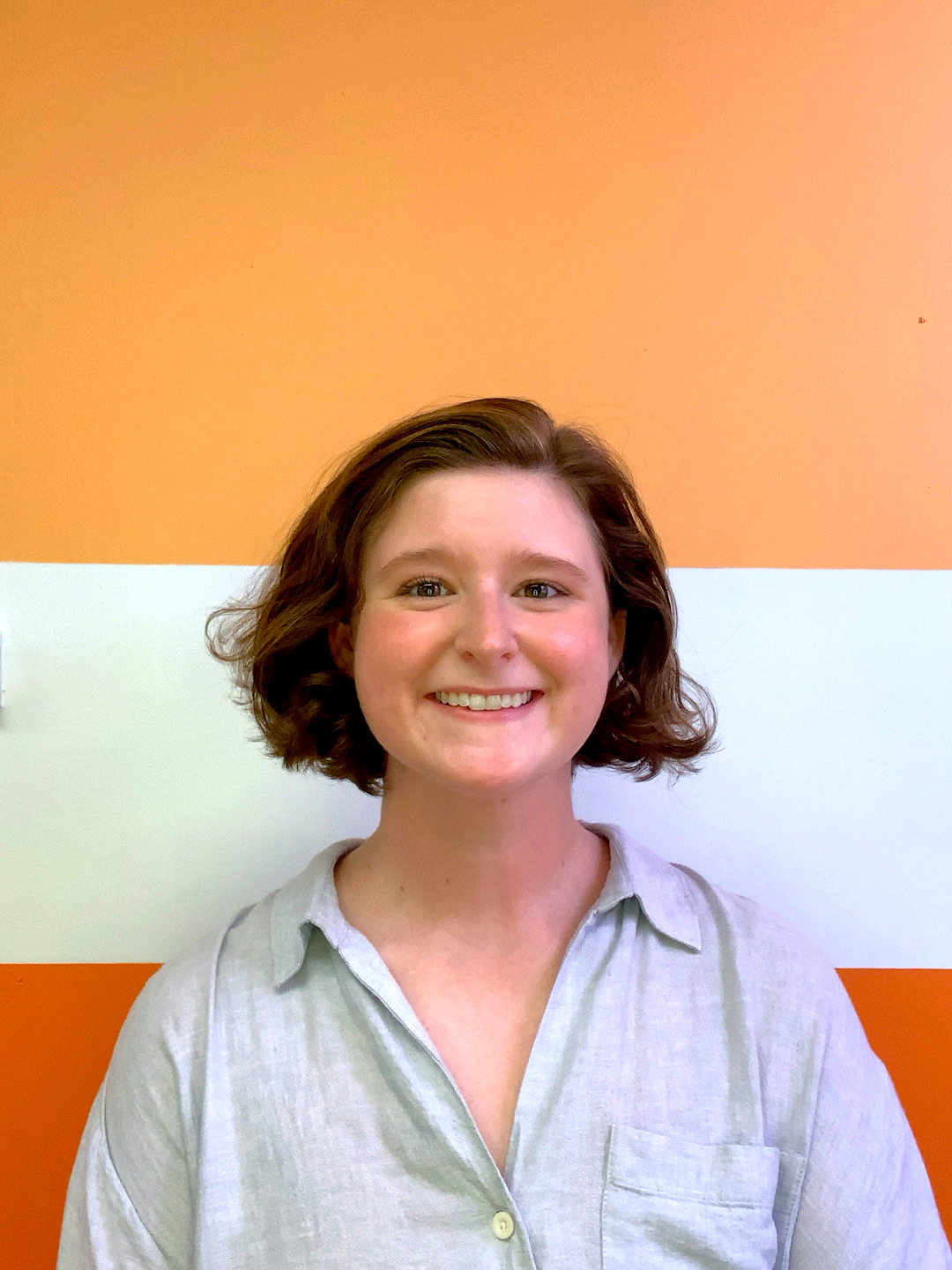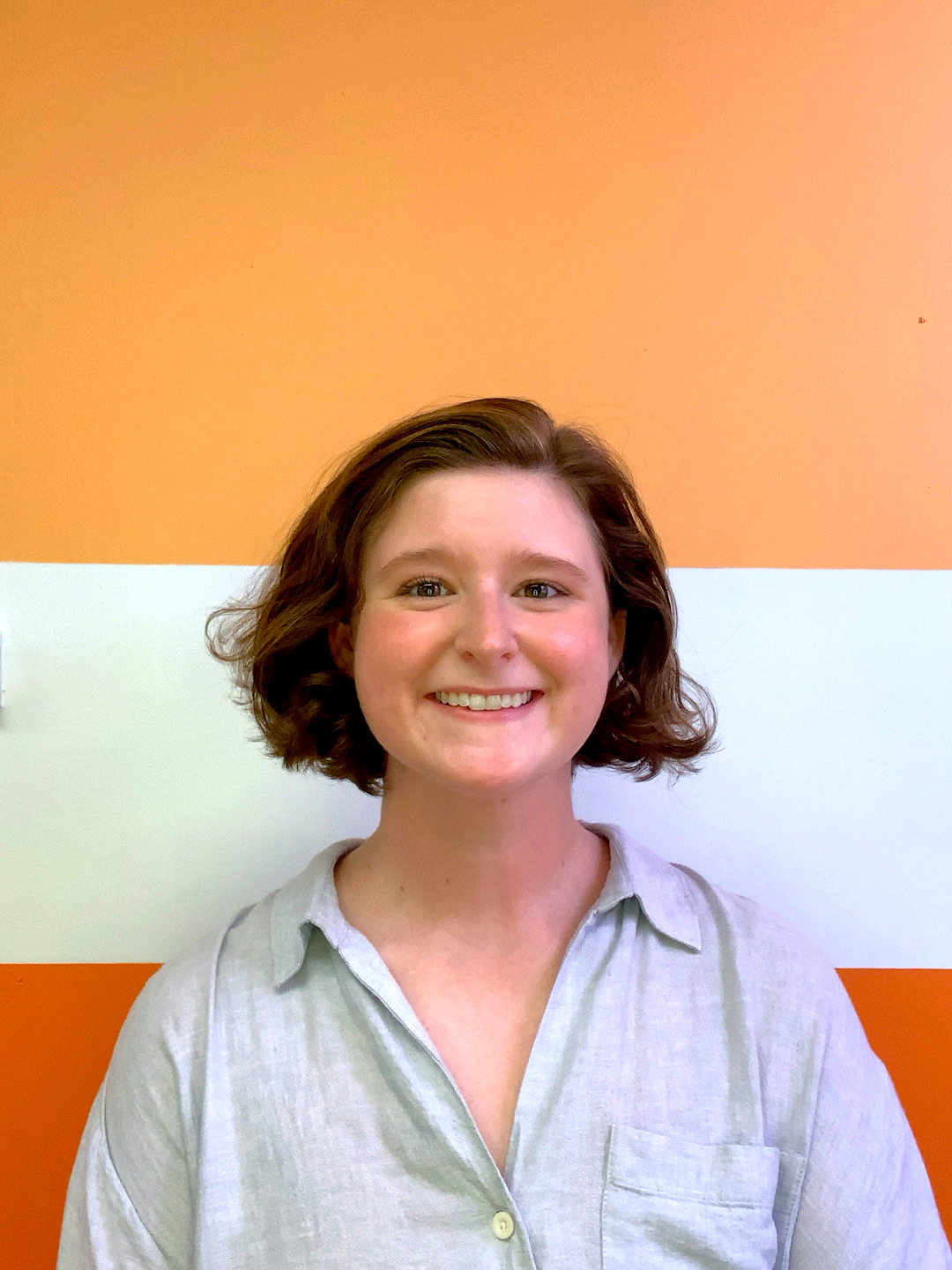 Claire Daniels
Production Operations Coordinator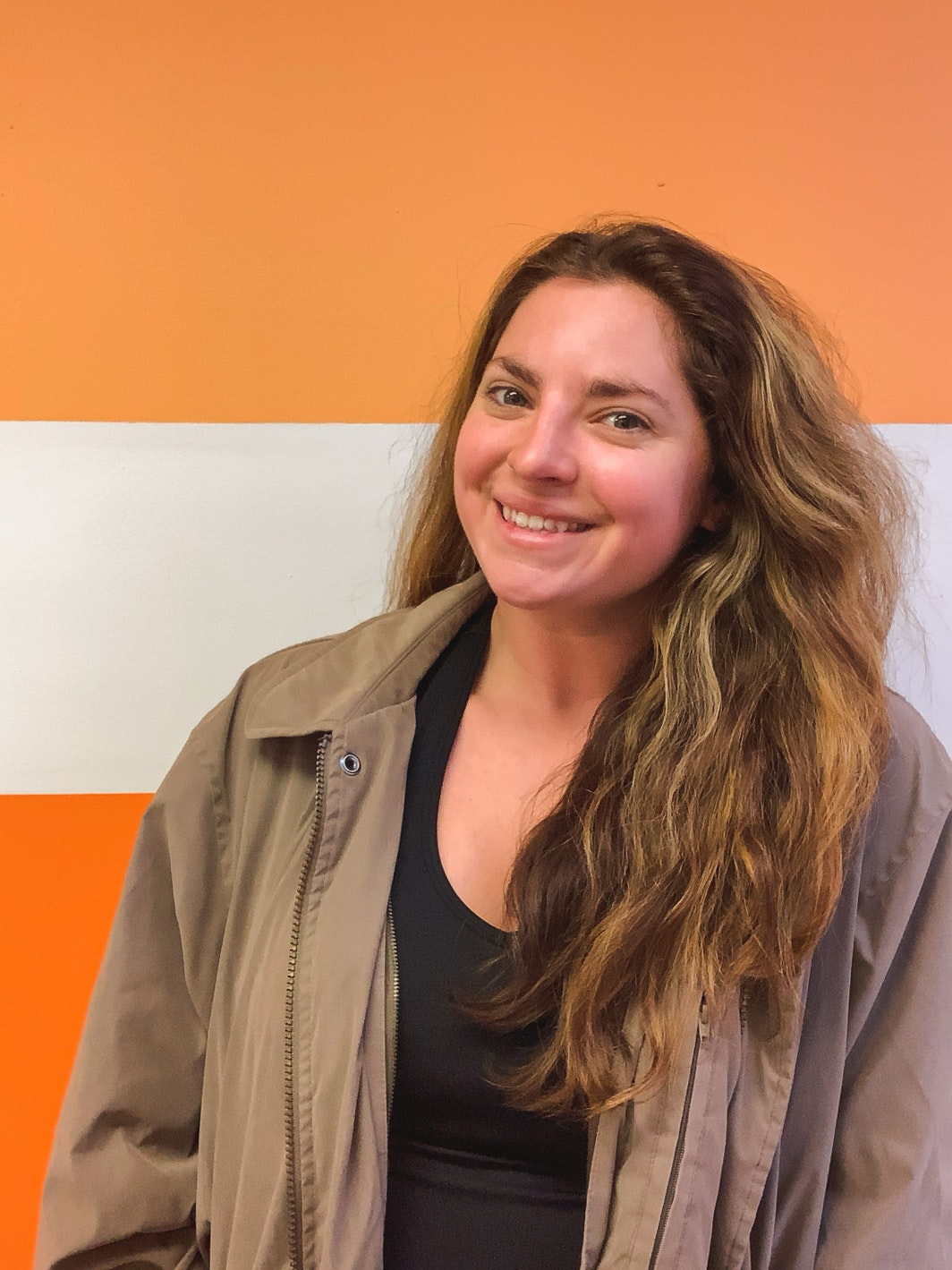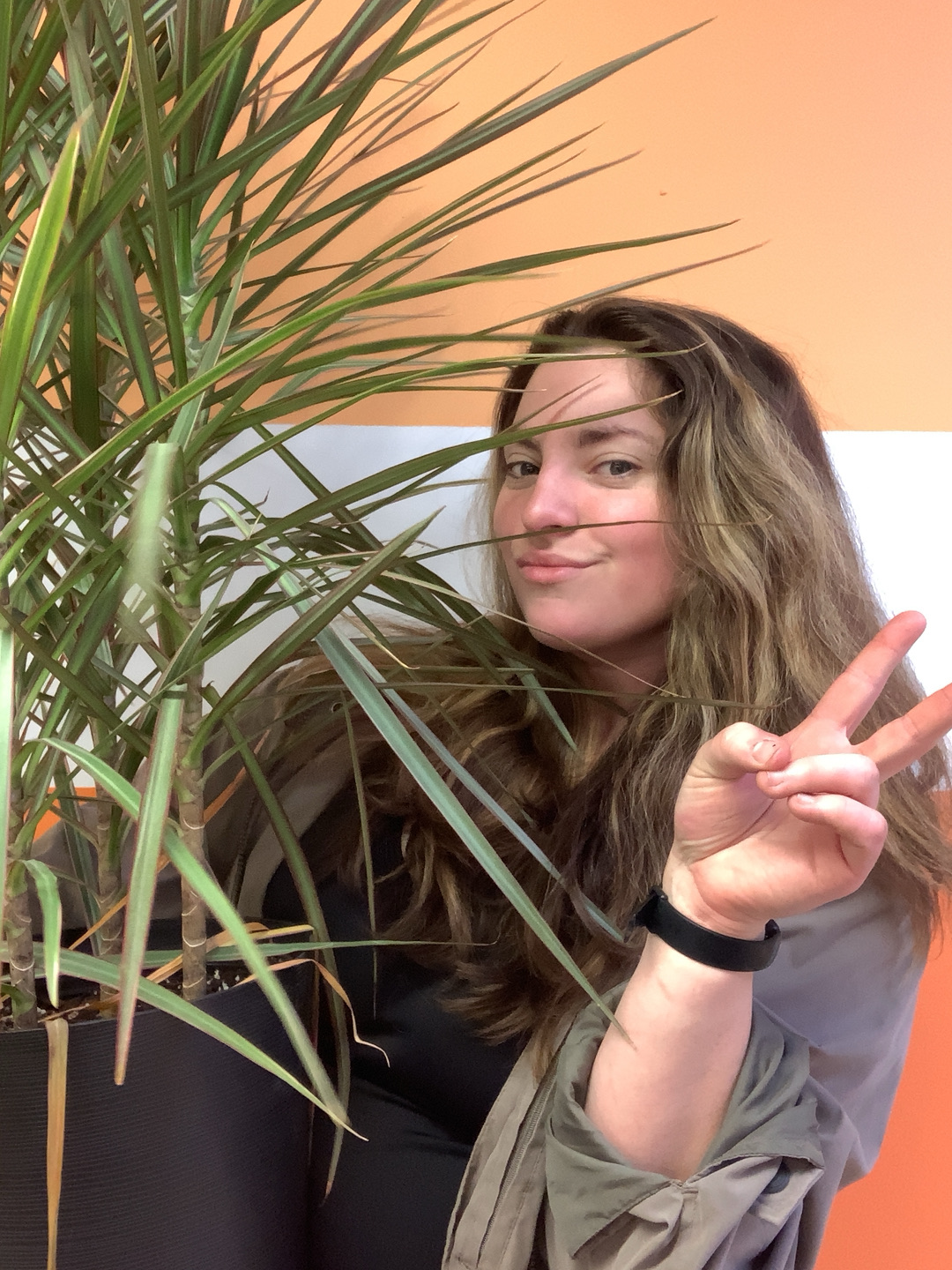 Katelyn Donnelly
Production Specialist
Consistently under-caffeinated.
Melissa Franko
Special Projects Manager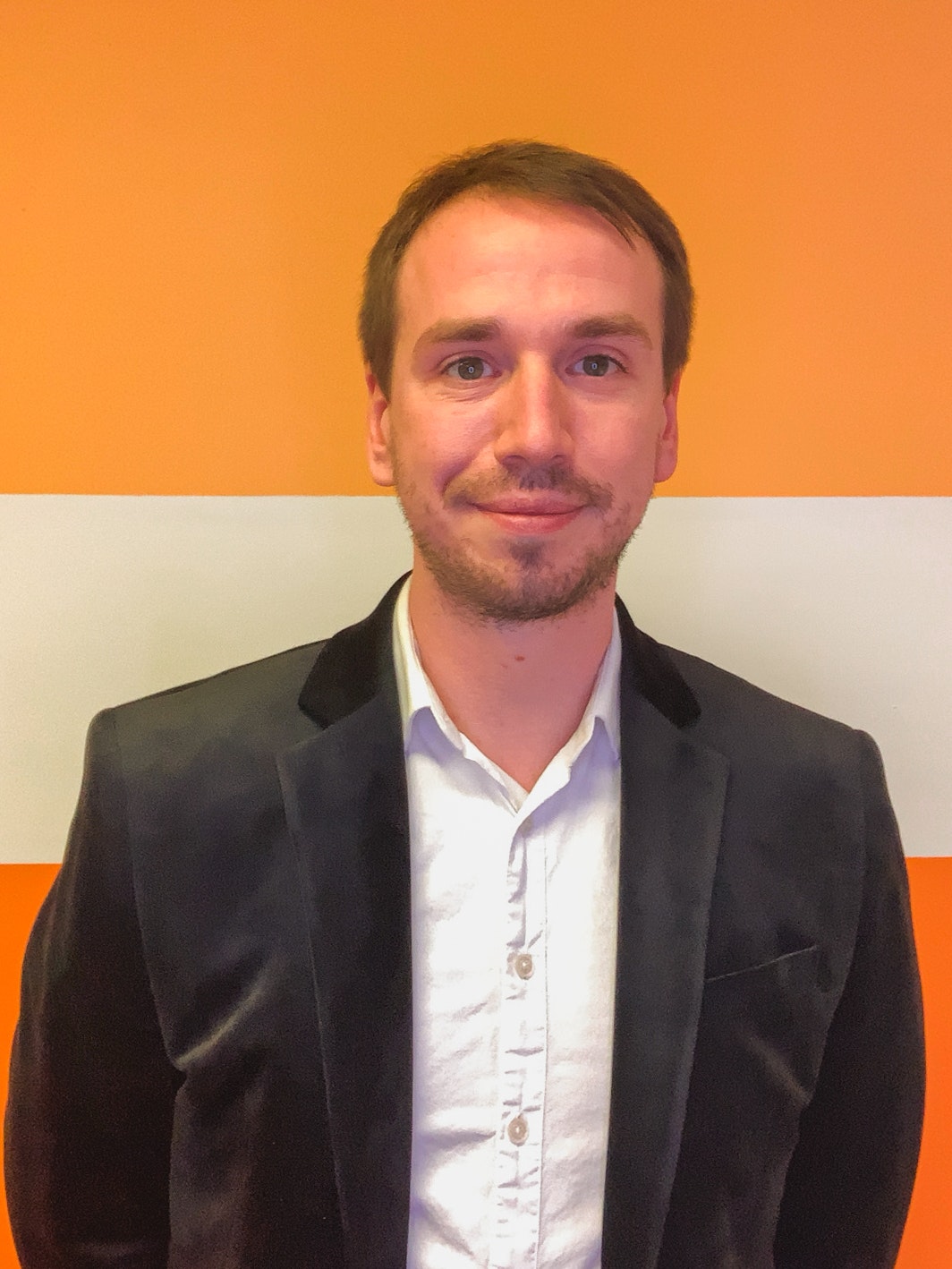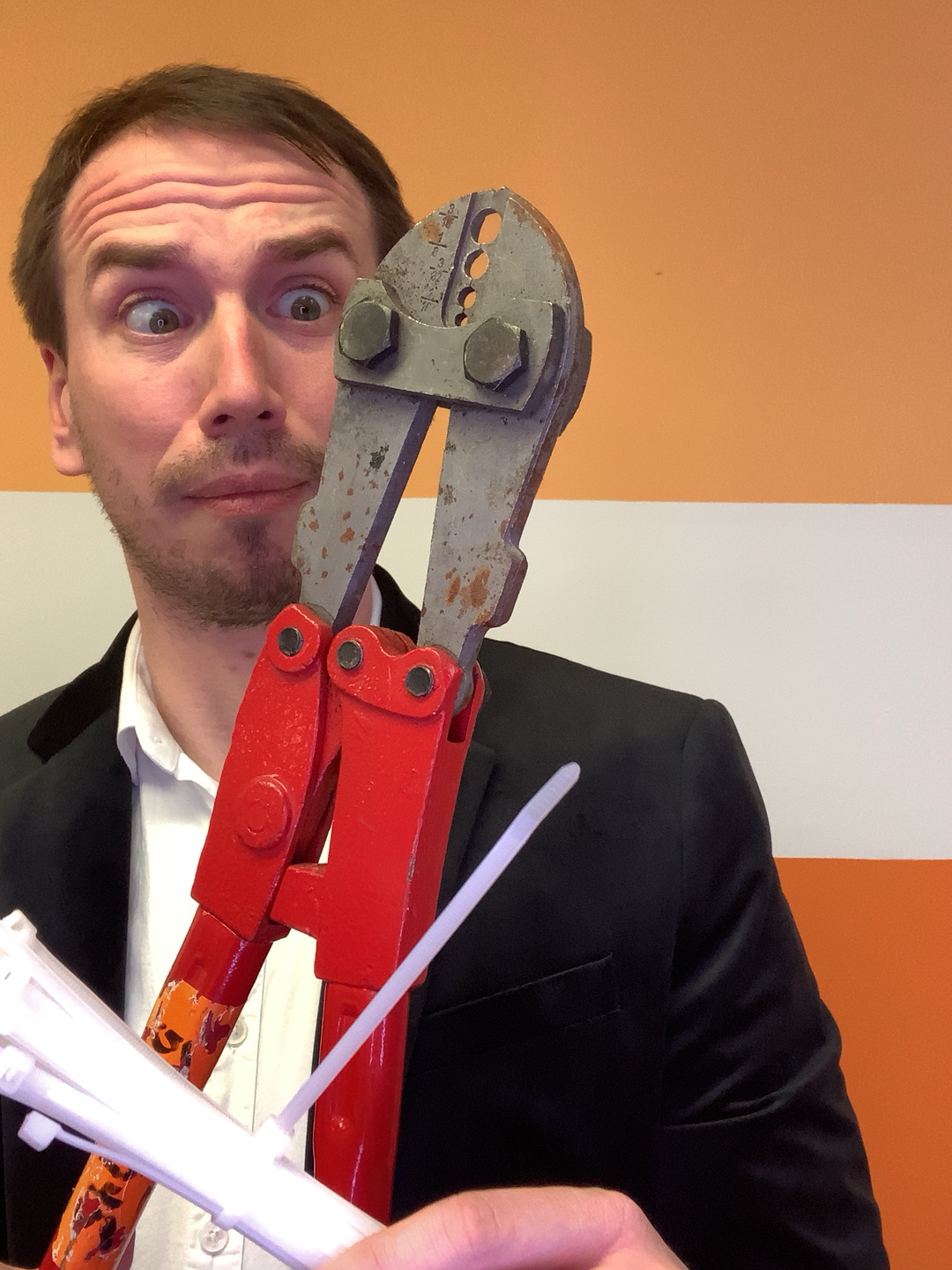 Dale Hess, Director of Events
Creative & Hospitality
Always on time unless he stops to pet a dog.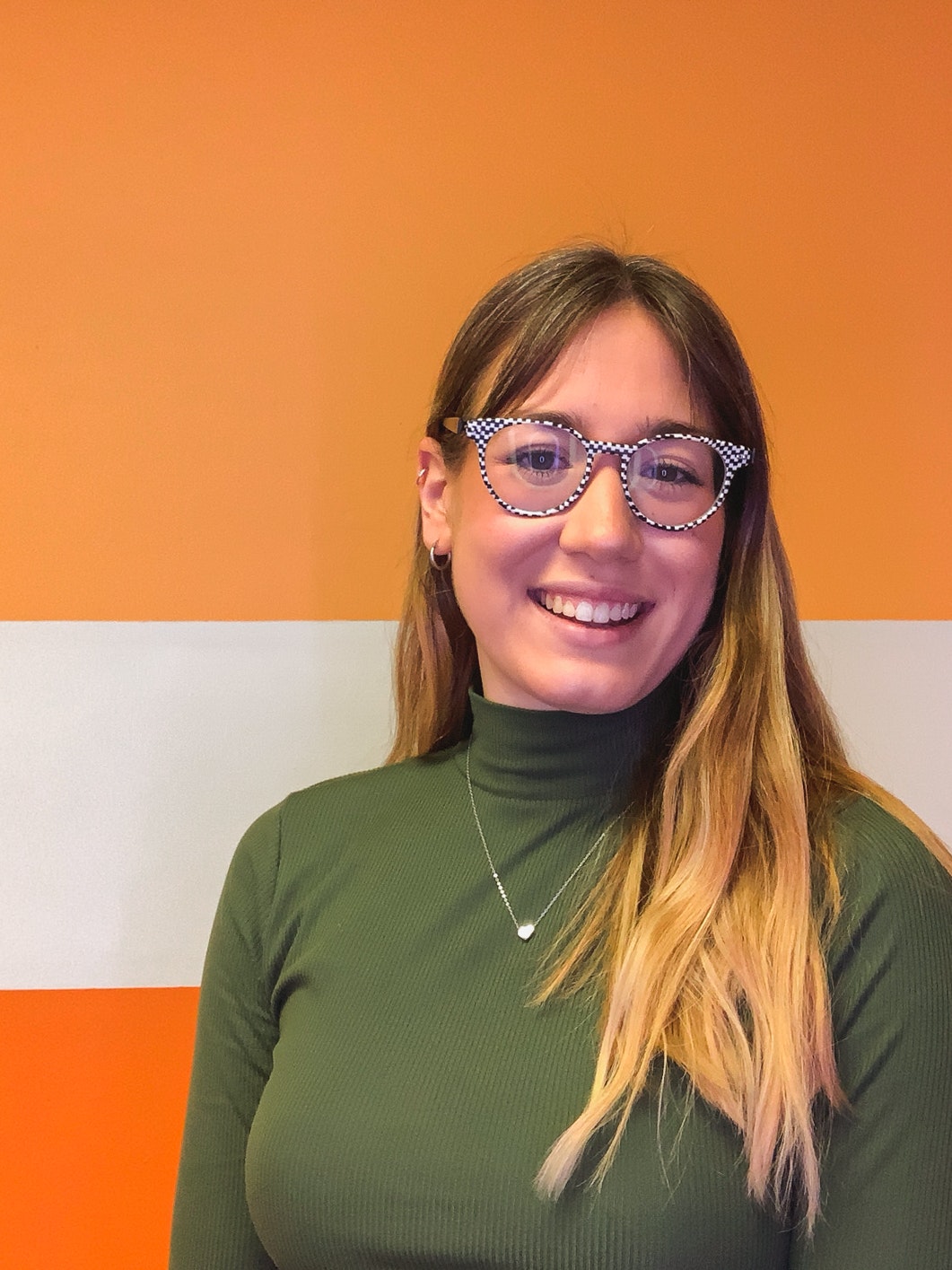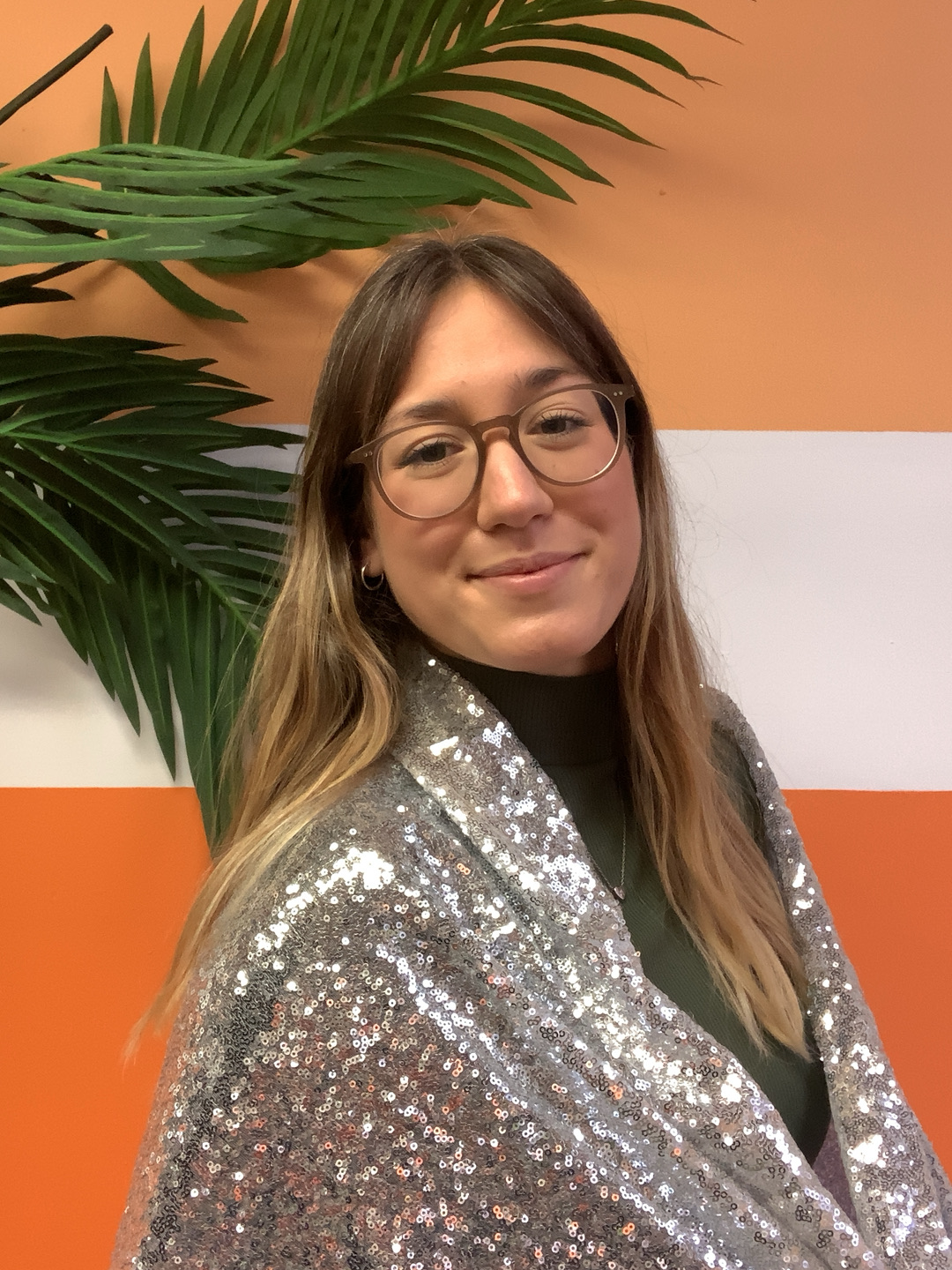 Amelia Hicken
Event Operations Coordinator
Always has a Diet Coke in hand.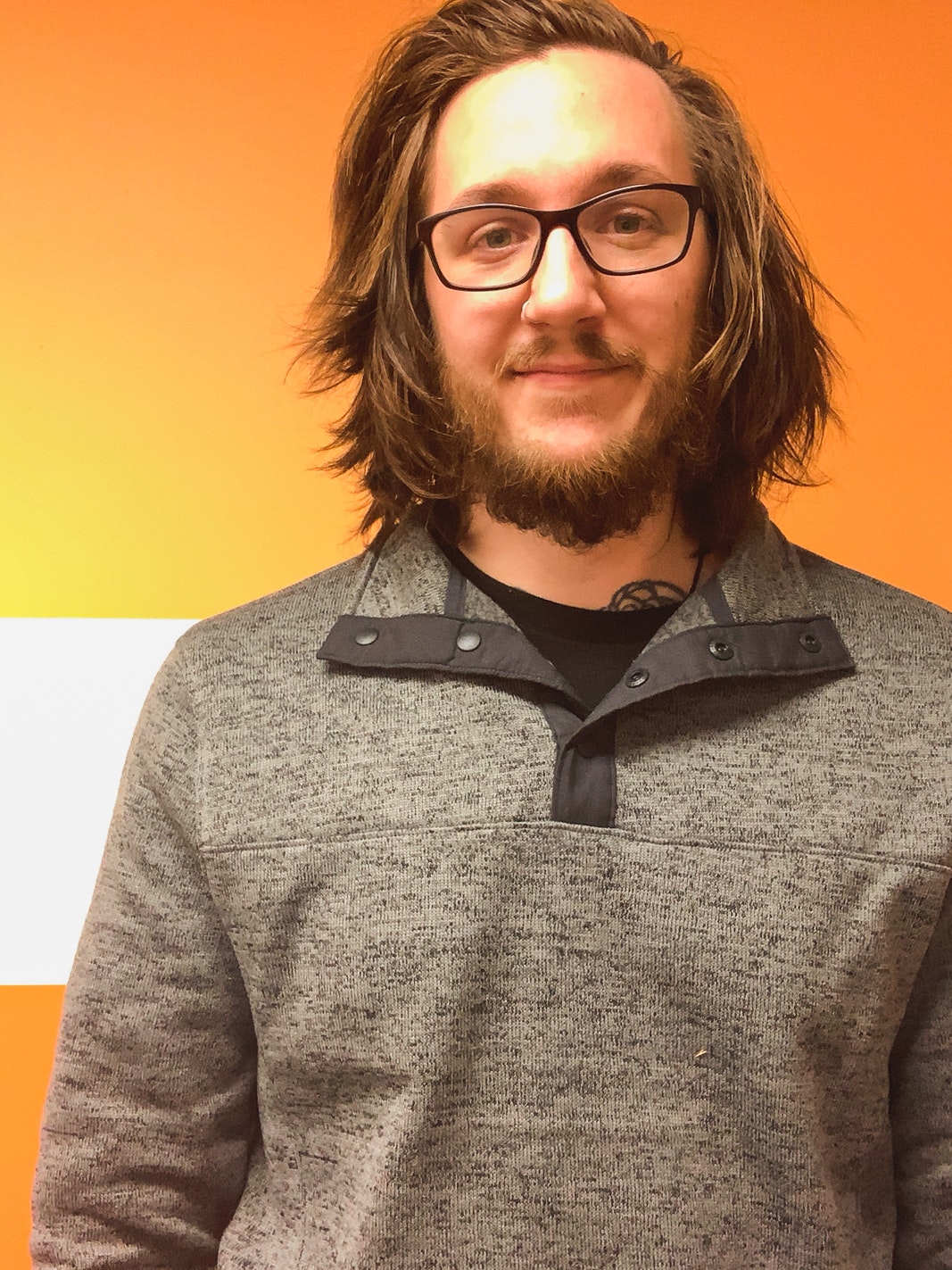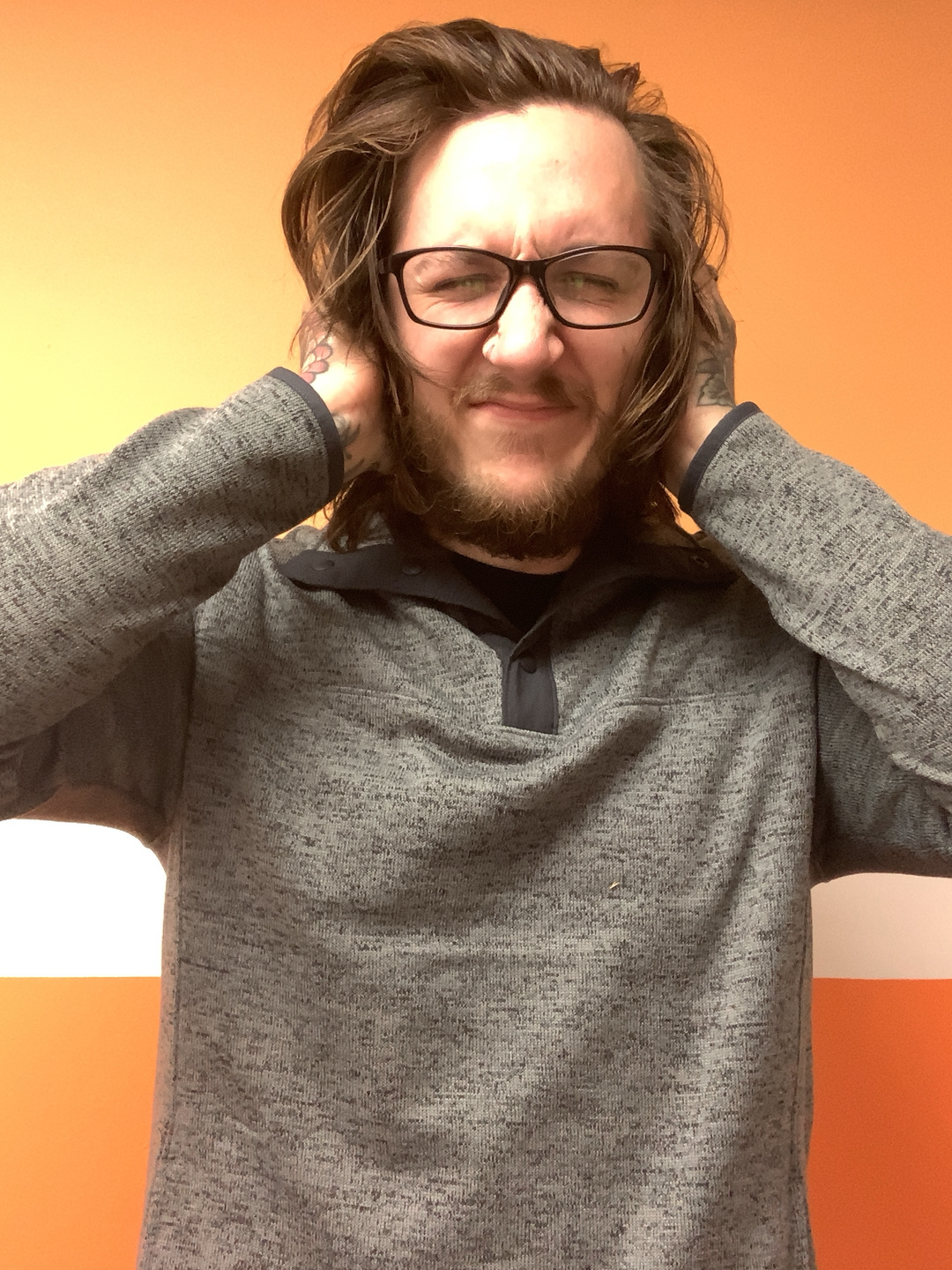 Noland Jenkins
Director of Production
Catch phrase is: "send it!"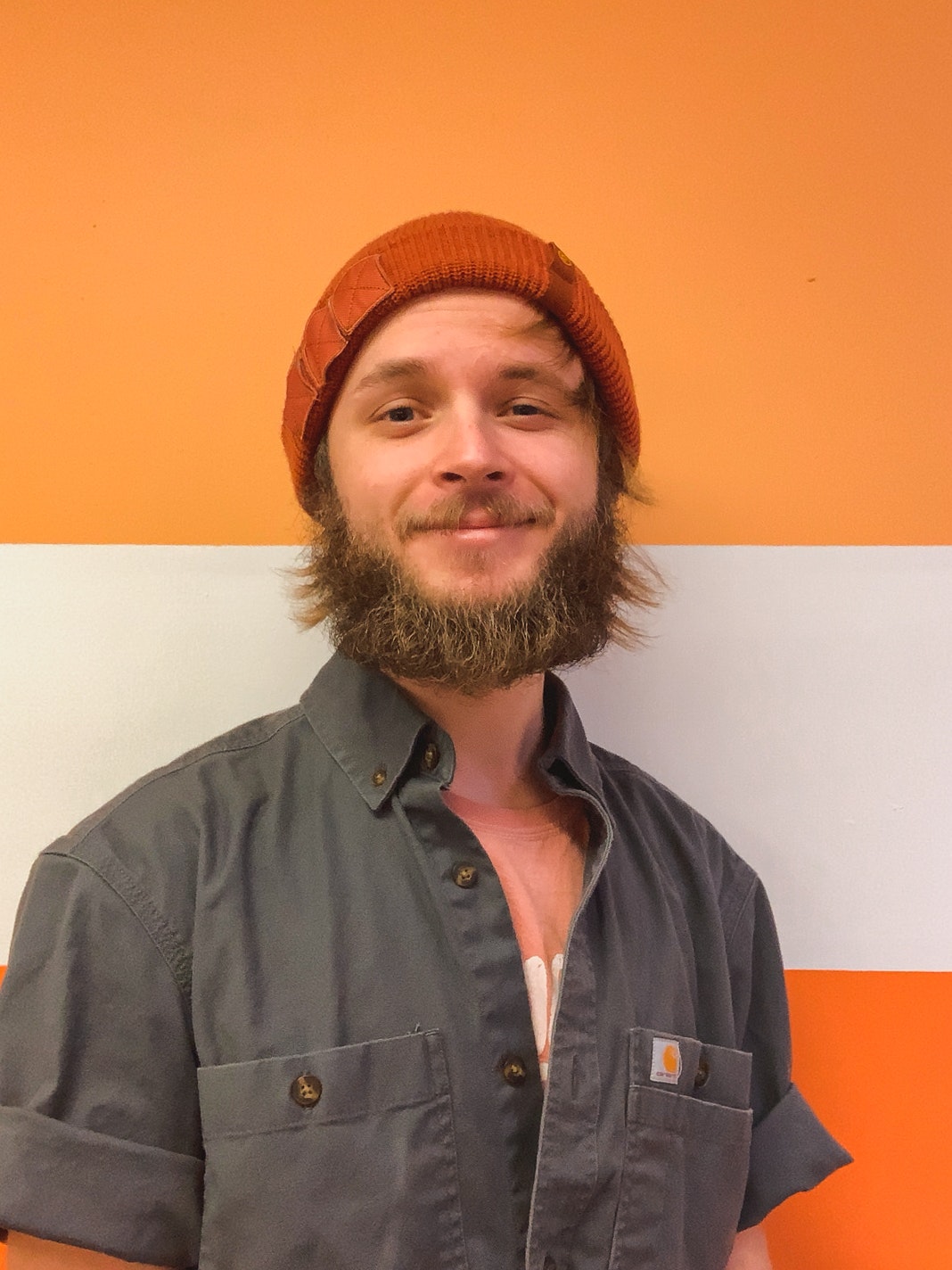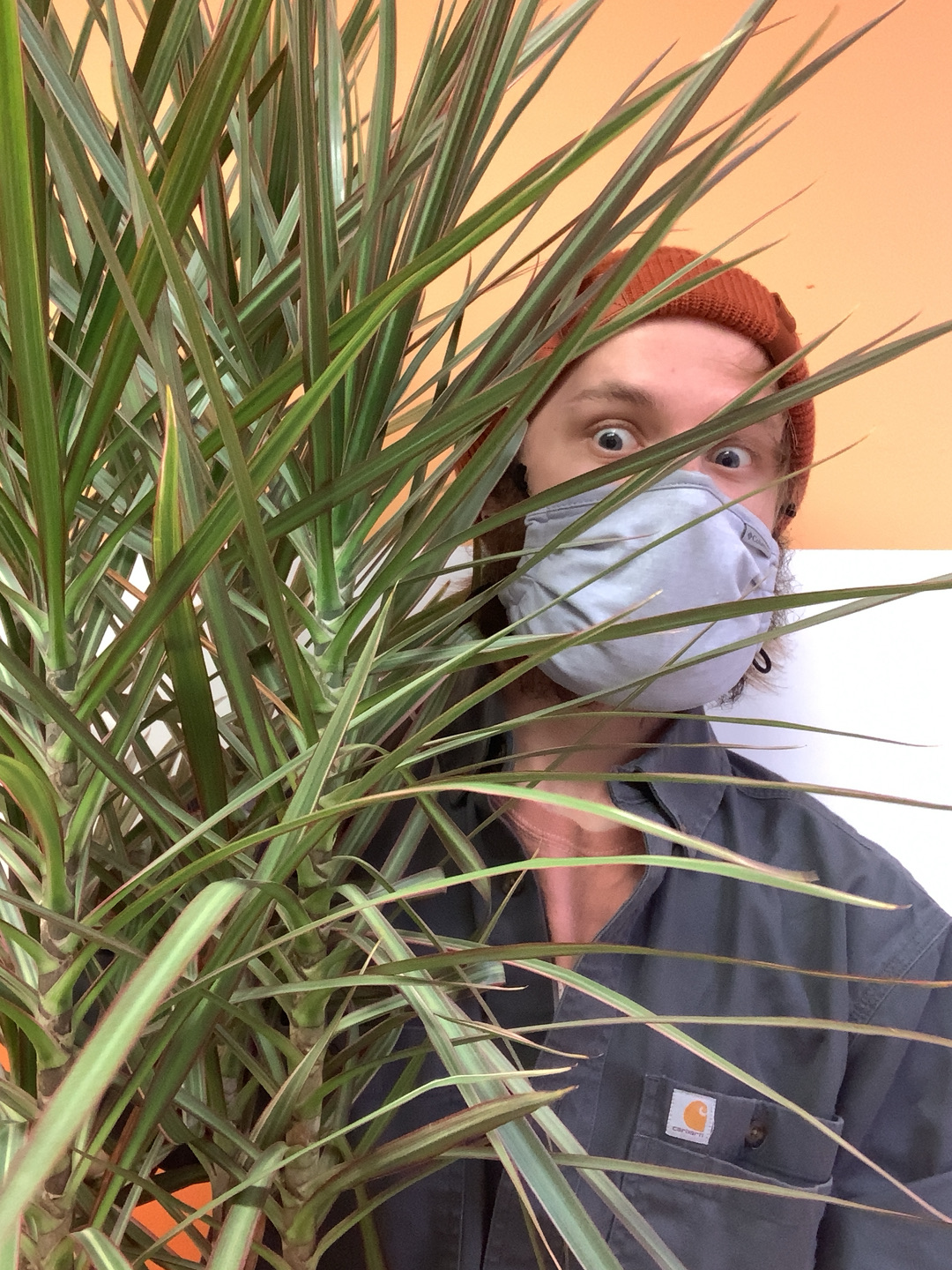 Michael Joos
Production Specialist
Practically an ambassador for Carhartt coveralls.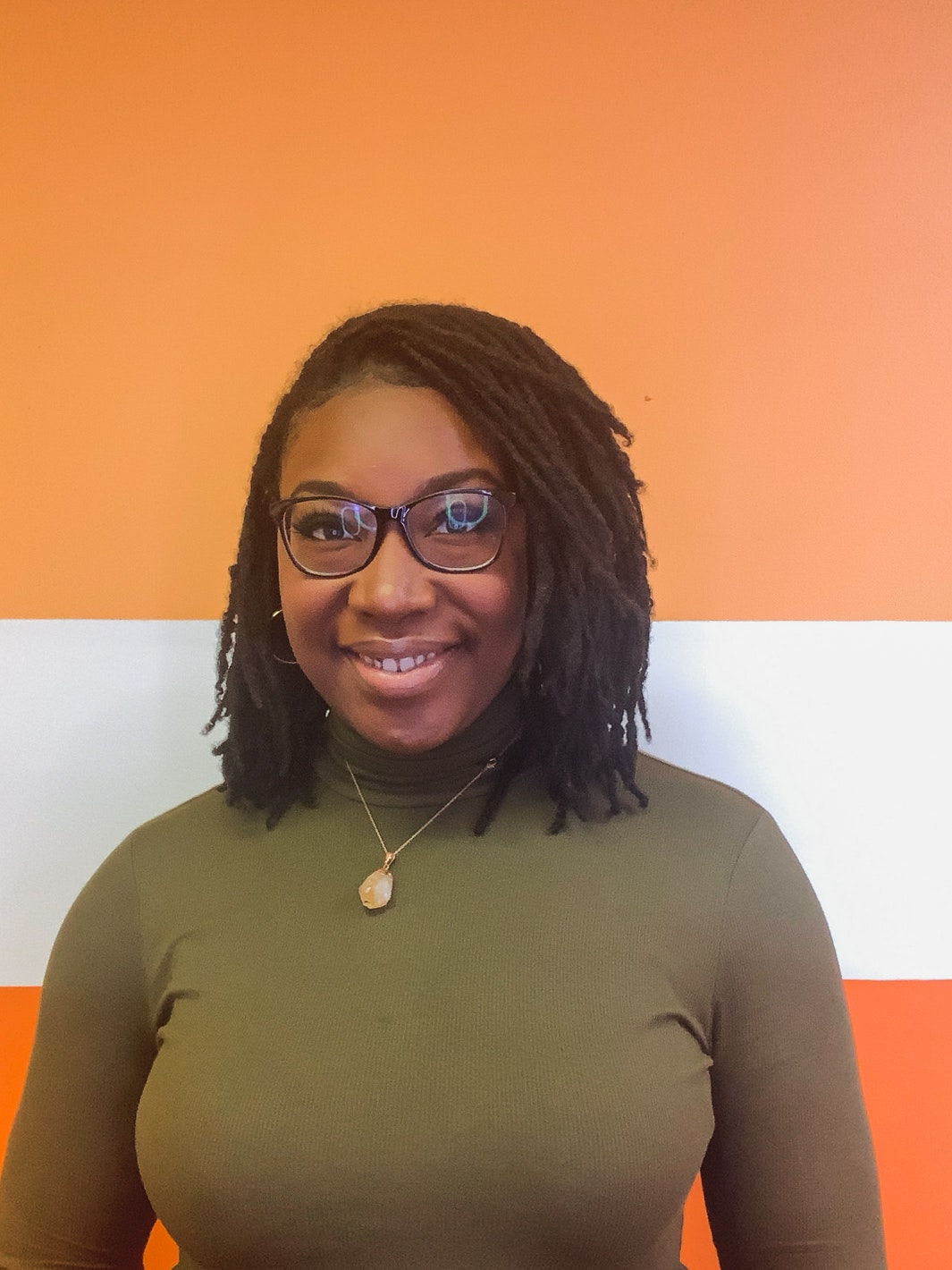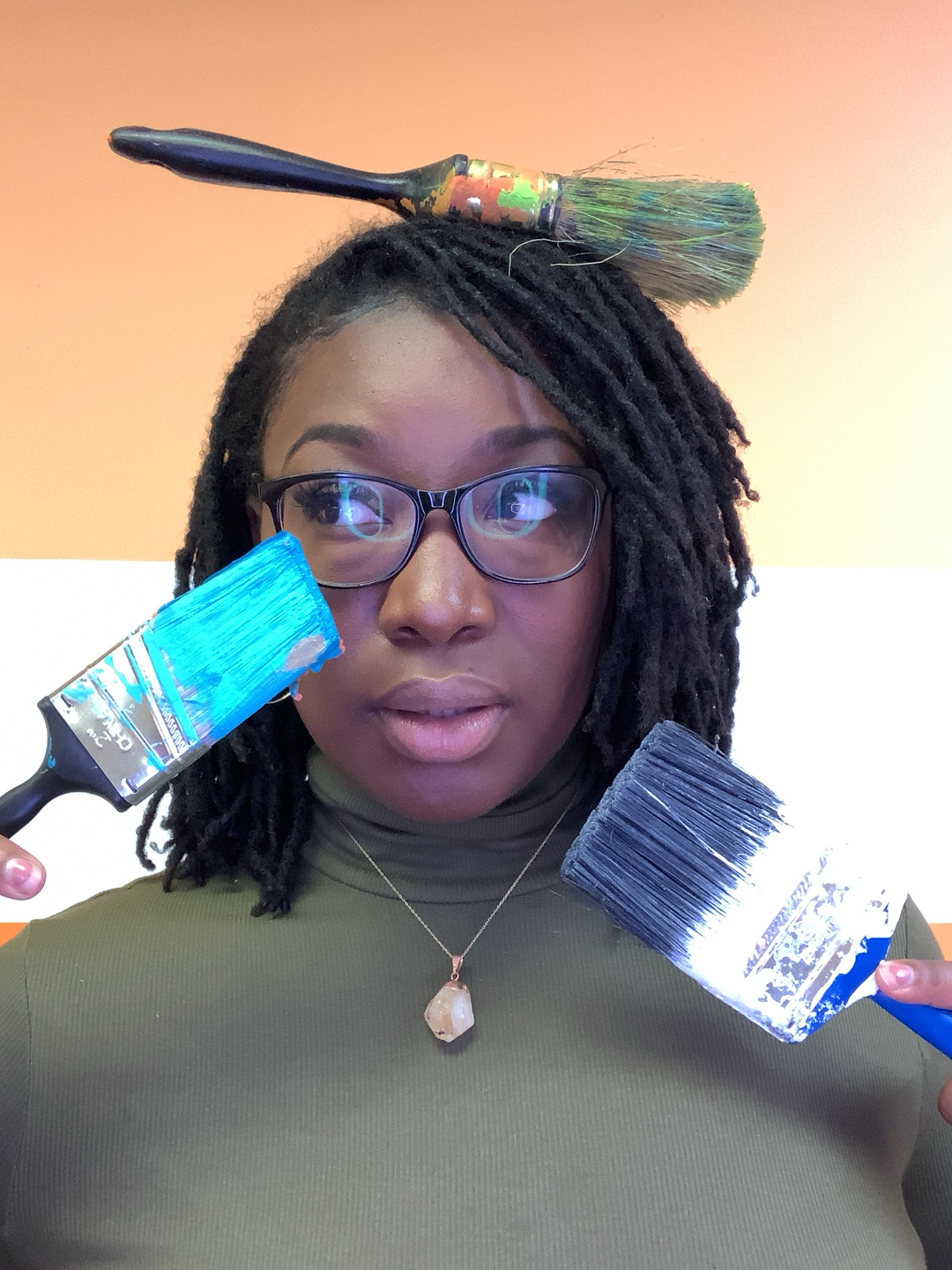 Ashanté Josey
Gallery Coordinator
Knows that life isn't perfect, but her hair is.
William Kirch
Production Specialist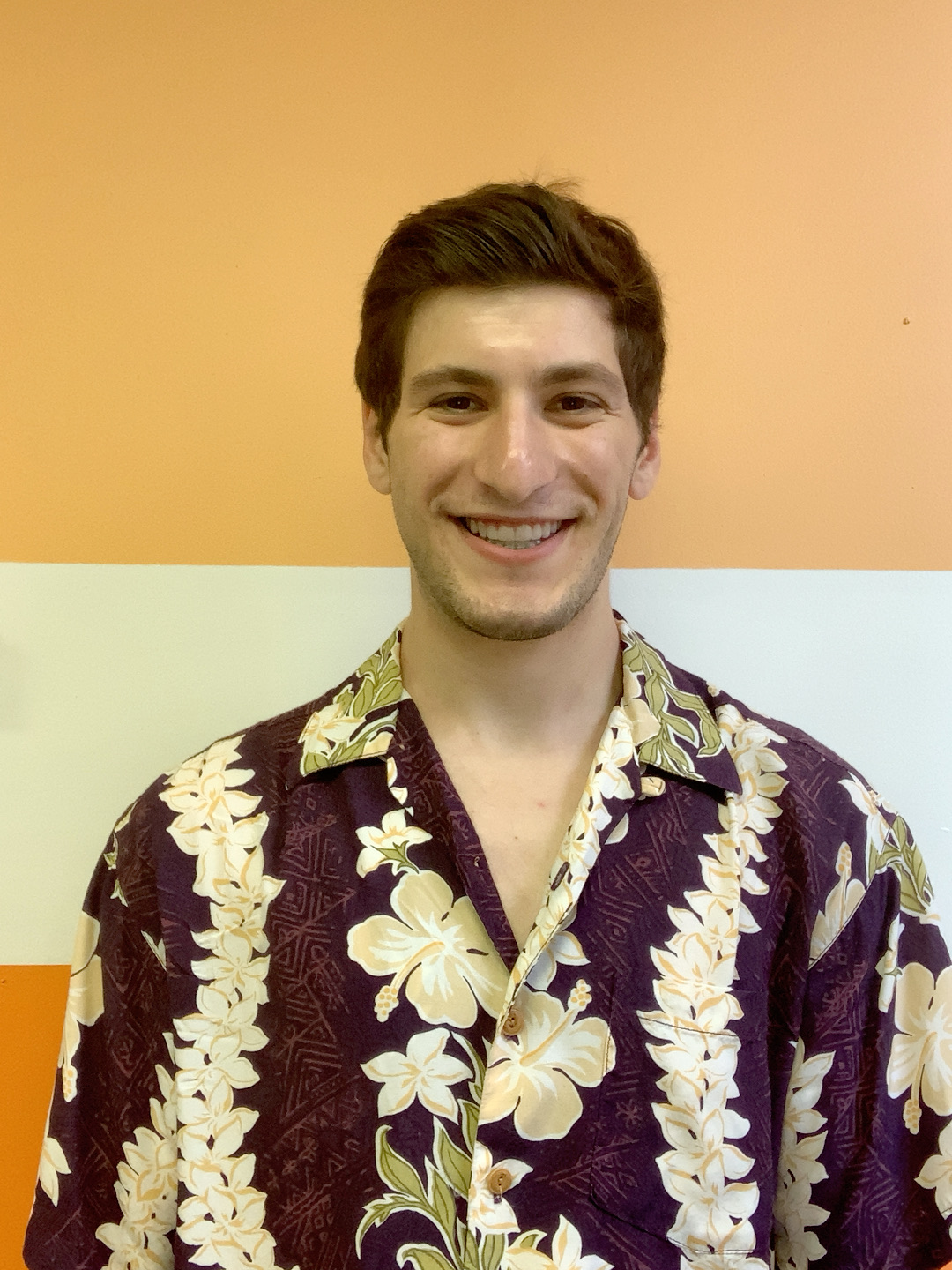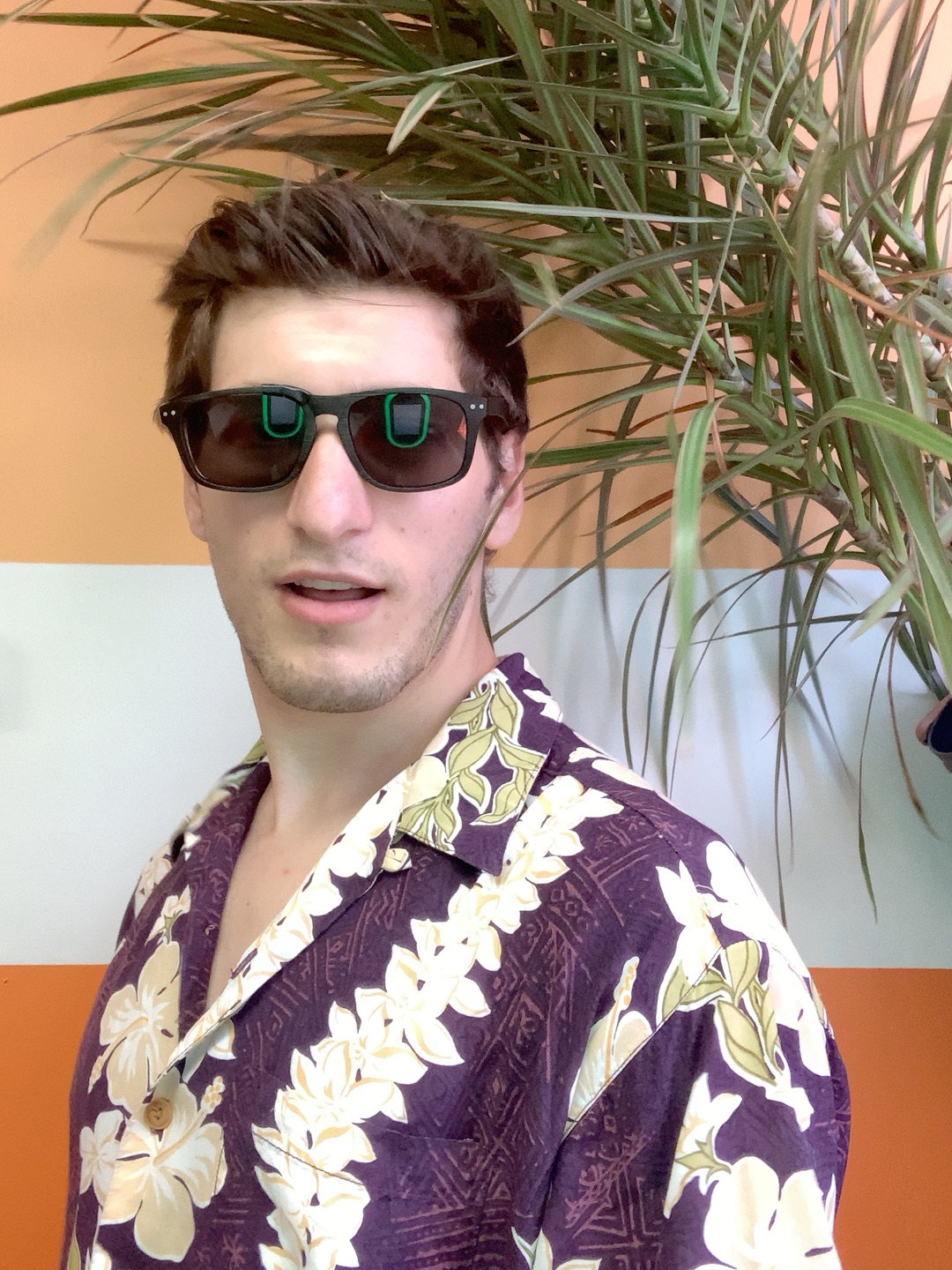 Alex Korzeniwsky
Event Supervisor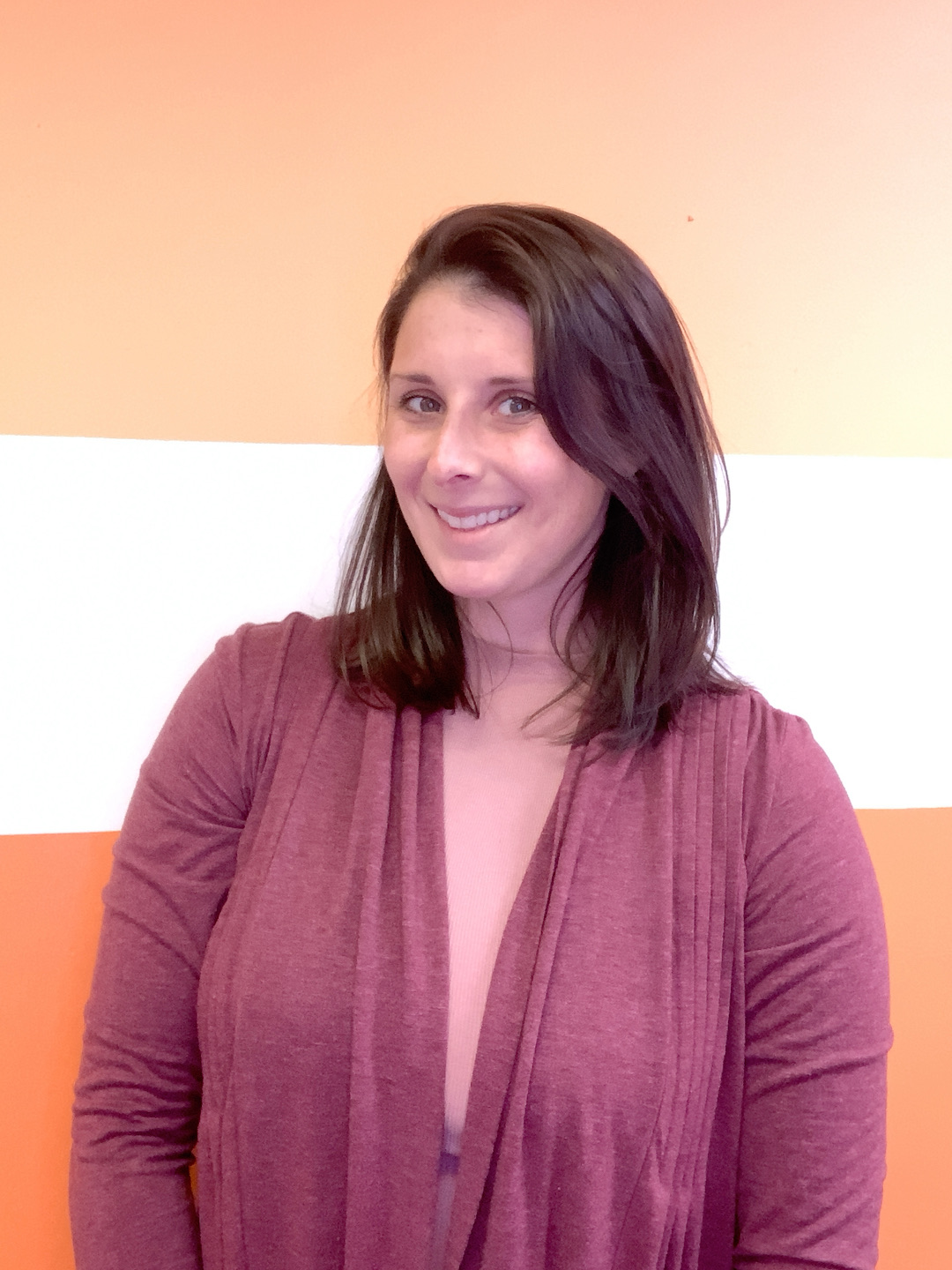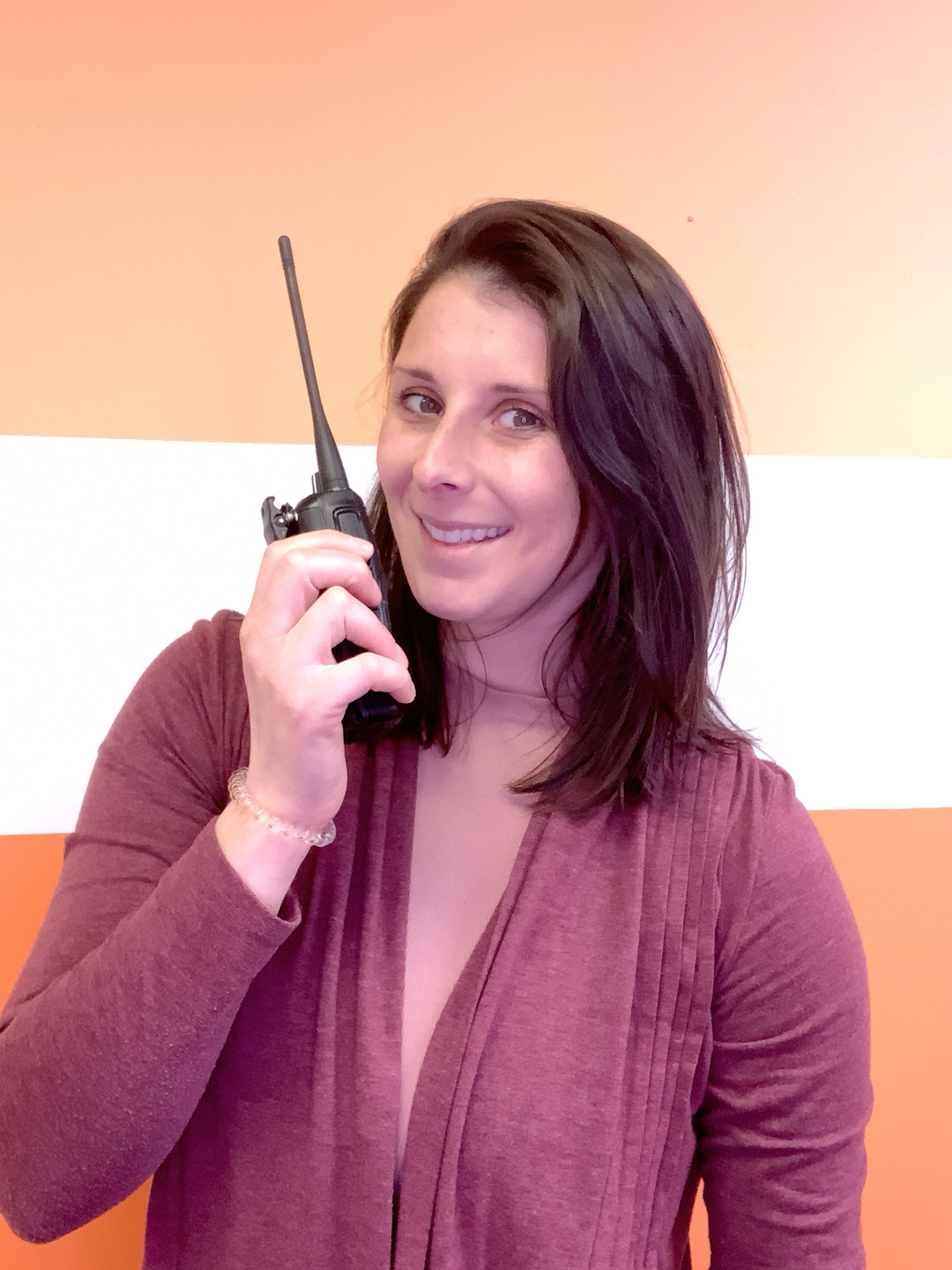 Chelsea Leon
Event Manager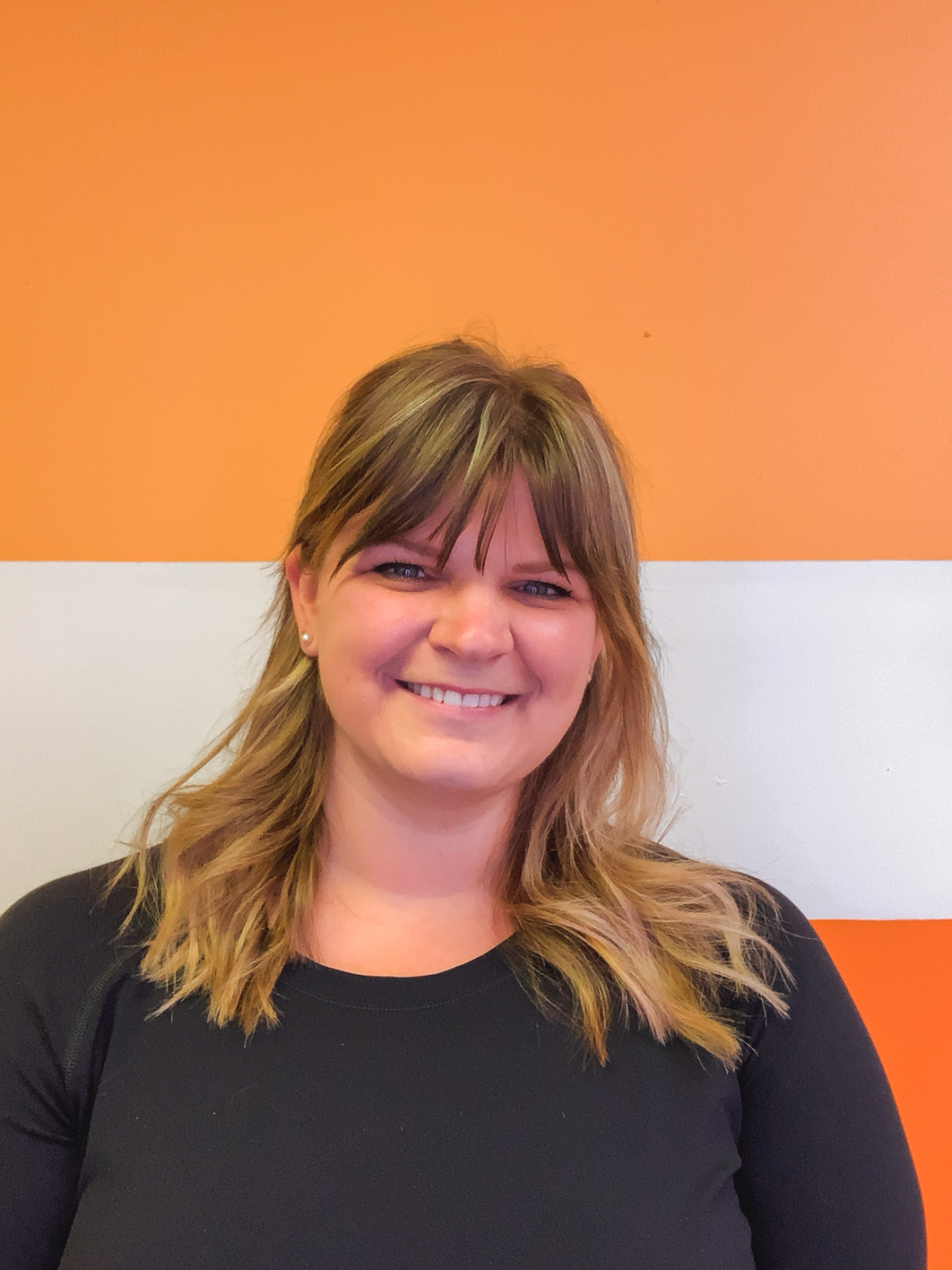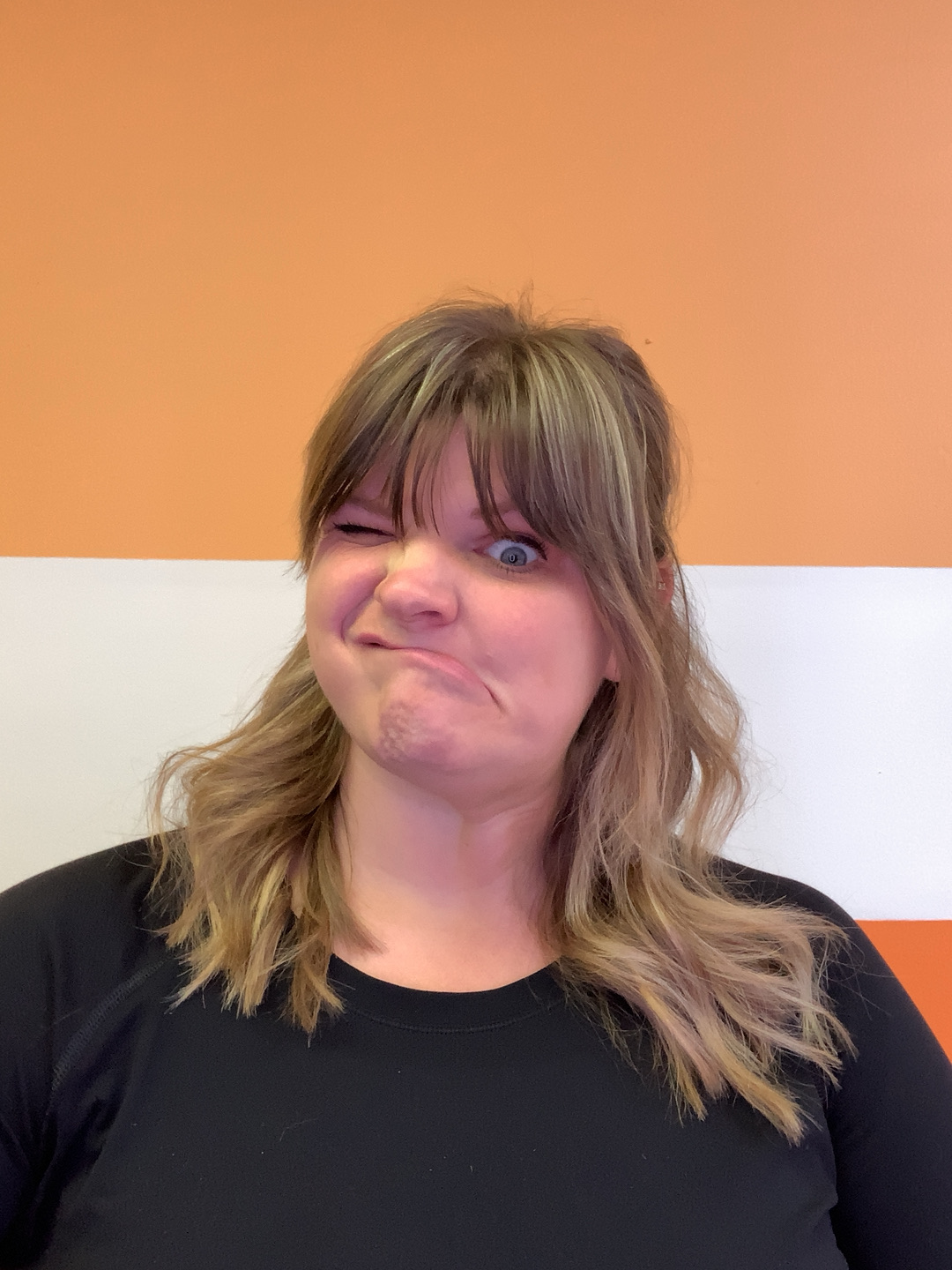 Heather Luimes
Concessions & Hospitality Coordinator
Classically trained coffee connoisseur.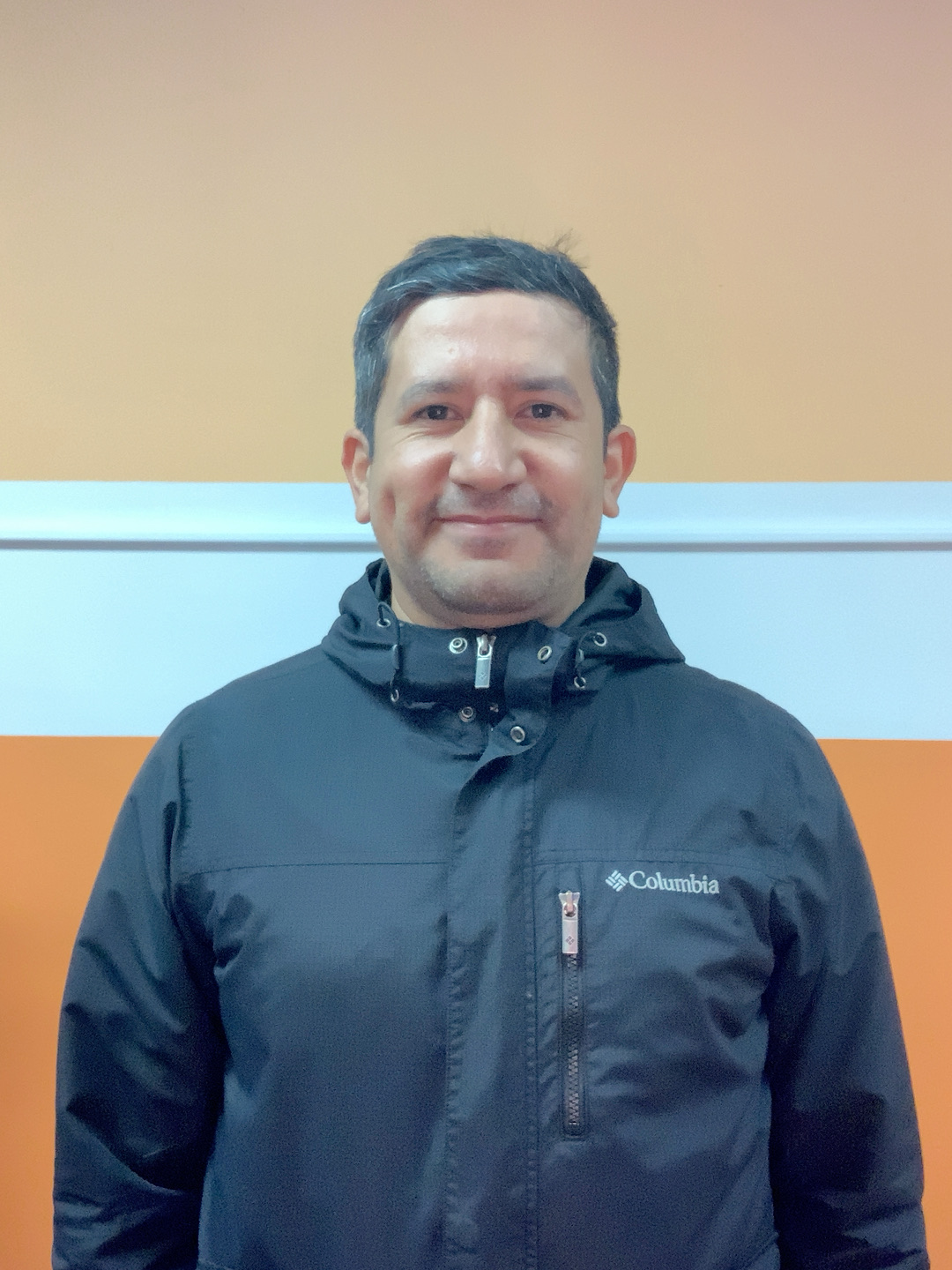 Daniel Magri
Audio Engineer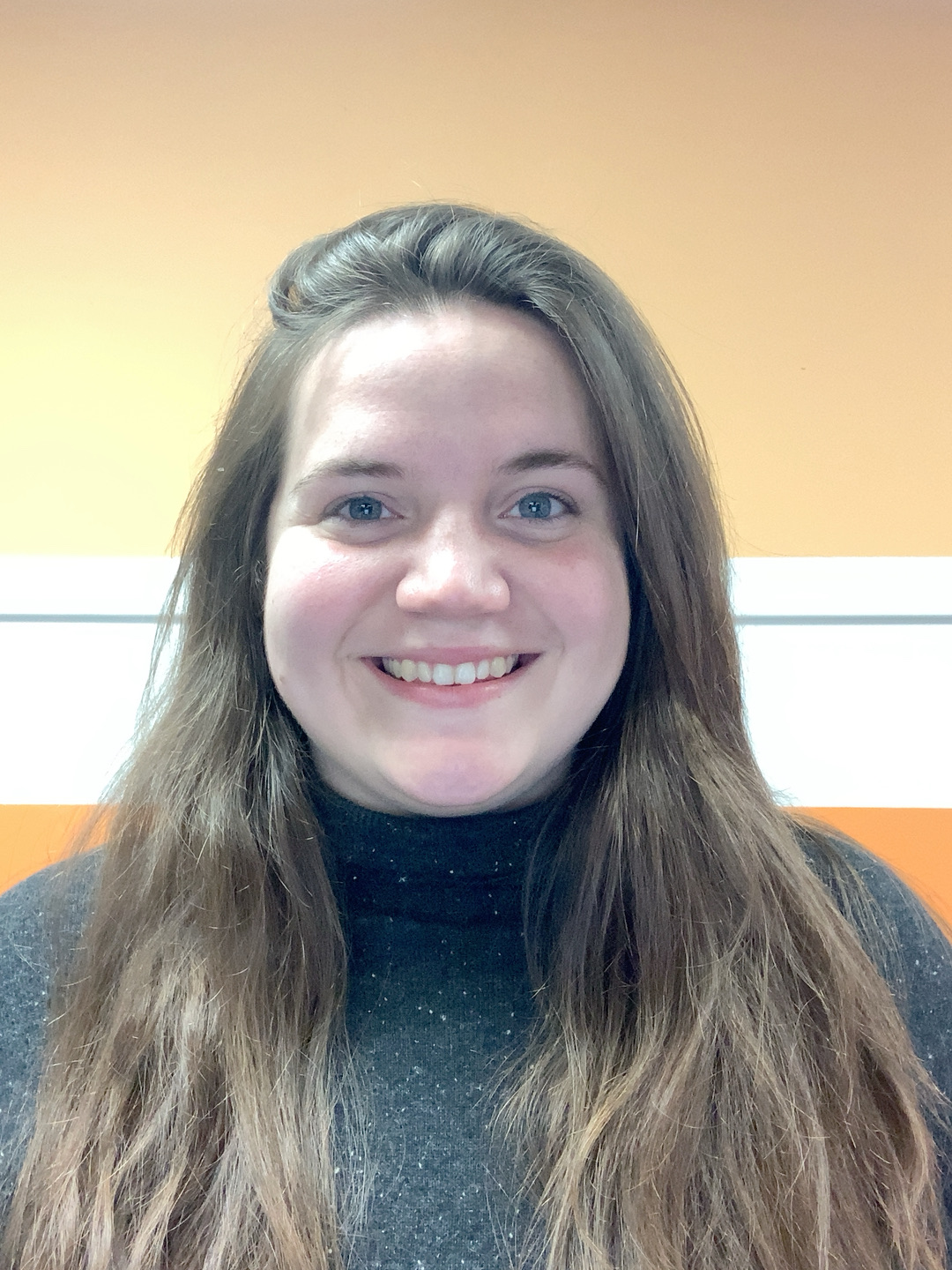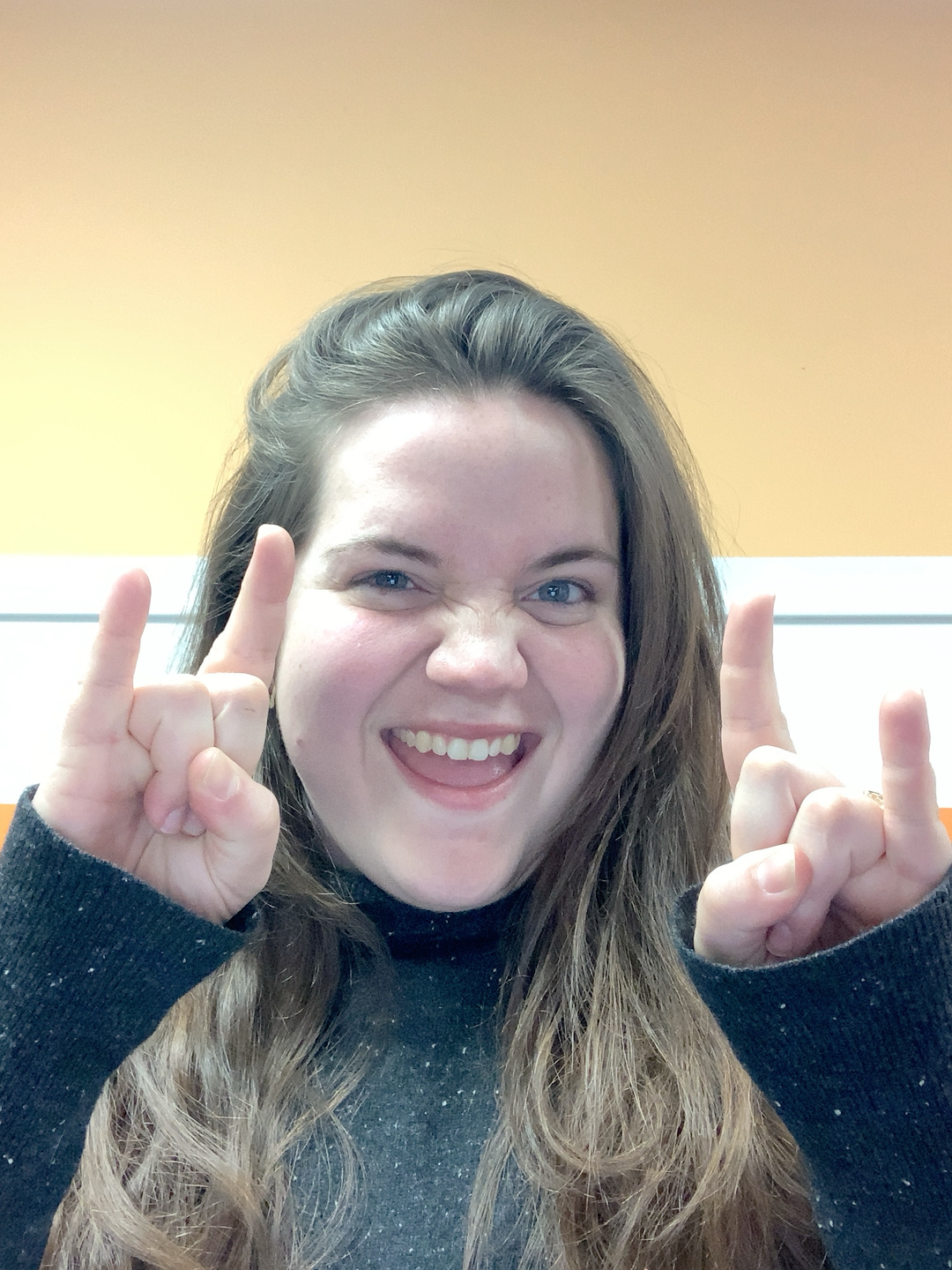 Rachel Mangold
Productions Operations Coordinator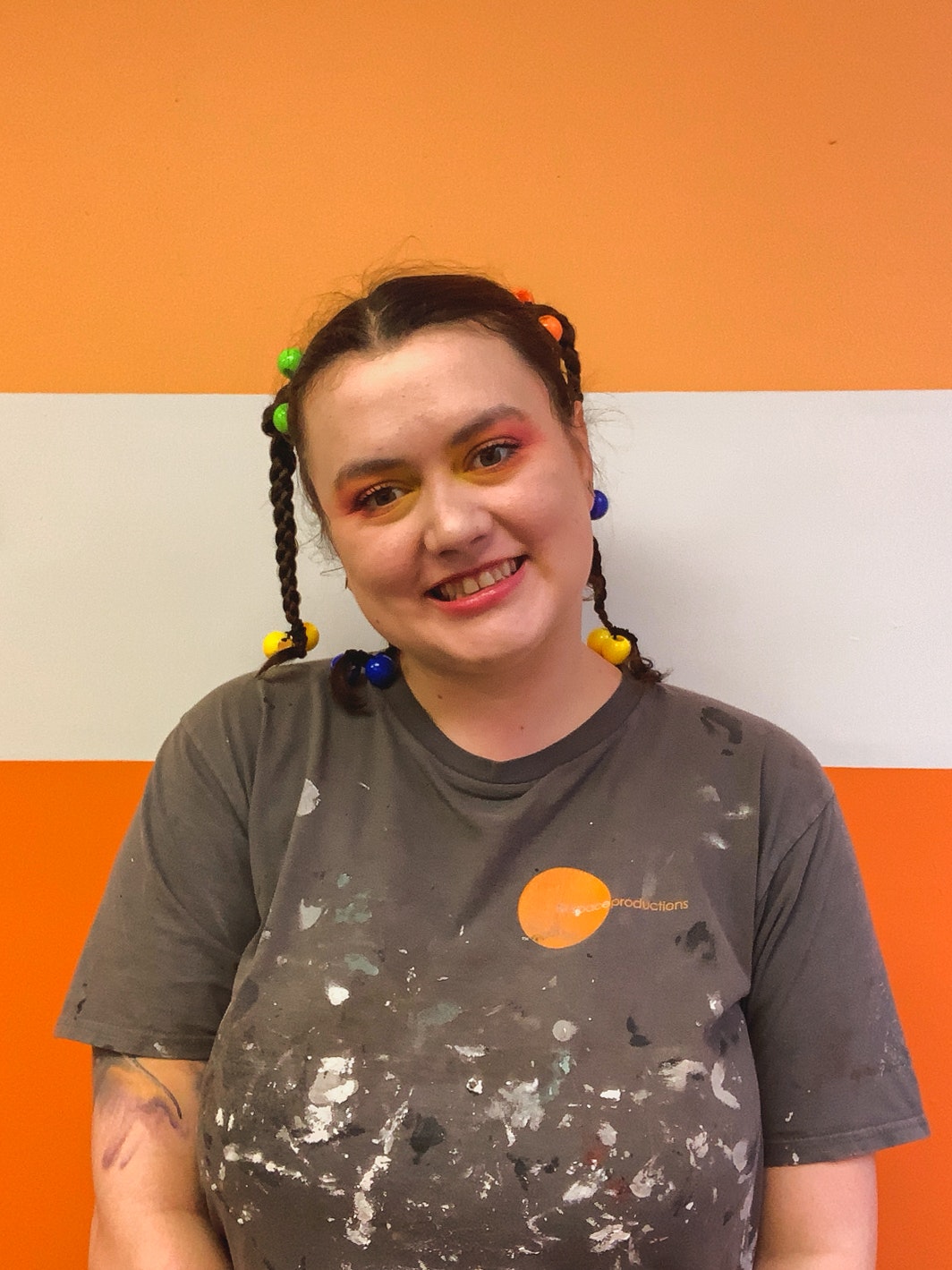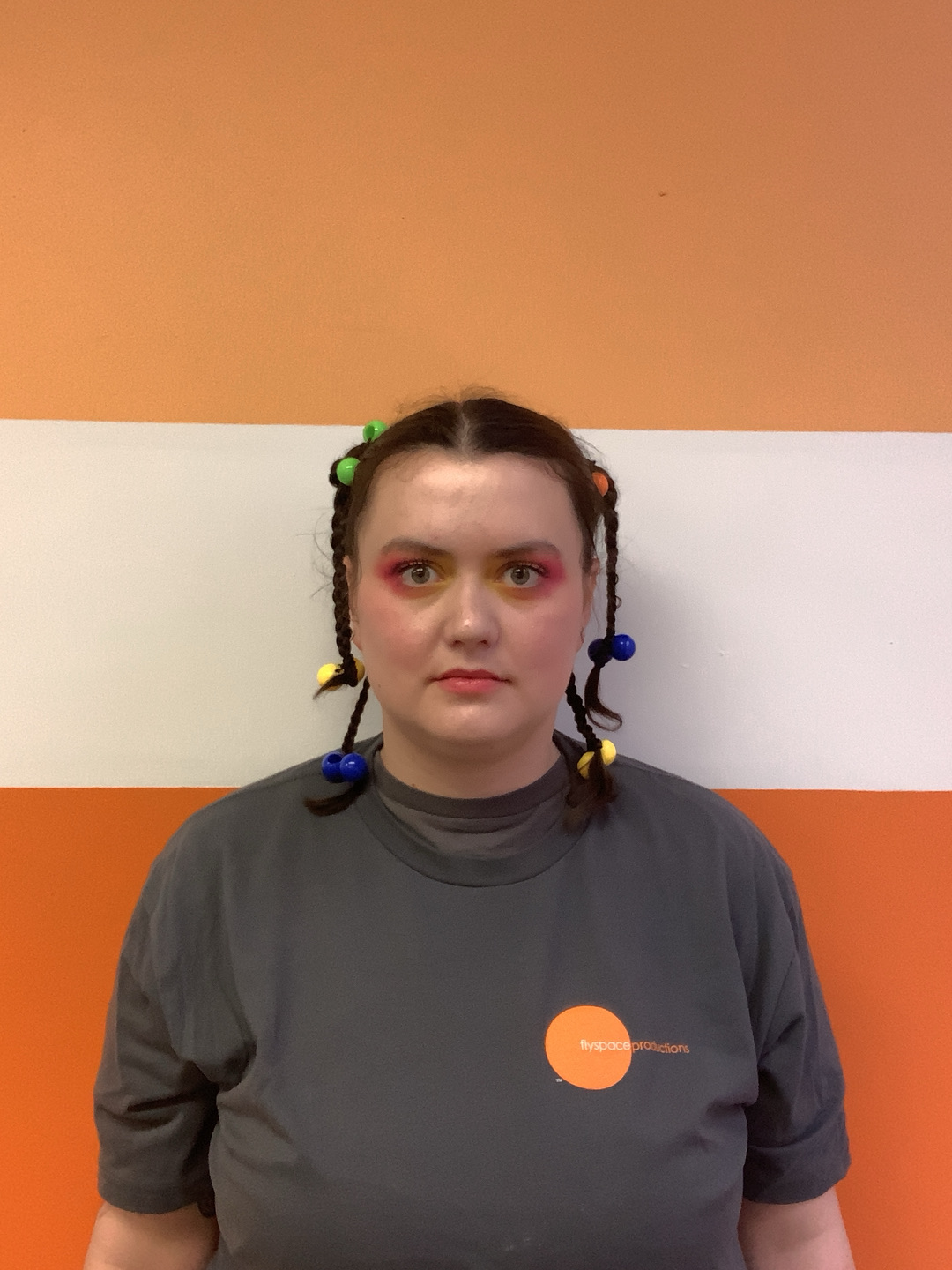 Becka Marsh
Exhibition Coordinator
Puts celery salt on everything.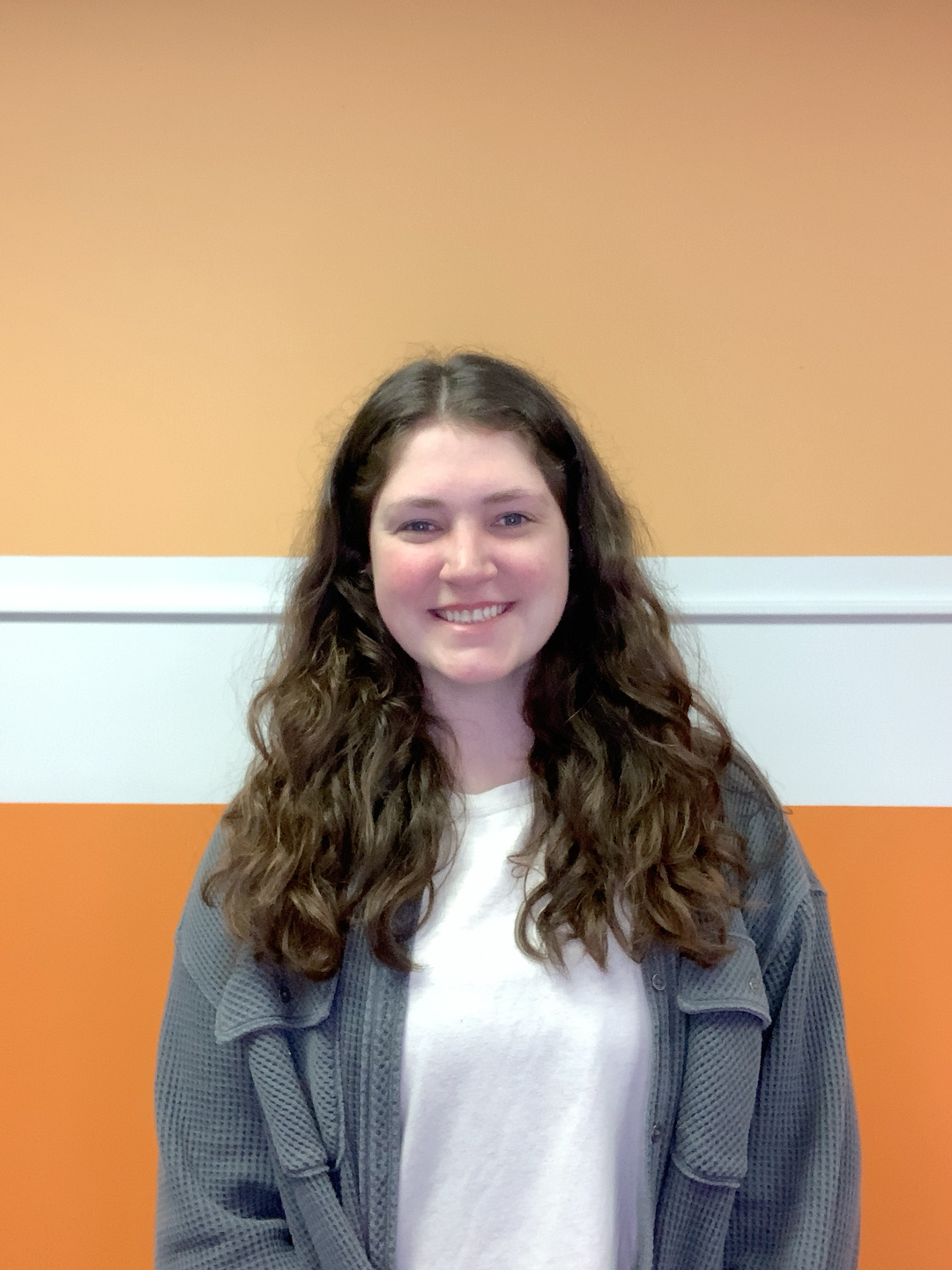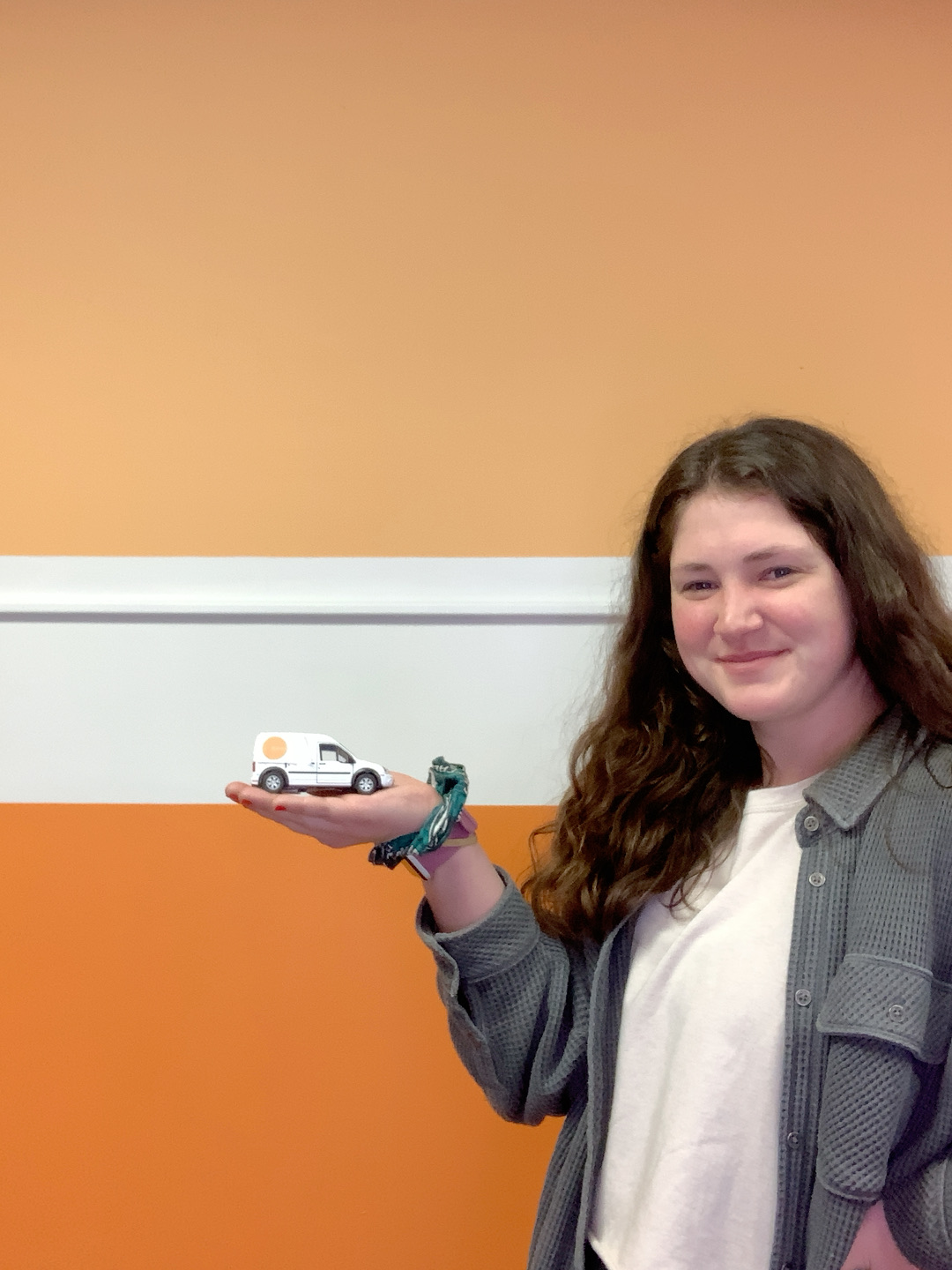 Cara McLaughlin
Brand Activations Supervisor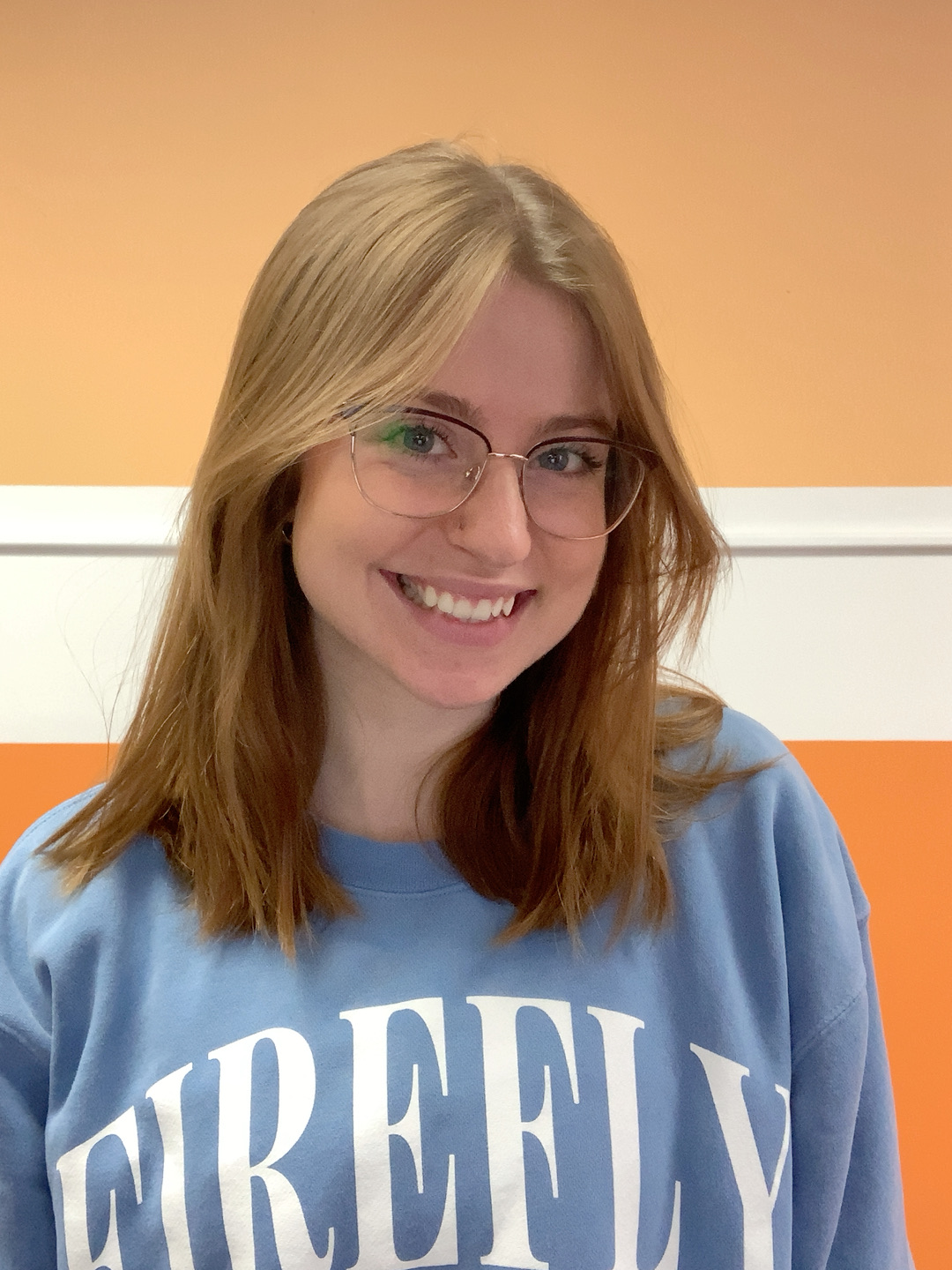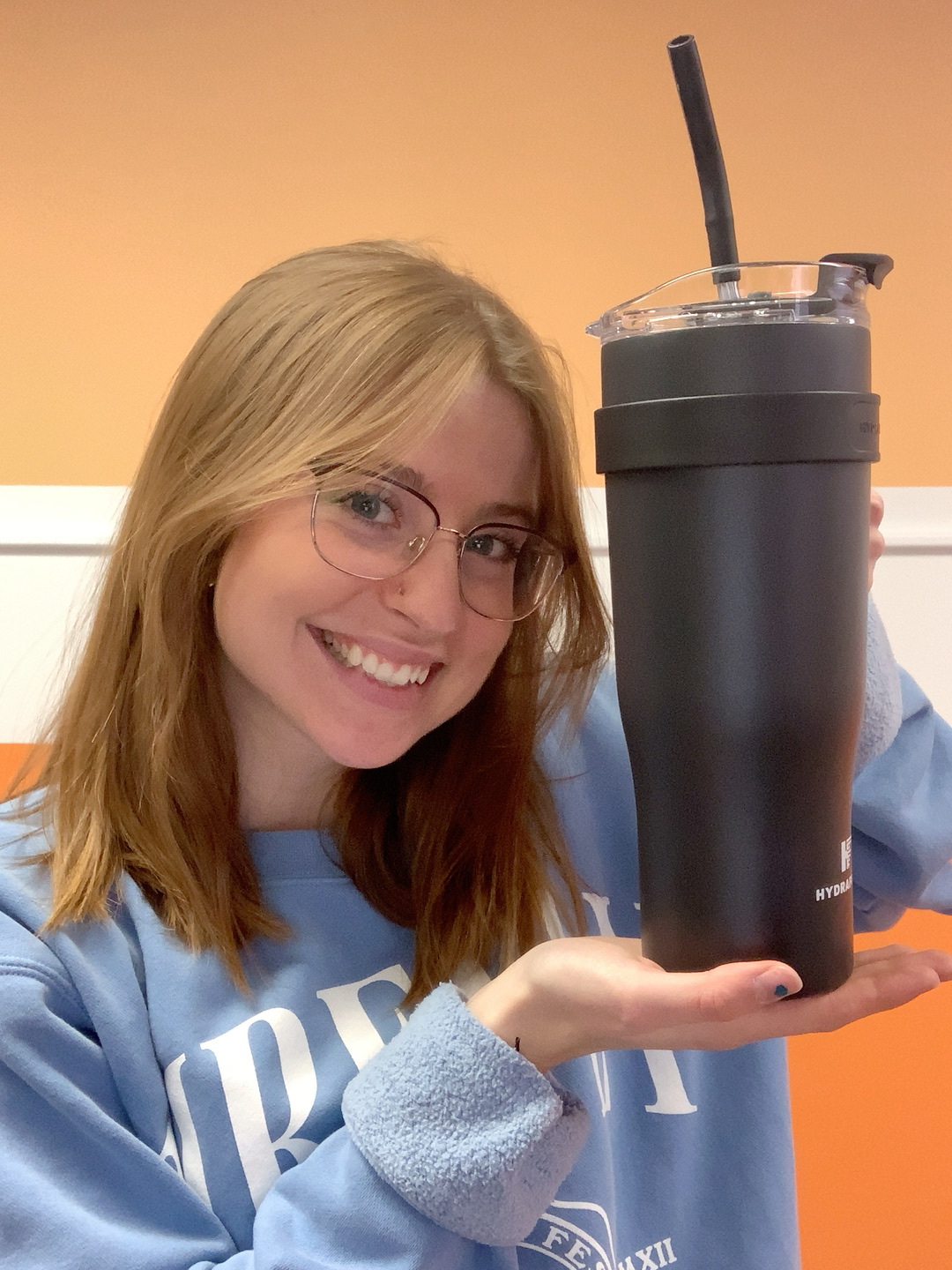 Paige Moyer
Event Coordinator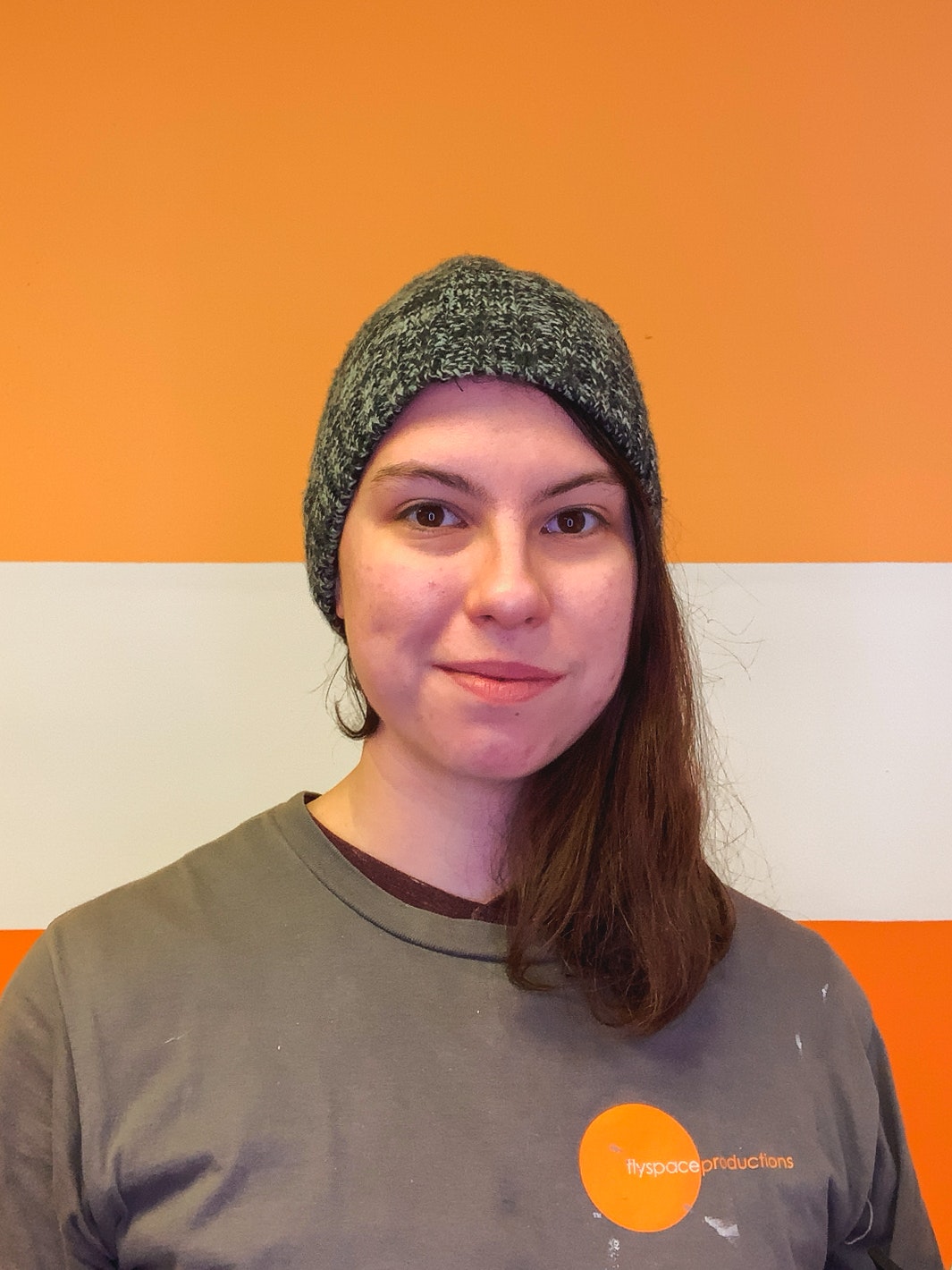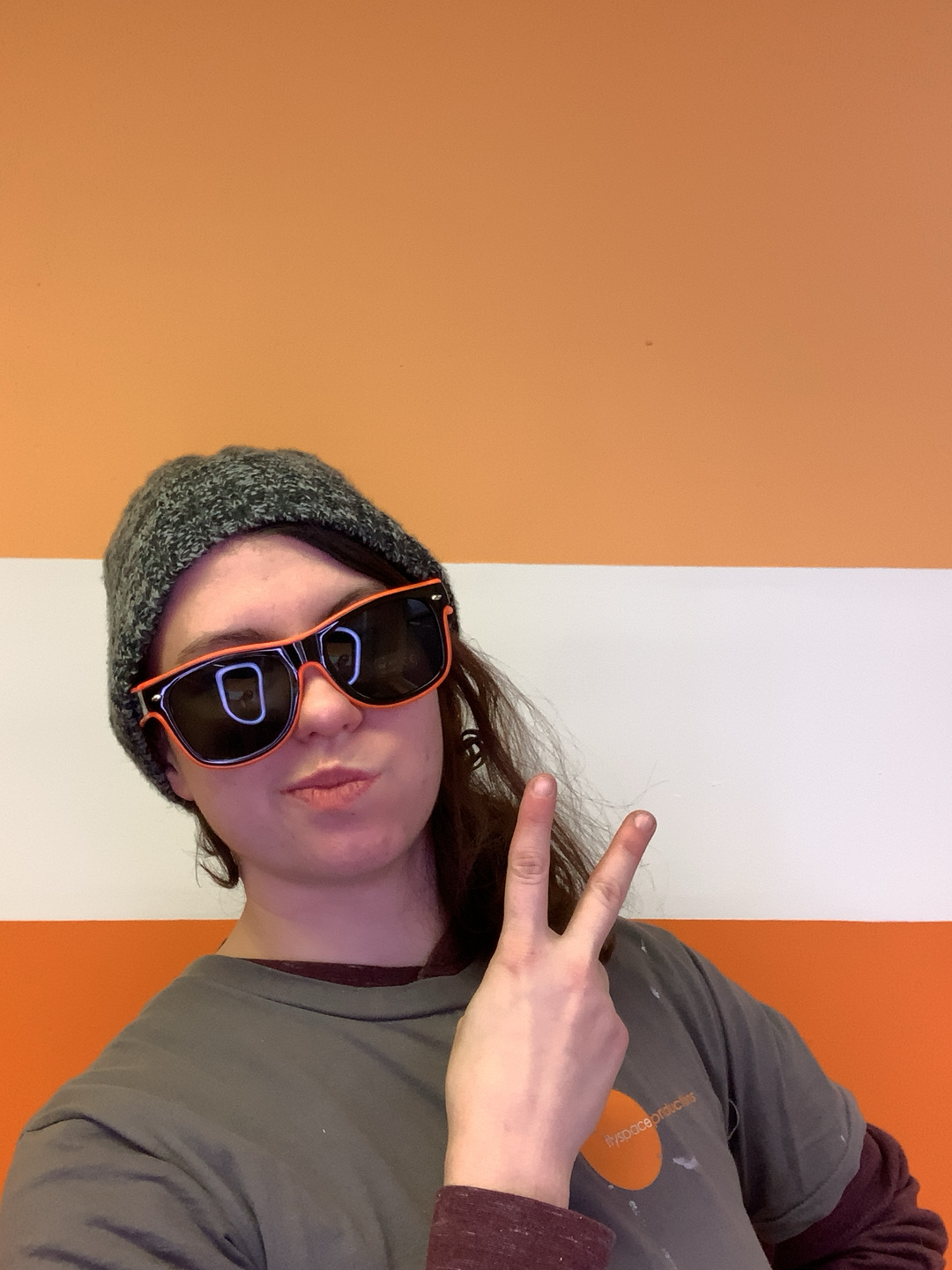 Vicky Nalbone
Lead Fabricator
Rollercoaster enthusiast.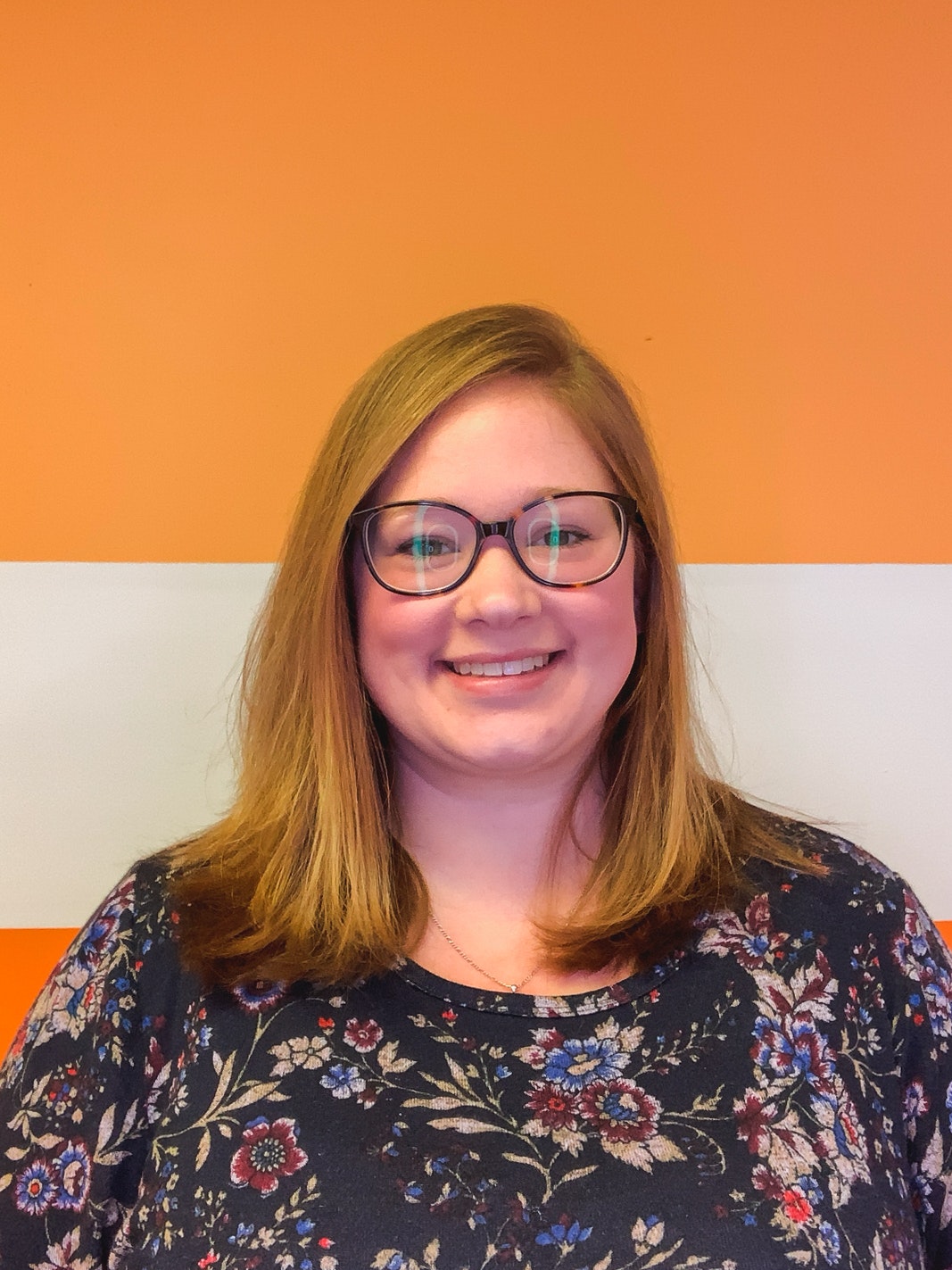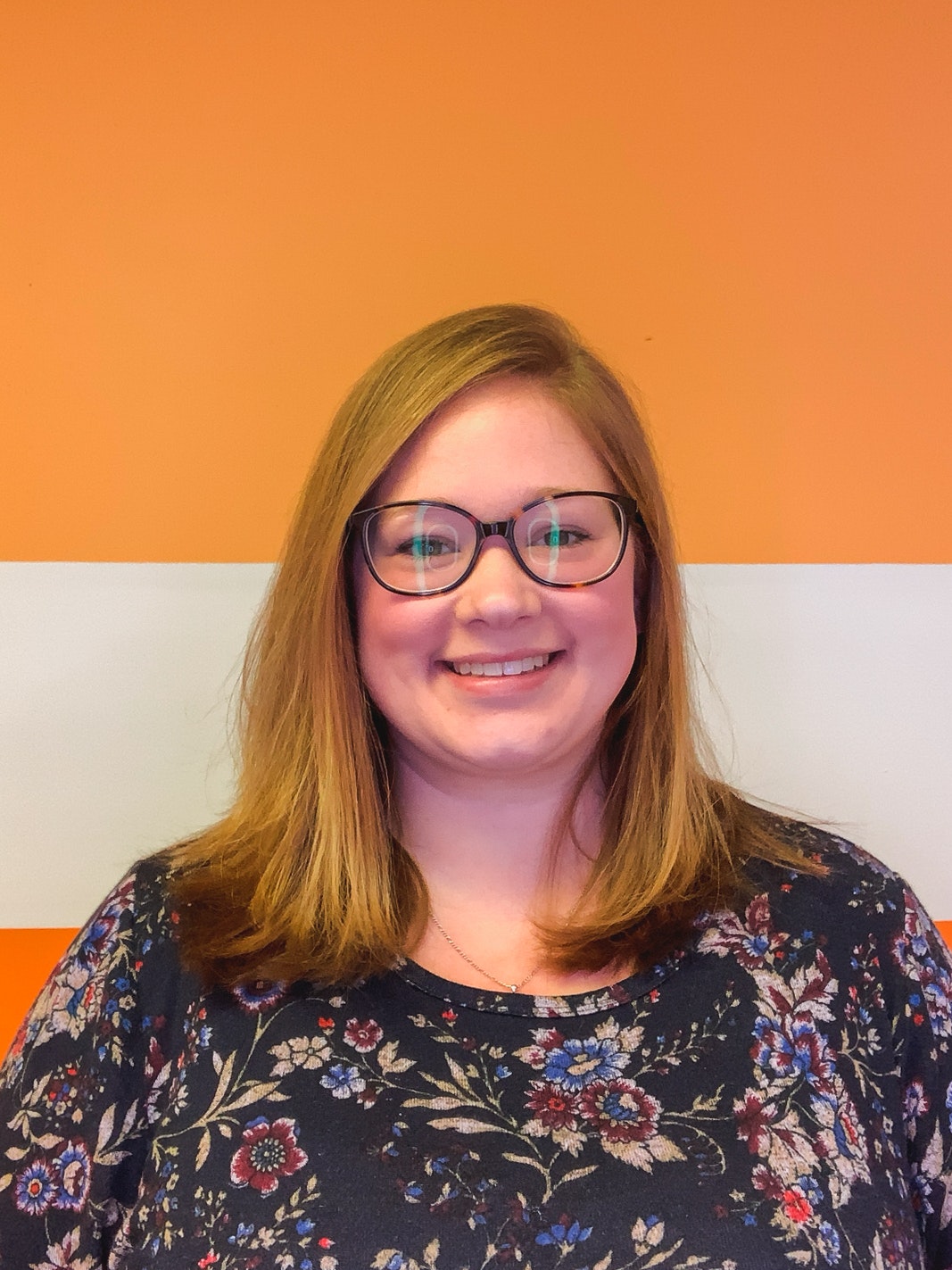 Rebecca Peffer
HR Director
Always carries the team on group projects.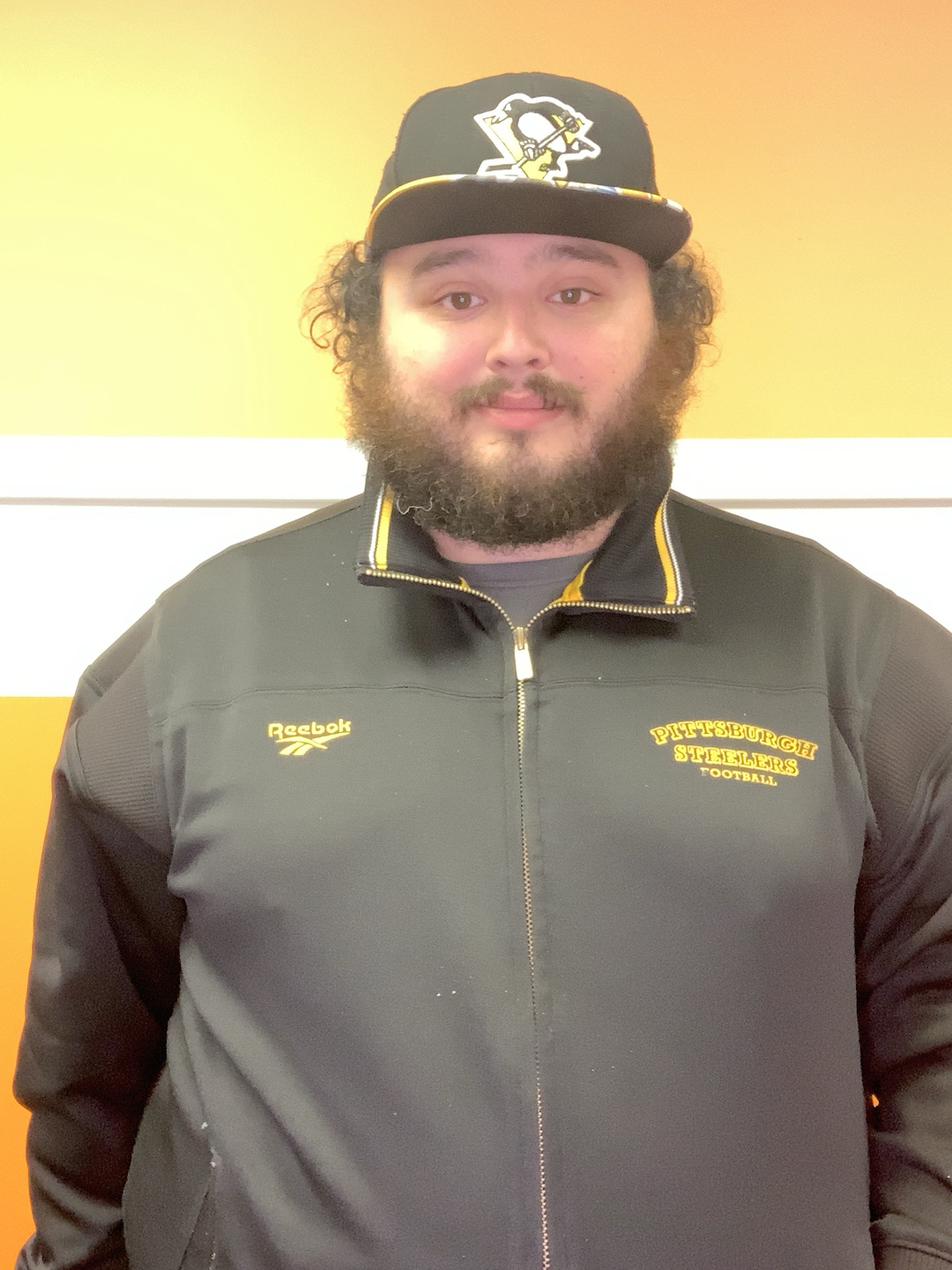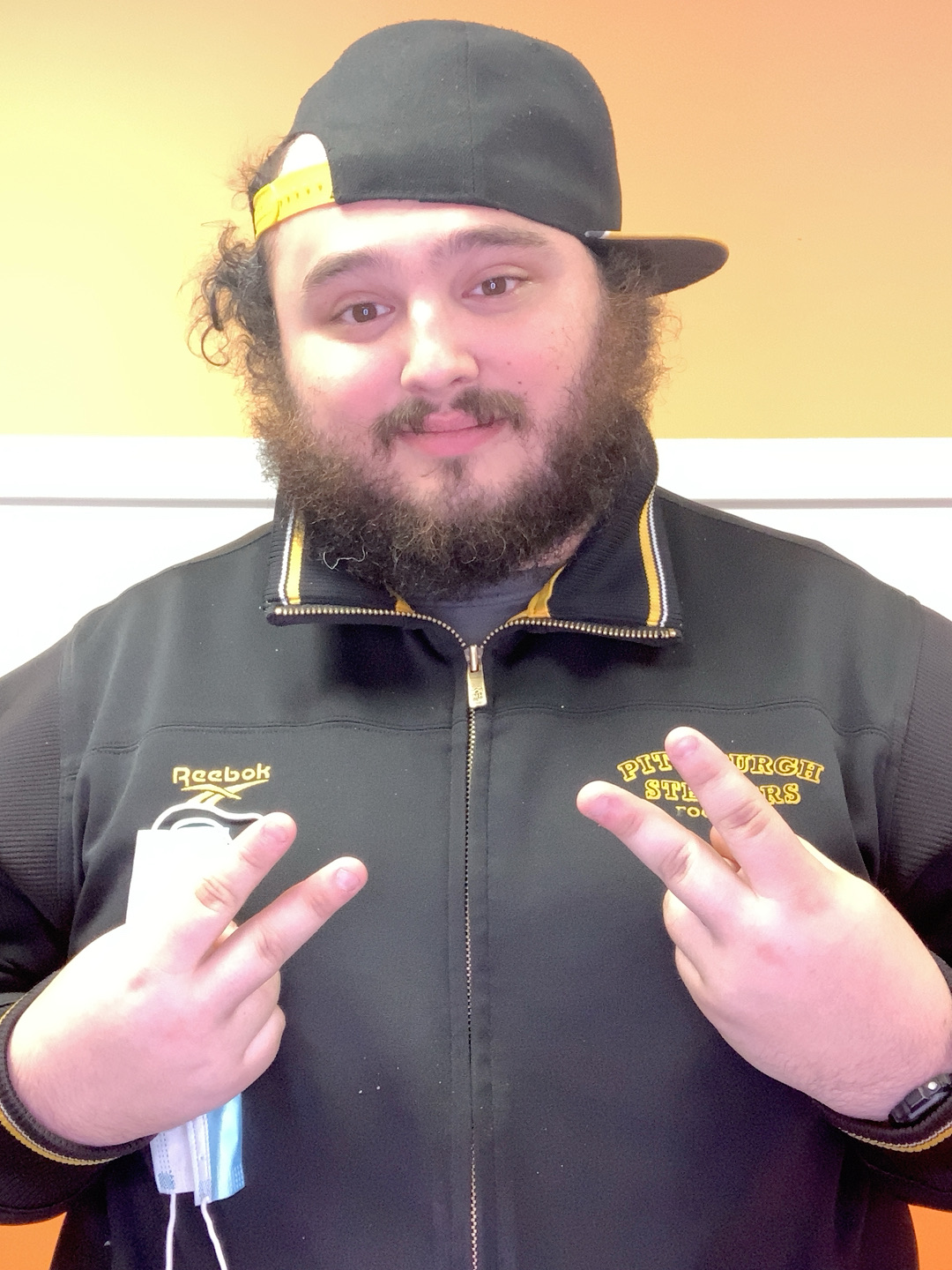 Max Pelna
Production Specialist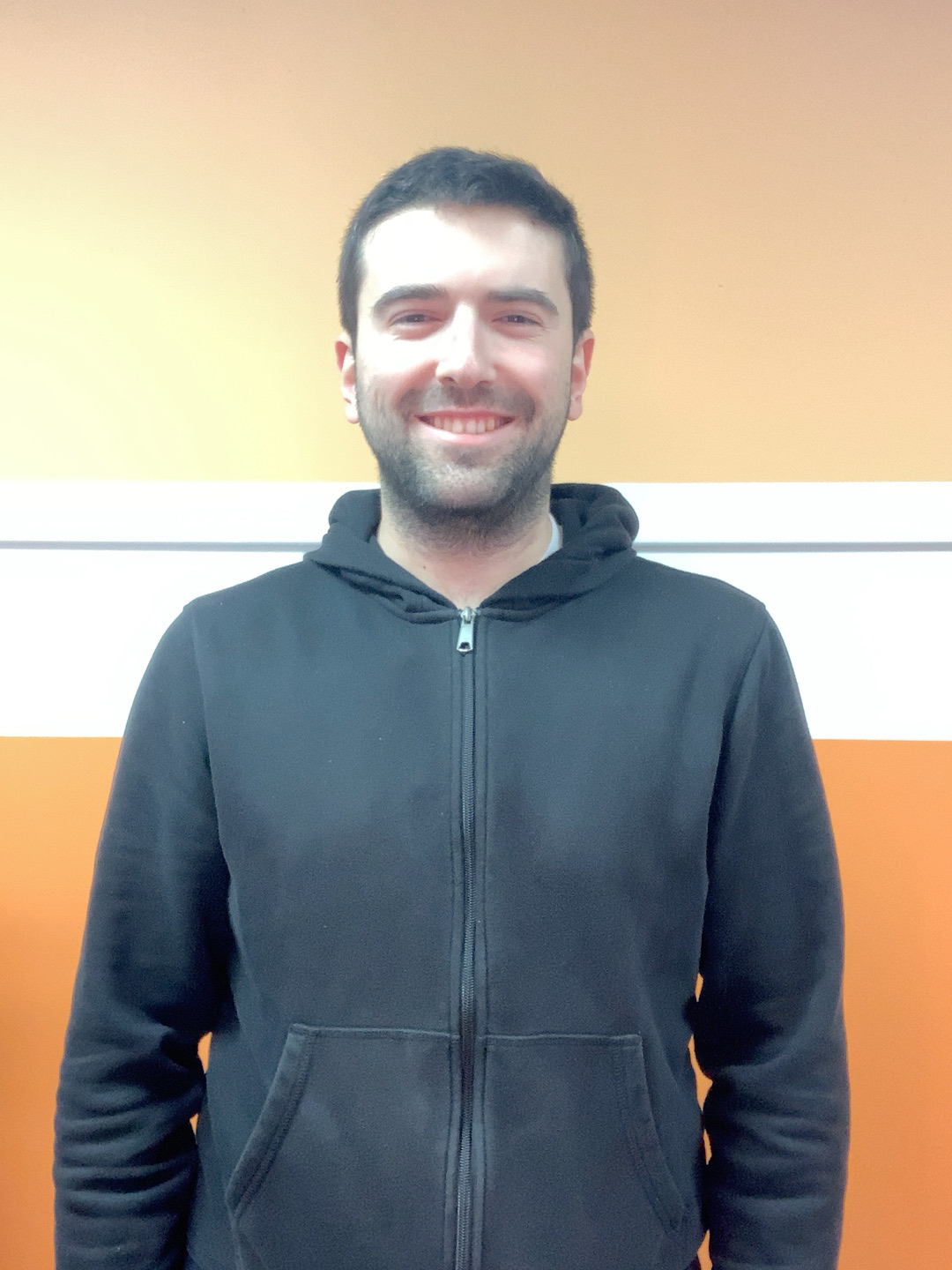 Gino Piccirilli
Production Specialist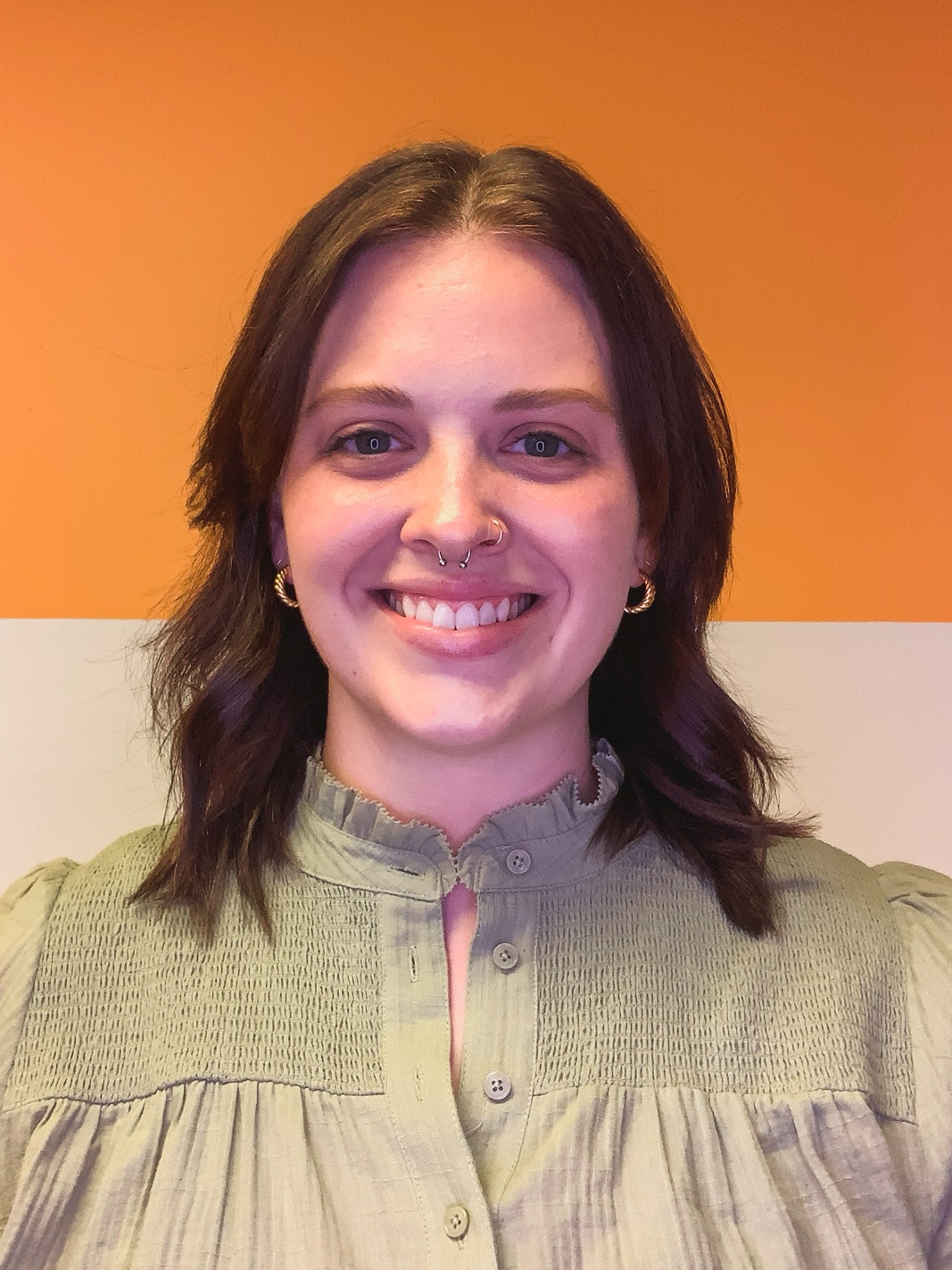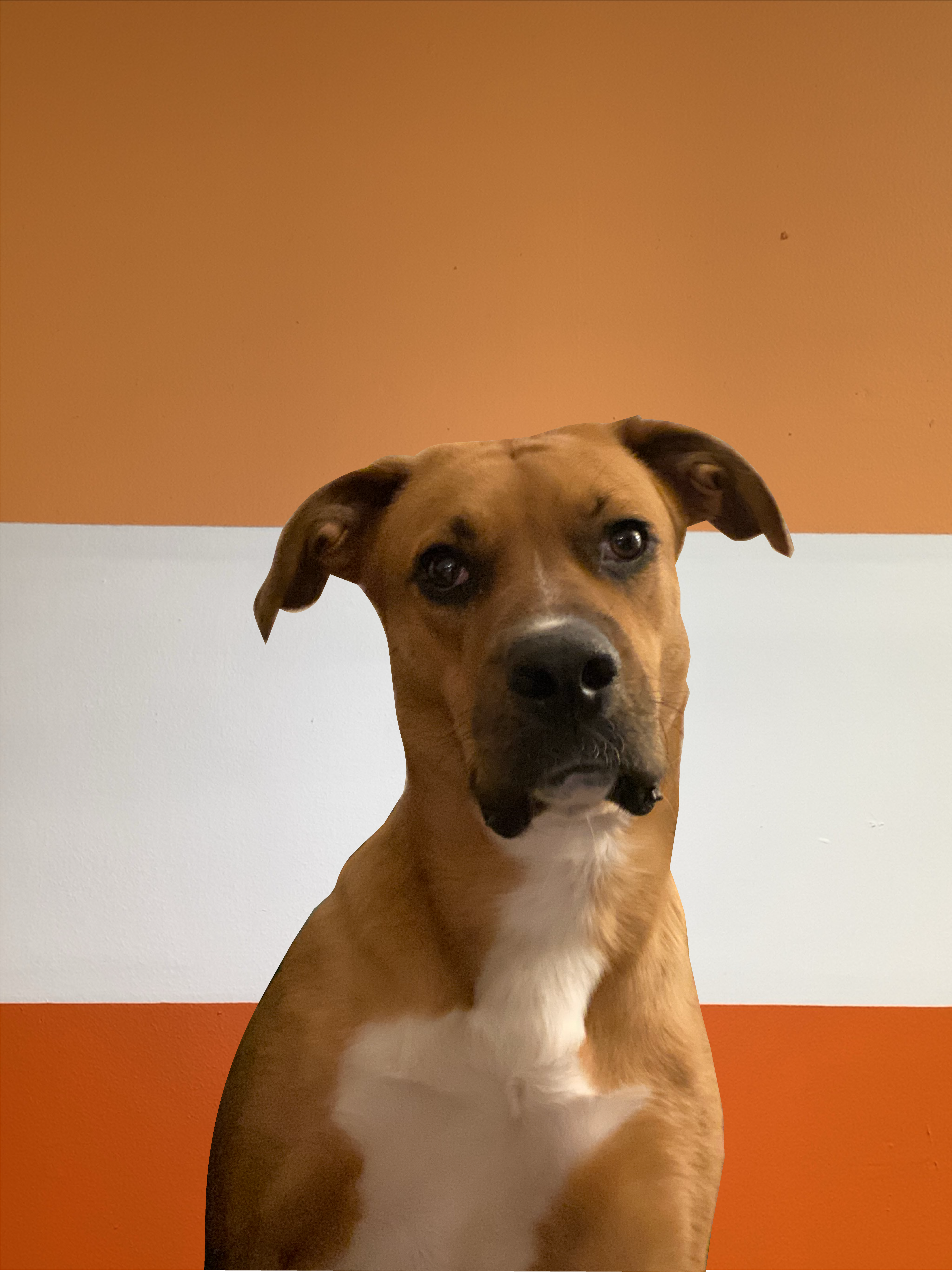 Kim Potenga
Director of Events, Operations & Planning
Loves lasagna & hates Mondays.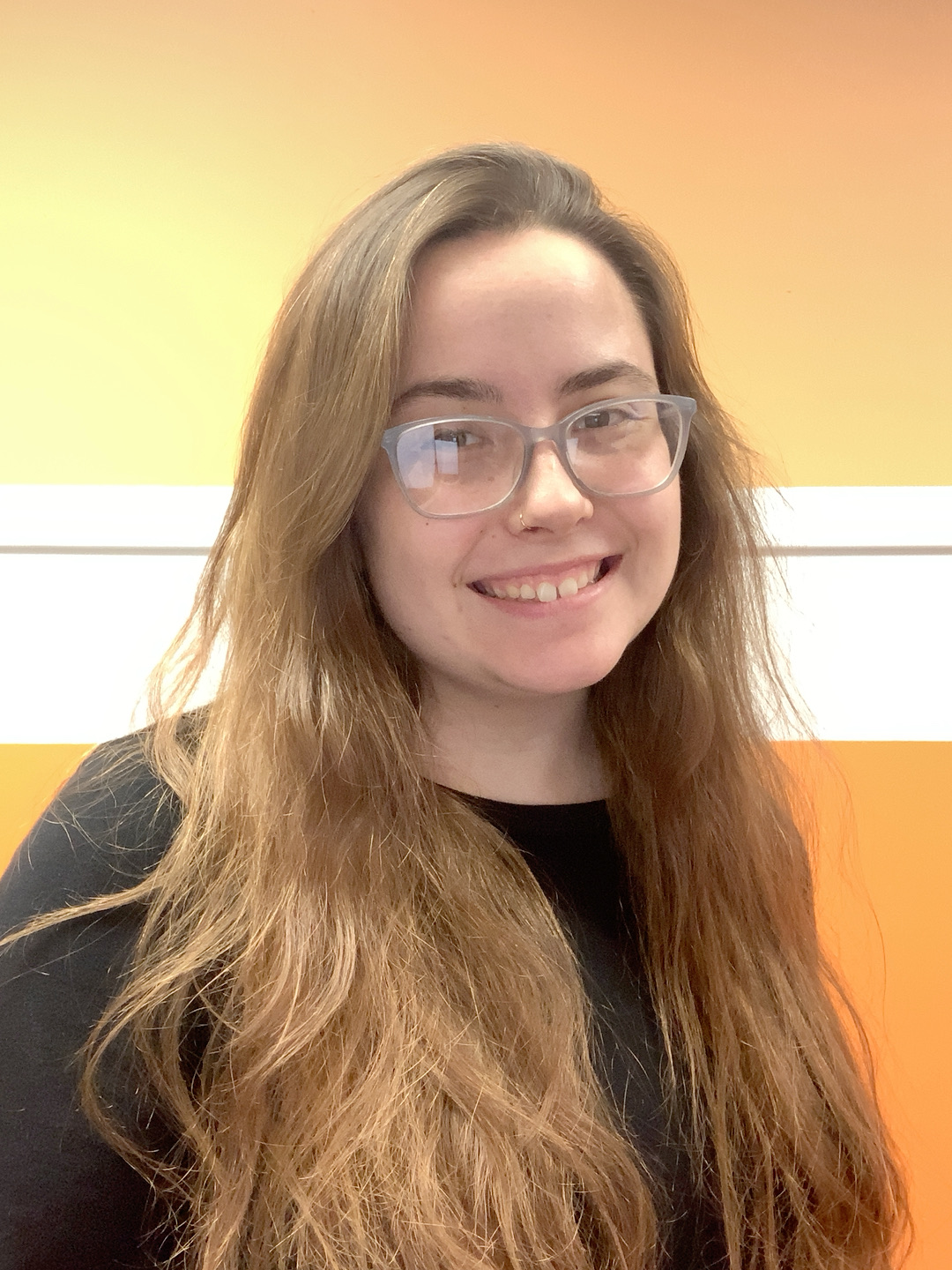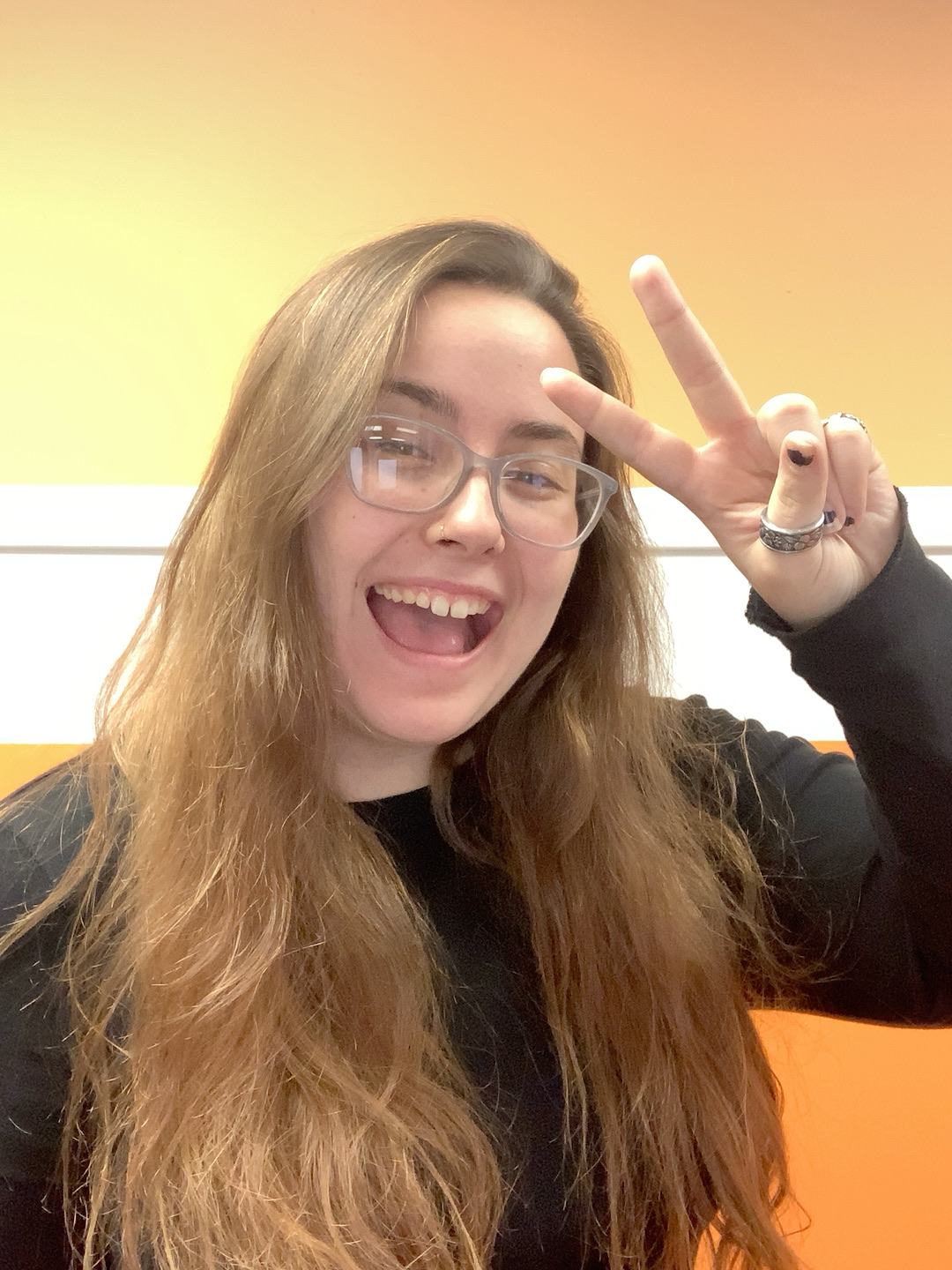 Abbey Russell
Event Supervisor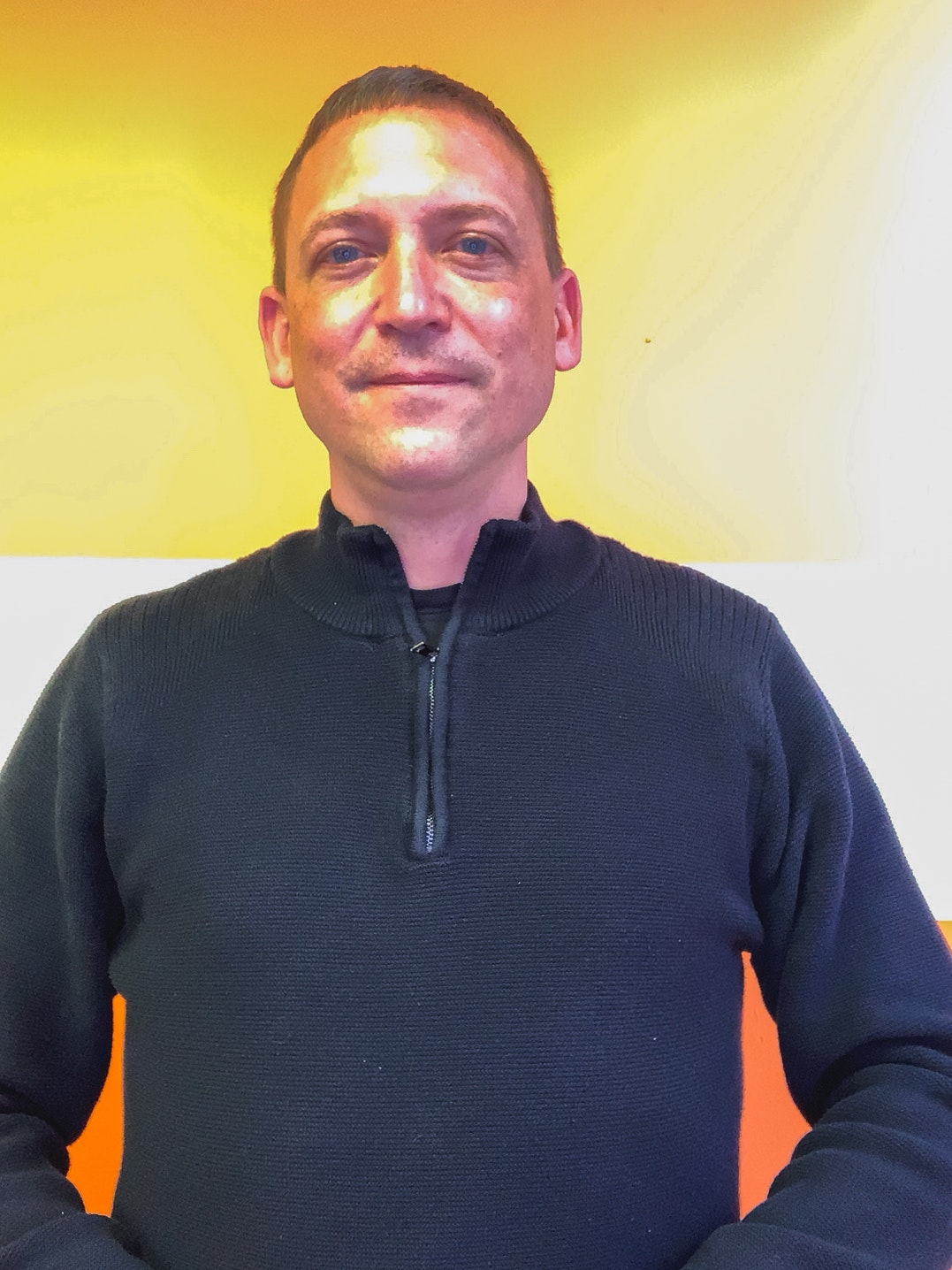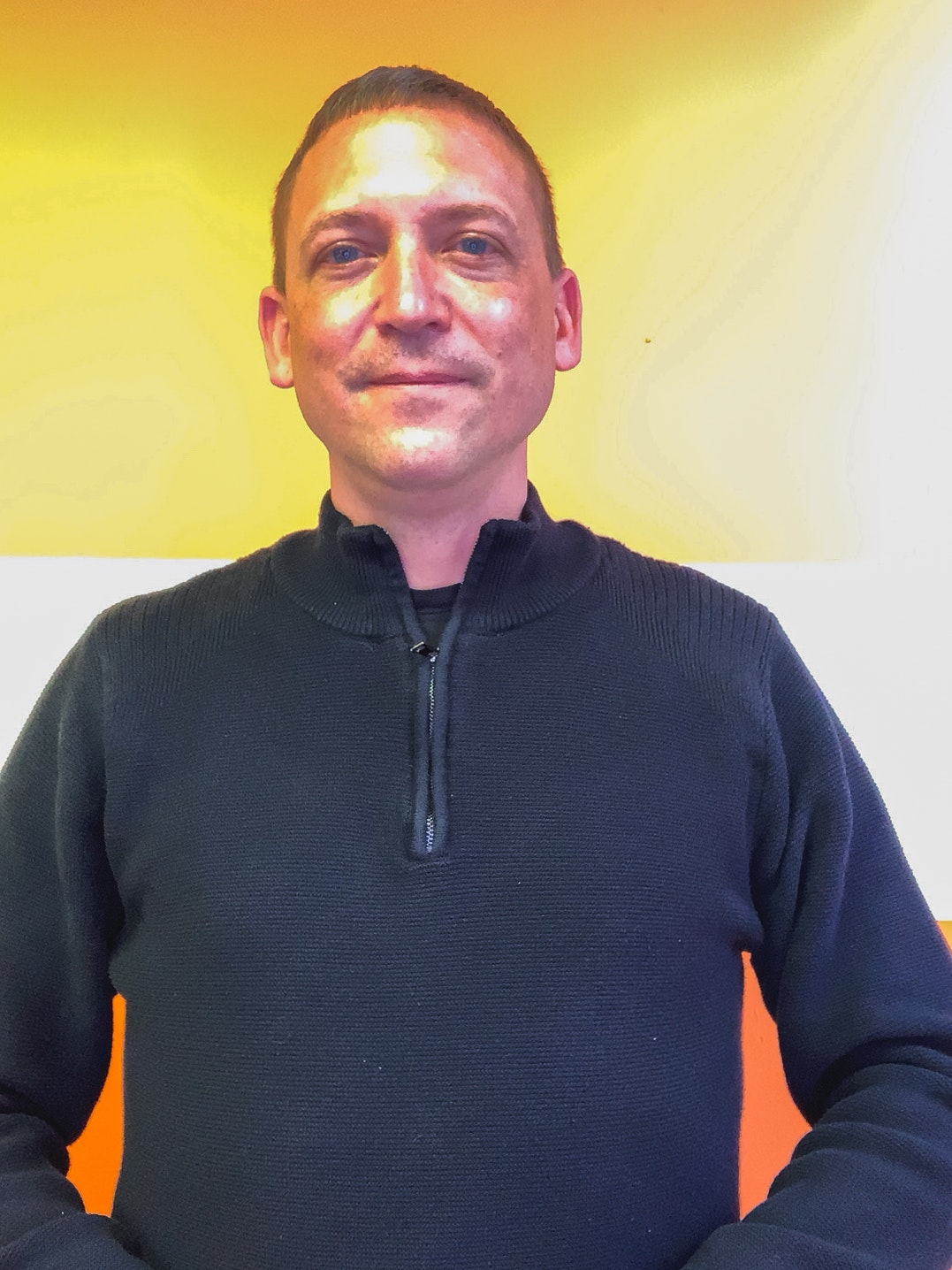 DeWayne Segafredo
Vice President of Production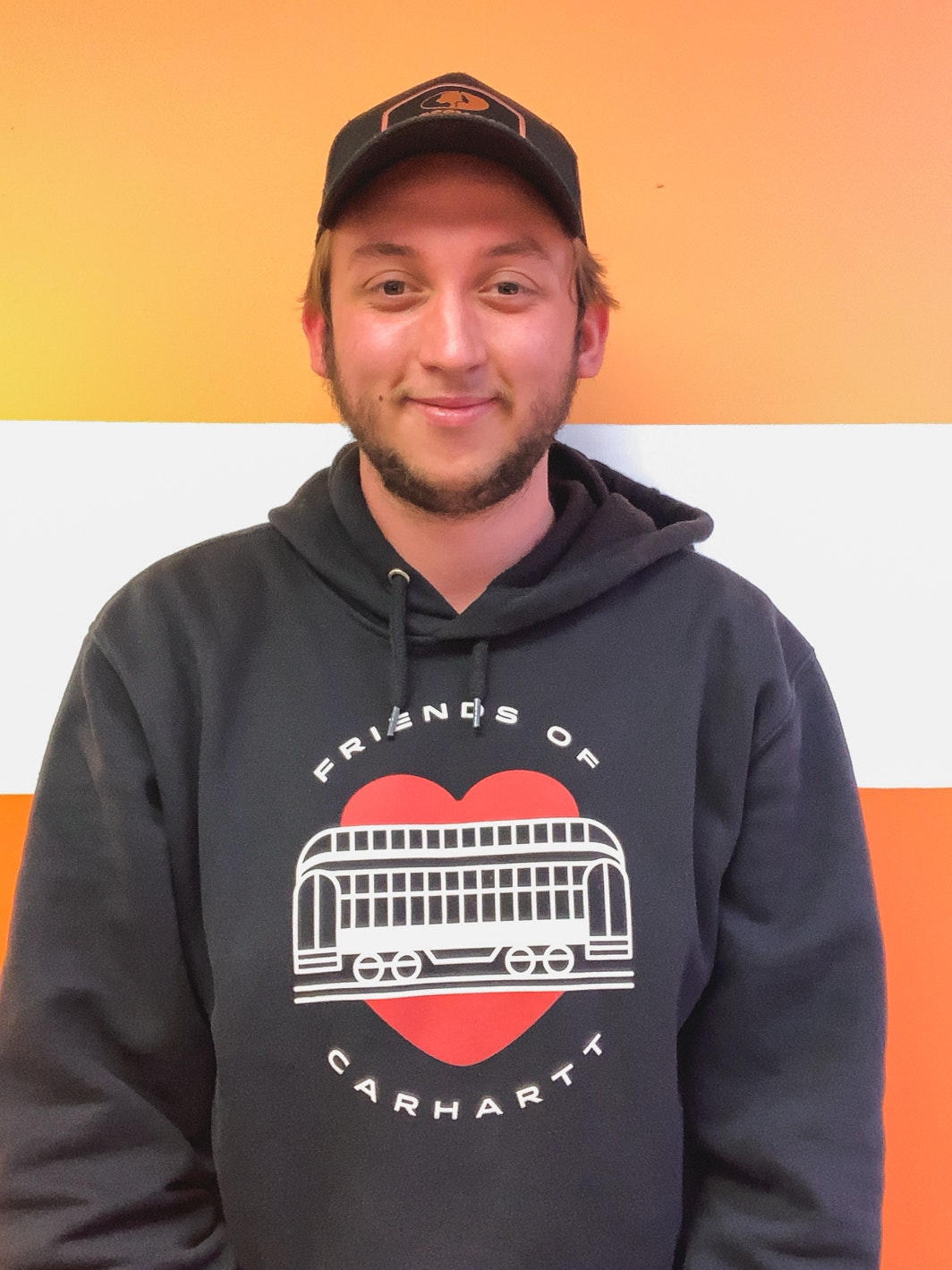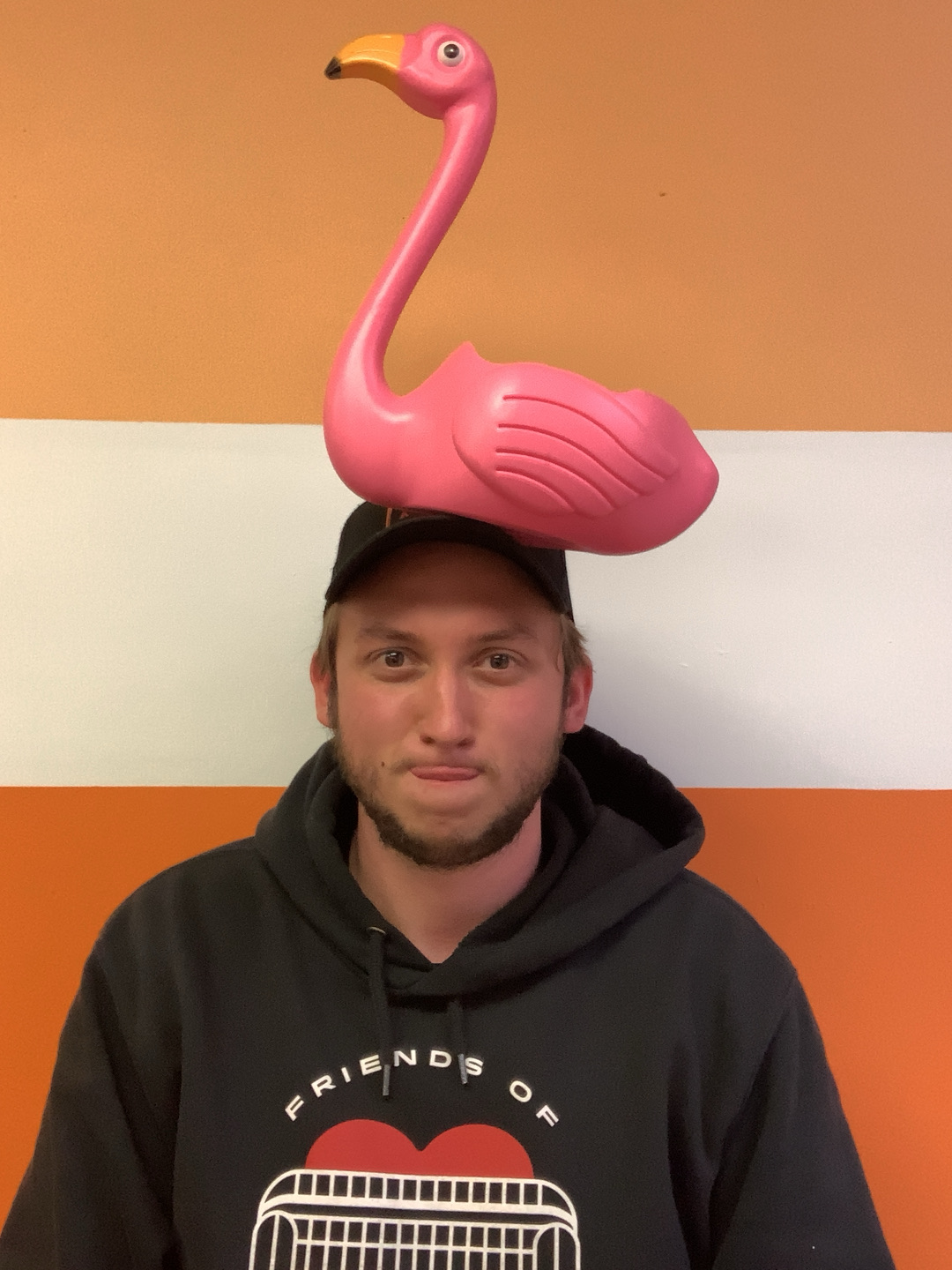 Tate Segafredo
Production Supervisor, Fleet
Human ladder.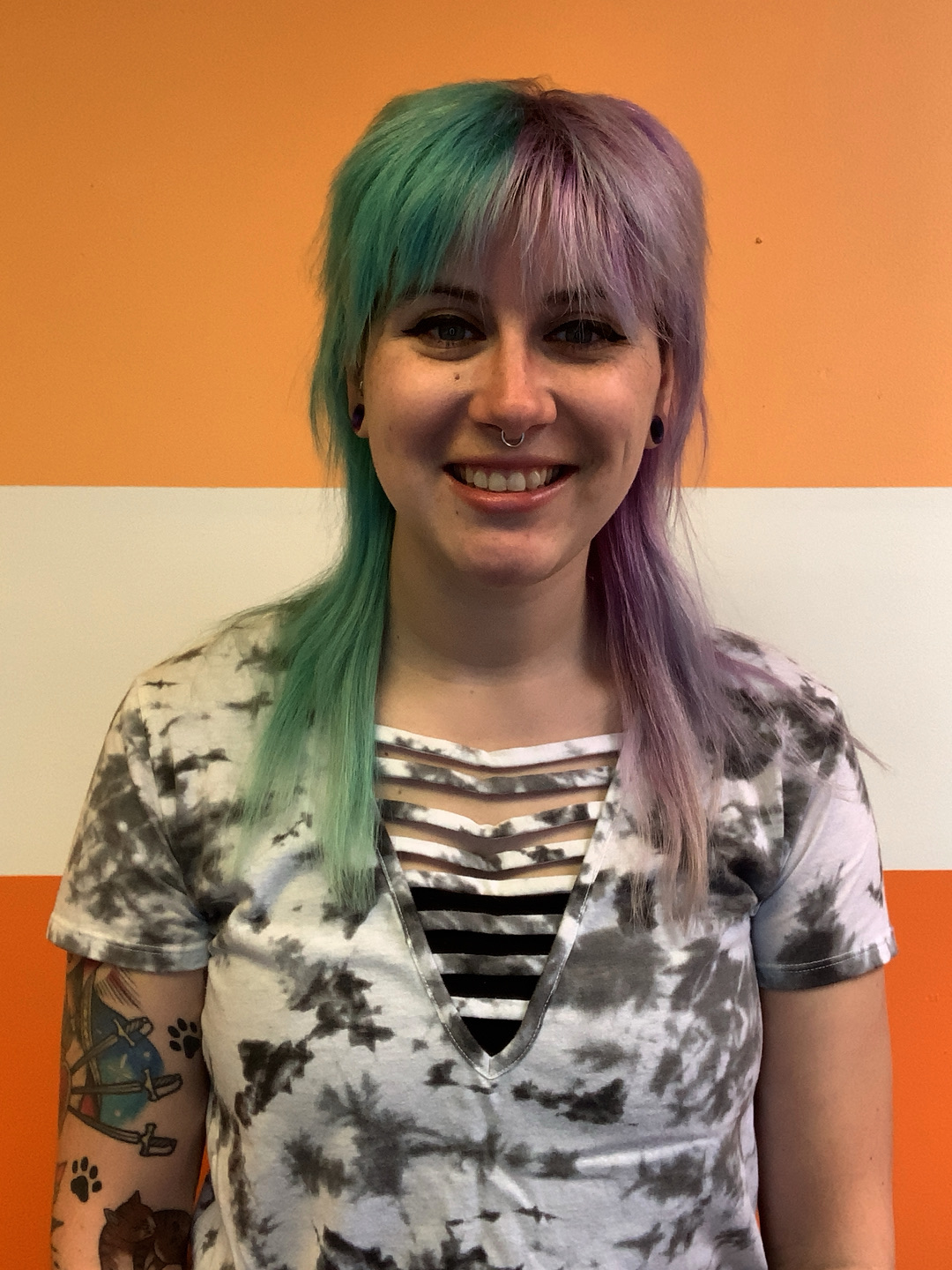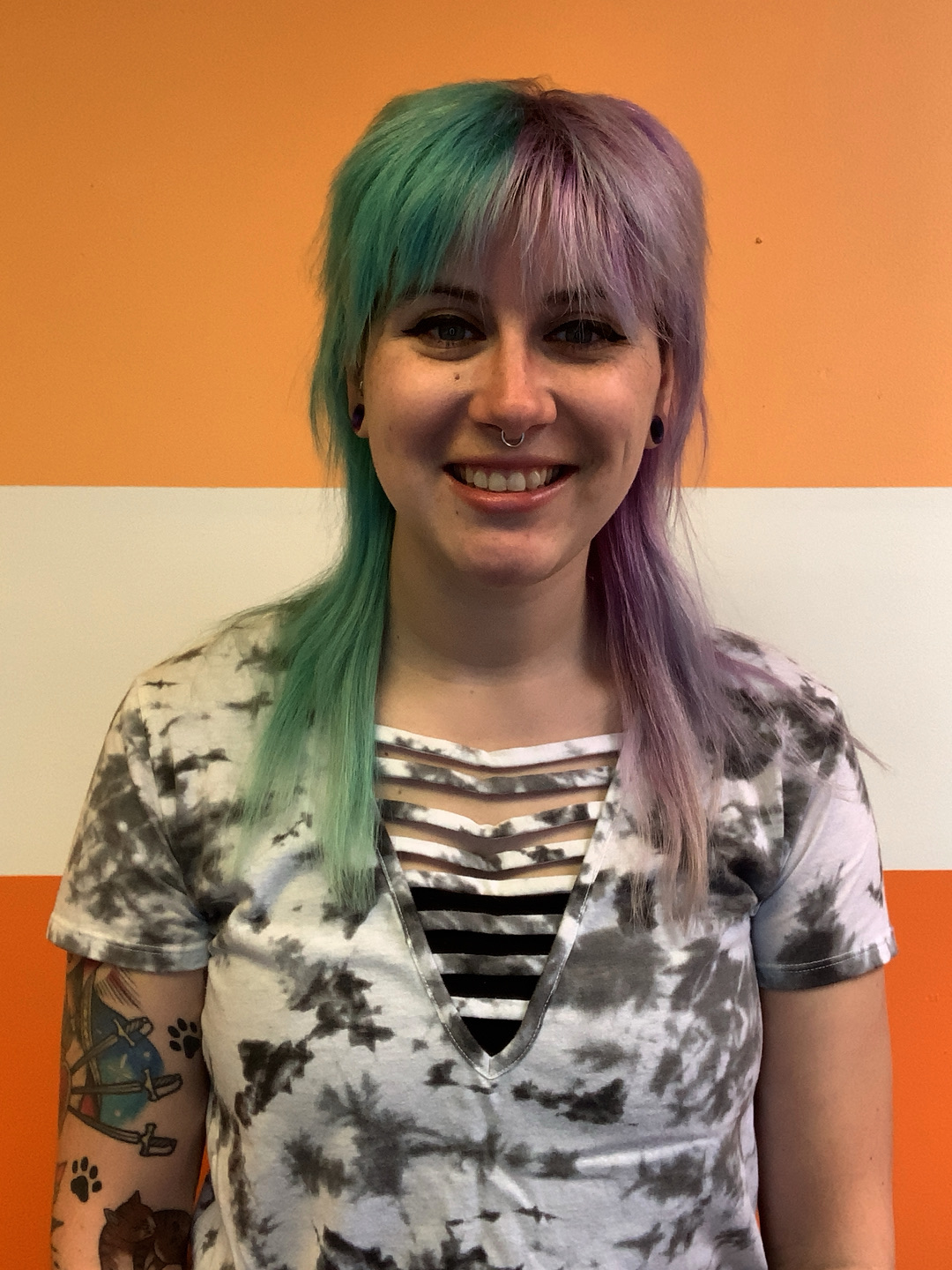 Taylor Trombetta
Audio Warehouse Manager
Want to
join our team?
Apply Today
We are a group of resourceful, quick-thinkers who know how to get the party started (like, literally). Check out our current job openings to see how you might be the perfect fit.