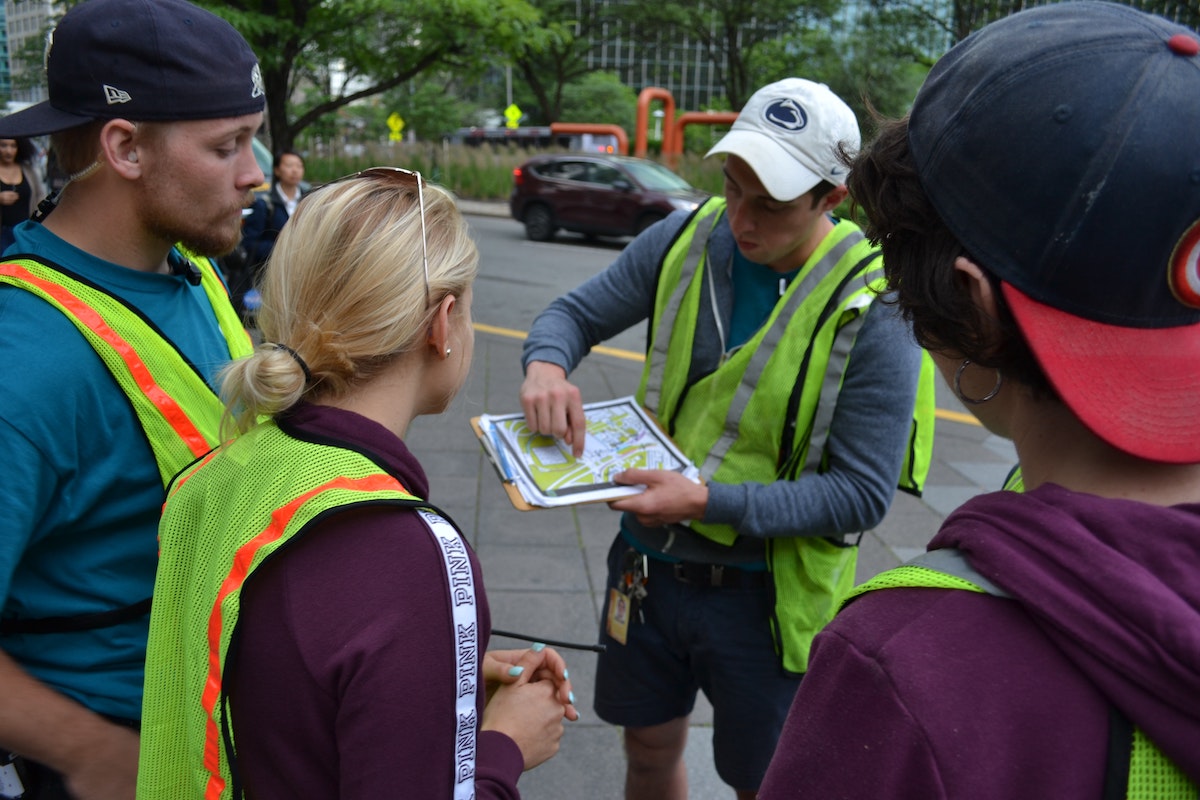 Professional
Staffing
The right people for the job.
Our accomplished and skilled team can handle any job. We are professional and flexible and can manage all of your event needs.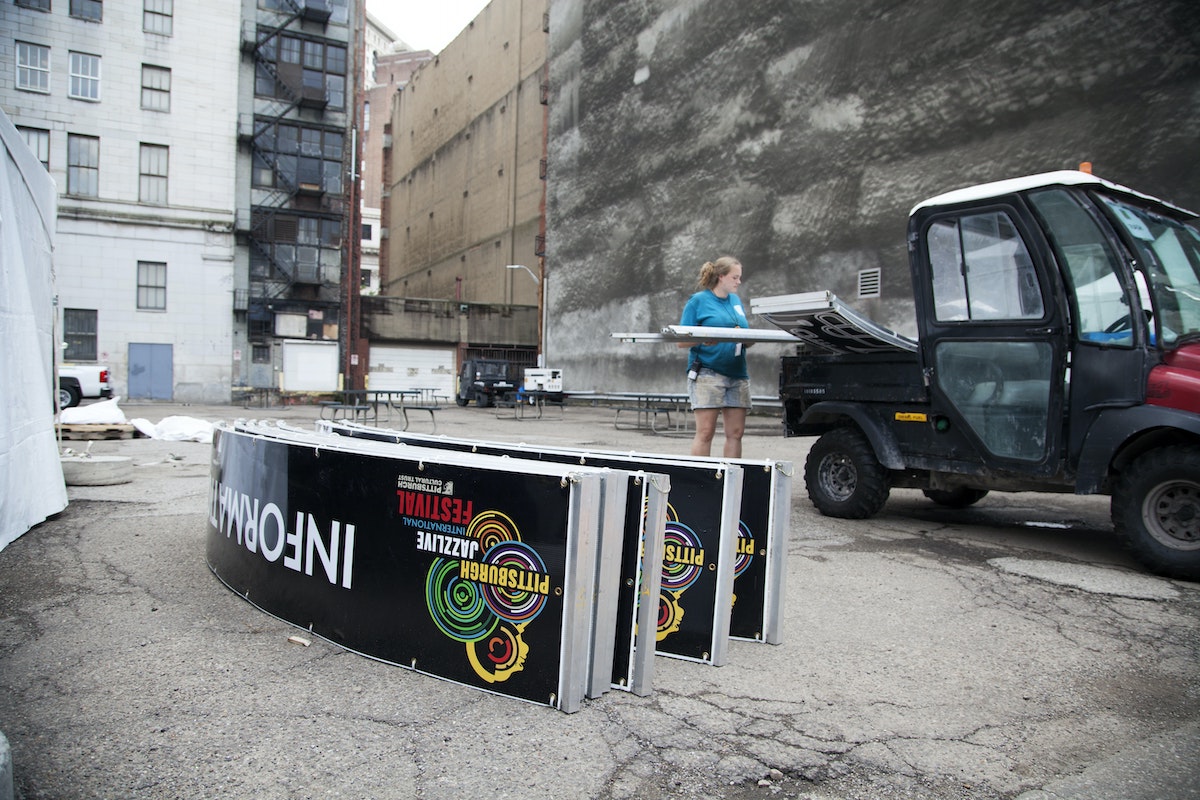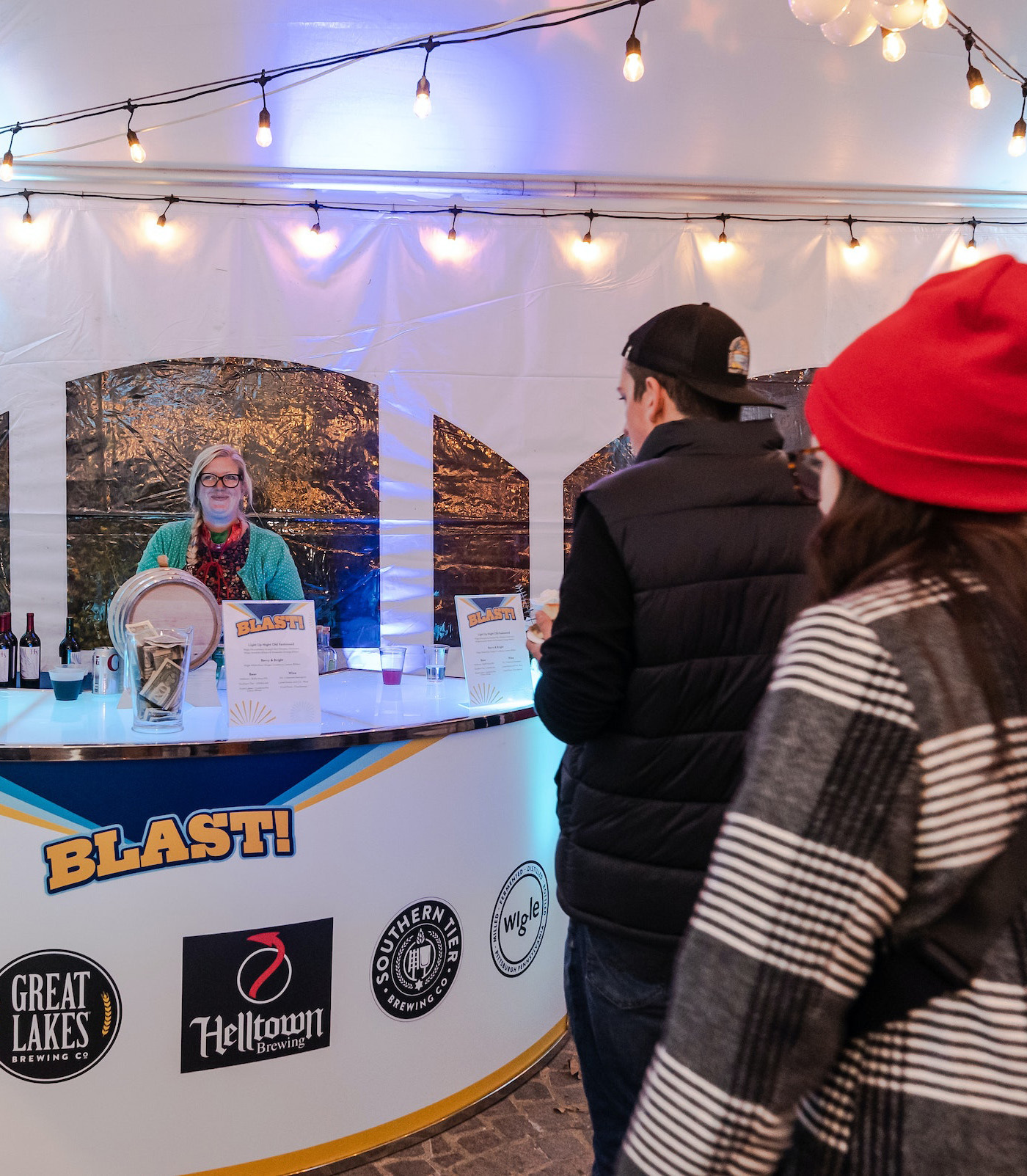 We've got it covered.
If it's an event we're helping to plan, we take the lead onsite with staffing. We'll handle everything from closing streets to placing equipment and event infrastructure to advancing and working with all participants and artists. We are also able to supplement your staff with experts and additional event support.
Hospitality Services - Bartenders, servers, catering assistance
Check-in Management - Maintain guest list, check ID's, scan tickets, Covid-19 compliance
Wayfinding and Customer Service - Enhance the overall guest experience
Brand Ambassadors - Make a splash with brand activations
Event Operations Support - Event set-up and tear-down, portable power, event safety
And More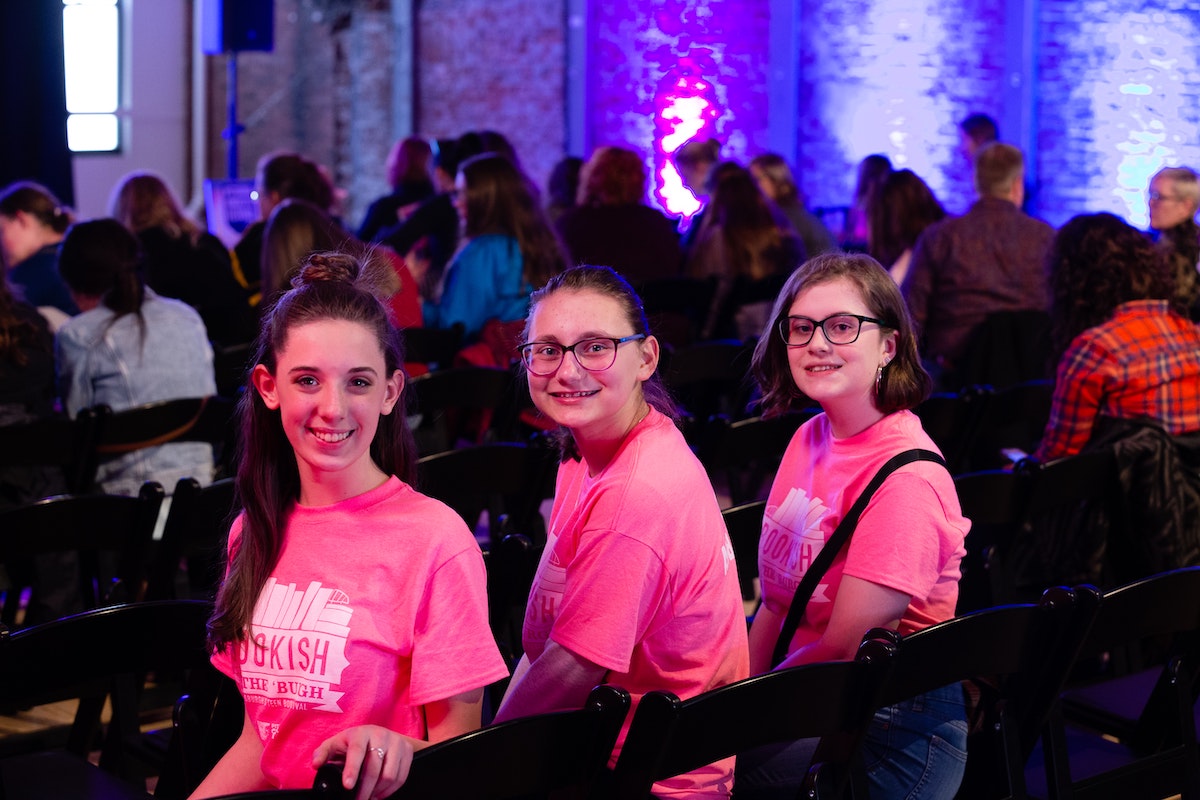 Volunteer Management
Our team can recruit and handle onsite management of volunteers to keep your event running smoothly. We partner with you on volunteer coverage needs, shift planning, and creative ways to attract and maintain your volunteers. Beyond planning, we can engage a diverse pool of community members who are ready to make your event a success. Leave onsite management to us and we will supervise all volunteer operations.
Event Planning FAQs
We partner on events big and small. From a 50-person cocktail party to a 100,000-person festival, we have the experience, skills, and knowledge to bring your event to life.
We would be happy to work with you long-term. Our team is adept at planning and managing all types of events from one-time to every week we can find an arrangement that works for you.
We've got this covered, so you don't have to. We will help determine which permits you need and which processes you need to follow based on your event's unique needs. We can also submit all permits on your behalf.
Yes! We are happy to work with you, wherever you are in the design and planning process. We are your event partners and are here to help - whether you need us to design the whole experience or collaborate on your vision.
We can't wait to talk with you. Request a quote or contact us for a better idea of what our partnership can look like for your event.