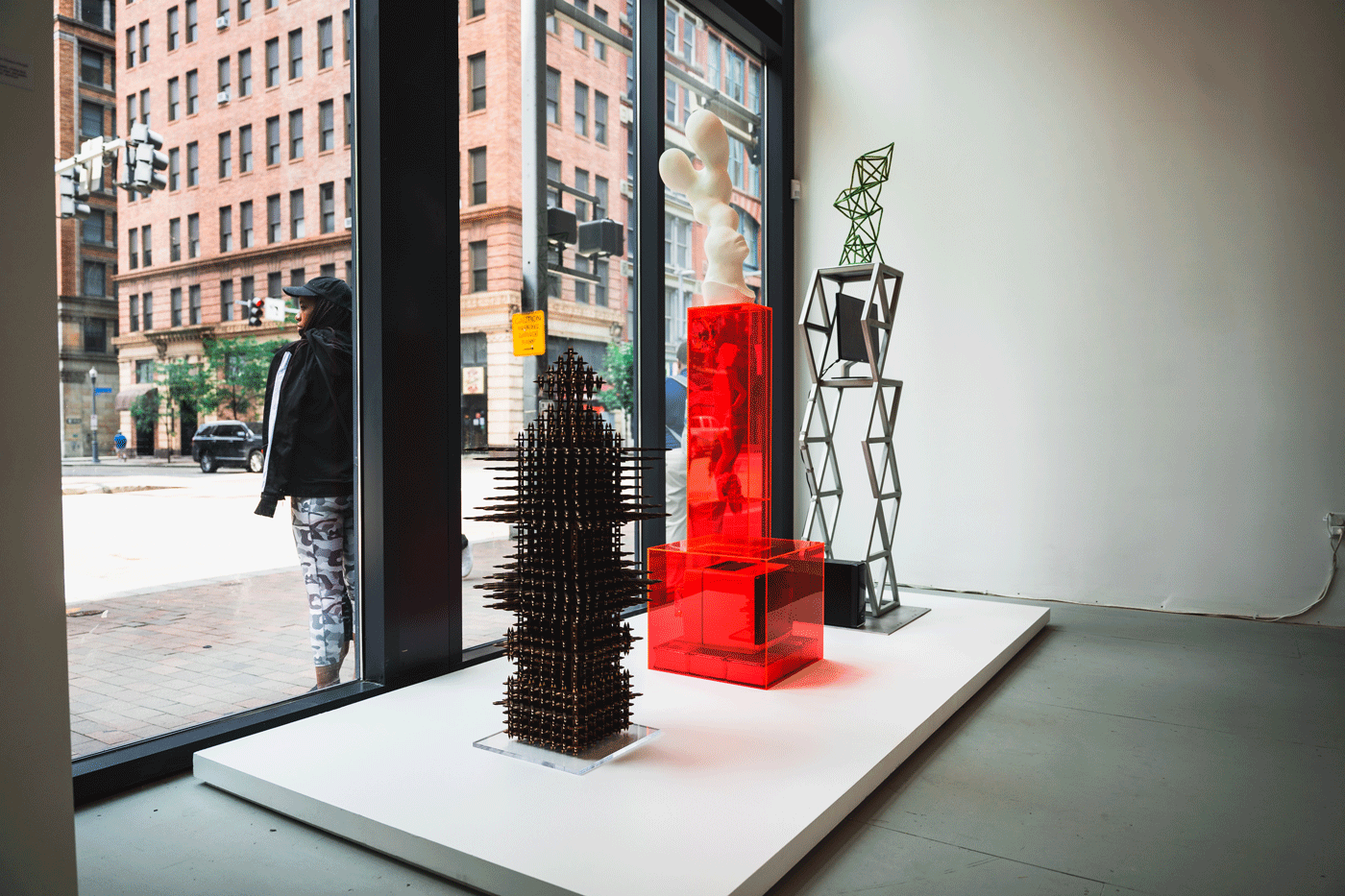 Professional
Staffing
Capable, Competent + Prepared
If you need it, our staff can do it. Not limited to one area, we have a multi-talented team that can help with every aspect of artwork and gallery management.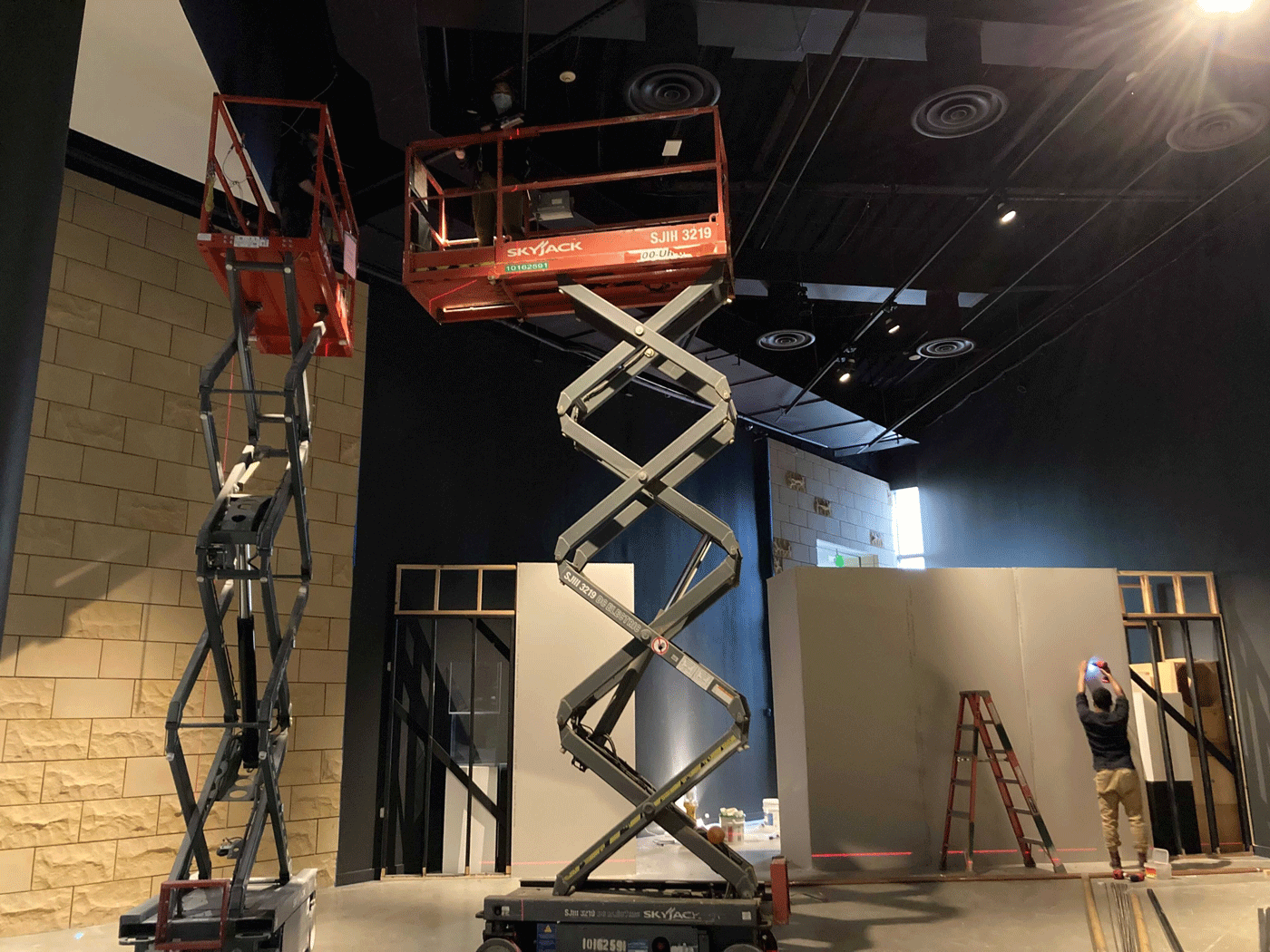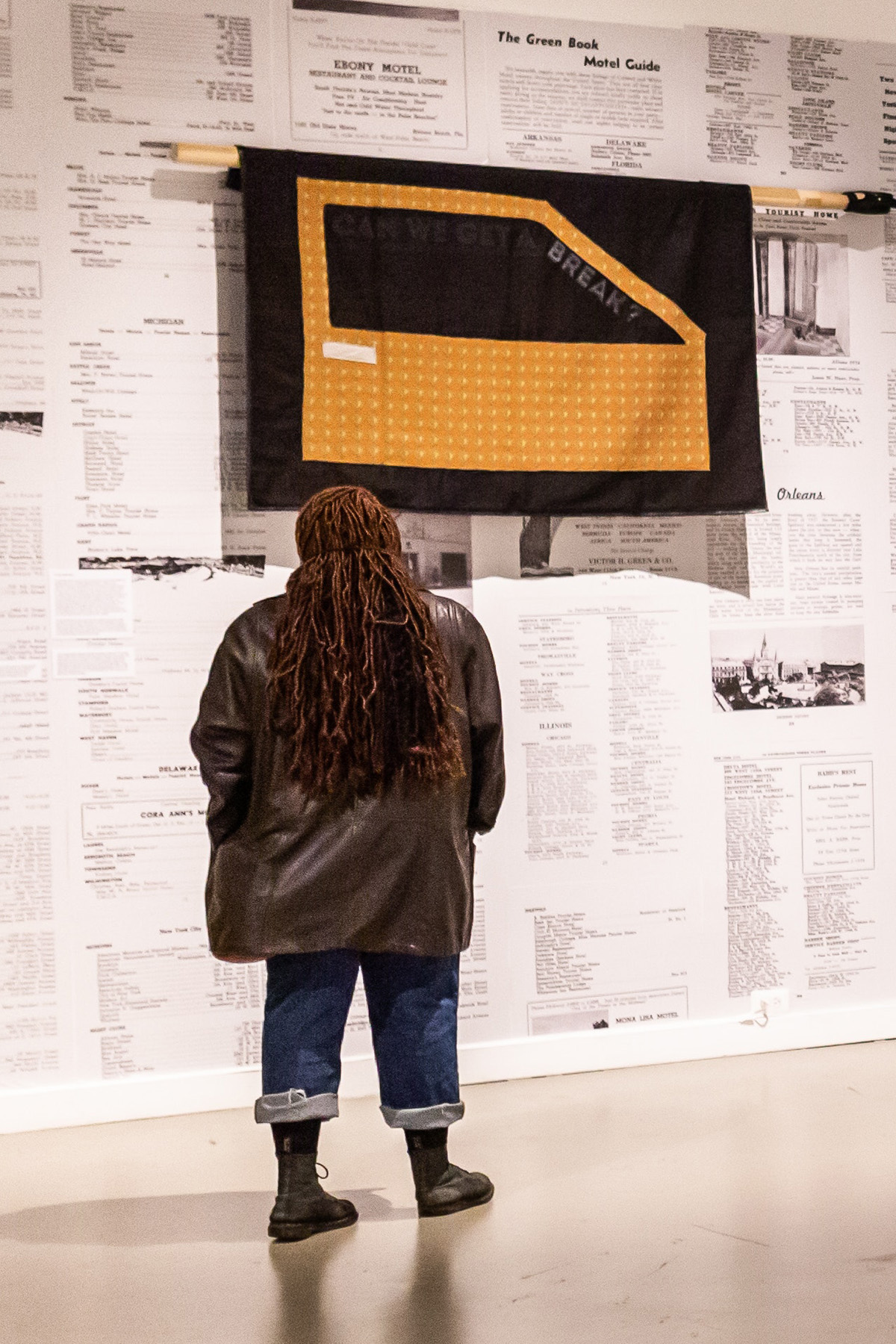 Complete staffing capabilities.
Art Handlers - Equipped with site-specific installation plans for every piece, your artwork is in good hands - literally.
Fabricators - We can make displays - pedestals, bases, windows, niches, walls, and more to accommodate any exhibit configuration.
Project Managers - Keep your project on time and on budget with experienced and knowledgeable project managers.
Registrars - Oversee the artwork during every step of the process with condition reporting and documenting and tracking artworks as they move.
Exhibition Designers - We consider all aspects and every angle of how art will physically look and be installed in a space to create an exhibit design that meets artist and curator expectations.
Exhibit Attendants - Facilitate interaction with exhibits with knowledgable docent, manage artwork sales and keep the exhibit staffed gallery attendants.
Art Services FAQs
We can work with you on any kind of installation from a permanent exhibition, an international traveling show, large scale public art, and more.
Definitely! Our team of expert fabricators and installers will work with you to determine what modifications need to be made to accommodate the artwork and then they will work with you on how to accomplish that.
Yes! We have staff that can work with you on all of your gallery needs. We can help to manage your gallery projects and spaces, install artworks, assist in shipping, be docents in your space and more.
Our Art Services team can help with your public art from start to finish. From initial conversations with the artist to navigating the local permitting process and onsite installation, we have the team for that.
We can't wait to talk with you. Request a quote or contact us to talk about what our partnership can look like for your project.