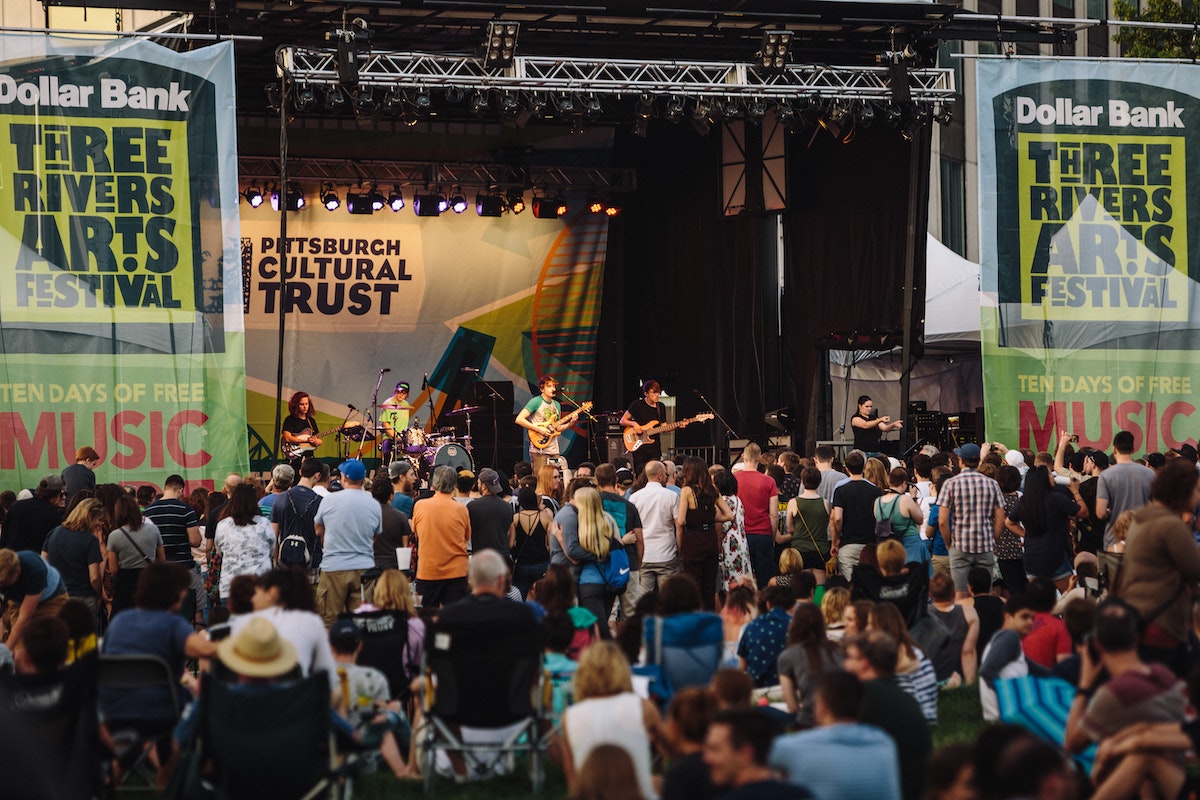 SL260
Unmatched Production
The SL260 is a titan of production capabilities. Create a true main stage with an amazing viewing experience for the whole crowd. With even more lifting and rigging capacity and stage extension options, the SL260 can support your most ambitious productions while still providing the highest level of safety offered in the industry.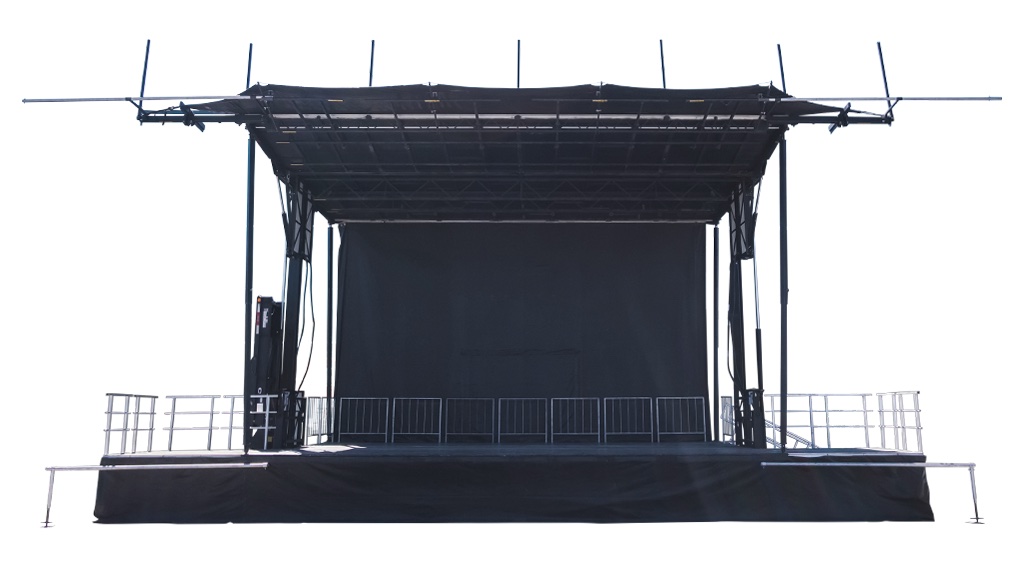 Technical
Specs
Specifications
.03
Integrated Roof Height from Deck (Inclined roof)
.06
Overhead Clearance Once Built
.07
Roof Load Bearing Capacity
.08
Min. Base Stage Set-Up Time
including time for landing and leveling
.09
Min. Number of Stage Technicians
.10
Mode of Transportation
.11
Required Overhead Clearance for Travel
.12
Gust Wind Resistance
77 mph w/ windwalls; 115 mph w/out windwalls
.13
Wind Wall Coverage
Full-Width Back Wall in Vinyl and Full-Depth Side Walls in Vinyl
full covered side wing
Our world
is a stage.
Find yours today.
Take our quick and comprehensive stage quiz to see exactly which stage is right for your event or view the stage specifications together with a chart to decide for yourself.