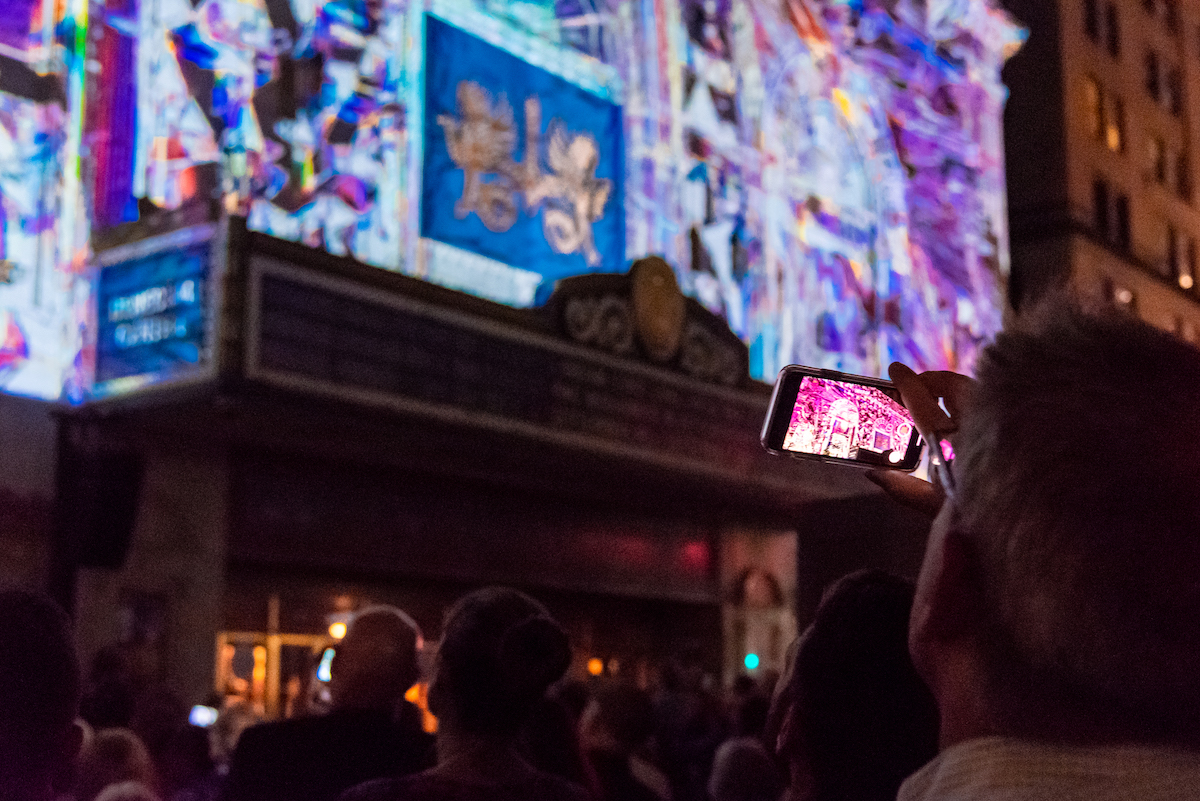 Permitting
Complex made simple.
Our team's experience navigating permitting processes of all kinds means that we can handle securing the proper approvals for any type of event or installation.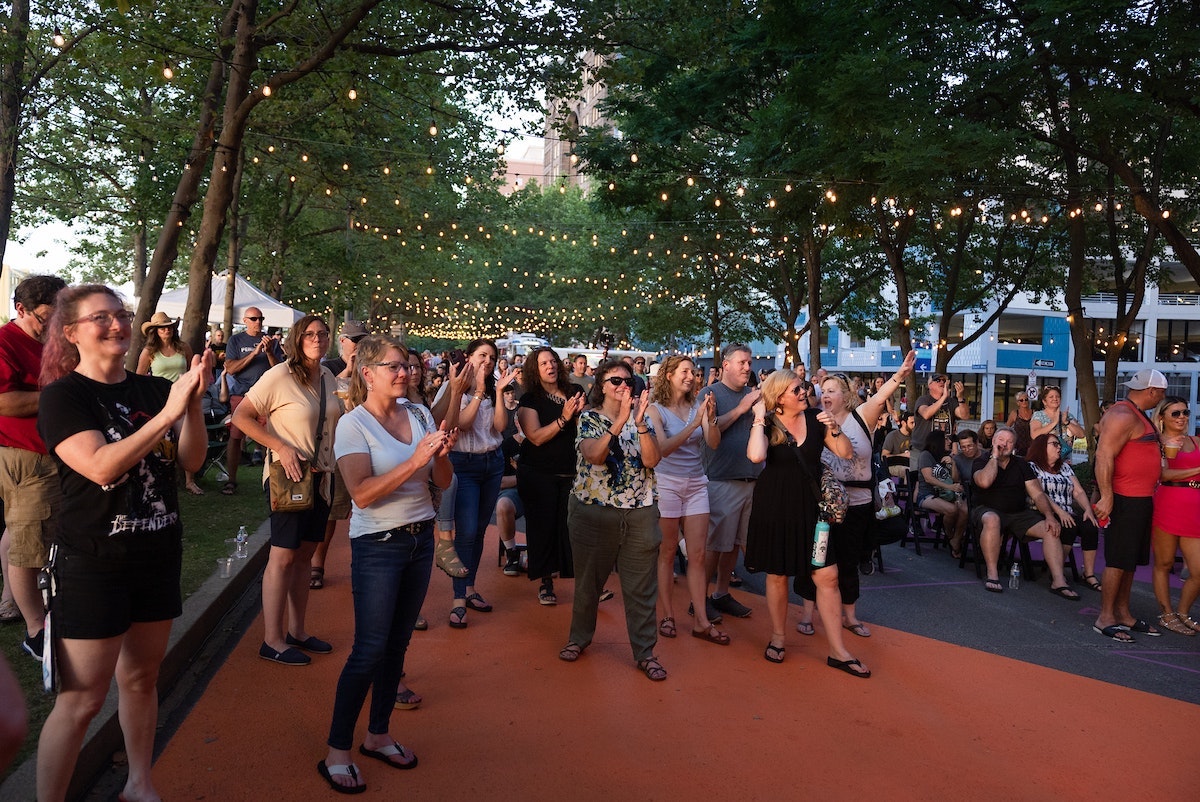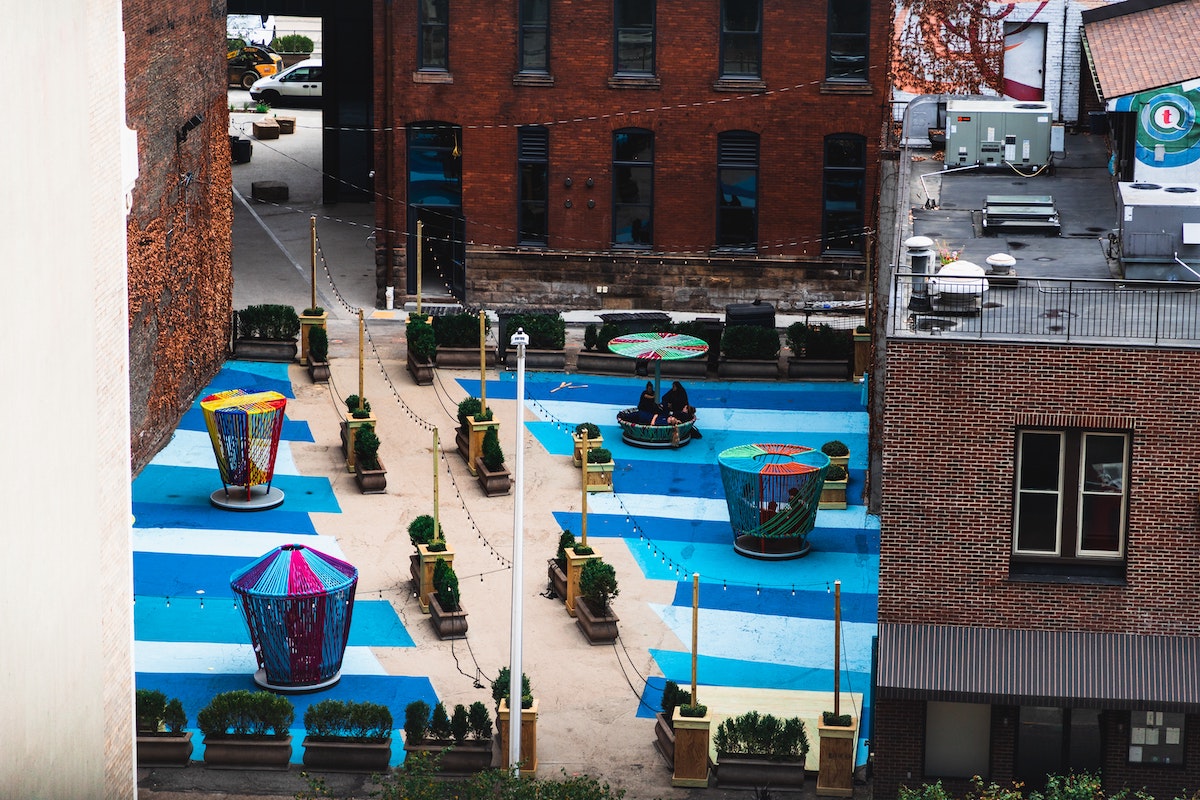 Don't worry, we've got this
Securing the proper permits sets the right foundation on which to build a successful and safe environment. Our team's years of experience and professional approach mean that we have access to the right officials on the right timetable and can navigate the necessary channels at every level–from local to international.
Special Events Permits
Street Closures and Parking Buyouts
Department of Mobility and Infrastructure Permits
Fire and Safety Permits
Tent Permits
Historic Review Permissions
Art Commissions Authorizations
Occupancy Permits
Event Planning FAQs
We partner on events big and small. From a 50-person cocktail party to a 100,000-person festival, we have the experience, skills, and knowledge to bring your event to life.
We would be happy to work with you long-term. Our team is adept at planning and managing all types of events from one-time to every week we can find an arrangement that works for you.
We've got this covered, so you don't have to. We will help determine which permits you need and which processes you need to follow based on your event's unique needs. We can also submit all permits on your behalf.
Yes! We are happy to work with you, wherever you are in the design and planning process. We are your event partners and are here to help - whether you need us to design the whole experience or collaborate on your vision.
We can't wait to talk with you. Request a quote or contact us for a better idea of what our partnership can look like for your event.