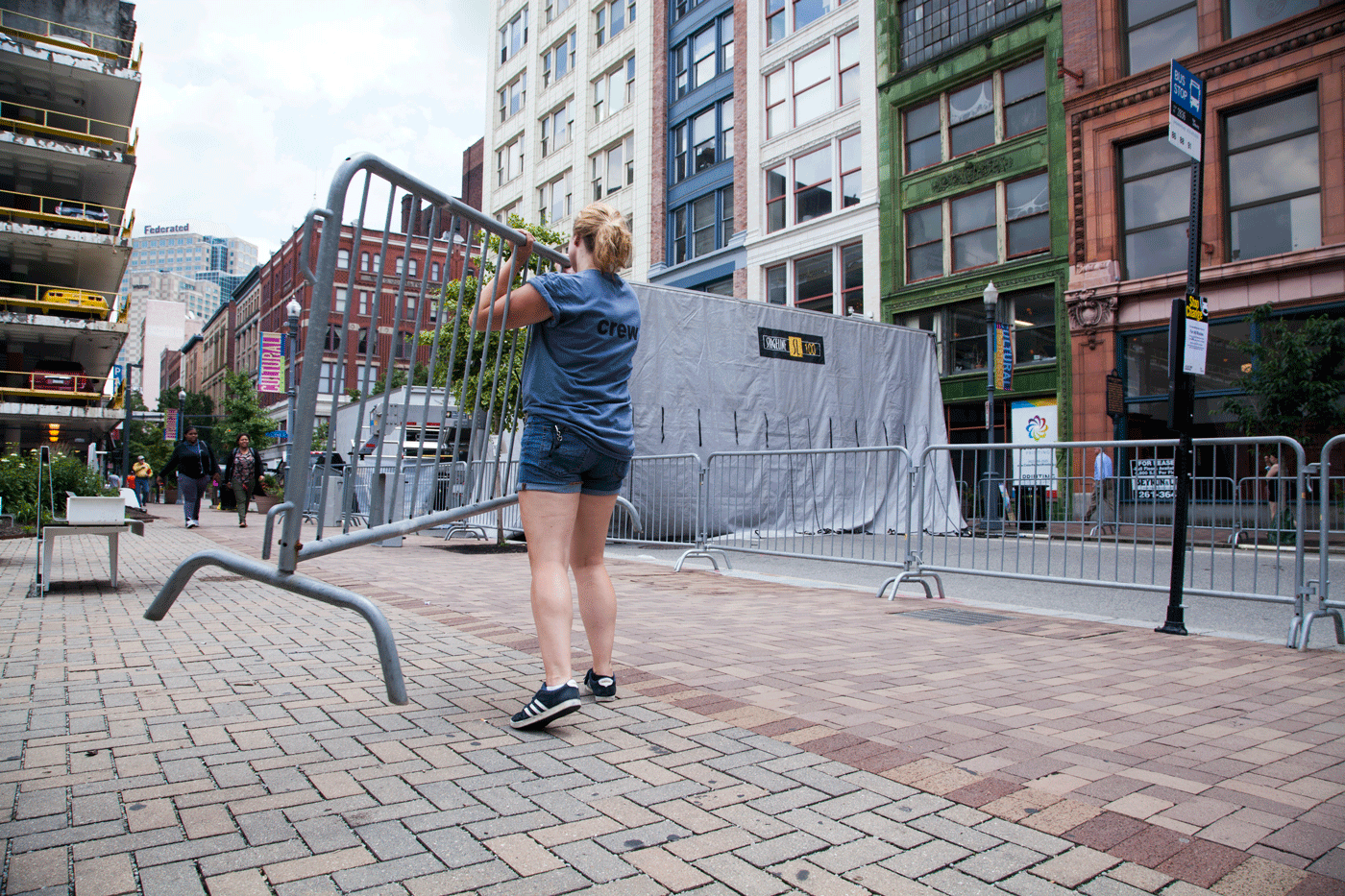 Event
Equipment
Everything You Need
We have all of the equipment that it takes to bring your event to life. Whether you need decor items or heavy machinery, we can get you anything that you need to create the best guest experience at your event.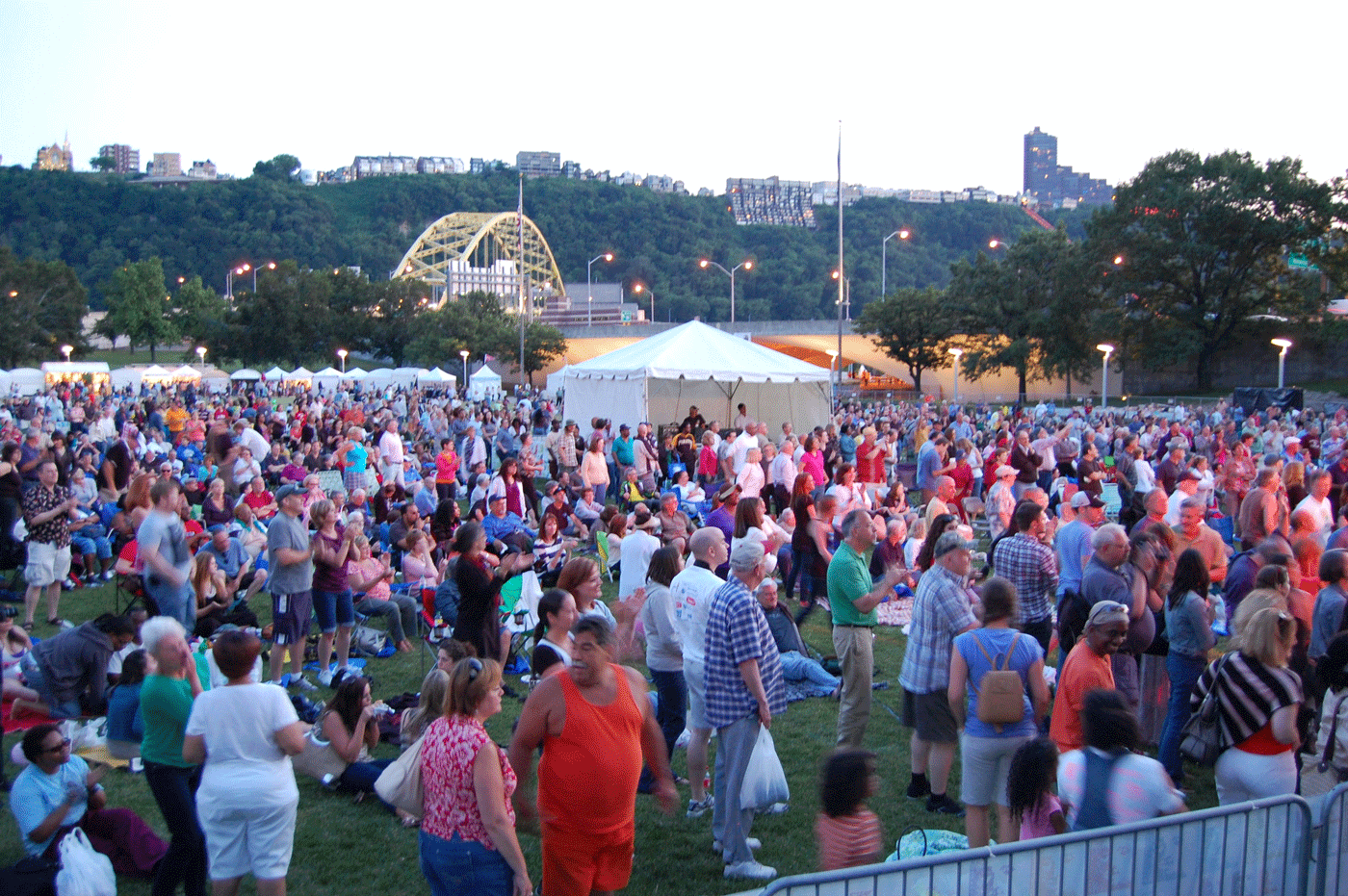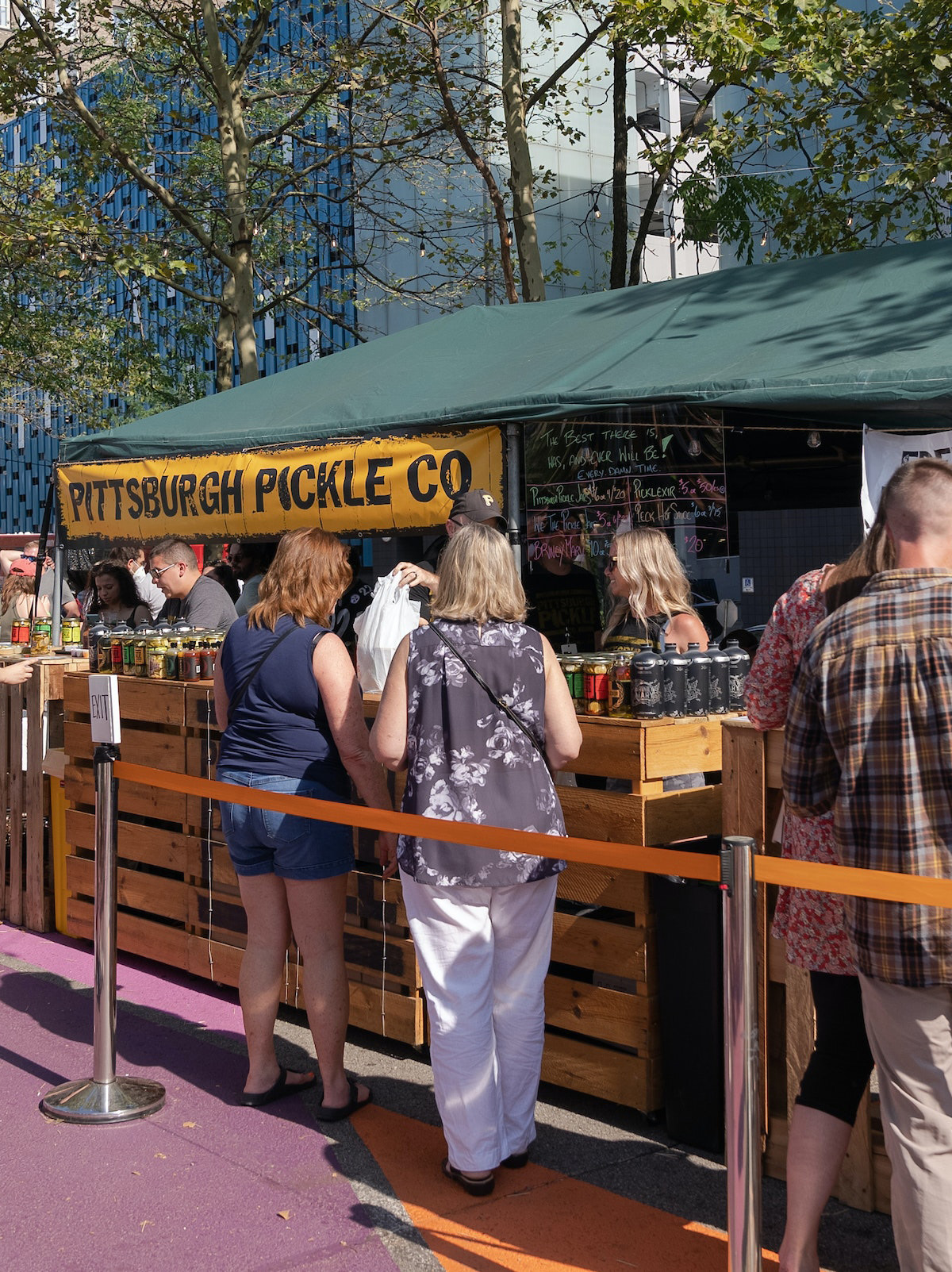 Event Operations Equipment
No matter the size of your event, it can take a lot of equipment and tools to get set up and make it run smoothly. We have what you need to put the groundwork in place for your event's layout, install signage, create a safe environment, and more. Trust us to supply the right equipment for you.
Event Safety & Crowd Control - Keep your event safe and crowds in place with items like bike rack and jersey barriers, stanchions, and more.
Installation Tools - Install every event element with equipment like forklifts, ladders, power tools, and more.
Event Infrastructure - Build your event from the ground up with portable power, signage holders, sandbags, and more.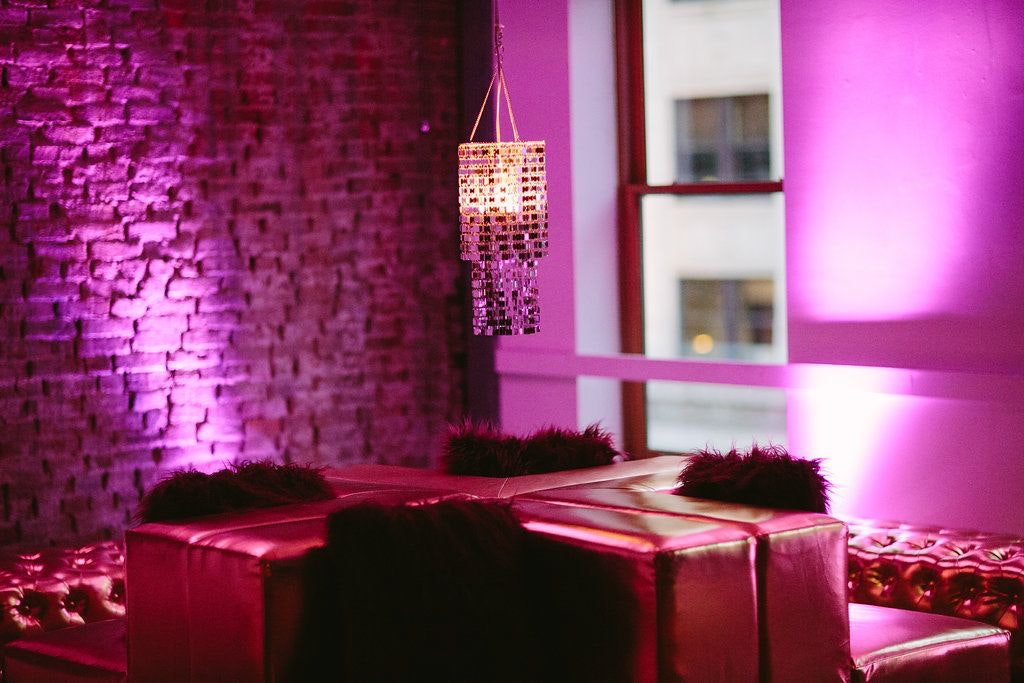 Event Decor
We have what you need to make your event beautiful and run smoothly for events of all kind and of all sizes. From galas to press conferences and everything in between we can help you to create a stunning and memorable experience with perfectly curated decor.
Decorations and Decor - Vases, hanging banners, pipe and drape, and more give your event a distinct design and flair.
Furniture - Create an inviting and comfortable environment for your guests with couches, lamps, rugs and more.
Tables, Chairs & Linens - From a sit down dinner to a cocktail reception, we have the right seating solution for you.
Bars and Serving Tools - Build the perfect service experience for your guests with the right tools for any food and drink experience.
Photo Booth - Capture memories from your event with a Photo Booth that can be custom to your theme.
Production FAQs
We produce events of any kind and size for all types of clients. No event is too big or too small for us to be involved.
Don't worry, we are experts so you don't have to be. Our team will listen to your vision and goals and advise on exactly how to incorporate the right lighting, audio, video, truss and rigging infrastructure and more. We will give you detailed breakdowns of what you need, why you need it, and how much it will cost.
Pricing is always customized to the project. We will work with you to understand your vision and give you a quote tailored to what you need.
While there isn't much that we haven't done, we love collaborating on new and exciting opportunities! We are always up for a challenge and look forward to working with you to make it amazing.
It's easy to get in touch with us. Request a quote or contact us and let's talk about what a Flyspace partnership could look like for your next event.