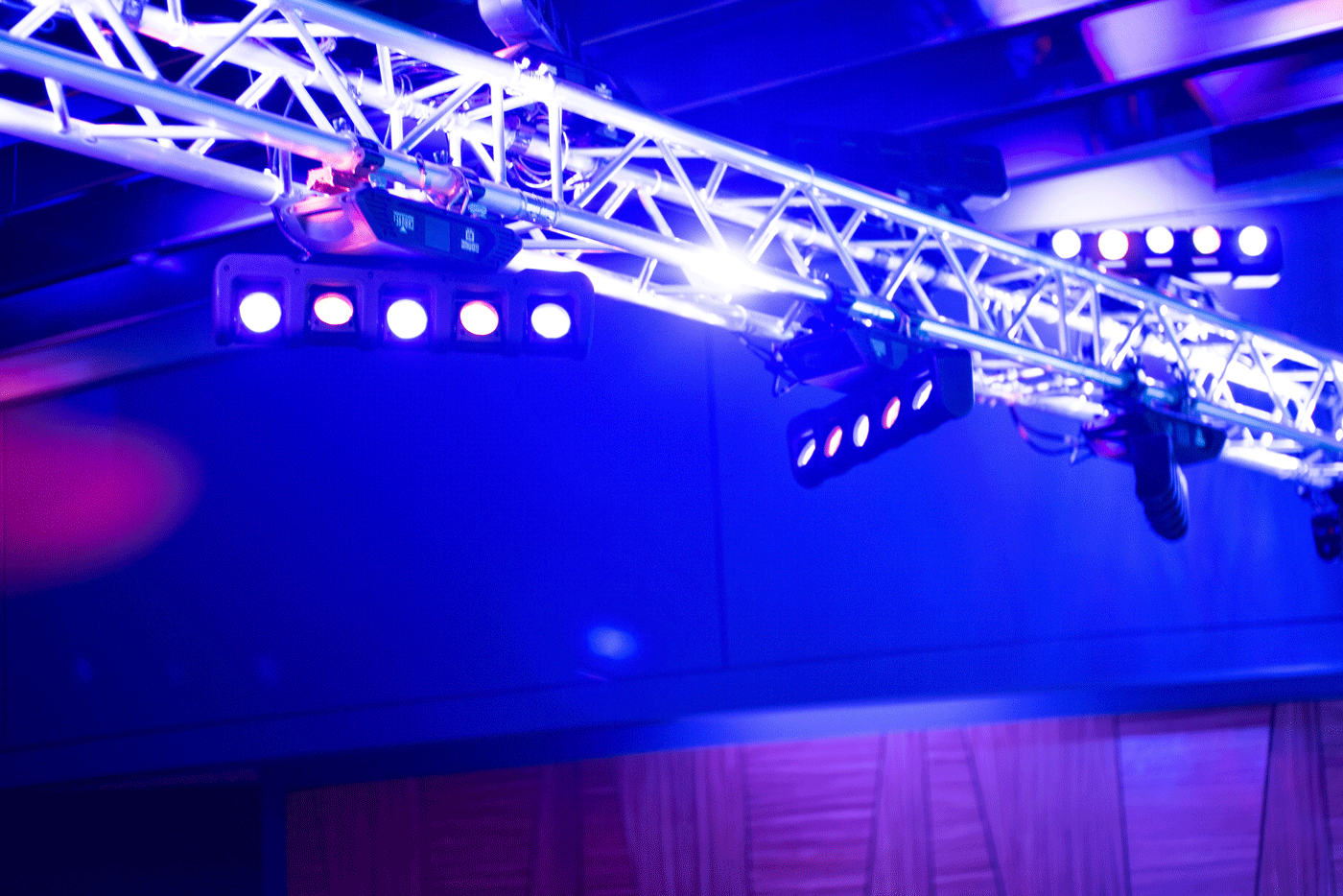 Truss +
Rigging
Stability and Style
Truss and rigging systems are critical to event and performance infrastructure. Our team of experts will create custom truss configurations and rigging solutions to provide safe infrastructure and creative flair to your event or performance.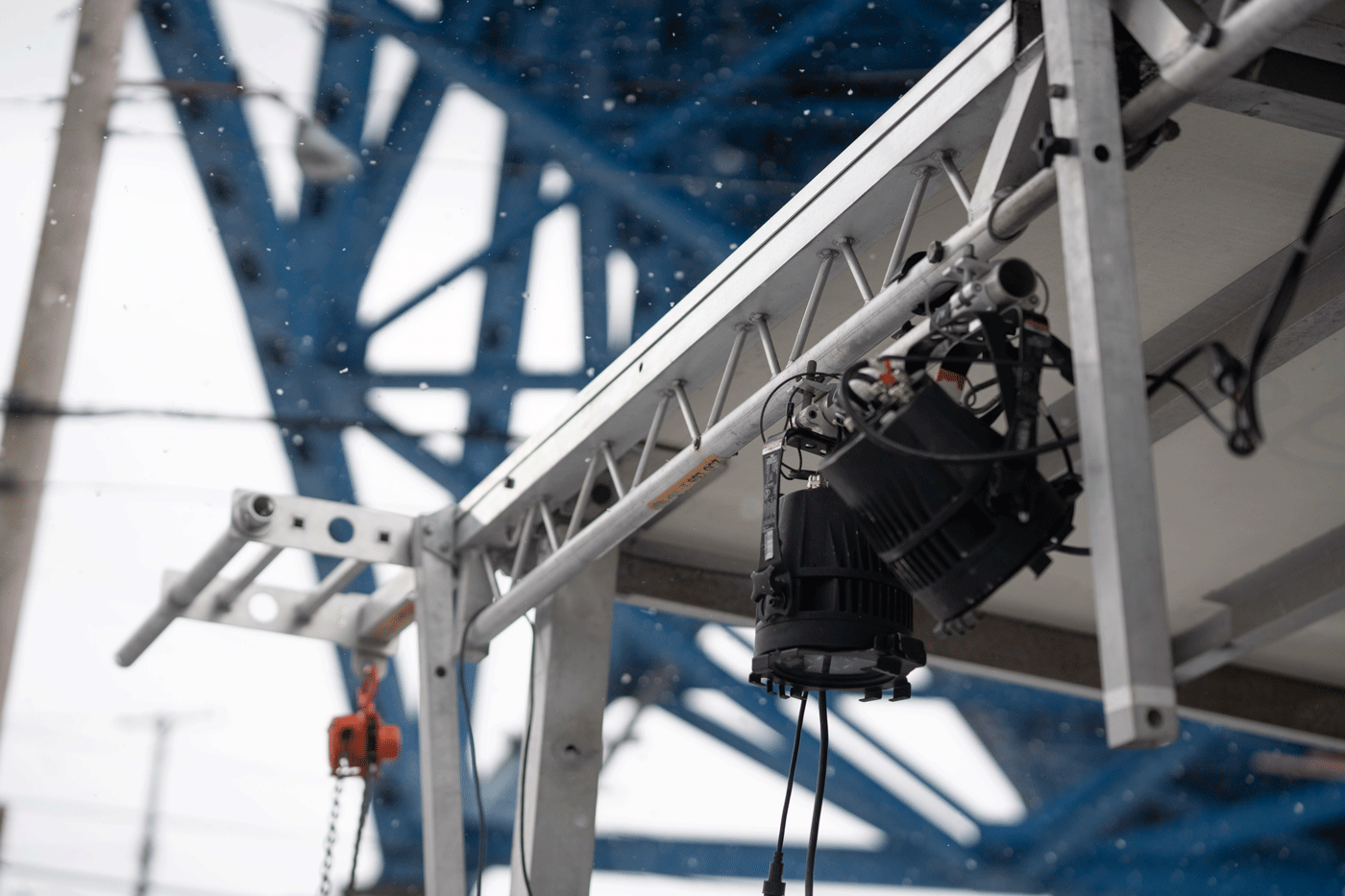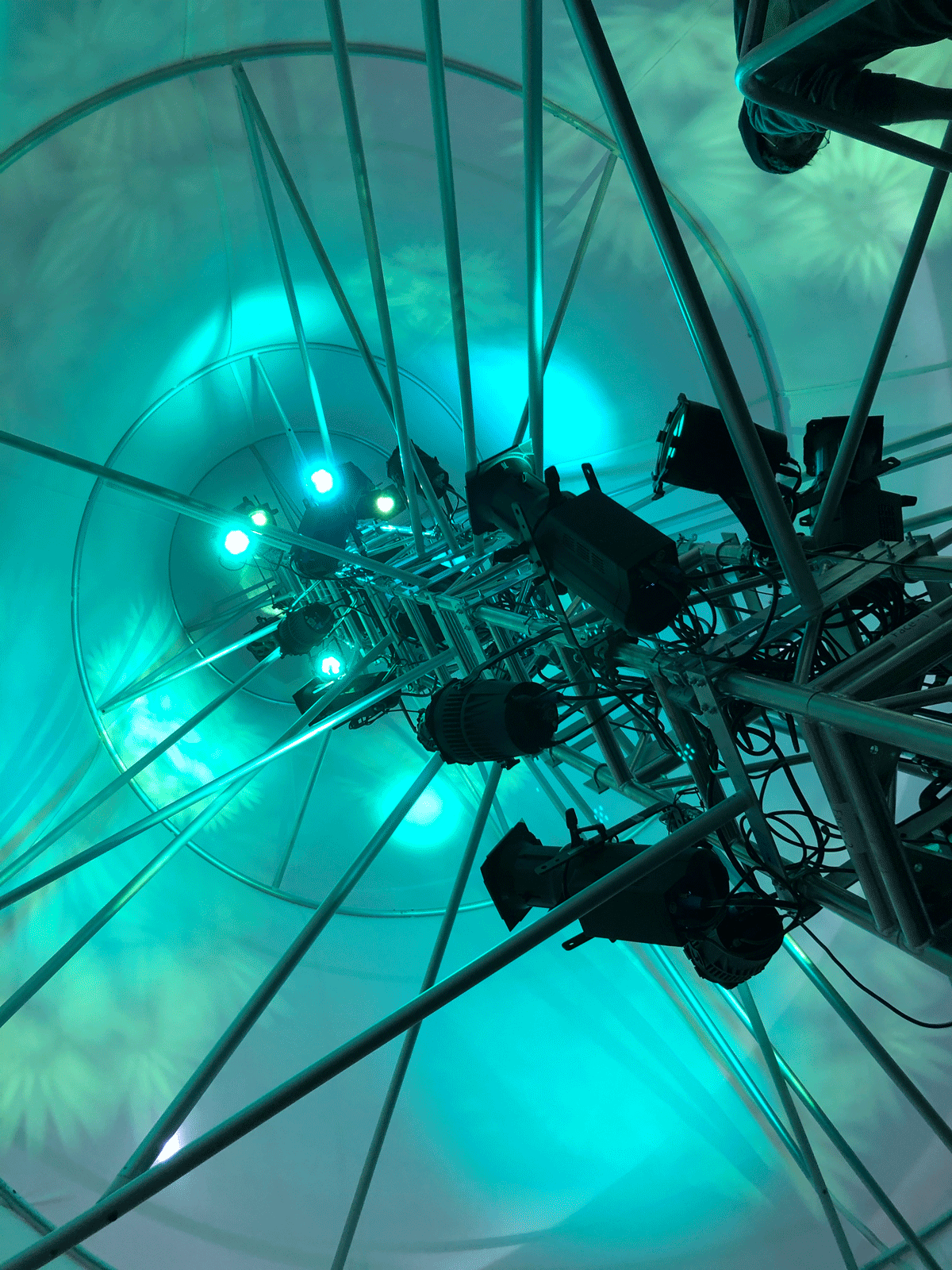 Stage Rigging
We can meet even the most demanding riders and work with existing fly systems at theaters or bring in truss and rigging solutions to hang equipment such as speakers, lights, draperies, scenery and backdrops, microphones, LED video screens, and more for performances and staged presentations.
We also incorporate rigging and truss structures onto our fleet of mobile stages - customizing the production from start to finish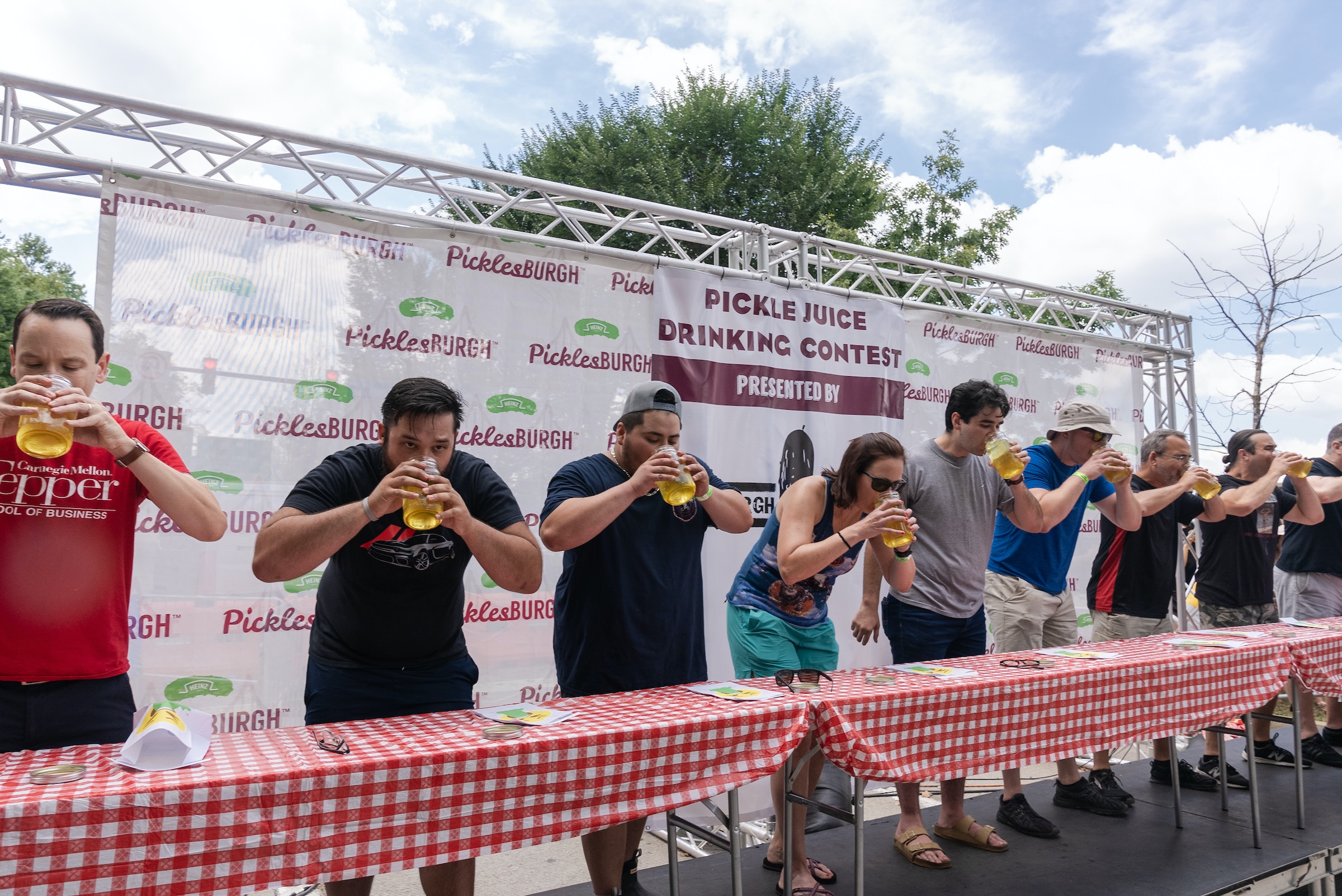 Event Rigging
While stage rigging usually involves tapping into existing infrastructure of a stage or building, event rigging and truss construction create structural elements almost anywhere. We work with a variety of truss structures to create custom configurations at your event. Truss structures can be built in almost any size or shape to hold event infrastructure items like lights, speakers, cameras, and safety equipment. We can also utilize truss at your event to install public art pieces, add free-standing structures for way finding and signage, and add interesting creative and decor elements.
Production FAQs
We produce events of any kind and size for all types of clients. No event is too big or too small for us to be involved.
Don't worry, we are experts so you don't have to be. Our team will listen to your vision and goals and advise on exactly how to incorporate the right lighting, audio, video, truss and rigging infrastructure and more. We will give you detailed breakdowns of what you need, why you need it, and how much it will cost.
Pricing is always customized to the project. We will work with you to understand your vision and give you a quote tailored to what you need.
While there isn't much that we haven't done, we love collaborating on new and exciting opportunities! We are always up for a challenge and look forward to working with you to make it amazing.
It's easy to get in touch with us. Request a quote or contact us and let's talk about what a Flyspace partnership could look like for your next event.