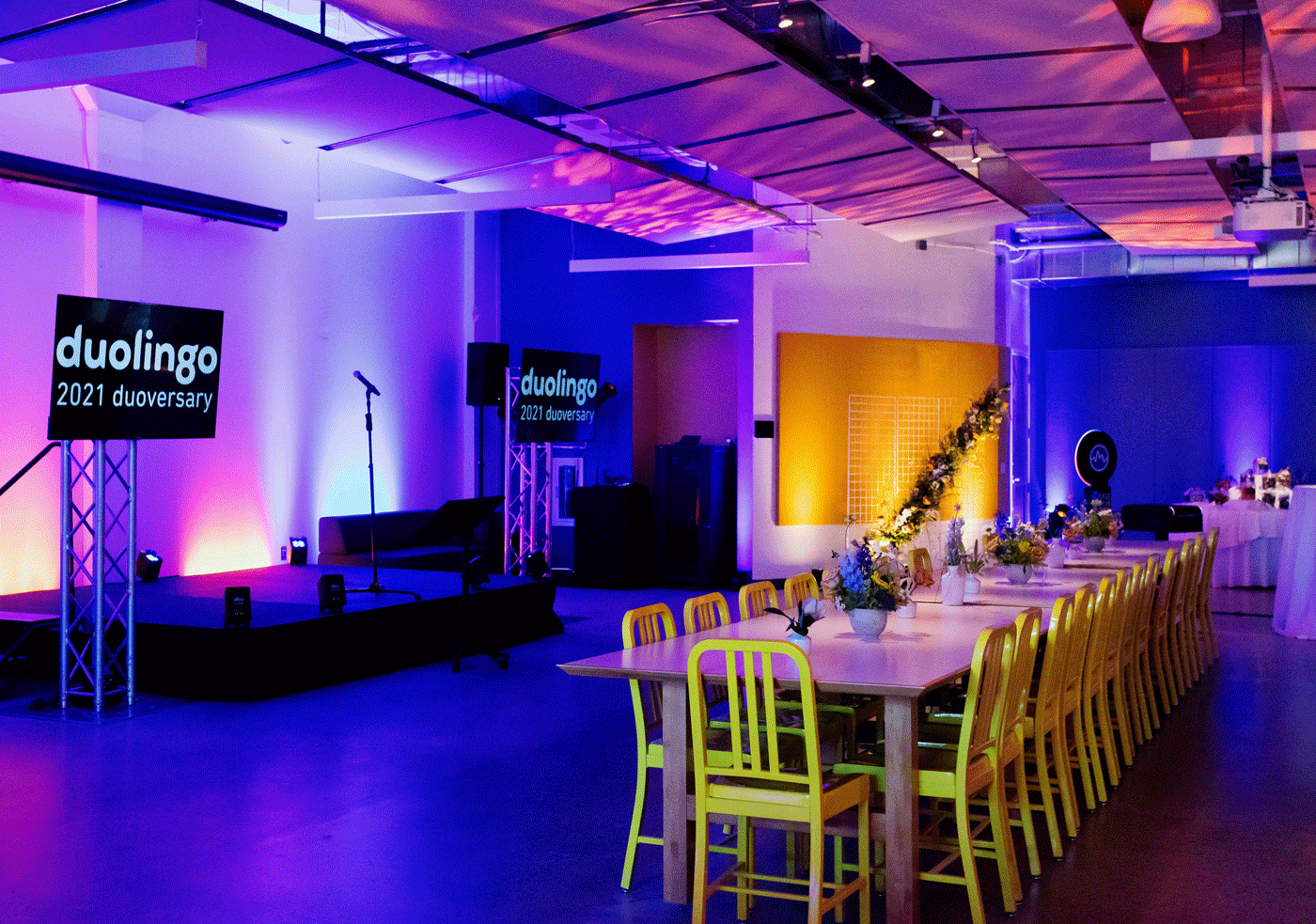 Modular
Staging
Quick + Versatile
Modular staging provides you with a stage, platform, or riser solution that is light, versatile, portable and can fit almost anywhere. We have the modular staging solution for your next performance or project.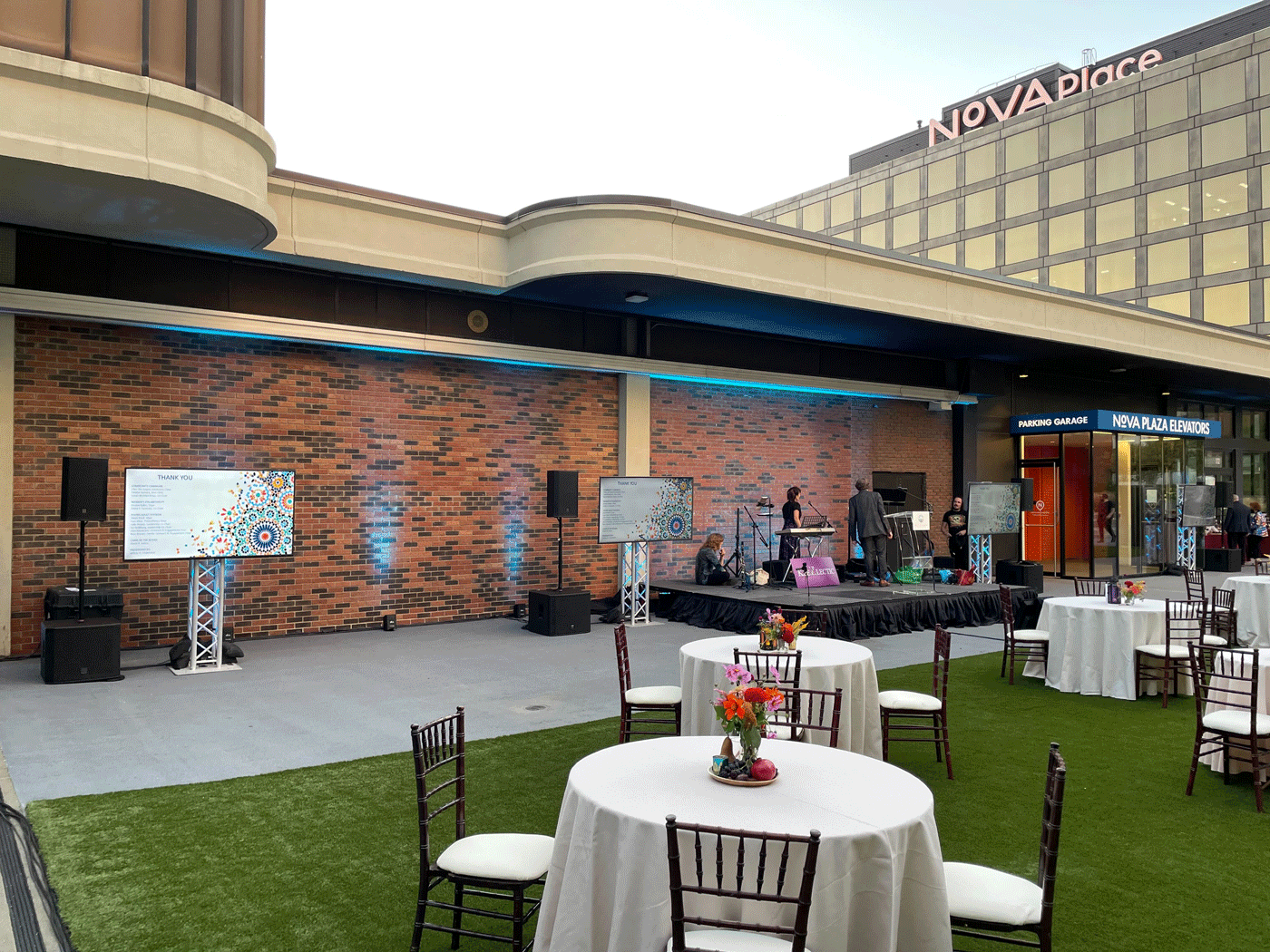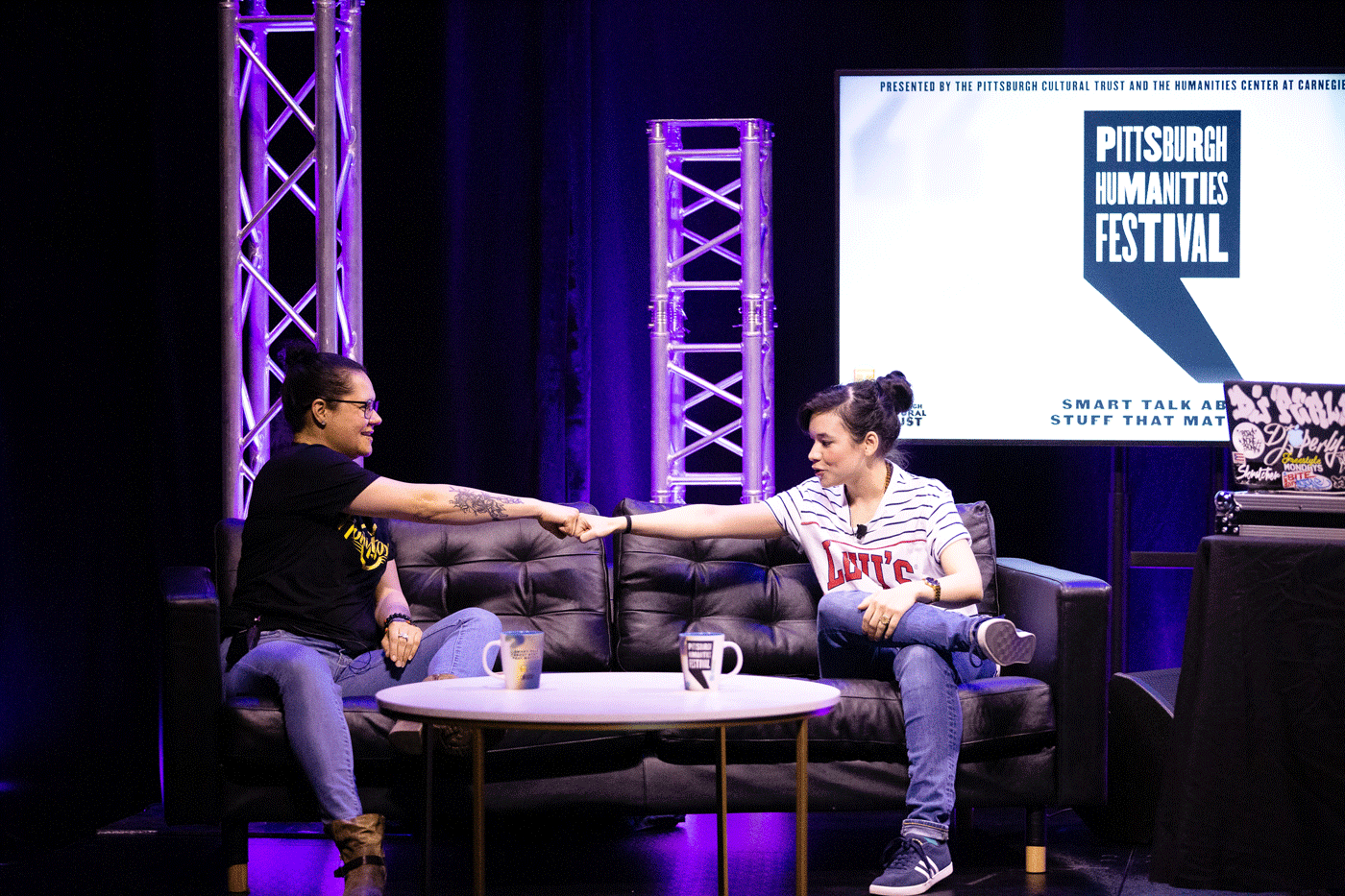 Photo credit: Pittsburgh Cultural Trust, Richard Kelly
The Perfect Fit
Our inventory of modular staging sections can be combined in 3 and 4 foot sections at various heights with decorative skirting to create custom configurations for your next event.
Whether you are staging a performance, need to elevate or highlight certain event elements without a lot of overhead space, or are looking to use in a theater production, we have the modular staging solution for you. Modular platforms can be used for any of the following and more:
Anything that needs to be staged on something smaller than any of our fleet of mobile stages
Drum and Camera Risers
Judges Platforms
Speaking Platforms and Press Conferences
Public Art or Gallery Installations
Elevation for Scenic Elements and Rolling Platforms
Production FAQs
We produce events of any kind and size for all types of clients. No event is too big or too small for us to be involved.
Don't worry, we are experts so you don't have to be. Our team will listen to your vision and goals and advise on exactly how to incorporate the right lighting, audio, video, truss and rigging infrastructure and more. We will give you detailed breakdowns of what you need, why you need it, and how much it will cost.
Pricing is always customized to the project. We will work with you to understand your vision and give you a quote tailored to what you need.
While there isn't much that we haven't done, we love collaborating on new and exciting opportunities! We are always up for a challenge and look forward to working with you to make it amazing.
It's easy to get in touch with us. Request a quote or contact us and let's talk about what a Flyspace partnership could look like for your next event.