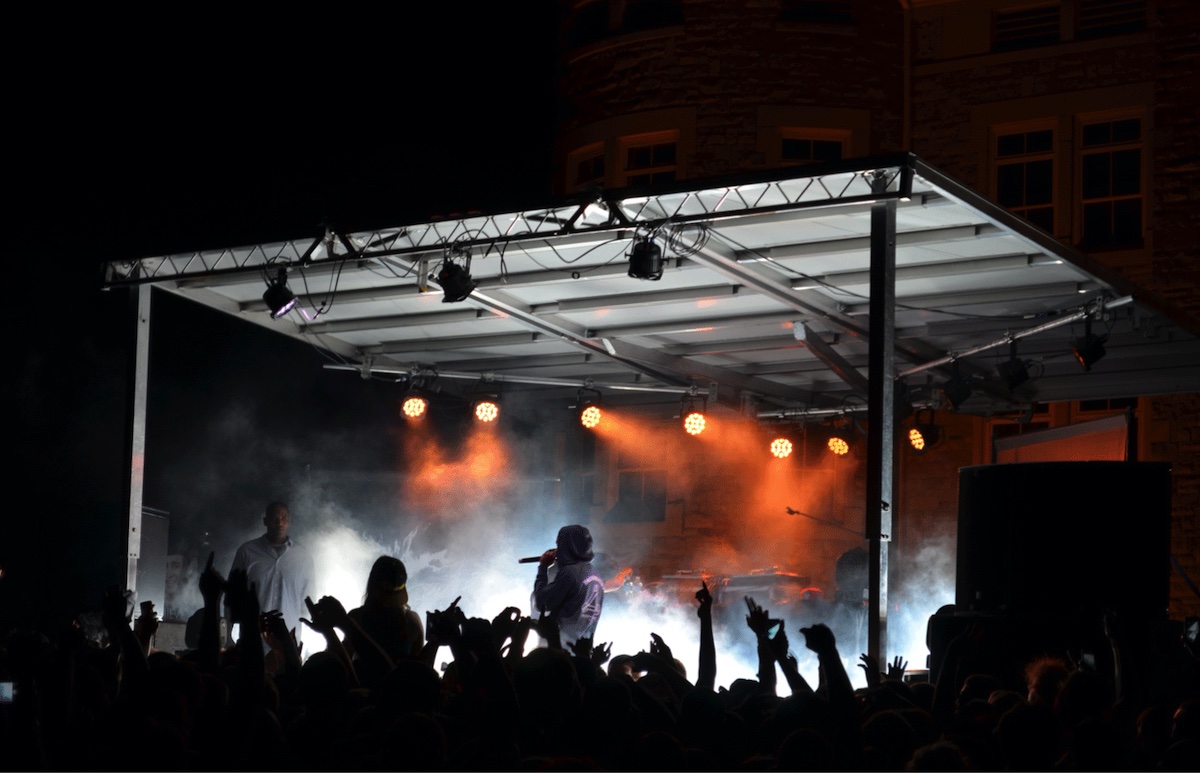 SL50
Versatile + Compact
The SL50 is the most compact stage in our inventory. Meant to fit into tight spots and set up quickly, this stage is a turnkey solution for a wide variety of events.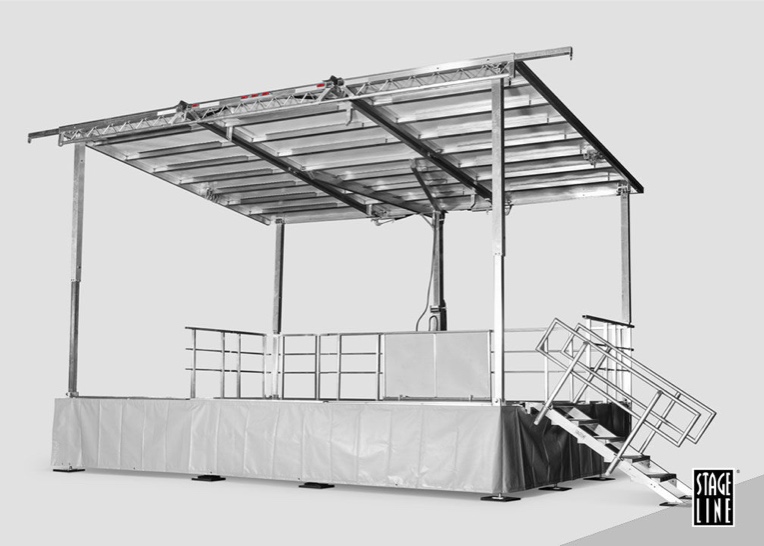 Technical
Specs
Specifications
.03
Integrated Roof Height from Deck (Inclined roof)
.06
Overhead Clearance Once Built
.07
Roof Load Bearing Capacity
.08
Min. Base Stage Set-Up Time
including time for landing and leveling
.09
Min. Number of Stage Technicians
.10
Mode of Transportation
.11
Required Overhead Clearance for Travel
.12
Gust Wind Resistance
77 mph w/ windwalls; 102 mph w/out windwalls
.13
Wind Wall Coverage
Full-Width Back Wall in Mesh or Vinyl and 1/3-Depth Side Wall in Vinyl
Our world
is a stage.
Find yours today.
Take our quick and comprehensive stage quiz to see exactly which stage is right for your event or view the stage specifications together with a chart to decide for yourself.