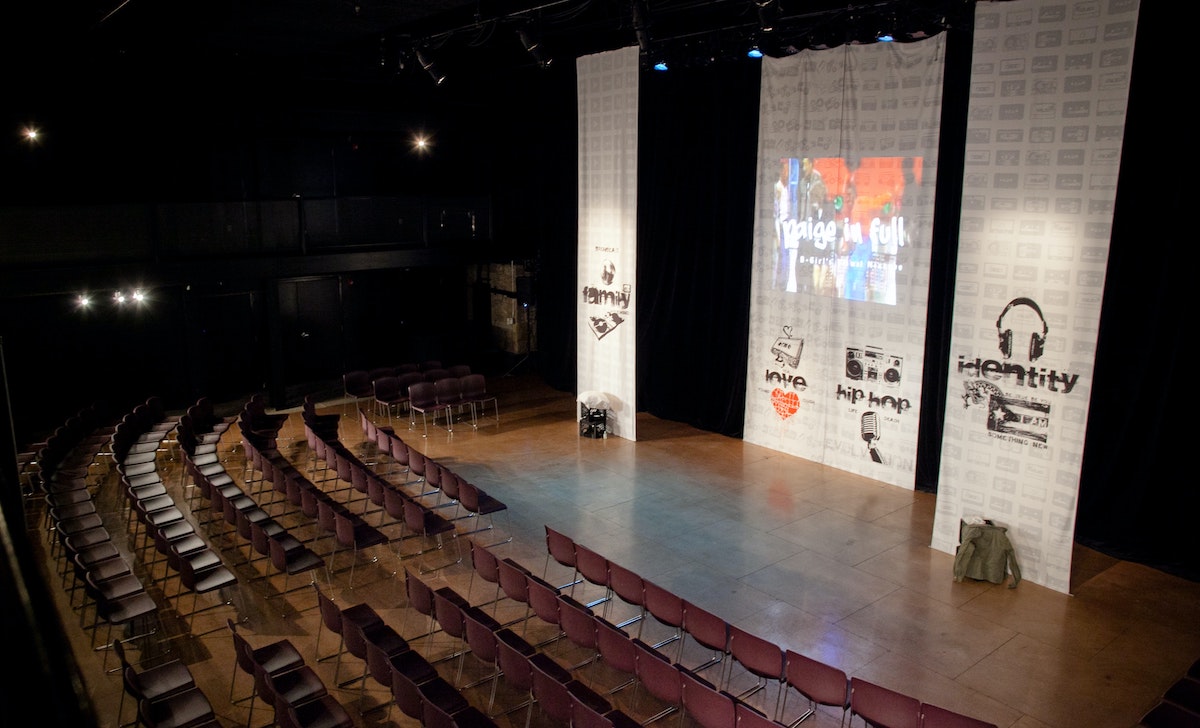 Venue
Management
We keep it running.
Our team has the management and technical acumen to manage all of your venue needs. We partner with you and take care of the day-to-day so that you can focus on the strategic and artistic vision.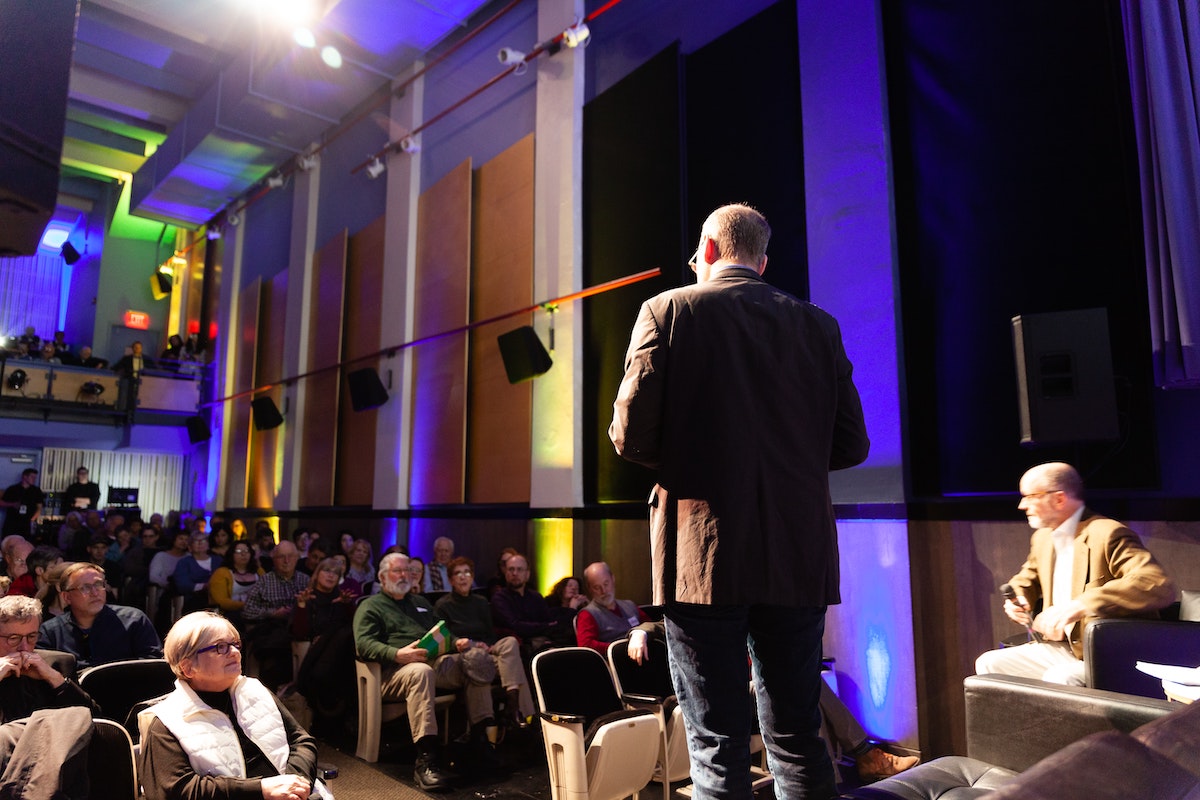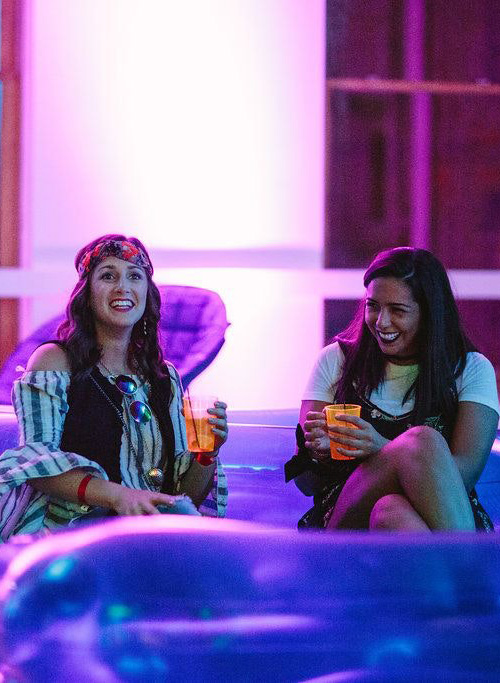 On your behalf.
We work within your guidelines and collaborate with you on how to accomplish the goals for your venue. We manage theaters, event venues, multipurpose spaces, and more with a range of management options from providing staffing support to full service options.
What we can do.
Master Calendar Maintenance - Leave the big picture and the details to us.
Rental Request Management - Respond to and schedule rental requests.
Internal Event Management - Coordinate and keep your events in order.
Building Resource Scheduling and Set Up - Floor plans, table and chair set up, and supply maintenance.
External Vendor Management and Scheduling - Maintenance, cleaning, supplies, and more - handled.
Staffing and Events Coverage - our expert staff can make sure that every position is filled.
Production Management - maintaining tech items and working on lighting, sound, and more.
Event Planning FAQs
We partner on events big and small. From a 50-person cocktail party to a 100,000-person festival, we have the experience, skills, and knowledge to bring your event to life.
We would be happy to work with you long-term. Our team is adept at planning and managing all types of events from one-time to every week we can find an arrangement that works for you.
We've got this covered, so you don't have to. We will help determine which permits you need and which processes you need to follow based on your event's unique needs. We can also submit all permits on your behalf.
Yes! We are happy to work with you, wherever you are in the design and planning process. We are your event partners and are here to help - whether you need us to design the whole experience or collaborate on your vision.
We can't wait to talk with you. Request a quote or contact us for a better idea of what our partnership can look like for your event.