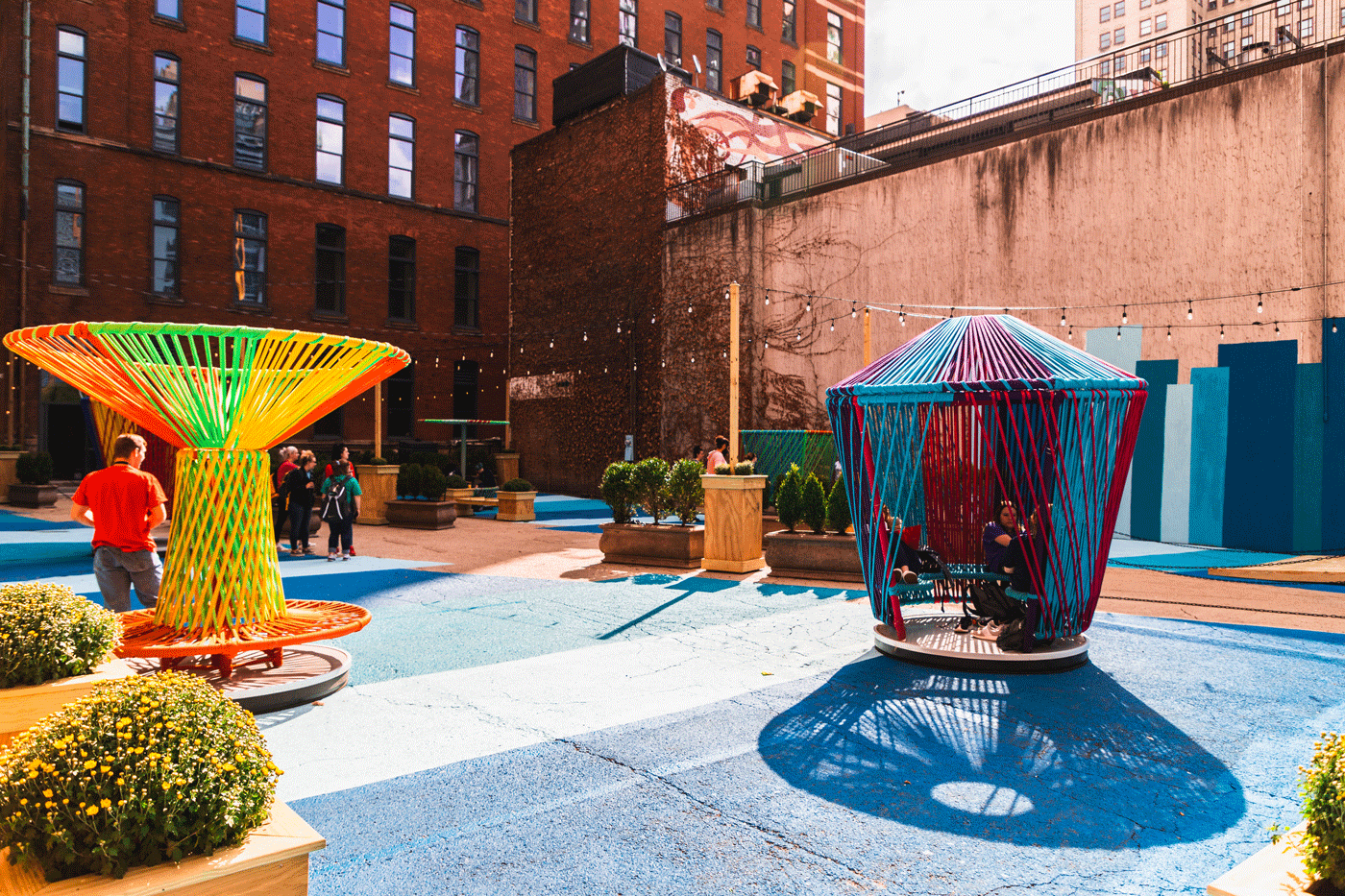 Project
Management
From start to finish.
We have the knowledge and experience to keep your project on time and on budget. Trust us to work with artists to coordinate shipping, installation, gallery management, and more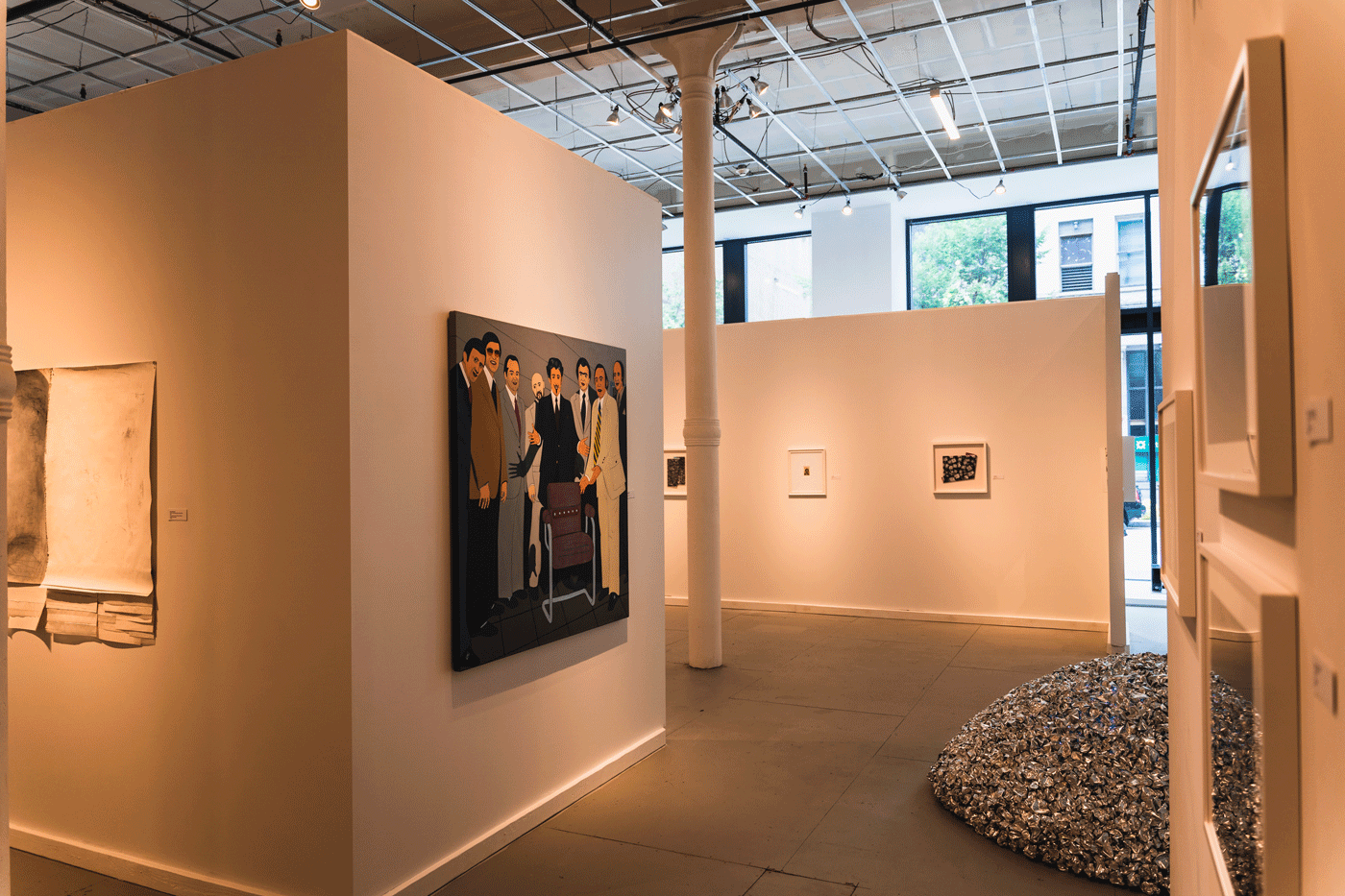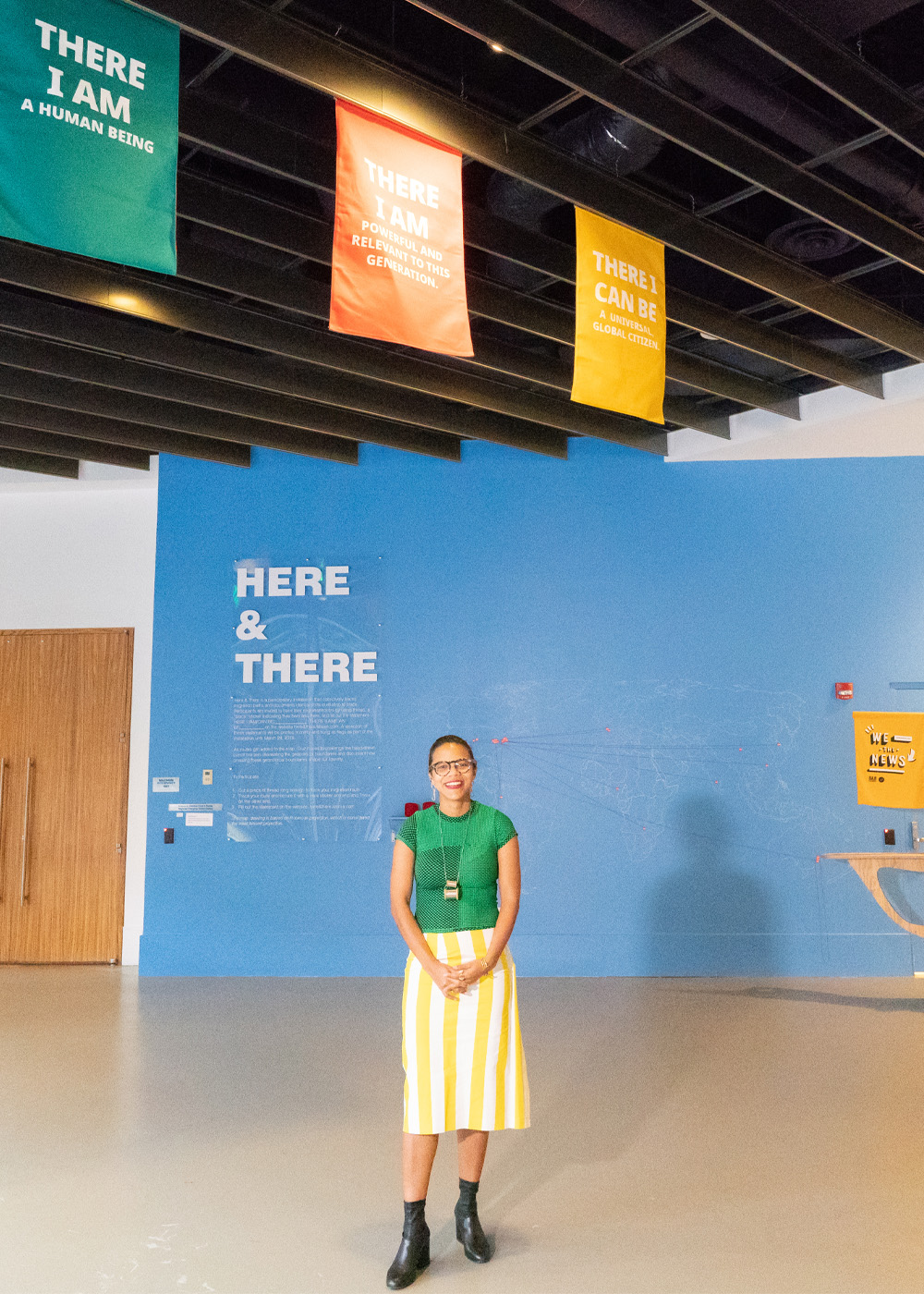 Your project, on track.
We keep the ball rolling so that you don't have to. Our team of project managers work with local, national, and international artists to navigate every step in the process to get from ideas to execution.
Project Timelines and Budgets - Never worry about hitting deadlines or staying within budget. We will work with you to stay on track every step of the way.
Artwork Transportation - we can coordinate the proper packaging and shipping to get artwork safely to Pittsburgh.
Material Sourcing - For pieces that need local materials we will get exactly what you need from reputable and trusted sources.
Exhibition Design and Fabrication - We outfit your space to execute any artistic vision.
Vendor Contracts and Schedules - Hiring the right people for the job and managing their time.
Venue Management - You can rely on us to keep your venue running smoothly with trained and experienced staffing, scheduling, maintenance, and more.
Permitting and Navigating Regulations - Let us navigate the red tape. Our connections, knowledge, and resources will help to ensure that every project is done right.
Art Services FAQs
We can work with you on any kind of installation from a permanent exhibition, an international traveling show, large scale public art, and more.
Definitely! Our team of expert fabricators and installers will work with you to determine what modifications need to be made to accommodate the artwork and then they will work with you on how to accomplish that.
Yes! We have staff that can work with you on all of your gallery needs. We can help to manage your gallery projects and spaces, install artworks, assist in shipping, be docents in your space and more.
Our Art Services team can help with your public art from start to finish. From initial conversations with the artist to navigating the local permitting process and onsite installation, we have the team for that.
We can't wait to talk with you. Request a quote or contact us to talk about what our partnership can look like for your project.