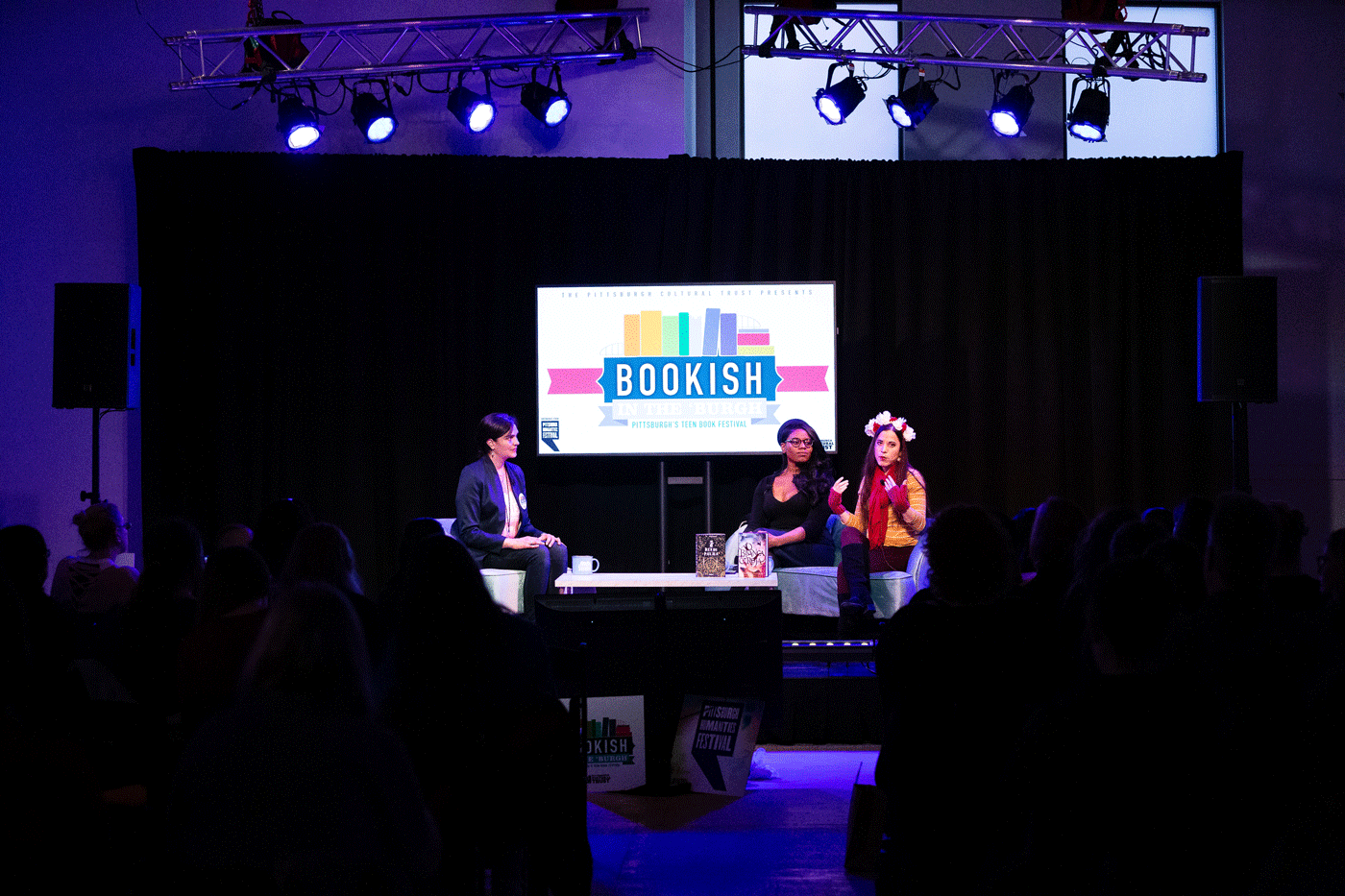 Sales +
Installations
Permanent Solutions
Our team will consult with you on the best gear for your space, help your source exactly what you need, and install it for you.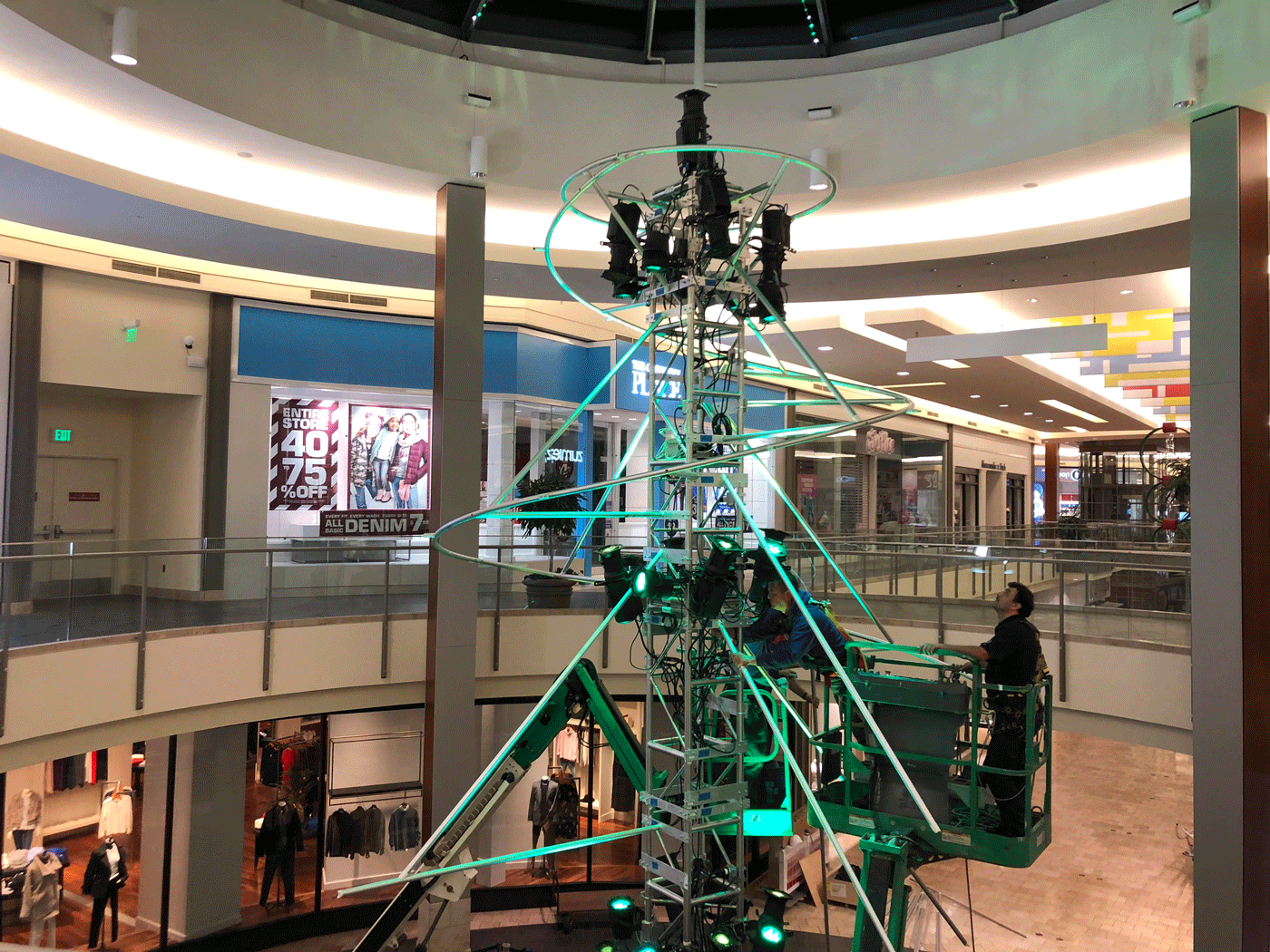 Expert Advice, Sourcing & Installation
We are experts in lighting, sound, and video equipment. We will use our expertise to help you find a solution beyond renting to permanently outfit your space. We will help you to determine exactly what equipment you need in your space to accomplish your goals. Once we know what you need we will work with suppliers to get you the best deal on each piece of what you need and then install the gear for you, when we sell sound, lights, video and install permanently in a venue.
Consultations - Whether your space needs an upgrade or you are looking to install equipment for the first time, we are here to work with you. With vast knowledge of video, lighting, and audio gear we will tell you what you need based on your venue's unique uses and needs.
Sourcing and Sales - Our connections to the industry's best suppliers with top of the line brands mean that we will get you the best deals on state of the art equipment.
Video screens and projectors
Lighting
Audio equipment
Expert Installation + Support and Service - Count on us to install the system the right way, the first time. If your equipment needs to be serviced or if you experience any technical difficulties we will be there.
Production FAQs
We produce events of any kind and size for all types of clients. No event is too big or too small for us to be involved.
Don't worry, we are experts so you don't have to be. Our team will listen to your vision and goals and advise on exactly how to incorporate the right lighting, audio, video, truss and rigging infrastructure and more. We will give you detailed breakdowns of what you need, why you need it, and how much it will cost.
Pricing is always customized to the project. We will work with you to understand your vision and give you a quote tailored to what you need.
While there isn't much that we haven't done, we love collaborating on new and exciting opportunities! We are always up for a challenge and look forward to working with you to make it amazing.
It's easy to get in touch with us. Request a quote or contact us and let's talk about what a Flyspace partnership could look like for your next event.