You know our work.
Whether you realize it or not, Flyspace is behind your favorite festivals, concerts, gallery openings, political events and more. If there's a crowd, an awesome show or a citywide event everyone's talking about, chances are we're there, making it happen.
View gallery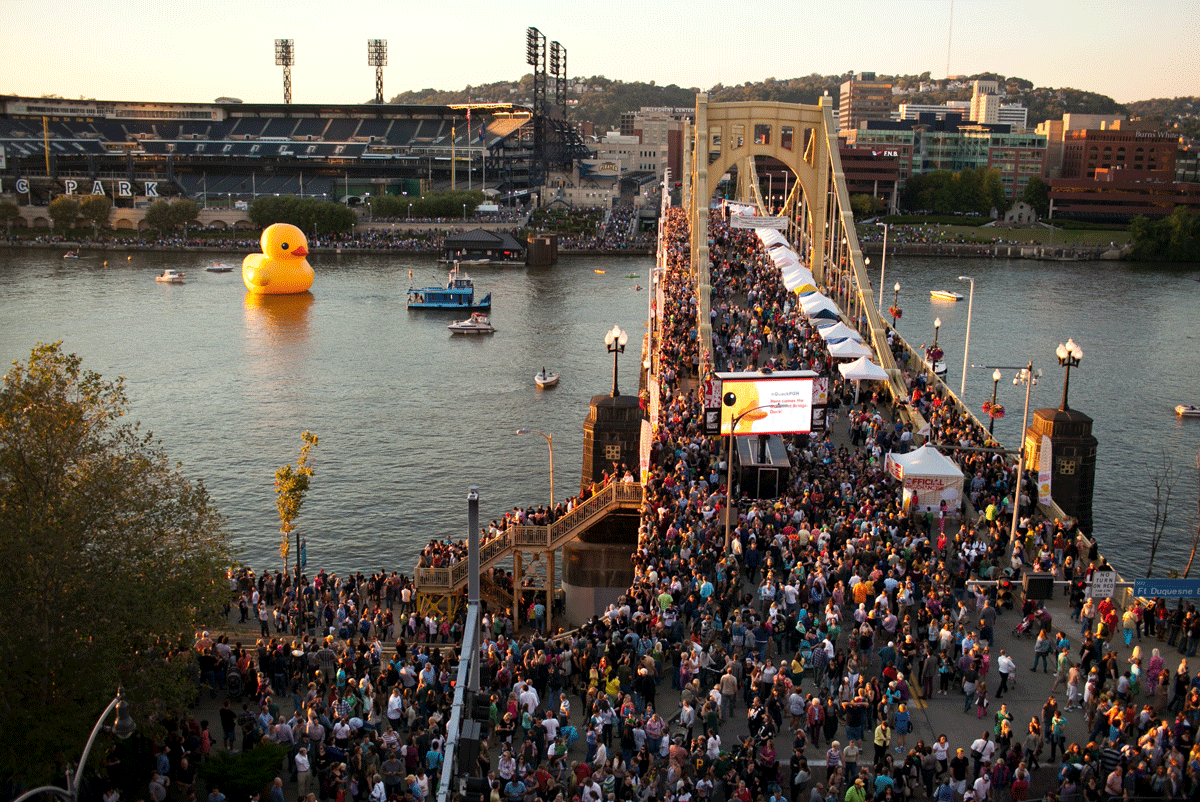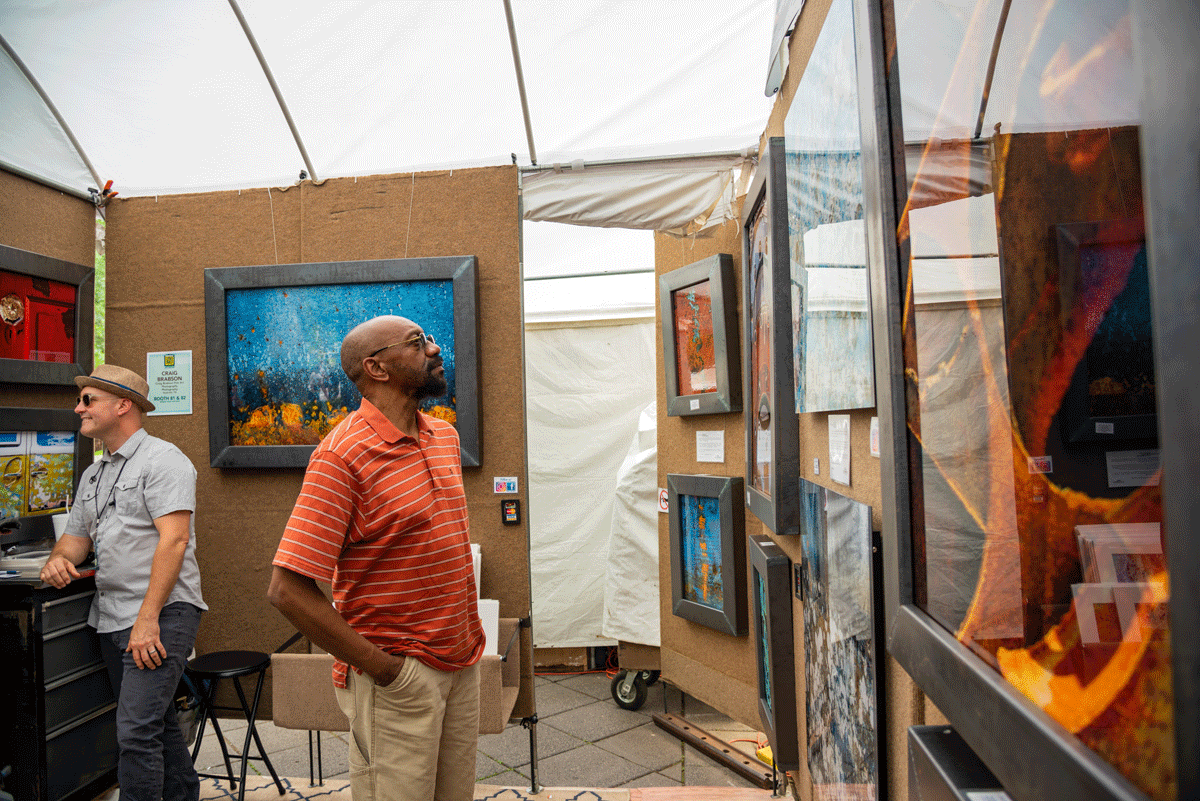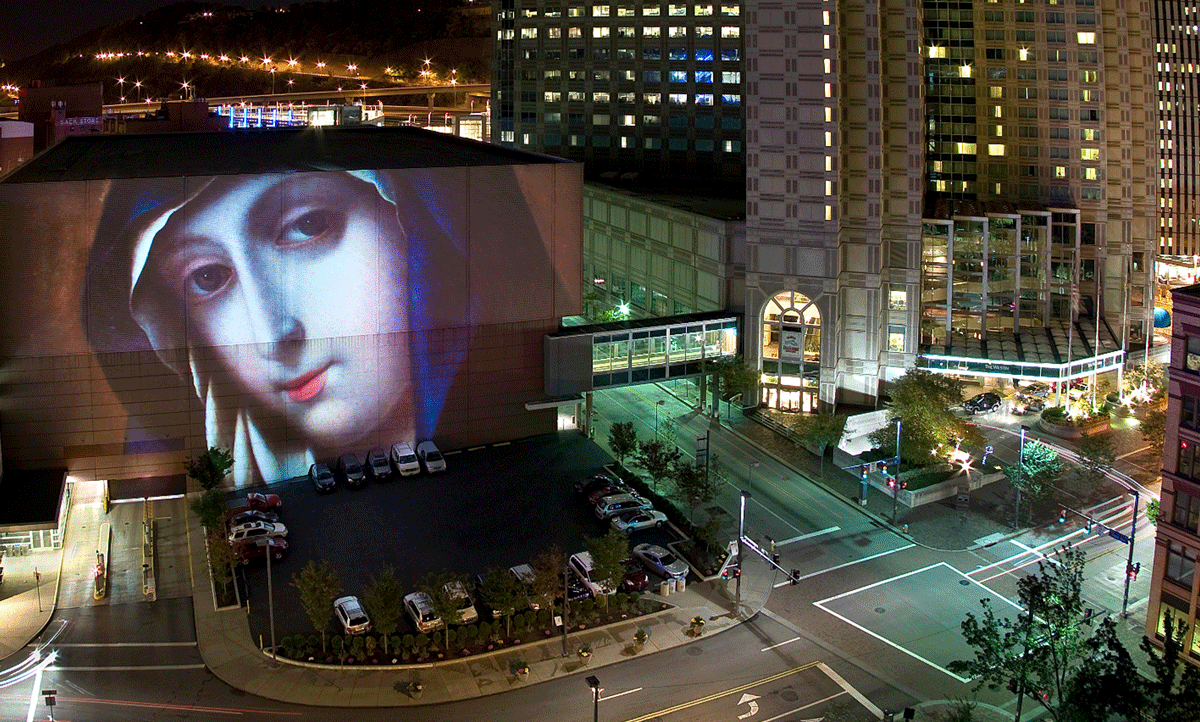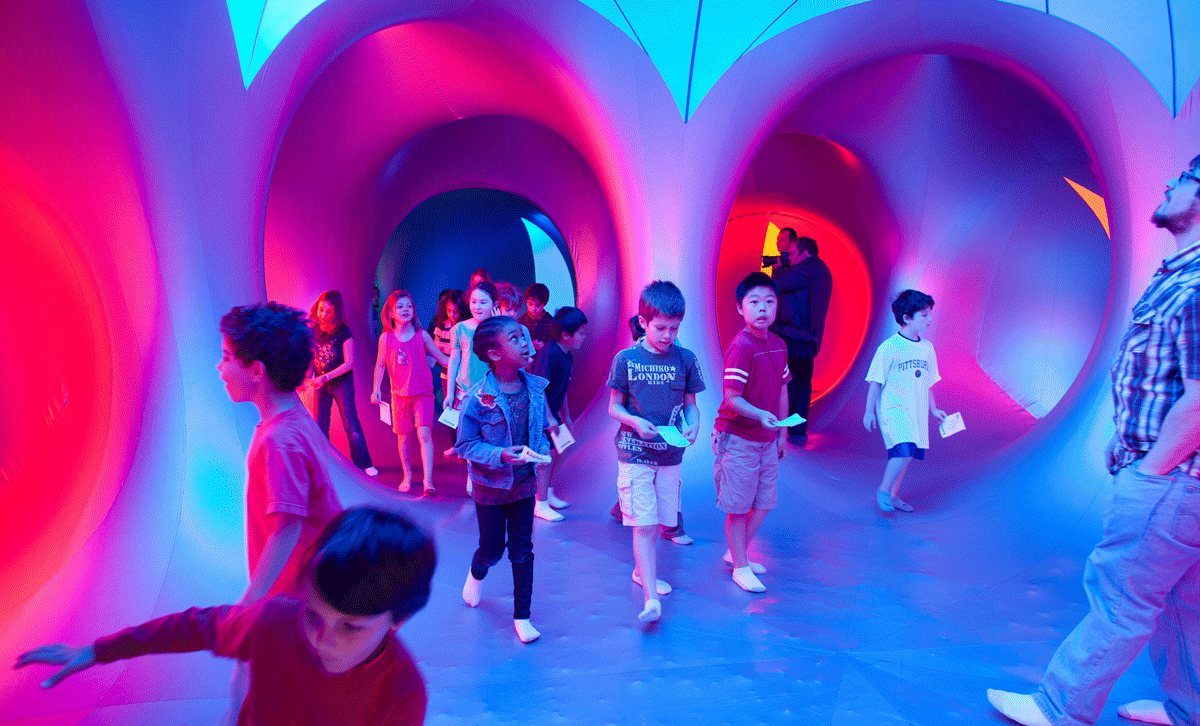 but wait, there's more.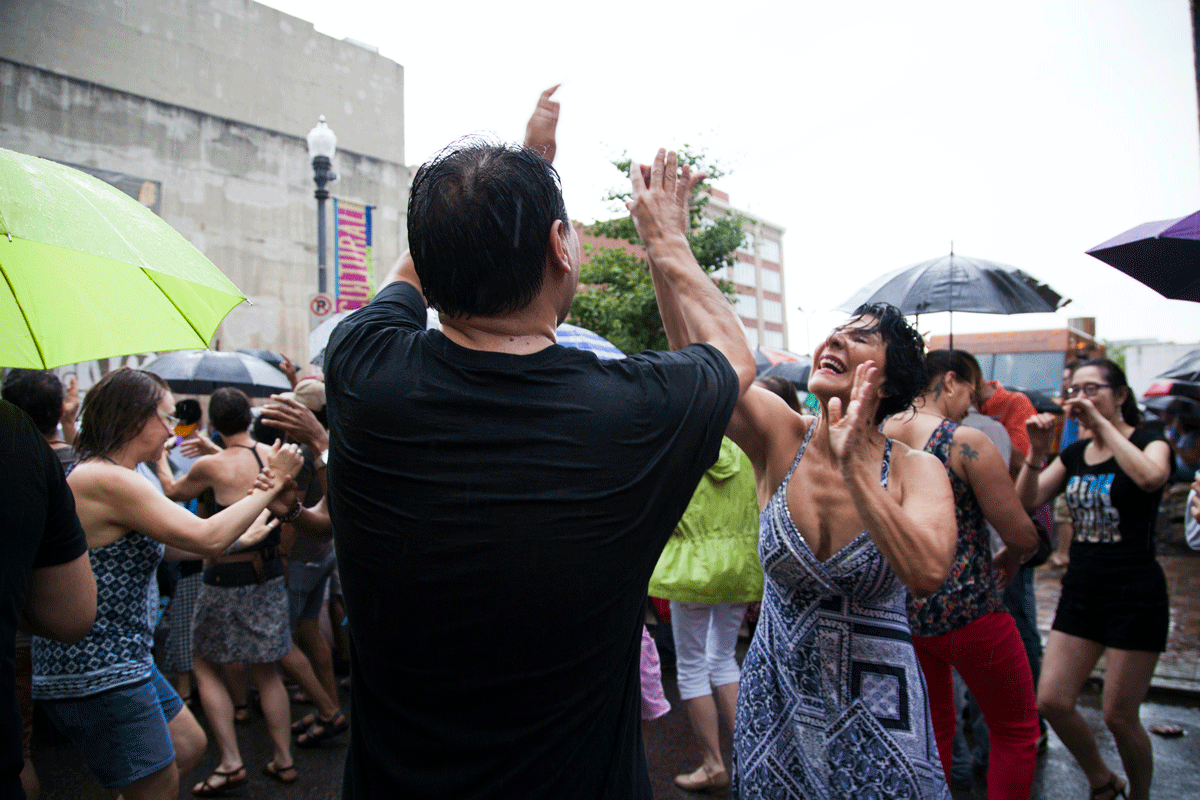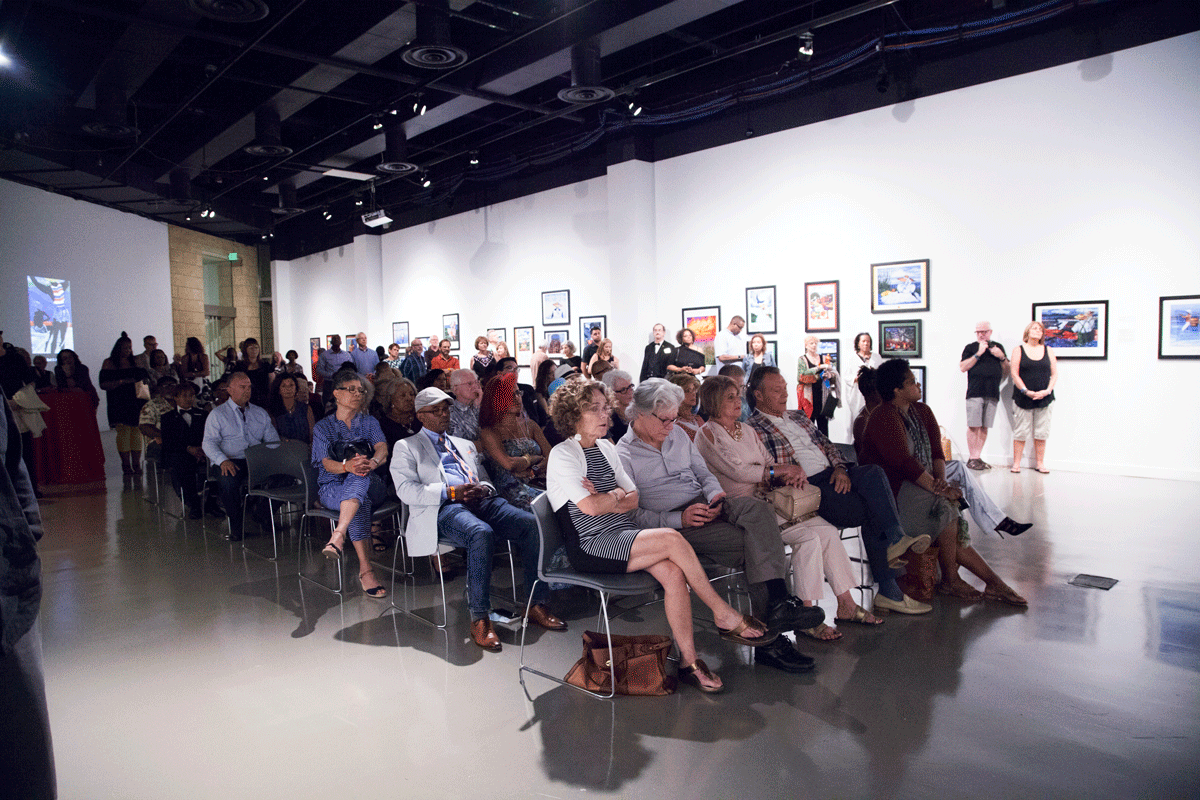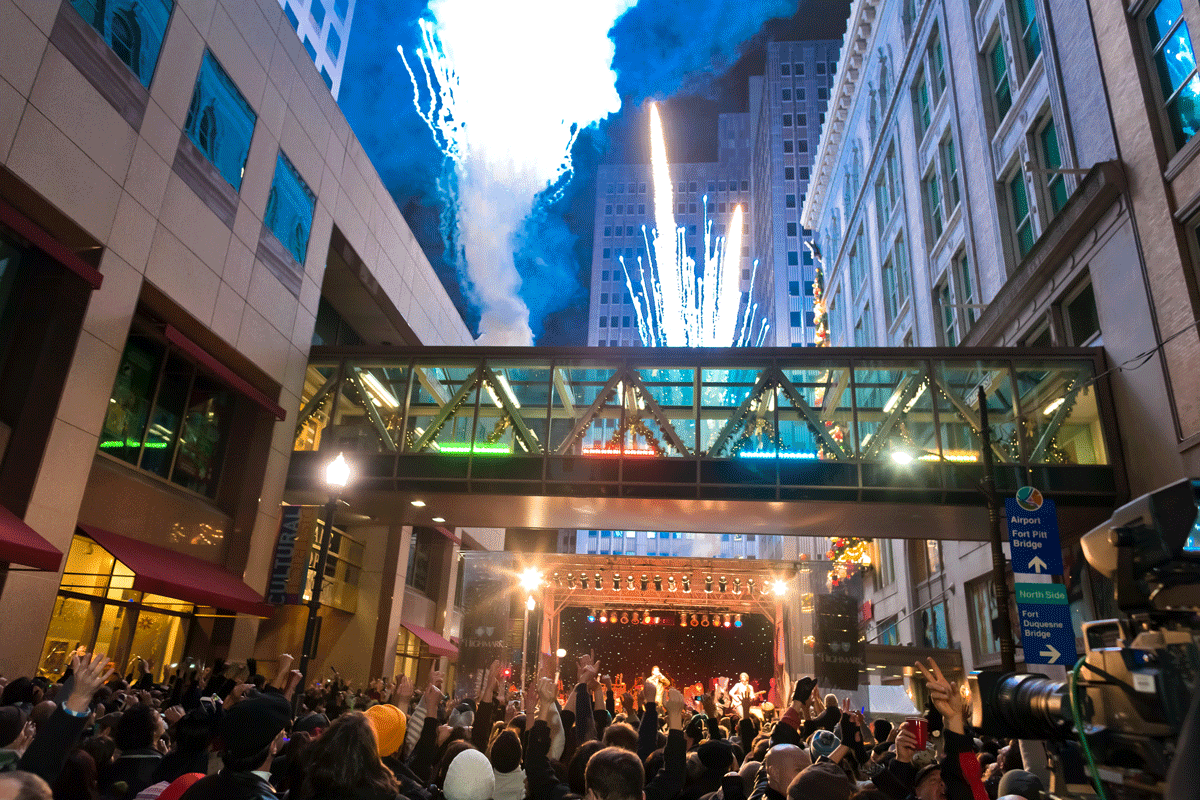 Stage Right
Stage Left
Why Us
By creating high quality, spectacular events, we provide the unforgettable moments and shared experiences that bring people together.
Check out just some of our awesome clients.
This could be you (wink, wink).