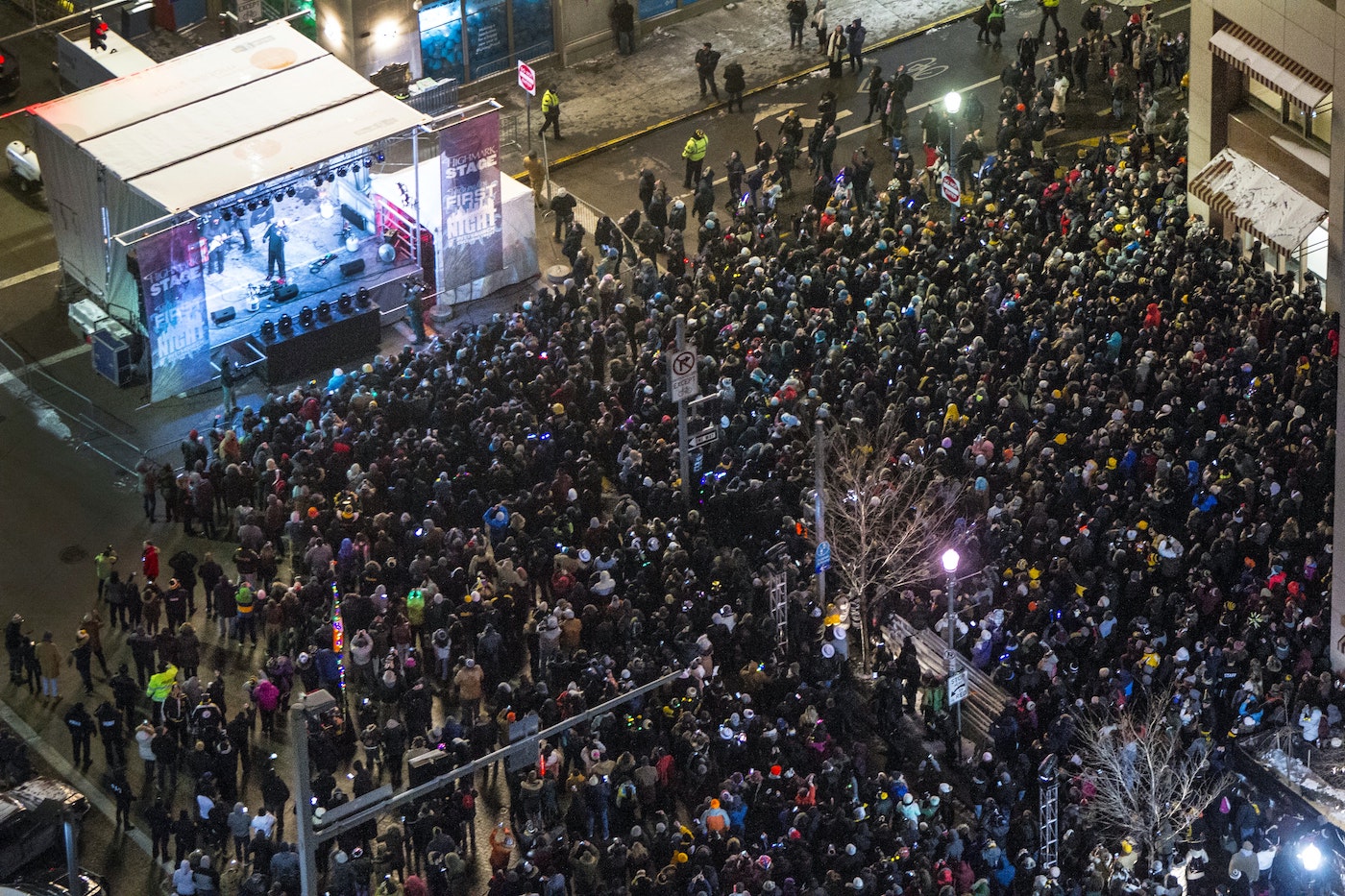 Management
+ Logistics
We make it happen.
We work with you wherever you are in the planning process, whether you're just figuring out where to start or you know exactly what you need to meet your planning and management needs. Count on us to put all the pieces in place to ensure your event runs smoothly and safely.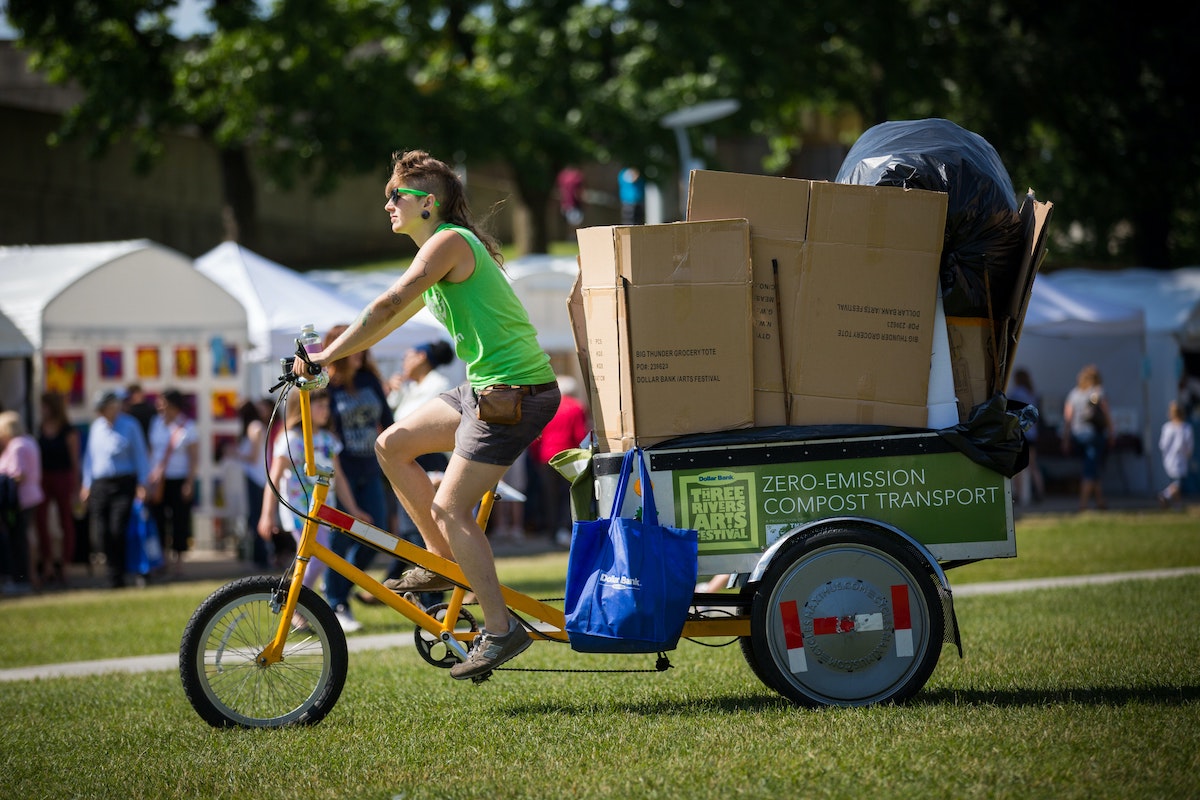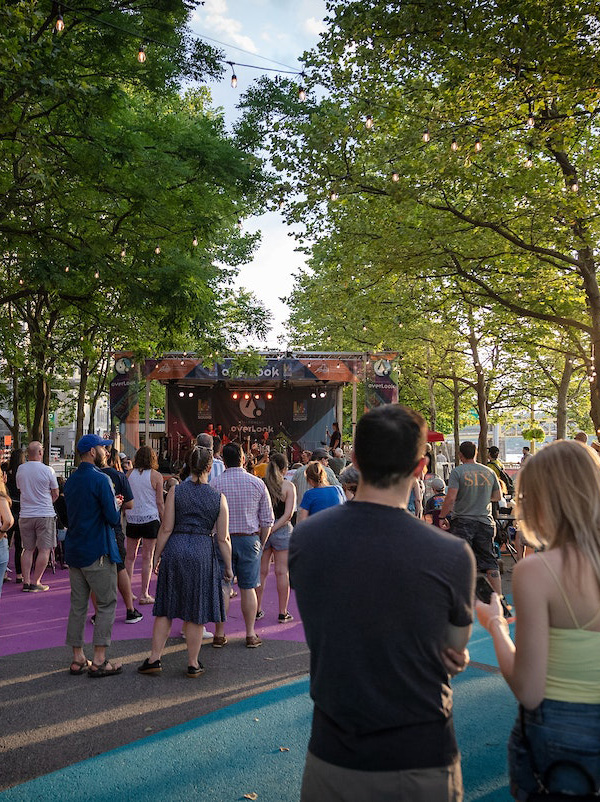 Idea to execution.
Depend on our organization and expertise to chart the best course for your event. From the moment you have an idea for an event--or just a spark of inspiration--we're ready to partner with you to work through all the details and bring your vision to life.
Timelines - We work backwards from your event date to create a timeline of everything that needs to happen. Count on our expertise to keep the project running smoothly and on track.
Budgets - Stay on budget every step of the way. We will work directly with you to manage budgets and achieve your goals.
Vendor Relationships - Because of our established, trusted relationships with vendors, we're often able to build in efficiencies and get the best price. We can also source new vendors for your needs and manage all aspects of those relationships and schedules.
Permitting - Our team's experience navigating permitting processes of all kinds means that we can handle the securing of proper approvals for any type of event or installation.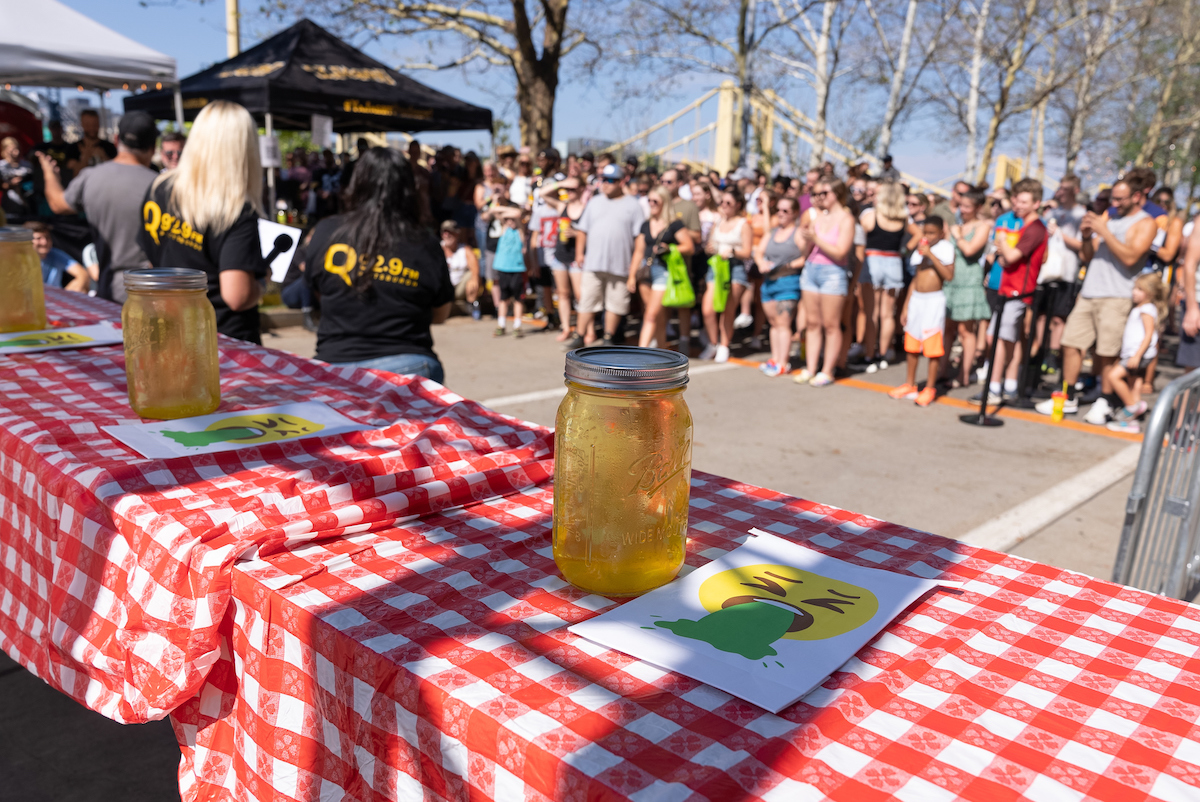 No detail overlooked.
Event logistics and onsite operations are the hidden details of an event that can make or break a guest experience. We are the experts, so you don't have to be. Rely on us to proactively identify and implement all of the critical pieces and parts. Logistics headaches? Not with us.
Accessibility - Ensure everyone can enjoy your event with an ADA compliant event footprint.
Event Infrastructure - Keep your event running smoothly and safely with infrastructure elements like cable ramps, generators, potable water access, and more.
Parking and Traffic - We'll work with the city officials to reroute traffic around your event and coordinate parking buyouts for event needs.
Signage and Wayfinding - We'll advise on the best placements and types of event signage to convey important information and facilitate the guest experience.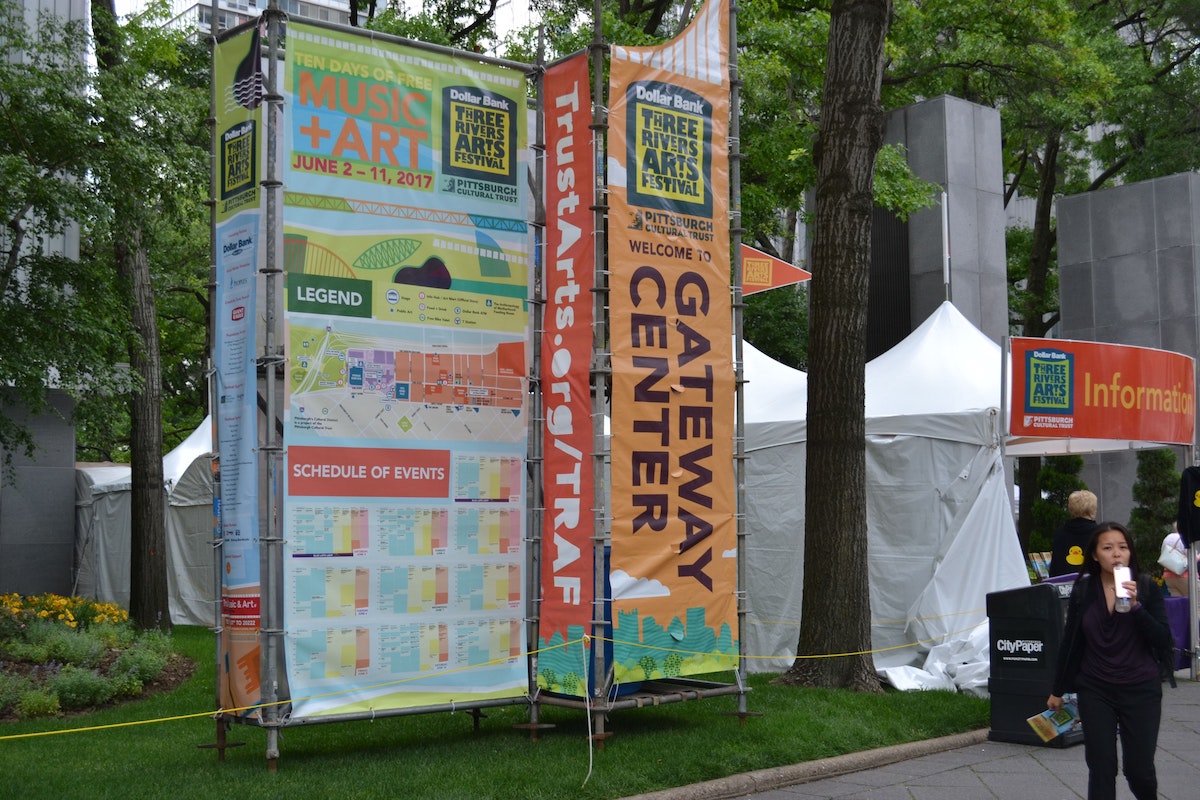 Map it out.
We take all of the pieces of your event and plot it out for you on an easy-to-read "operations map" to give you a bird's-eye view of exactly how your event will unfold. Depending on the event, we include road closures, stages, public art pieces, vendor placements, generator locations, and more so you can visualize the entire event in advance. These maps not only enhance the overall planning process, they create a blueprint for creating accurate consumer-facing maps that your guests will ultimately use to navigate your event.
Event Planning FAQs
We partner on events big and small. From a 50-person cocktail party to a 100,000-person festival, we have the experience, skills, and knowledge to bring your event to life.
We would be happy to work with you long-term. Our team is adept at planning and managing all types of events from one-time to every week we can find an arrangement that works for you.
We've got this covered, so you don't have to. We will help determine which permits you need and which processes you need to follow based on your event's unique needs. We can also submit all permits on your behalf.
Yes! We are happy to work with you, wherever you are in the design and planning process. We are your event partners and are here to help - whether you need us to design the whole experience or collaborate on your vision.
We can't wait to talk with you. Request a quote or contact us for a better idea of what our partnership can look like for your event.