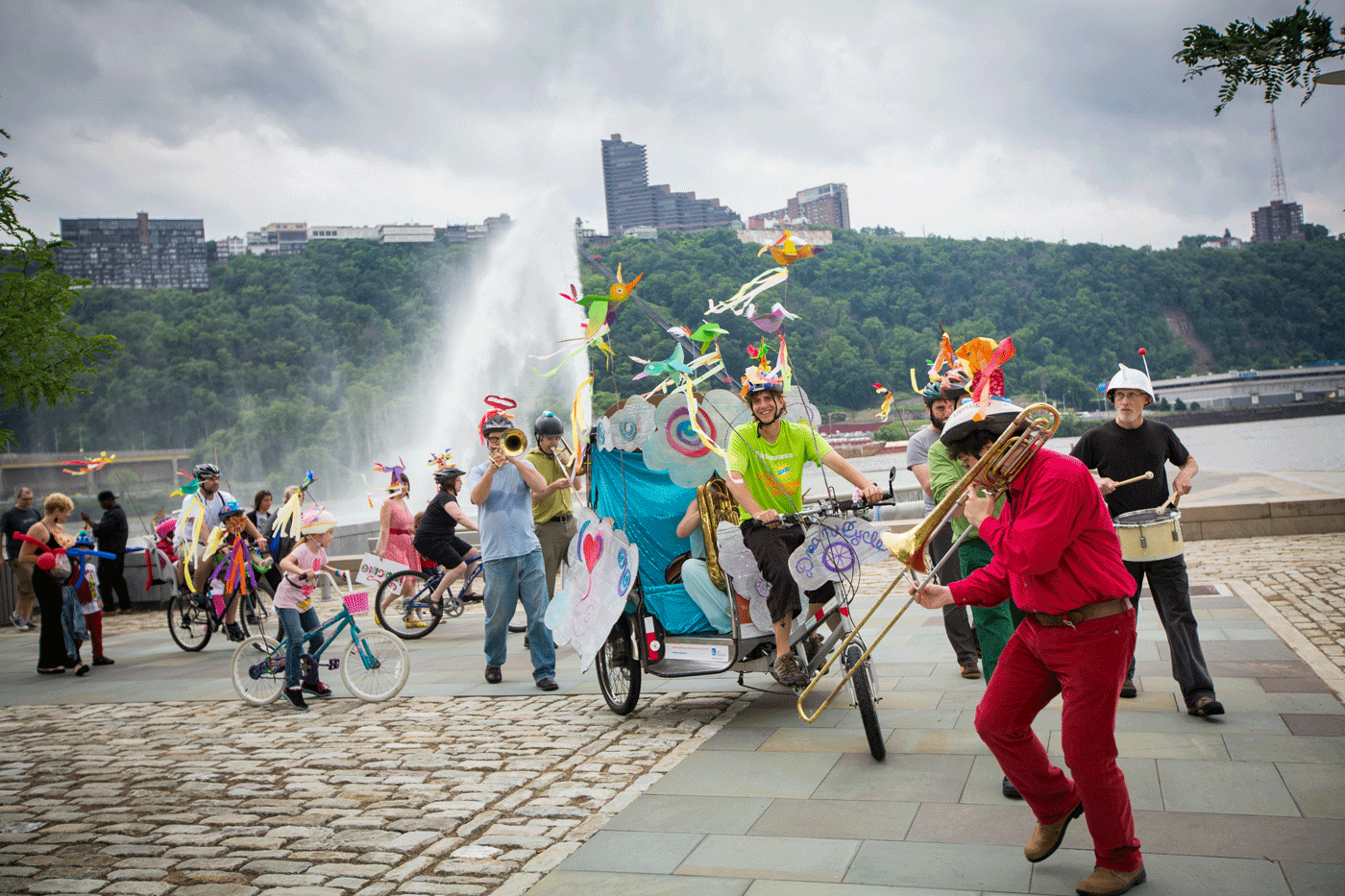 Why
Us
The Industry Leader
Flyspace is the region's foremost Event Management, Event Production, and Art Services company and we own the largest fleet of mobile stages, AV equipment, and event supplies. From start to finish, no one brings more professionalism and technical knowledge to your event or art installation. It's all about experience. Passion. Service. And the ability to be flexible, nimble and creative in delivering the best possible event solution.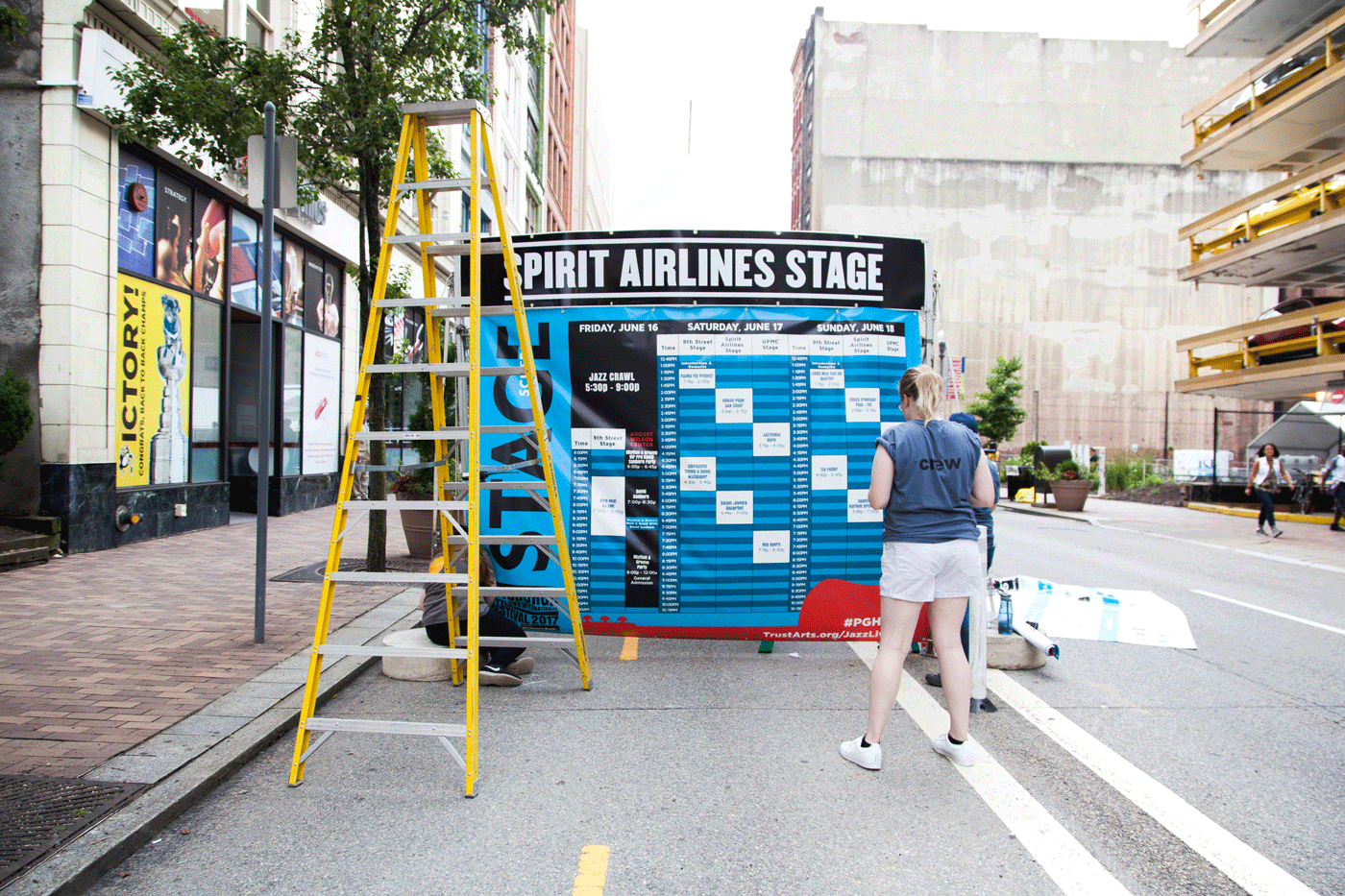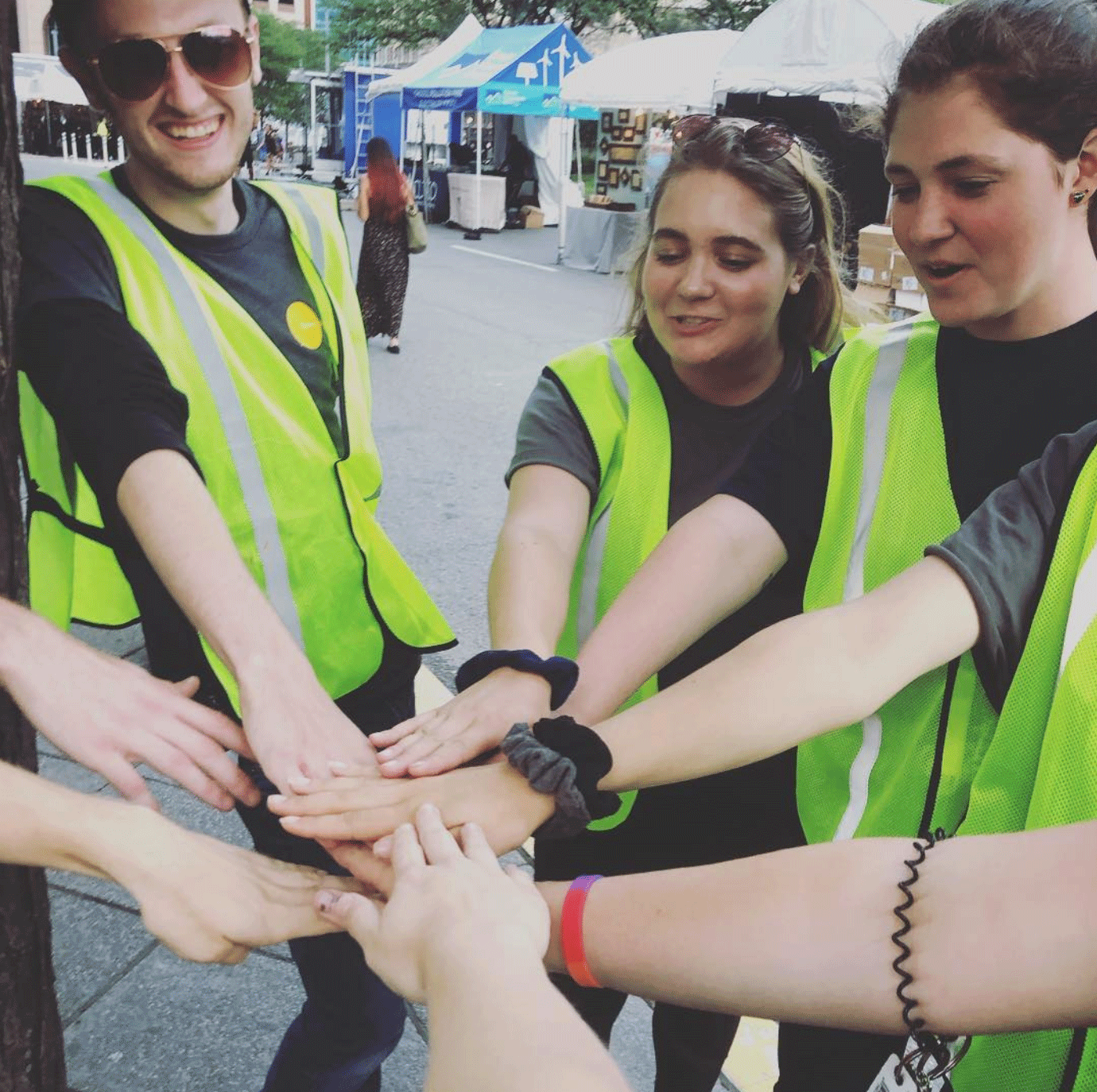 All about teamwork.
We are a woman-owned business with the decades of experience. Because we've pretty much done it all, our answer to any question is almost always an enthusiastic yes. We are the regional leaders in Event Management, Event Production, and Art Services, and we can't wait to work with you.
Learn More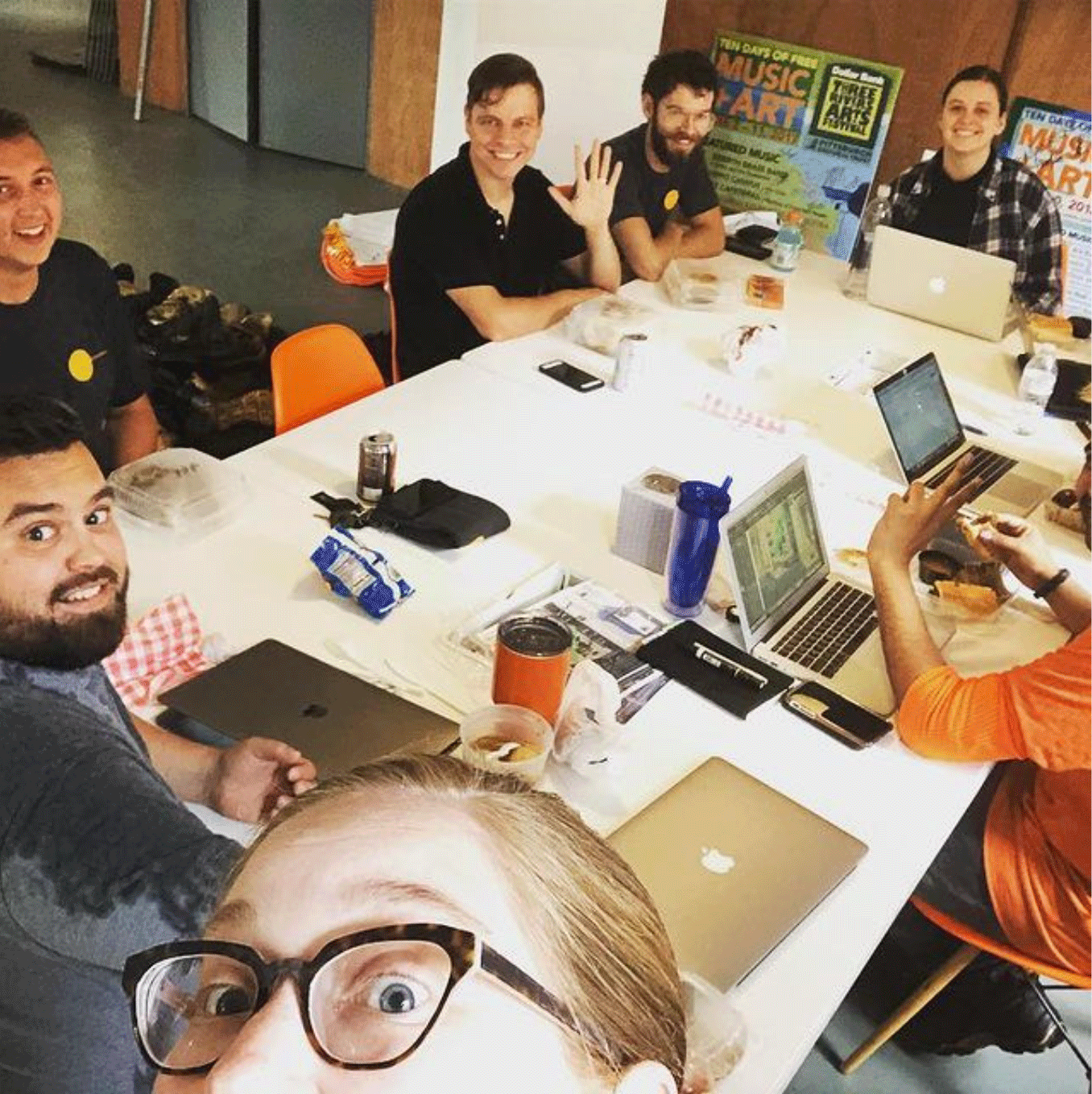 Are you one of us?
We are a diverse group of experts in our fields. We are creative and flexible. We believe in collaboration within our company and with our clients. Do you love working as part of a team to meet a challenge head-on, solve interesting problems and have a blast while doing it? Check out our current job openings to learn more about joining Flyspace.
Learn More