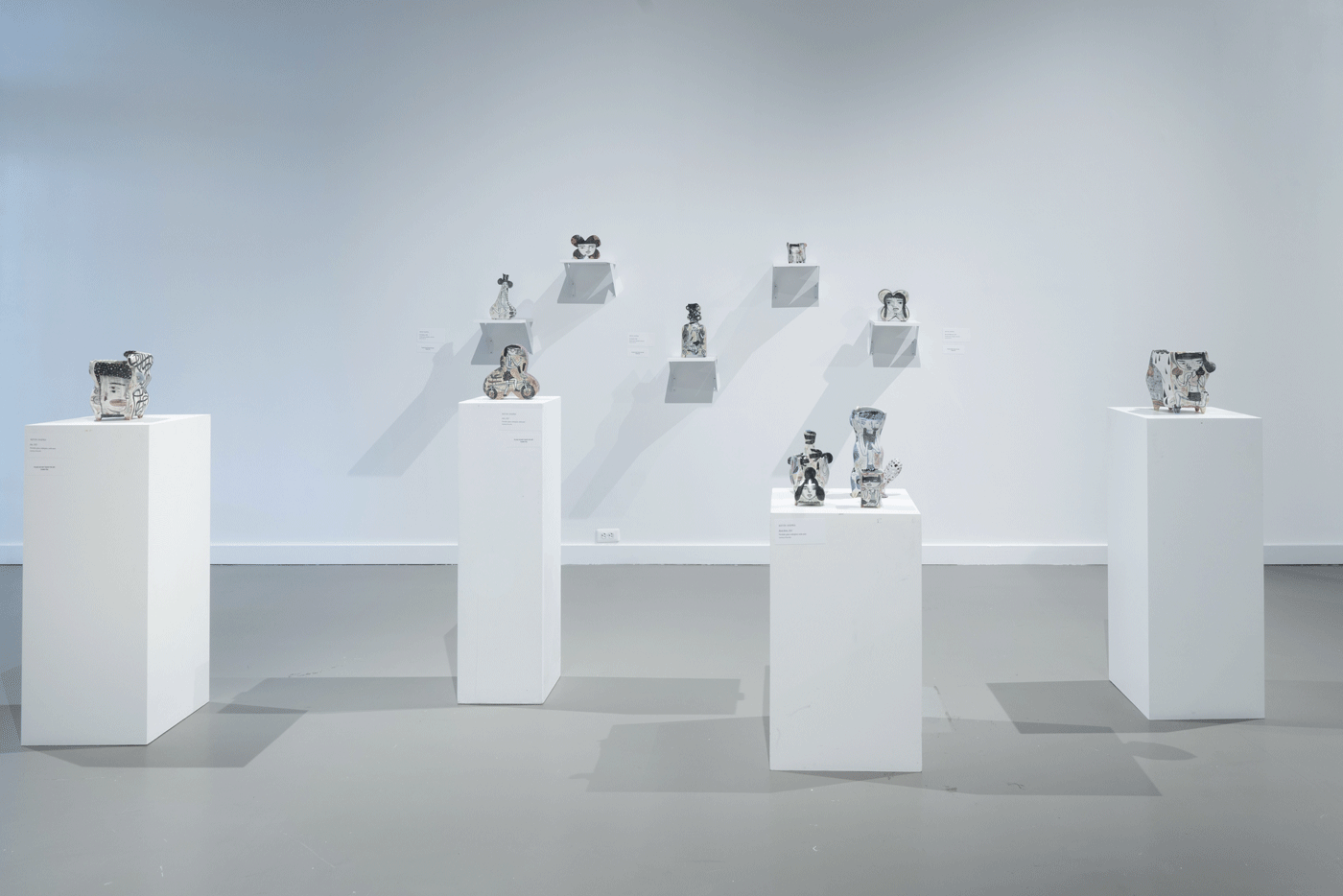 Installation +
Fabrication
Installation + Fabrication
Your space, customized.
Our team of expert fabricators and art handlers will tailor your space to ensure that any piece of artwork is installed and displayed properly according to the most rigorous artistic standards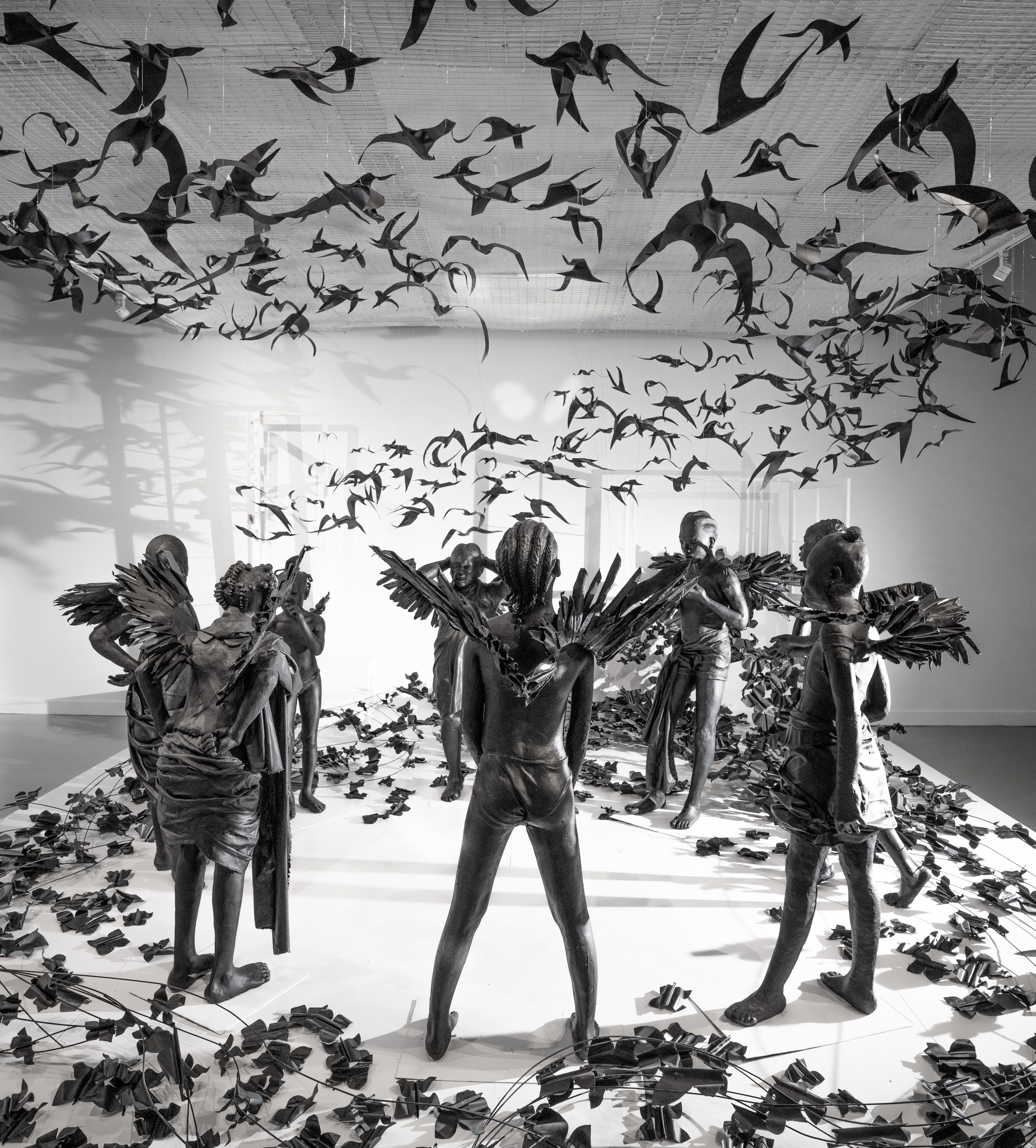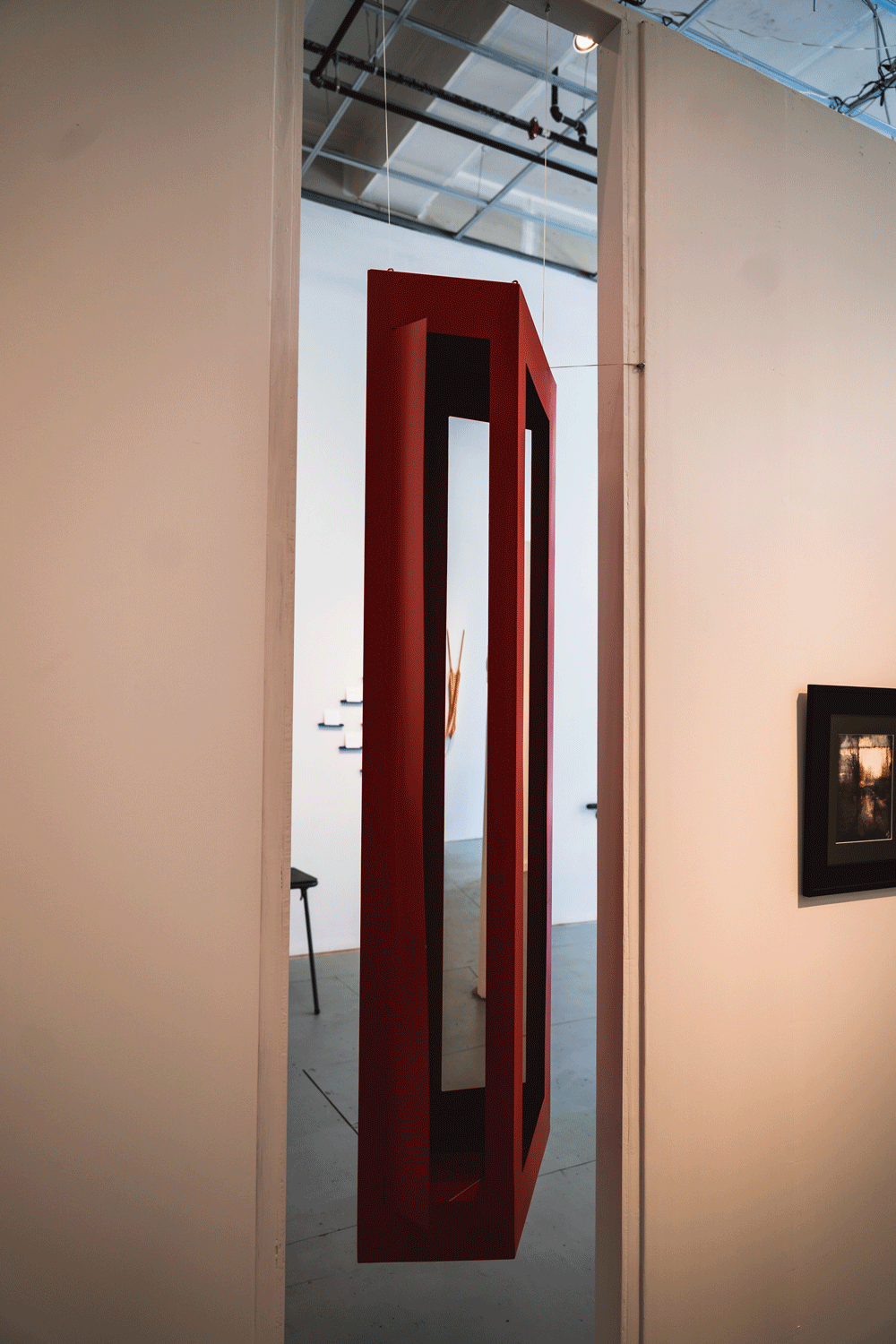 Expert Exhibit Designers
We consider all aspects and every angle of how art will physically look and be installed in a space to create an exhibit design that meets artist and curator expectations.
Expert Recommendations - Our team's diverse and extensive experience means that we can offer advice on exactly how to design a space based on artistic specifications.
Lighting Design - We ensure that lighting enhances the effect of each art piece.
A/V Design - We will work with you to find and instal the audio, visual systems and equipment to meet the needs of your exhibit.
Carpentry and Fabrication - We can make displays - pedestals, bases, windows, niches, walls, and more to accommodate any exhibit configuration.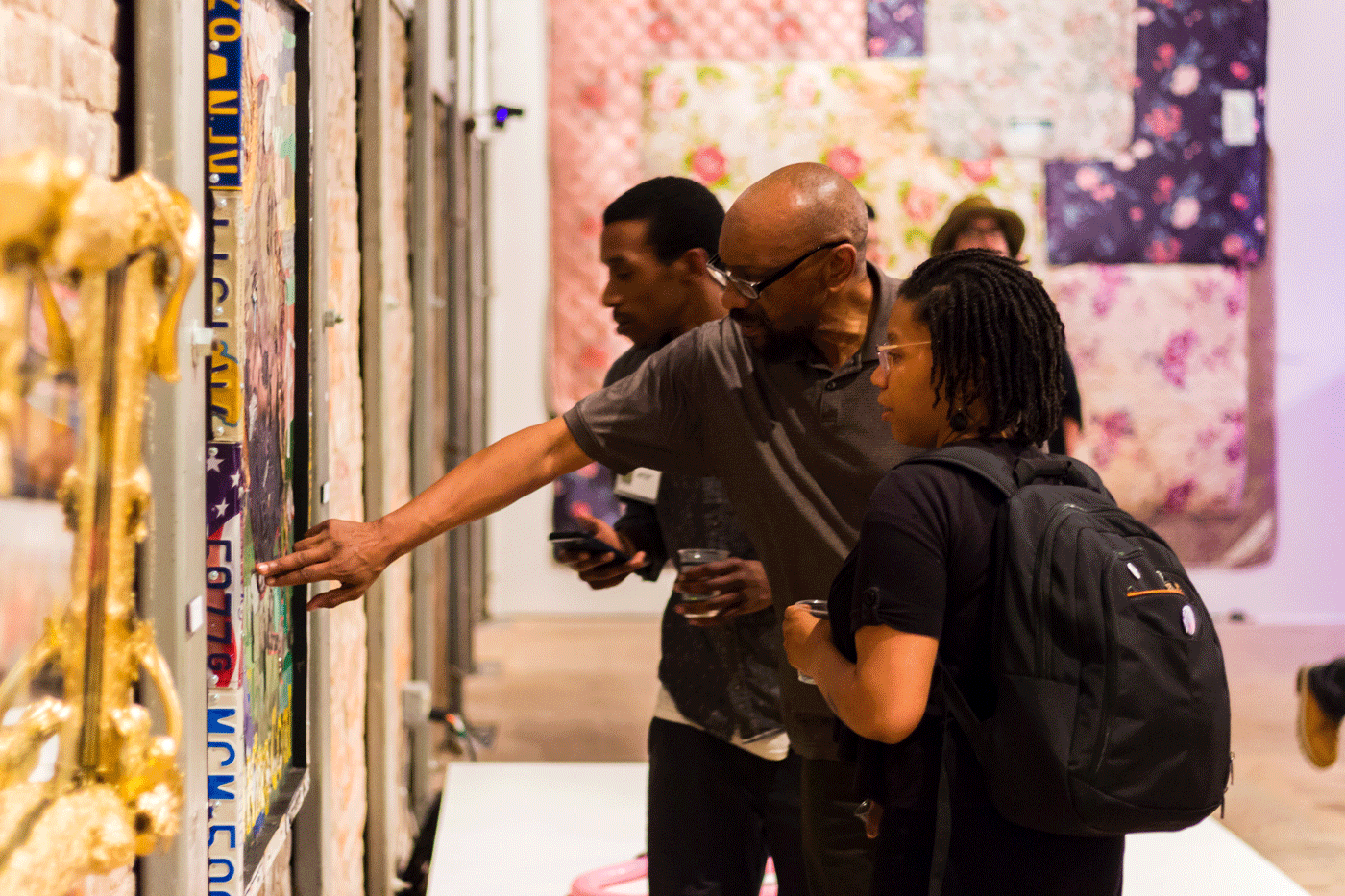 Trusted Installation
You can depend on our staff of experienced art handlers to install even the most delicate works of art. Equipped with site-specific installation plans for every piece, your artwork is in good hands - literally. Our team can handle every step from packaging and shipping pieces to physically hanging, rigging, and building art pieces of every shape, size, and medium.
Art Services FAQs
We can work with you on any kind of installation from a permanent exhibition, an international traveling show, large scale public art, and more.
Definitely! Our team of expert fabricators and installers will work with you to determine what modifications need to be made to accommodate the artwork and then they will work with you on how to accomplish that.
Yes! We have staff that can work with you on all of your gallery needs. We can help to manage your gallery projects and spaces, install artworks, assist in shipping, be docents in your space and more.
Our Art Services team can help with your public art from start to finish. From initial conversations with the artist to navigating the local permitting process and onsite installation, we have the team for that.
We can't wait to talk with you. Request a quote or contact us to talk about what our partnership can look like for your project.